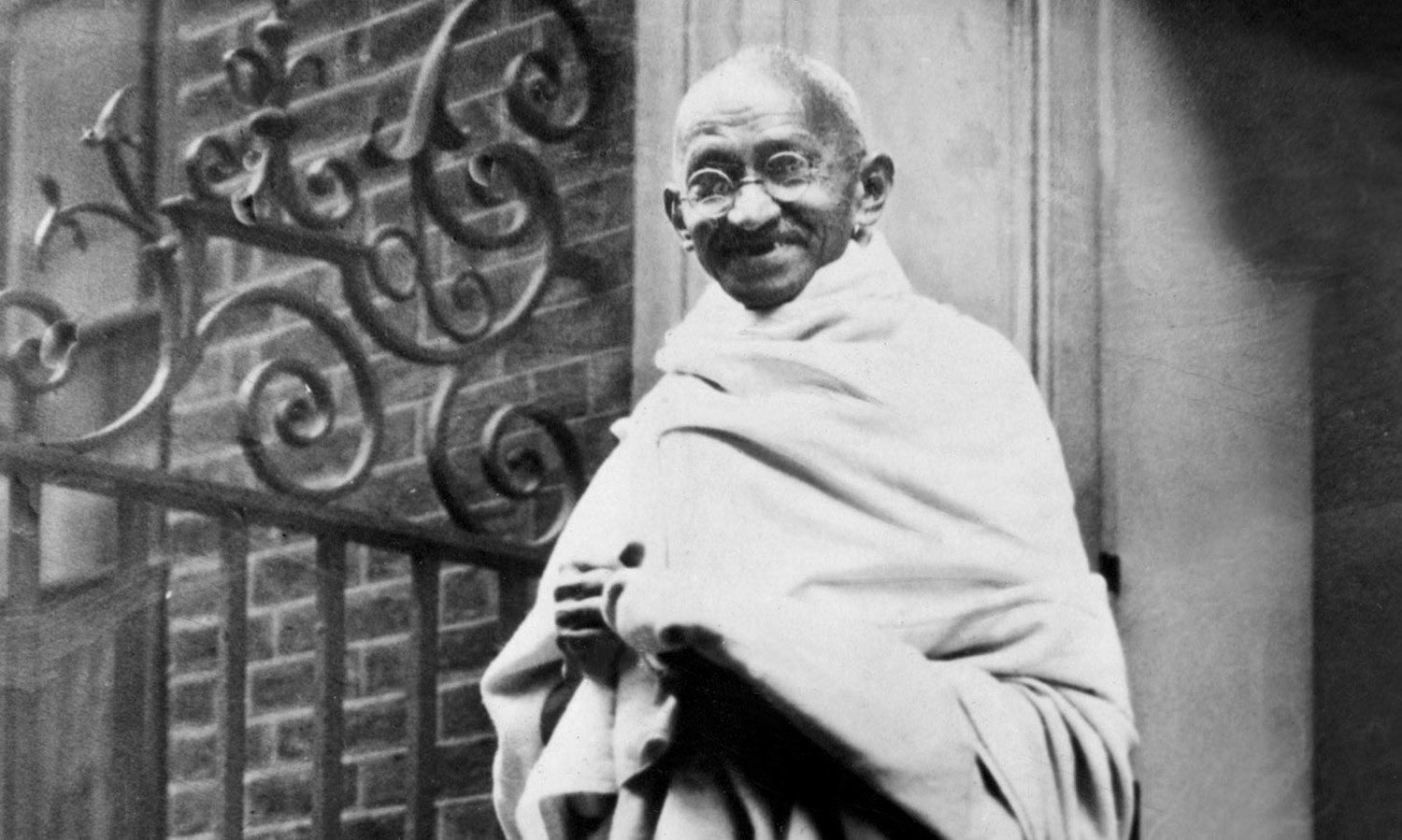 His first mention in the US media occurred well before he became a leader of the Indian national movement—in The Nation magazine, in 1897.
May 19, 2014 / Ramachandra Guha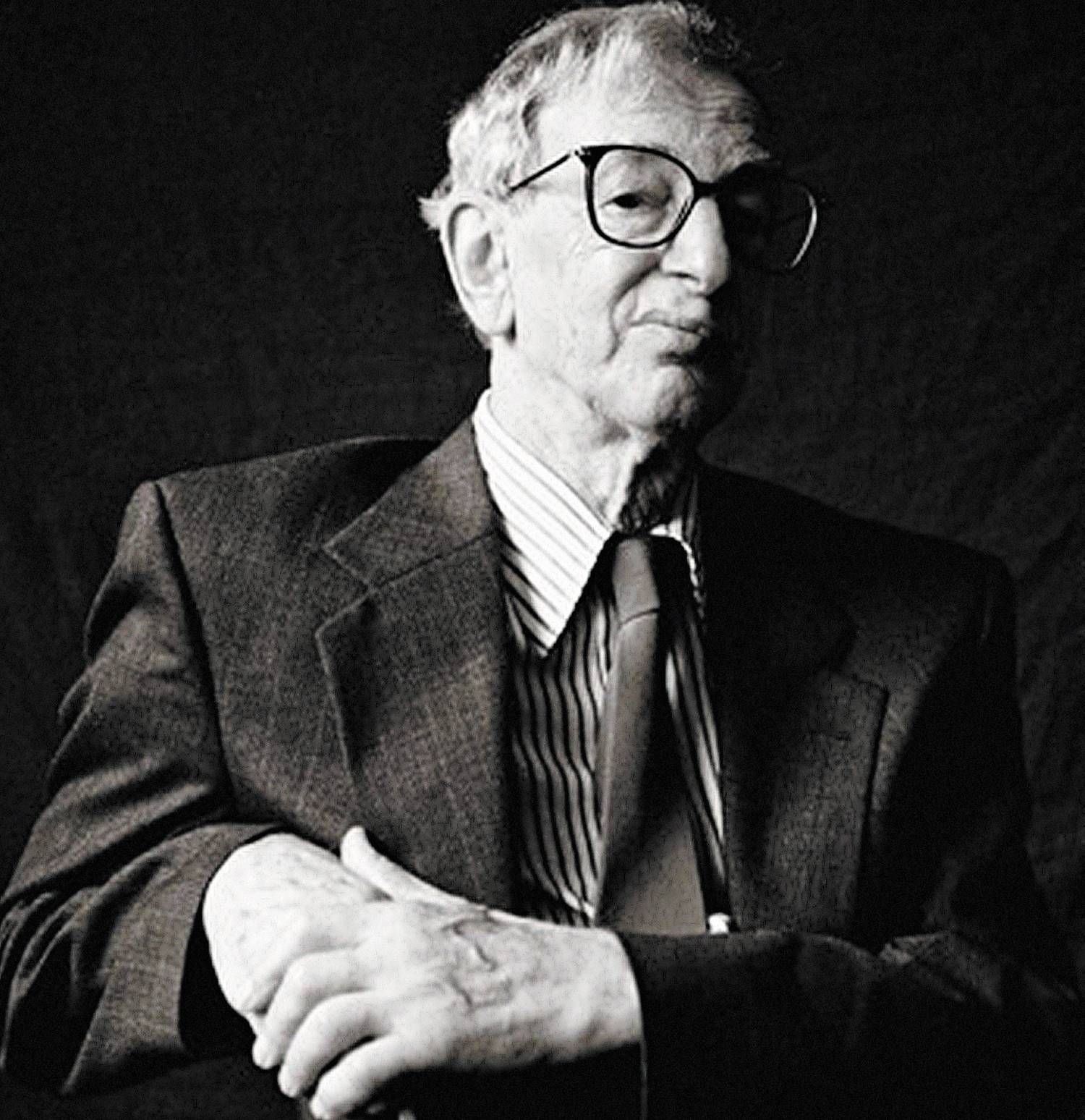 Maoists say they're fighting for the invisible tribal peoples of India. Are they terrorists, or the product of a corrupt and unjust system?
Jun 27, 2007 / Feature / Ramachandra Guha