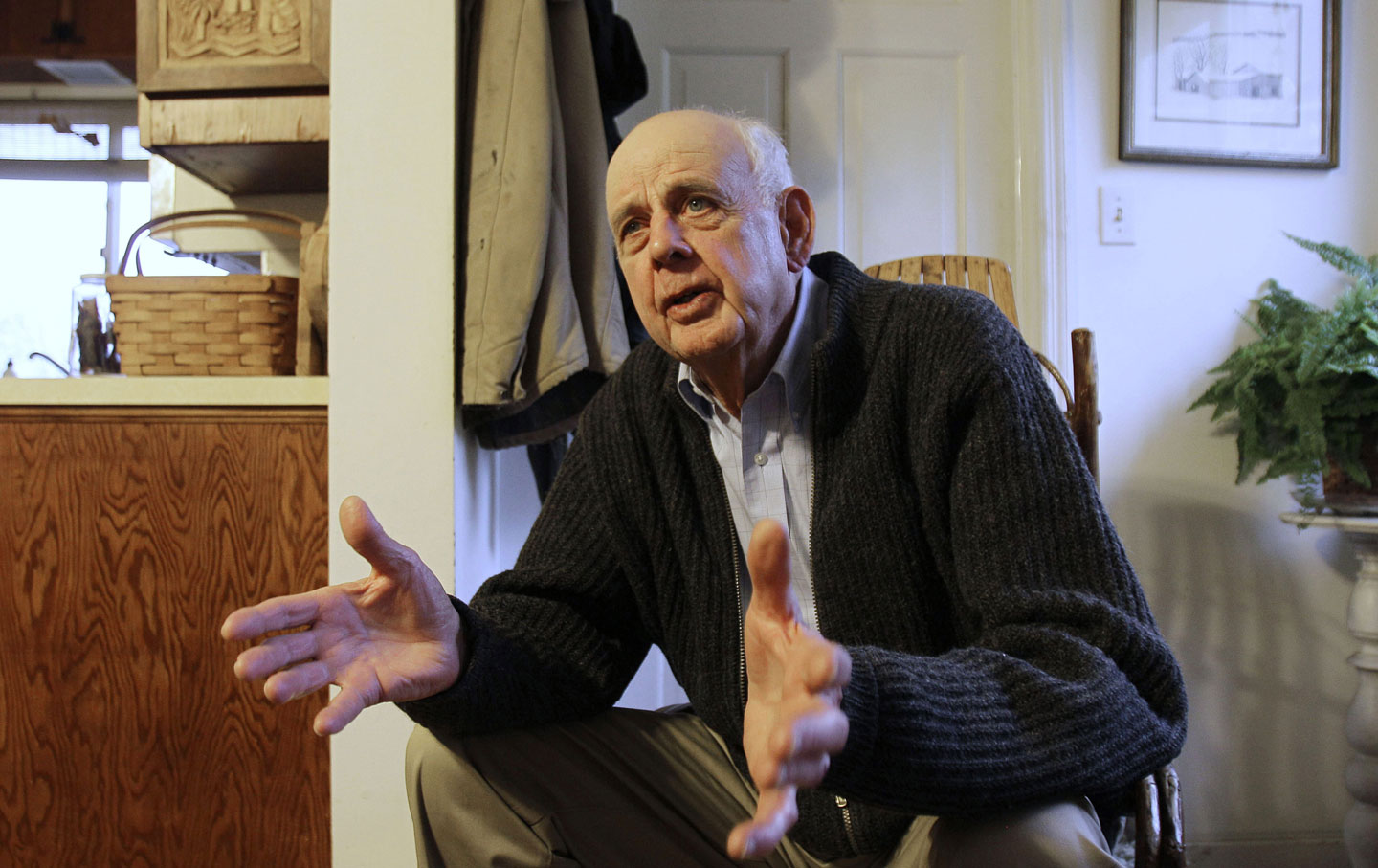 To destroy a forest is an act of greater seriousness than we have yet grasped. But to destroy the earth itself is to destroy the possibility of recovery.
Mar 23, 2015 / Feature / Wendell Berry and Wen Stephenson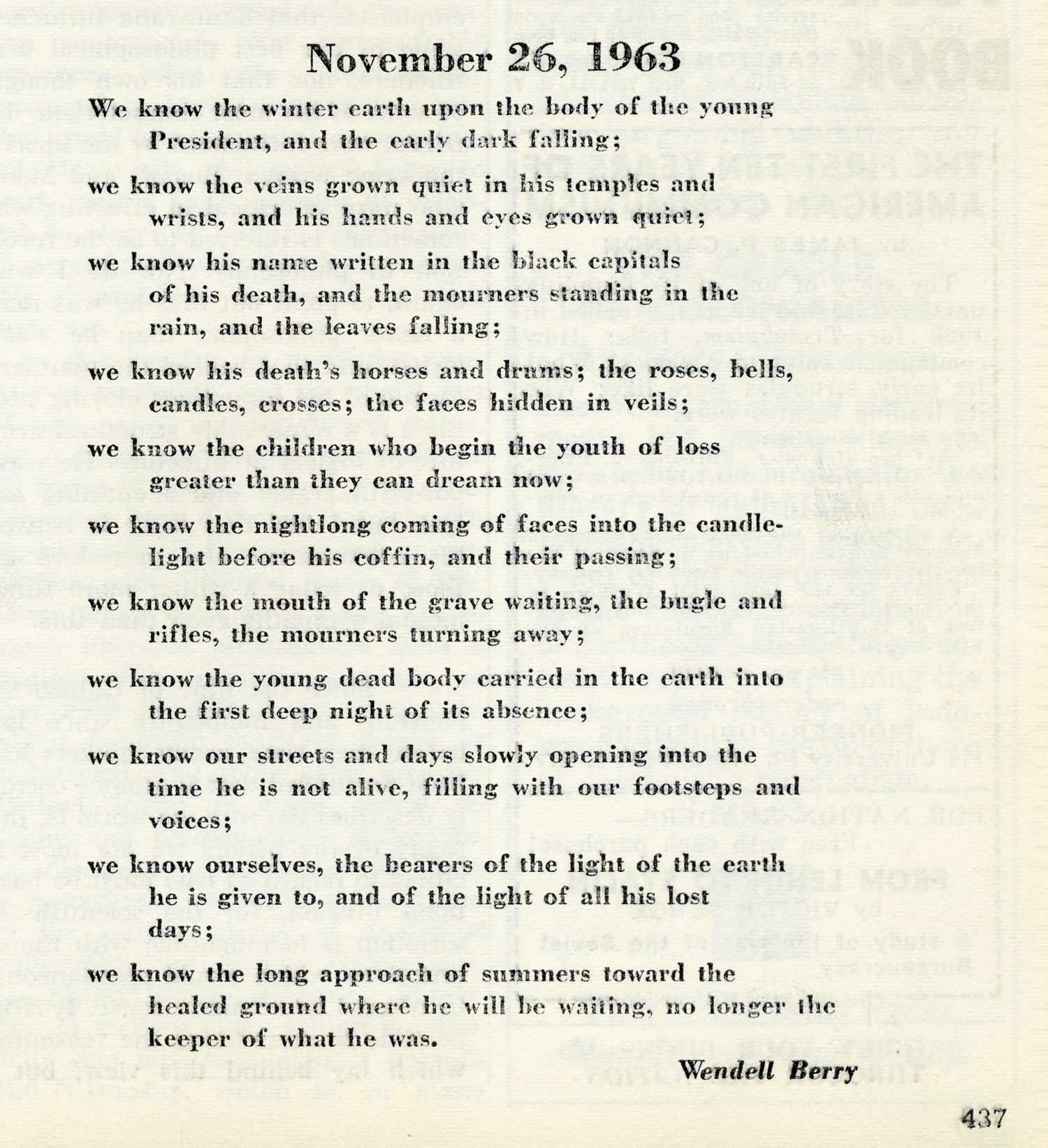 This poem was published in the December 21, 1963, issue of The Nation.
Nov 13, 2013 / Wendell Berry
How do we fix our dysfunctional relationship with food? Alice Waters leads a forum with Eric Schlosser, Marion Nestle, Peter Singer and others, who suggest, for starters, that we...
Aug 24, 2006 / Feature / Jim Hightower, Eric Schlosser, Peter Singer, Eliot Coleman, Vandana Shiva, Carlo Petrini, Winona LaDuke, Elizabeth Ransom, Troy Duster, Wendell Berry, Michael Pollan, and Marion Nestle