Get to know the new wave of progressives who are bringing bold, progressive policies to their cities, counties and states, and to DC.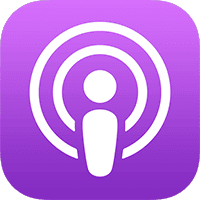 Listen now and while you are there, give us a review.
From the grass roots to the ballot box, we are witnessing an explosion of progressive political energy. New candidates are running for offices high and low—and they're winning. In Next Left, these insurgent politicians let us into their lives, tell us their stories, and explain how they plan to change our country for the better.
New to podcasts? Not a problem. For more information on podcasts and how to listen/subscribe, visit our Podcasts page.