Politics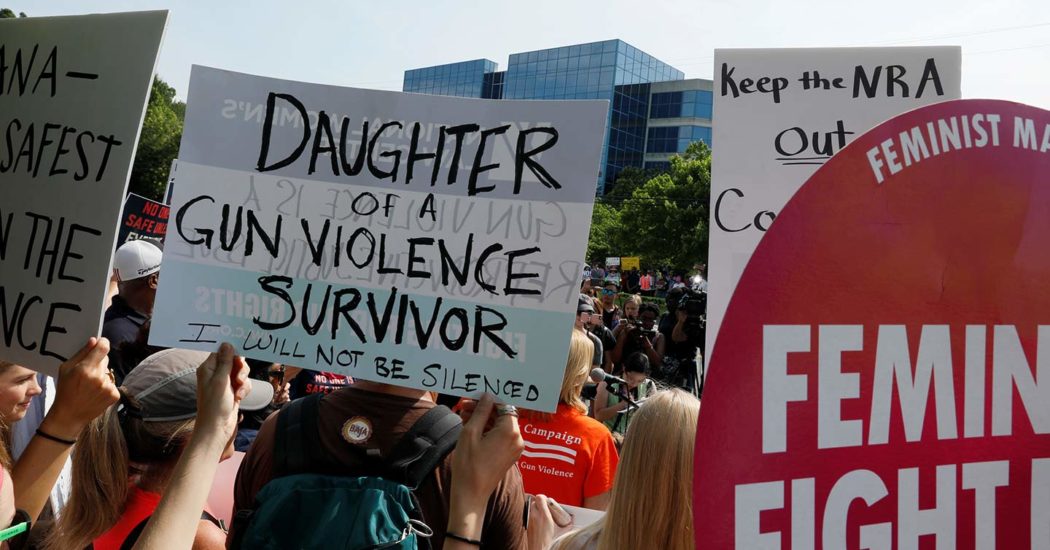 Women are 100 times more likely to be killed by a man with a gun than to use a firearm in self defense.
George Zornick
According to Todd Gitlin, the film is an extraordinary portrayal of the people who lived through the war—both Americans and Vietnamese.
Jon Wiener
Hillary Clinton has a unique perspective on a world-historical event. Why shouldn't she write a book about it?
Katha Pollitt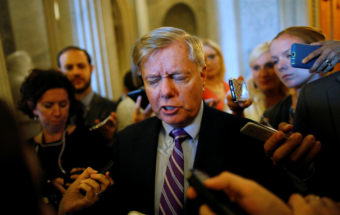 GOP senators who support the bill either don't know what's in it, or are lying through their teeth about it.
Joan Walsh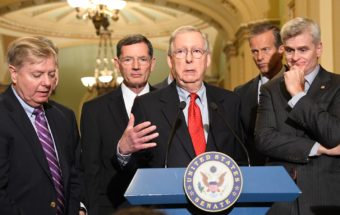 It's about how to finance tax cuts for the ultra-wealthy.
George Zornick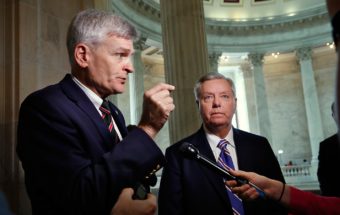 Since when should success be punished?
David Dayen
Book Forum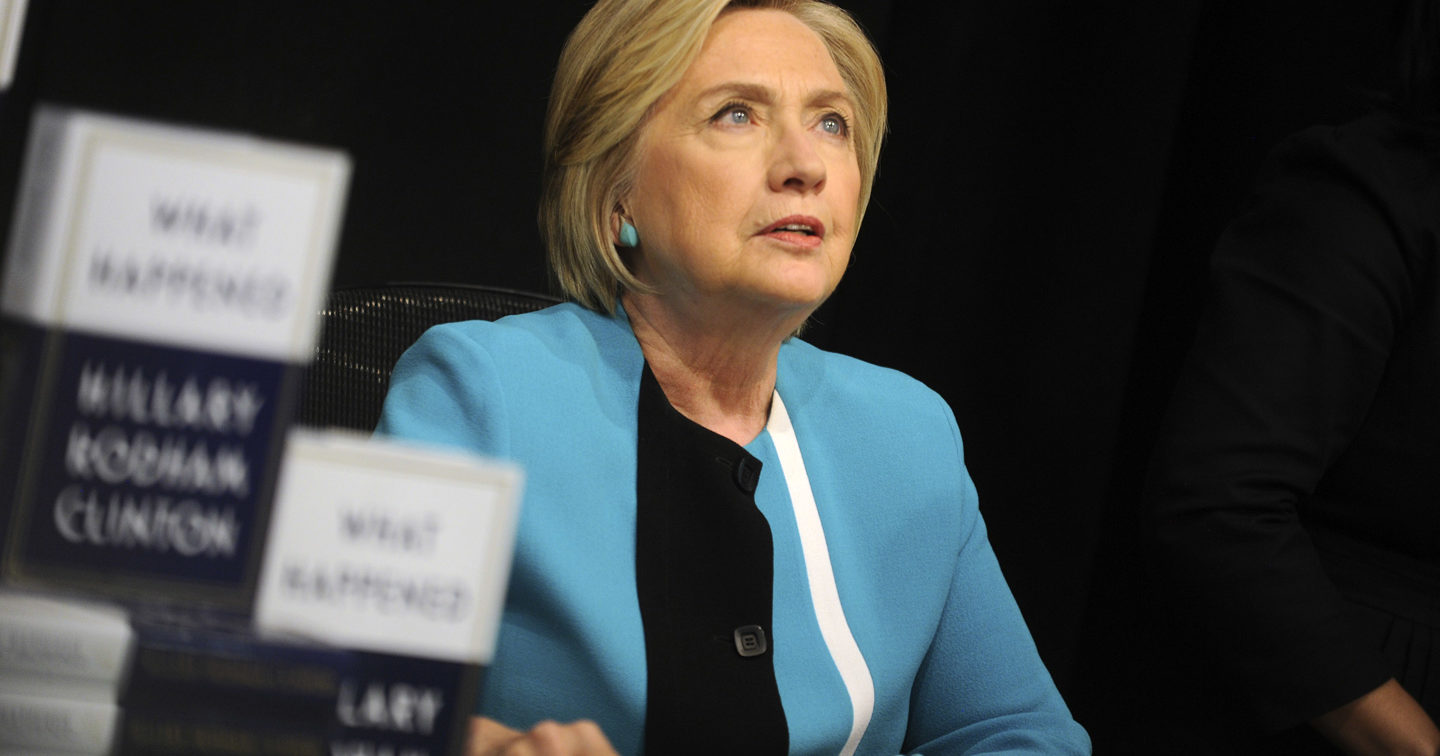 Our 2016 election correspondents take on Hillary Clinton's controversial new memoir.
Joan Walsh
and
D.D. Guttenplan
---
Joan Walsh What's So Controversial About What Happened? Hey Don, this will be fun! We've got our own two-person book club to read Hillary Clinton's controversial account of the 2016 election, What Happened. First of all, I will never in a million years understand why this book is controversial. Clinton… Continue Reading >
Nation Voices
From the Magazine
Bernie Sanders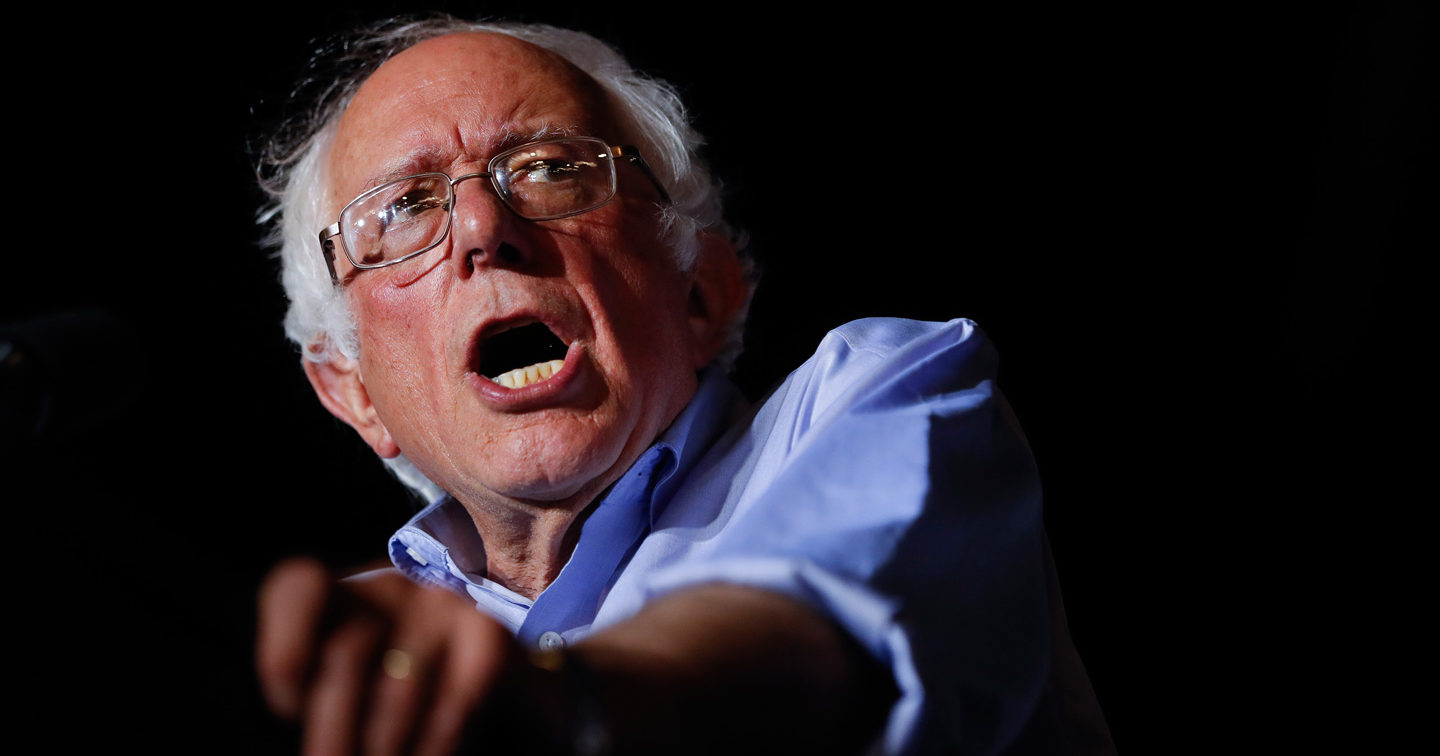 The senator powerfully linked domestic and foreign policy in the context of massive global inequality.
Stephen Miles
It blends a principled stand with a crafty incremental approach.
The Nation
Outlining a vision of an America on the side of peace and justice, the senator shredded Trump's brutish foreign policies.
John Nichols