Politics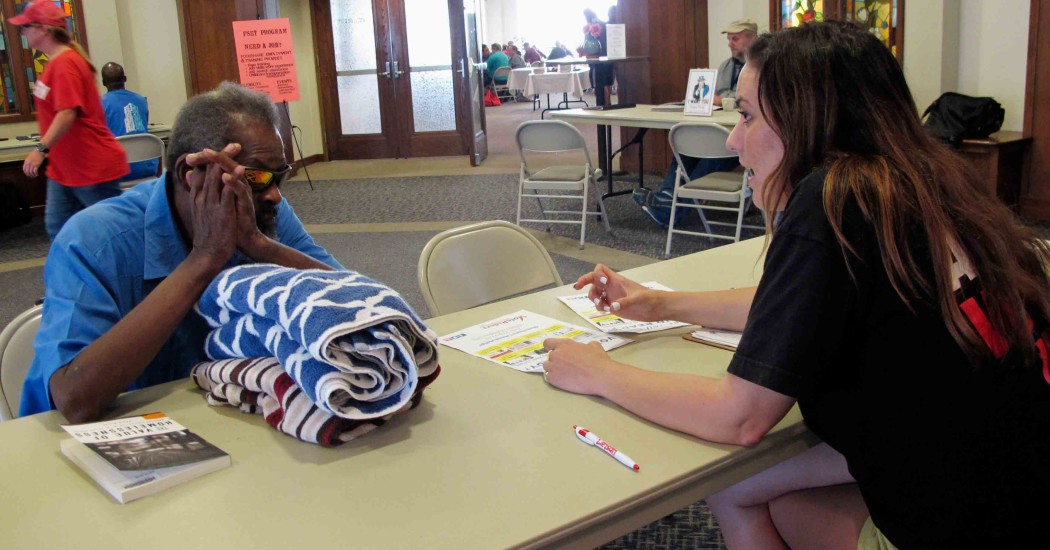 New recordings from the DMV show how the state is continuing to disenfranchise black voters.
Ari Berman
"If a candidate traffics in prejudice," she says, "that is the kind of president they will be."
John Nichols
Focus on the Dakota Access Pipeline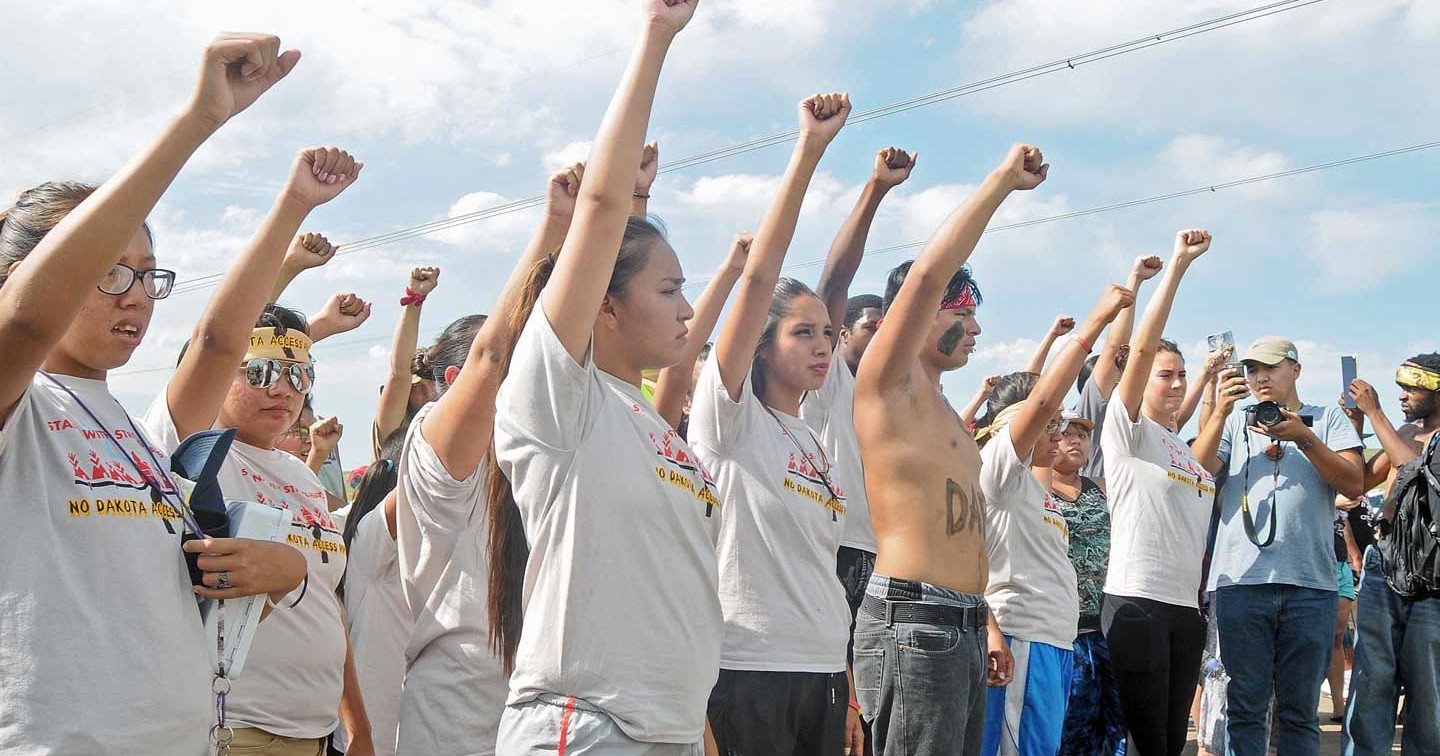 The broken treaties of the past have now become a fundamental piece of the climate-justice battle.
Brian Ward
Construction on a part of the Dakota Access Pipeline has been suspended, but protesters aren't going anywhere.
Zoë Carpenter
Special Report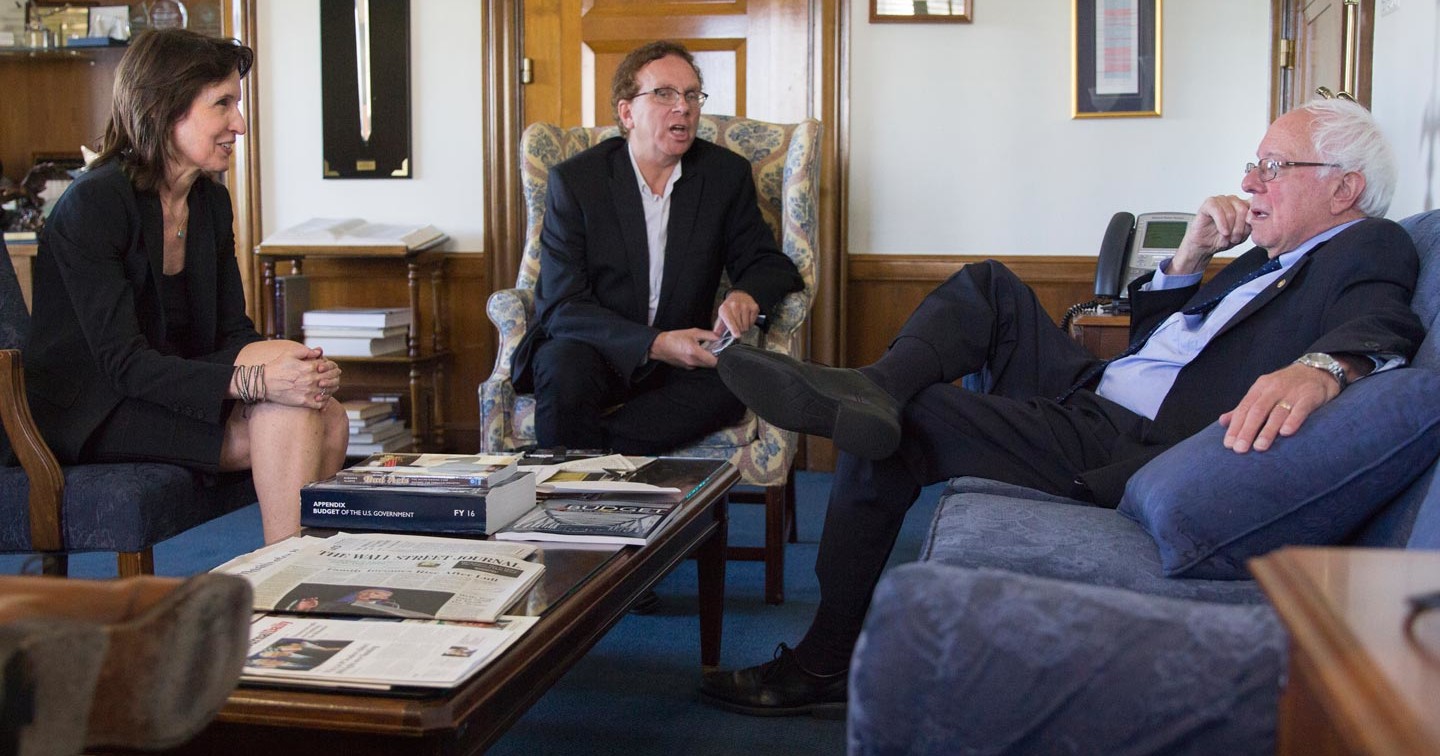 In an exclusive post-primary sit-down, Senator Sanders speaks on Our Revolution, Donald Trump, and what he really thinks about Hillary Clinton.
Katrina vanden Heuvel
and
John Nichols
---
Bernie Sanders is still campaigning for the political revolution. He's protesting with Native Americans against the Dakota Access pipeline, championing the Working Families Party, and hitting the trail for antimonopoly congressional candidate Zephyr Teachout. Sanders continues to draw big crowds and media attention after a presidential run that won more… Continue Reading >
Nation Voices
From the Magazine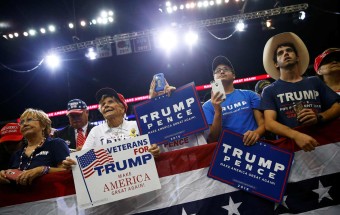 Following World War II, the suburbs offered three key attractions: They were safe; they were secure; and they were segregated.
Kai Wright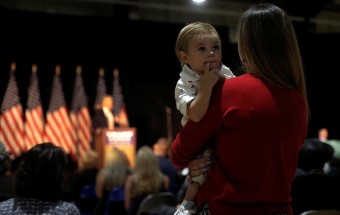 To center the childcare debate around tax breaks and minimal subsidies is insulting to all working women.
Michelle Chen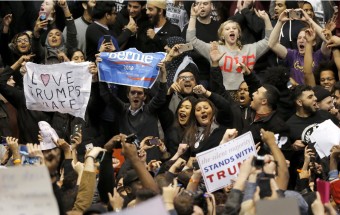 Whatever their differences, the Sanders and Trump insurgencies sharply reject the dominant trend of a generation.
Ronald Aronson