Print Magazine
September 29, 2014 Issue
Column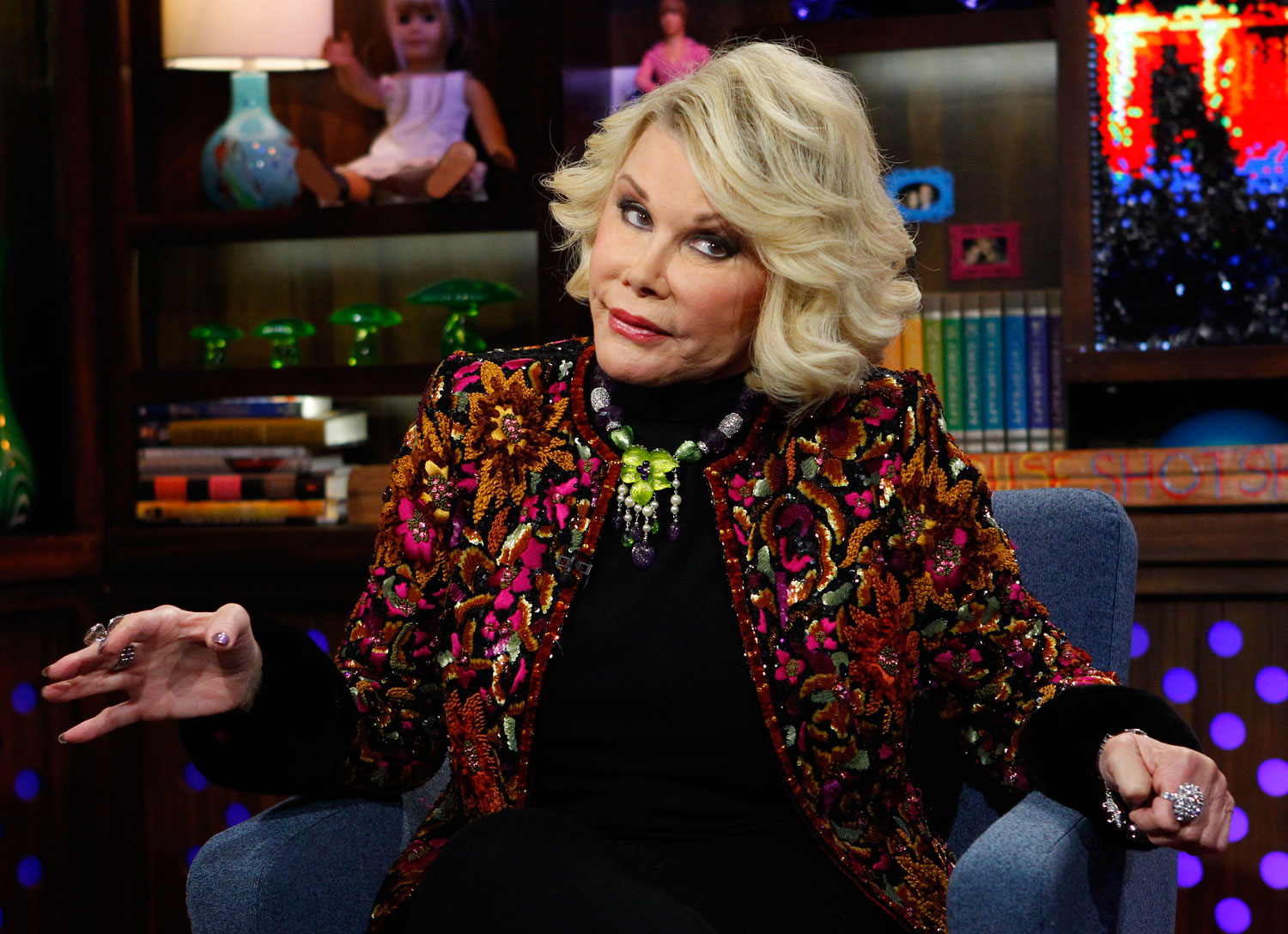 Who today would argue publicly that women aren't funny?
Letters
Stats for our times… what will be left of Texas?… not a pearl in Ethiopia's ear… Moscow, Kiev and Austin?… or, a Gandhian Gangsta…
Books & the Arts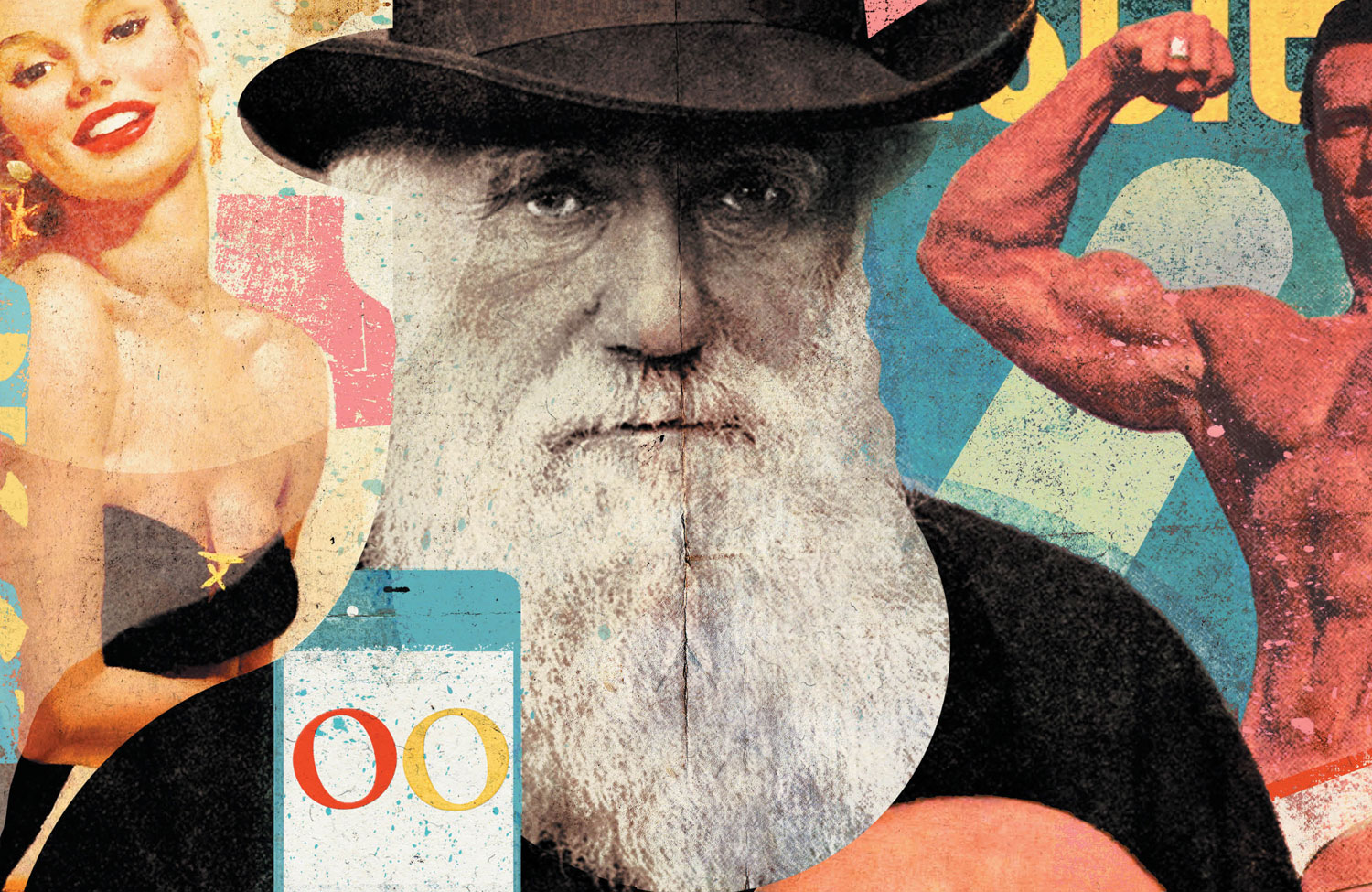 How evolutionary psychology went viral.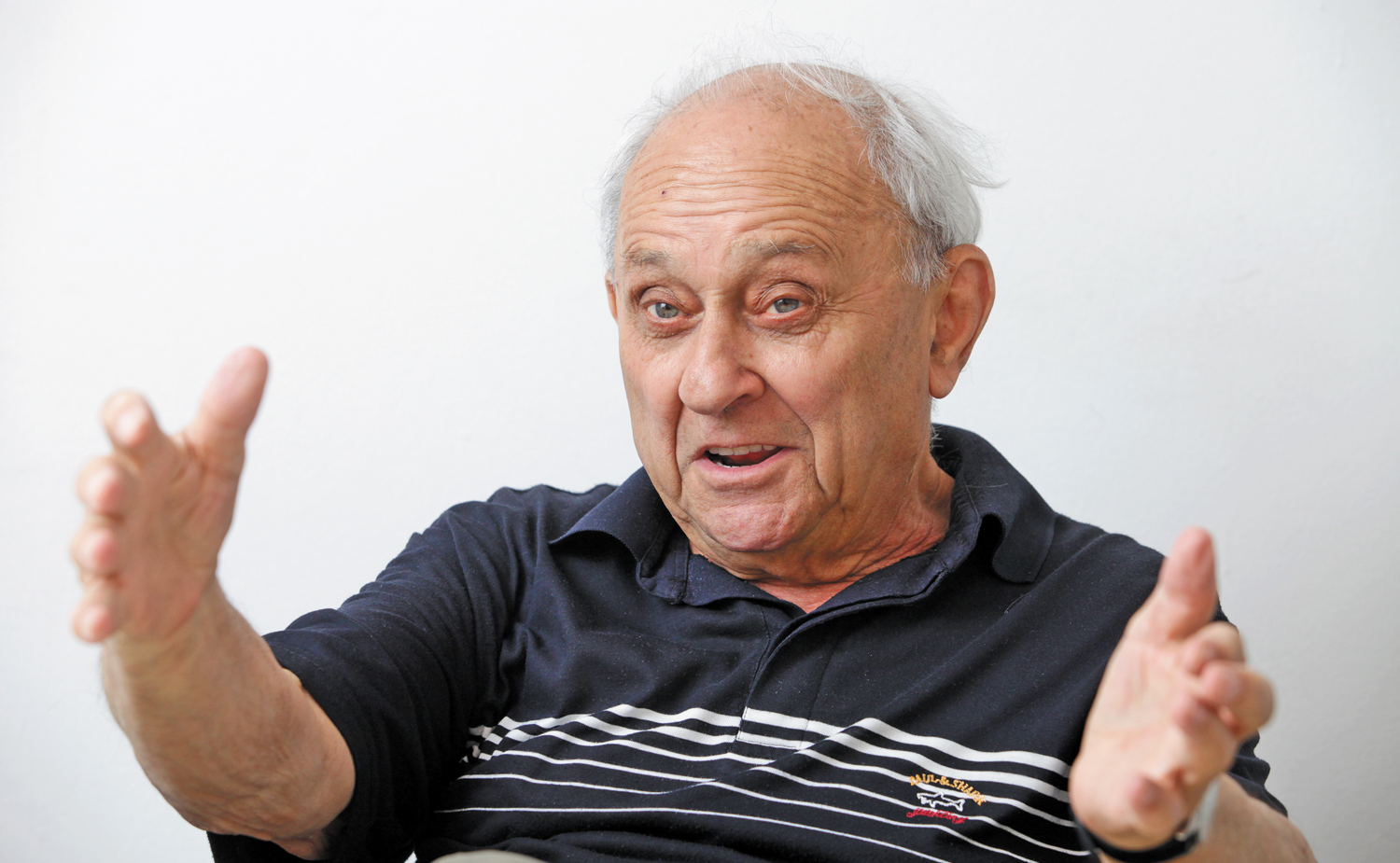 In 1941, genocide broke out in Croatia, and we still cannot explain why.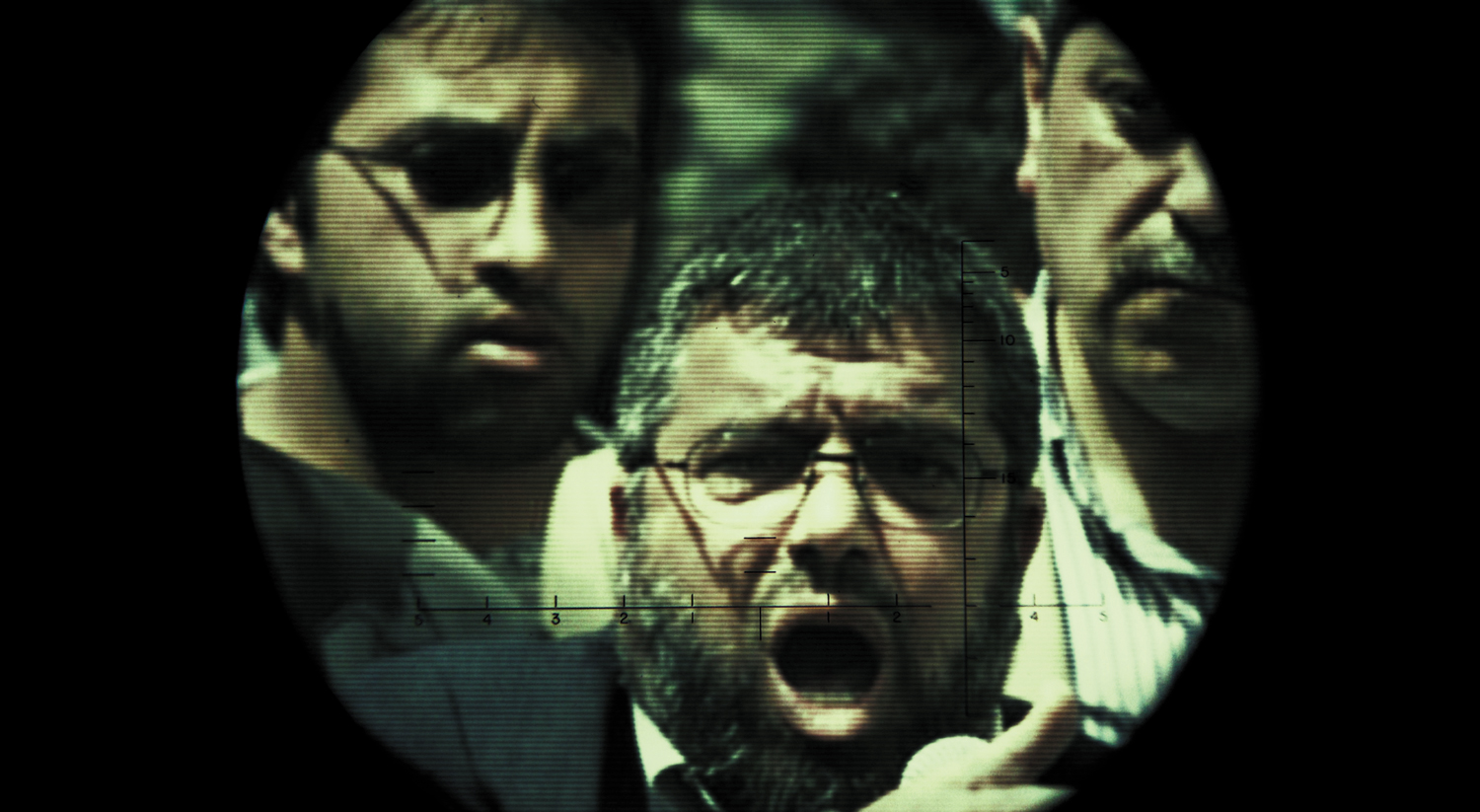 Nadav Schirman's The Green Prince is a fact-free documentary about collaboration.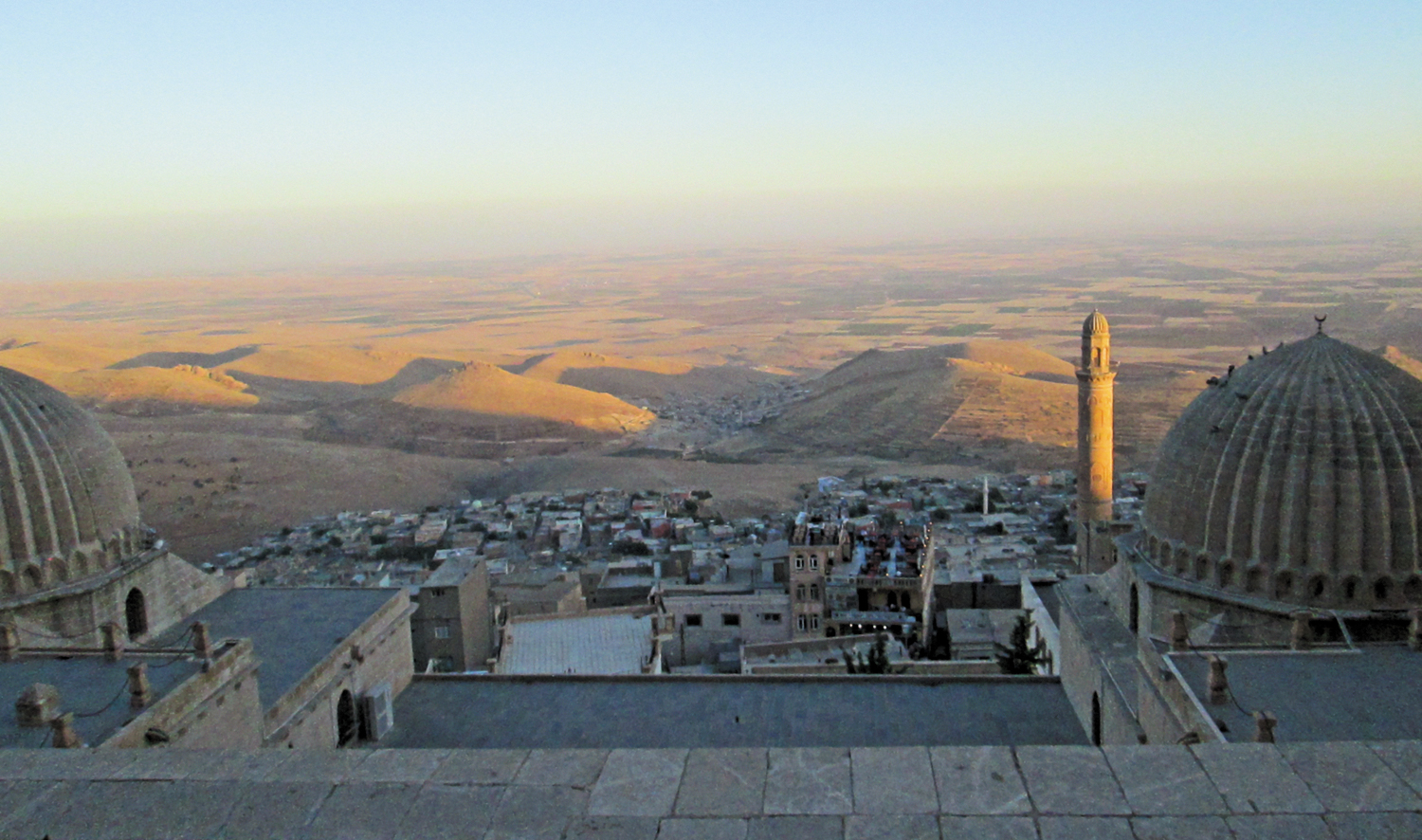 Among the Kurds in southeastern Turkey.