Print Magazine
September 2-9, 2013 Issue
Editorial
His candidacy is an opportunity for New Yorkers to reimagine their city in boldly progressive ways.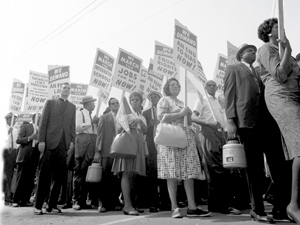 Column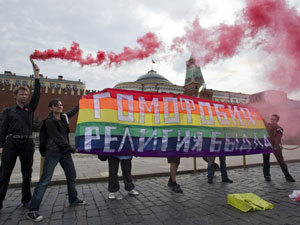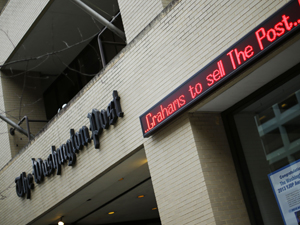 As the old journalism dies, what does the Bezos era portend?
Letters
Big Brother: watching, listening and…; nukes on our mind
Feature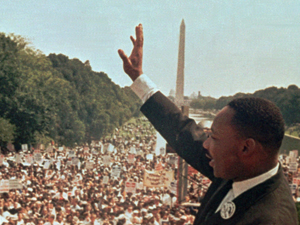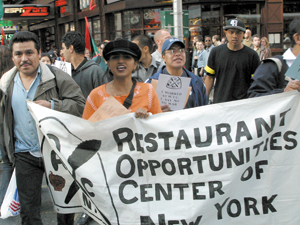 How low-wage food service workers are serving up justice.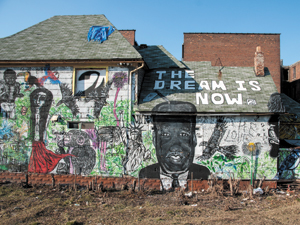 On city walls across the country, muralists and street artists depict him as a statesman, visionary, hero and martyr.