Print Magazine
October 7, 2013 Issue
Column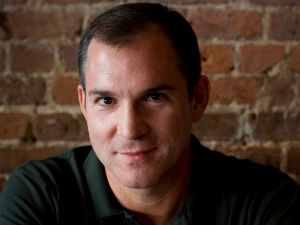 All too often, the most prestigious perch in journalism—the New York Times op-ed page—is given to those who flatter the powerful.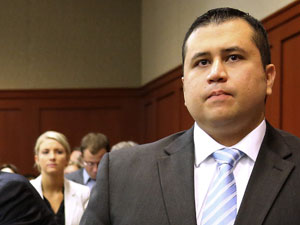 Instead of focusing on the psychology of Trayvon Martin's killer, we should be examining the meaning of his actions.
Letters
The March on Washington at 50… tip in cash—please… education "reform" is a scam… monetize this!
Books & the Arts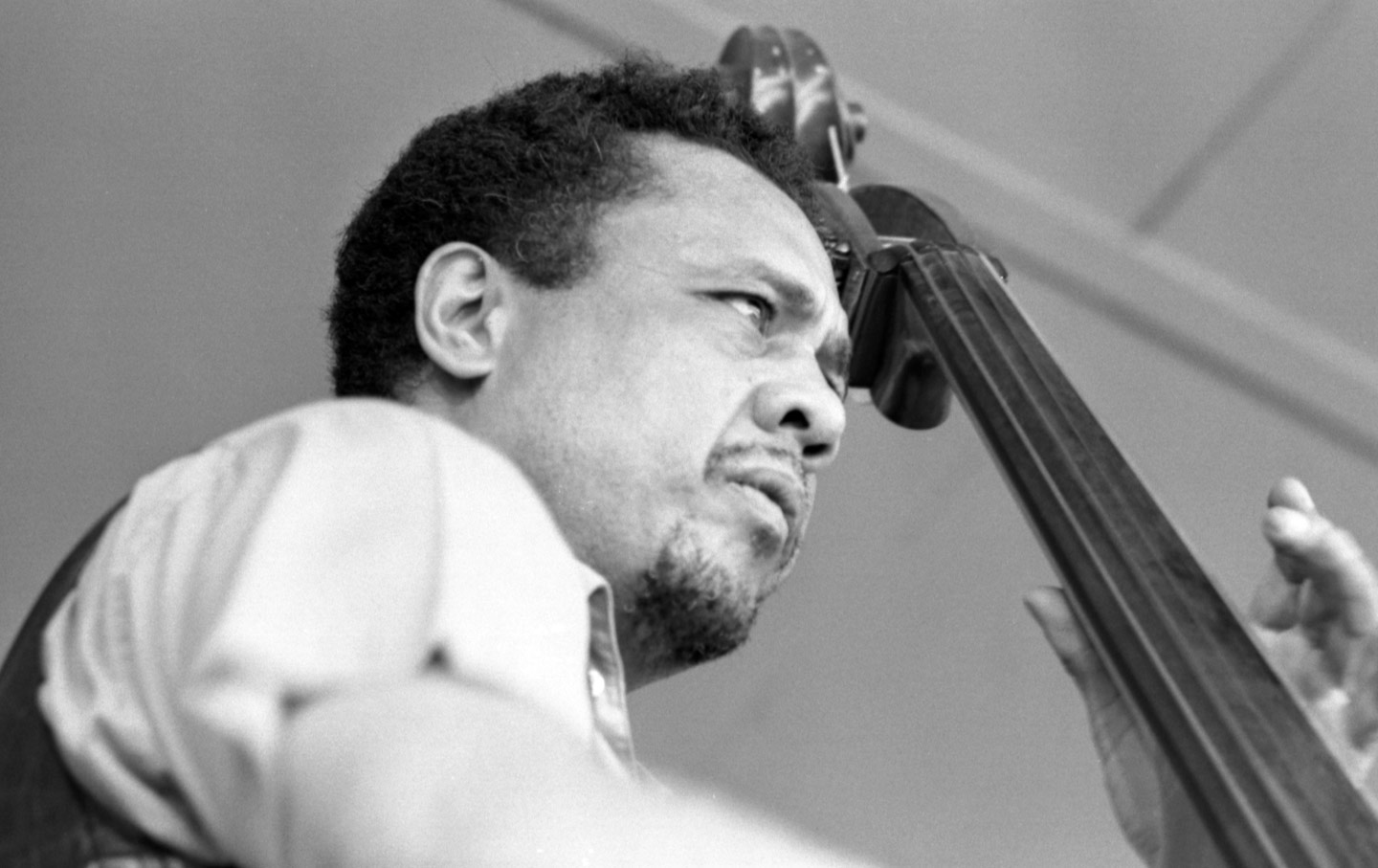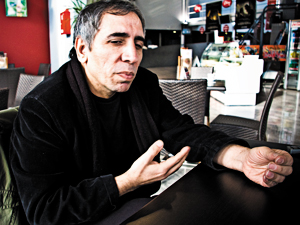 An Iranian director's ongoing meditations on the nature of illusion and reality, truth and consequences.