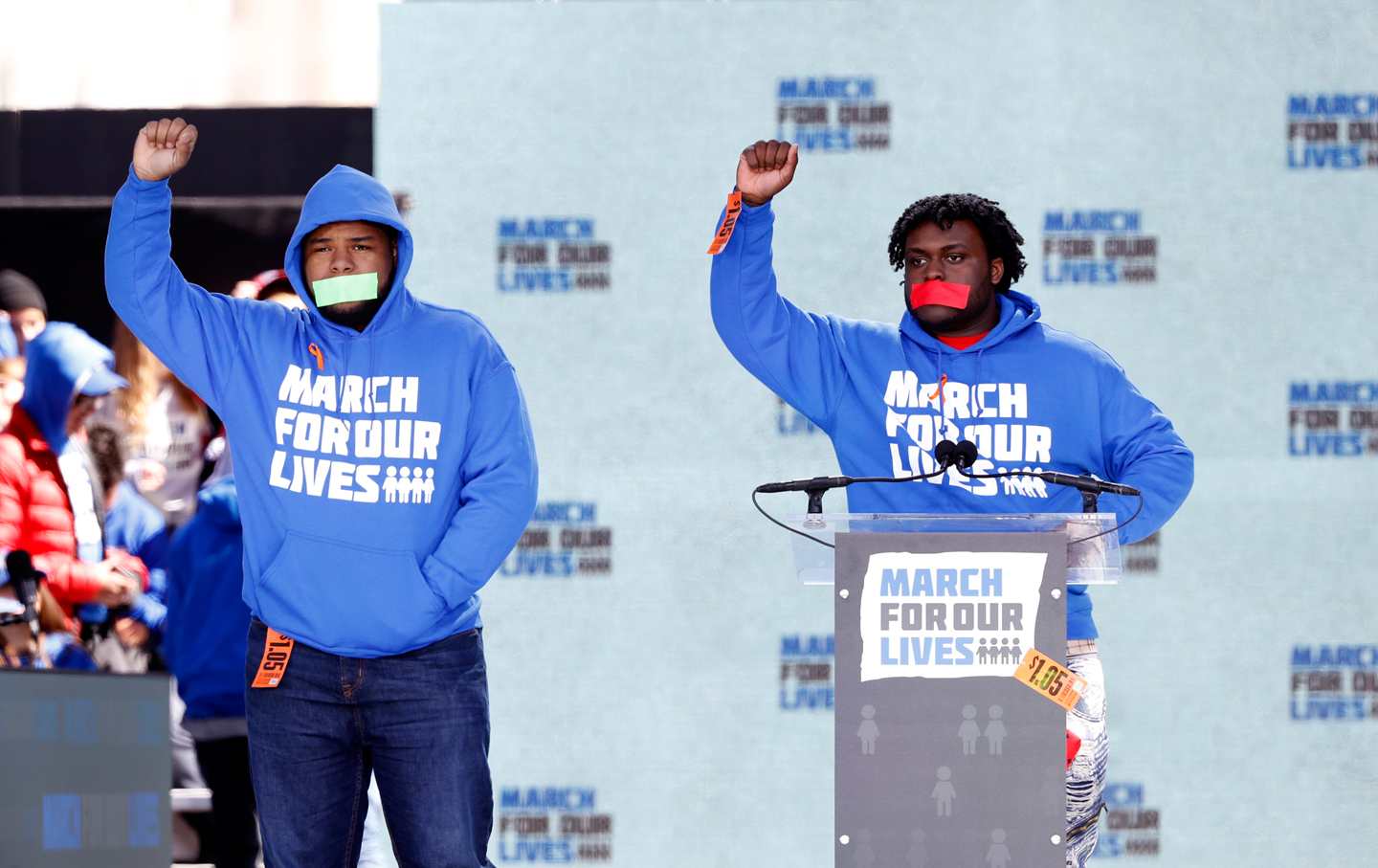 Gun control becomes only one part of the larger solution to violence in our communities.
Mar 27, 2018 / Lori Bezahler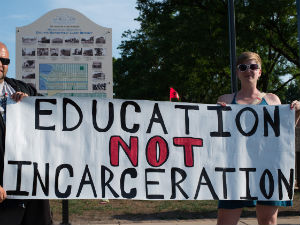 Progressives supported Prop 30 to send more money to schools but now the funds are headed to prisons. How could this happen—and can it be stopped?
Sep 18, 2013 / Editorial / Lori Bezahler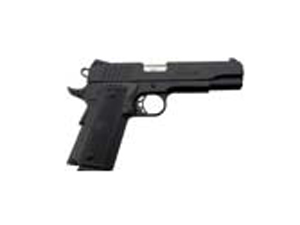 It's the wrong response to incidents like Newtown.
Jan 11, 2013 / Lori Bezahler