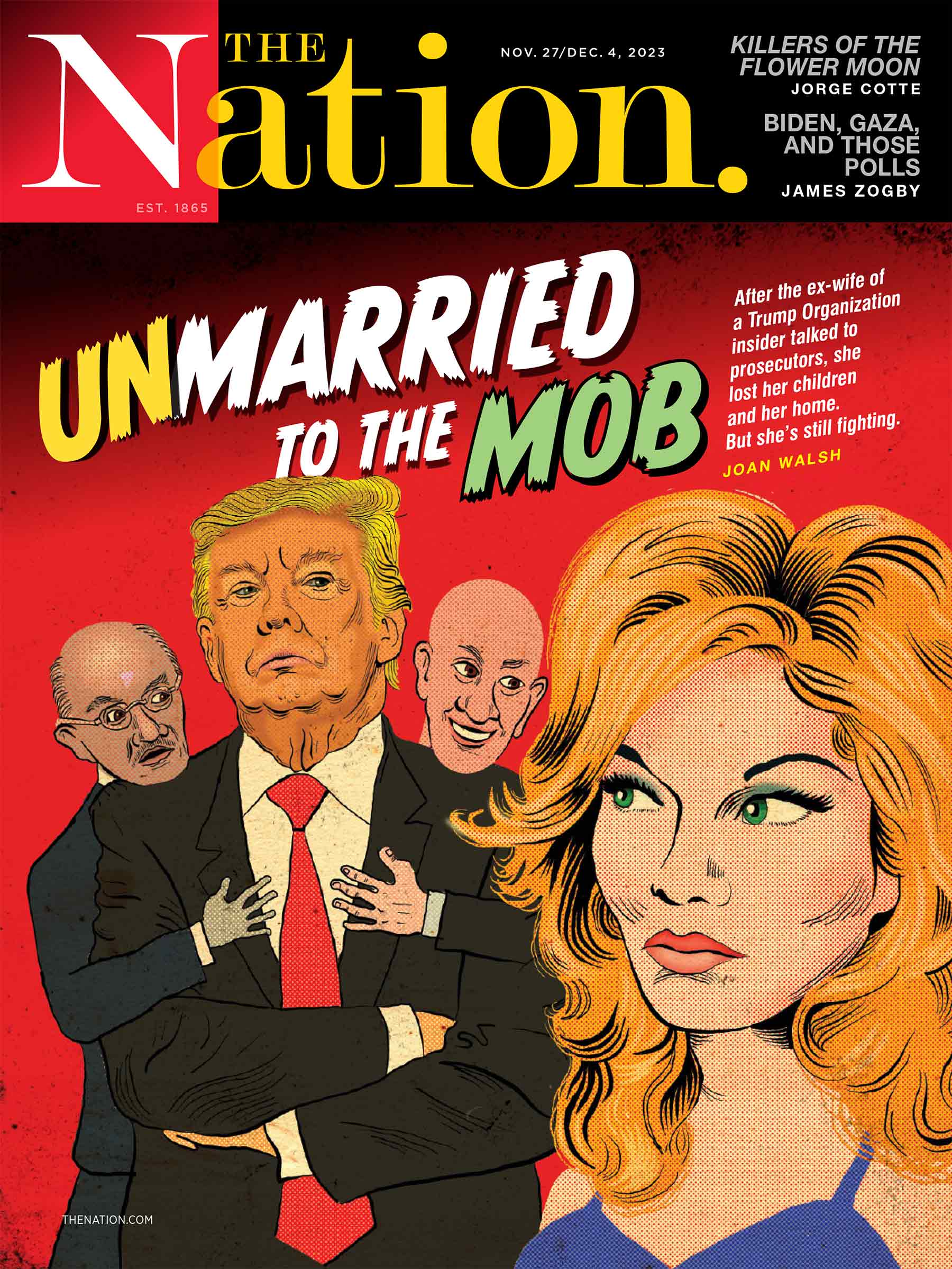 Print Magazine
November 27/December 4, 2023, Issue
Column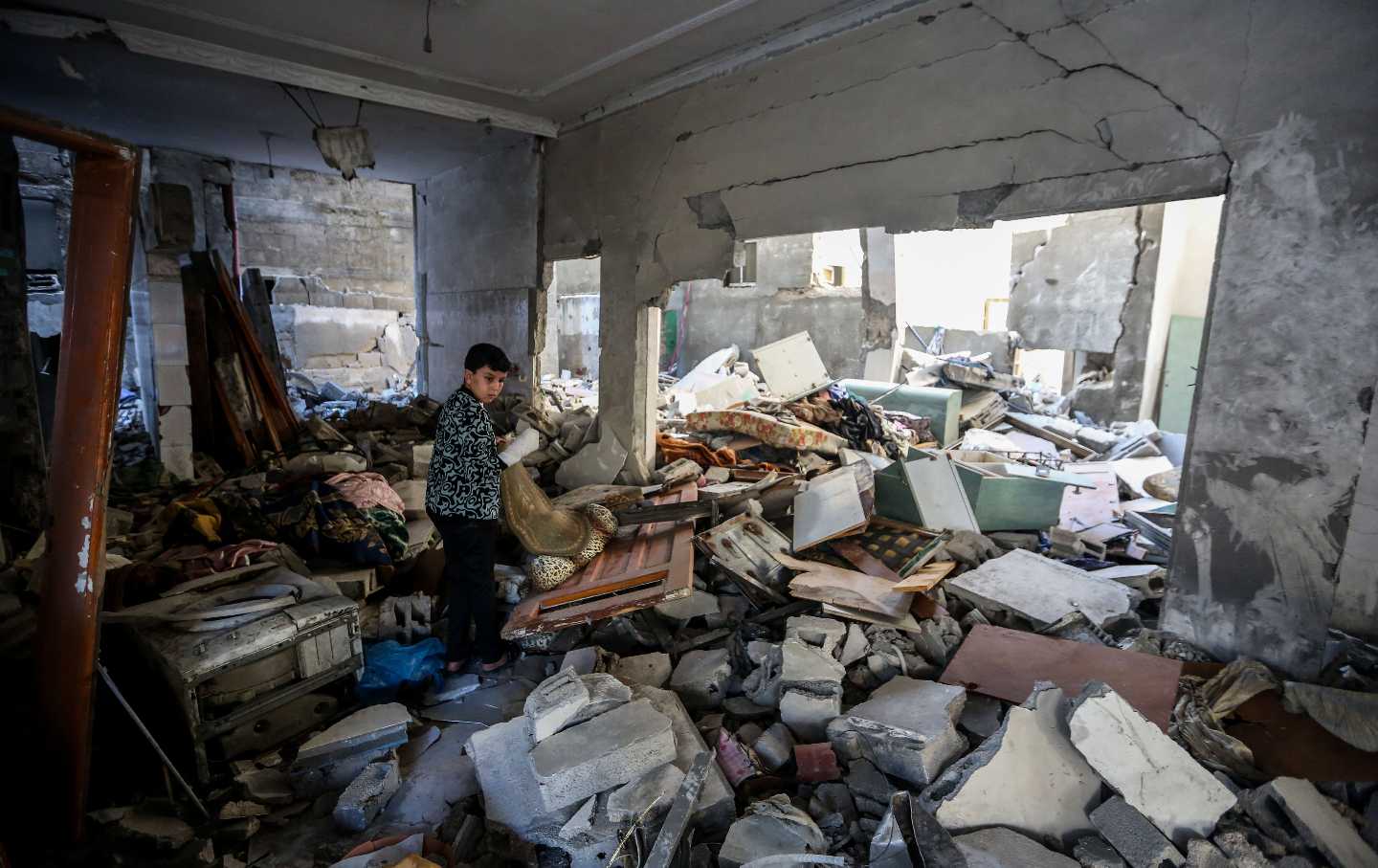 Gaza is a site of human tragedy, not a prize of war.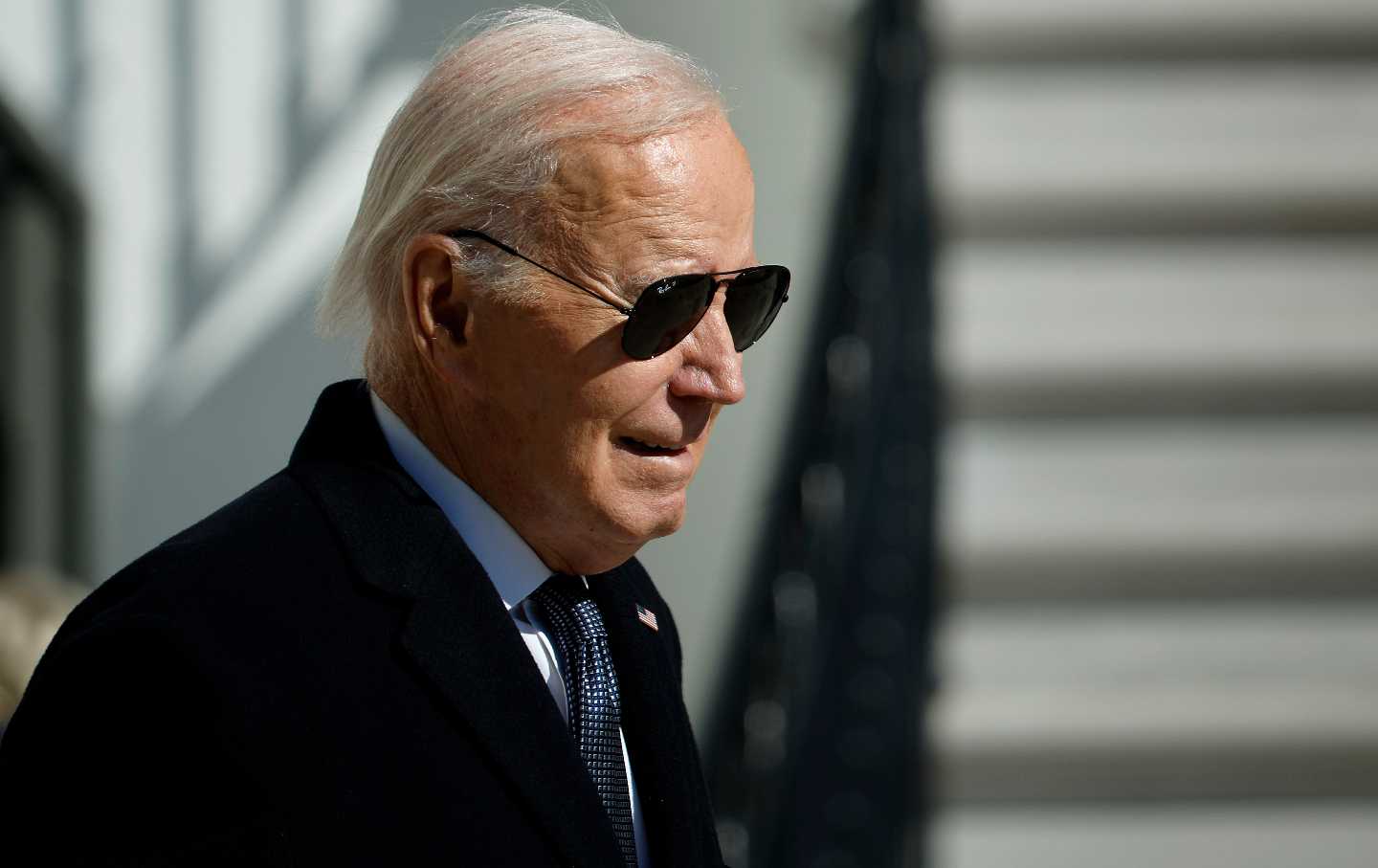 He's trying to have both guns and butter. But you can't revive liberalism by tying domestic renewal to militarism.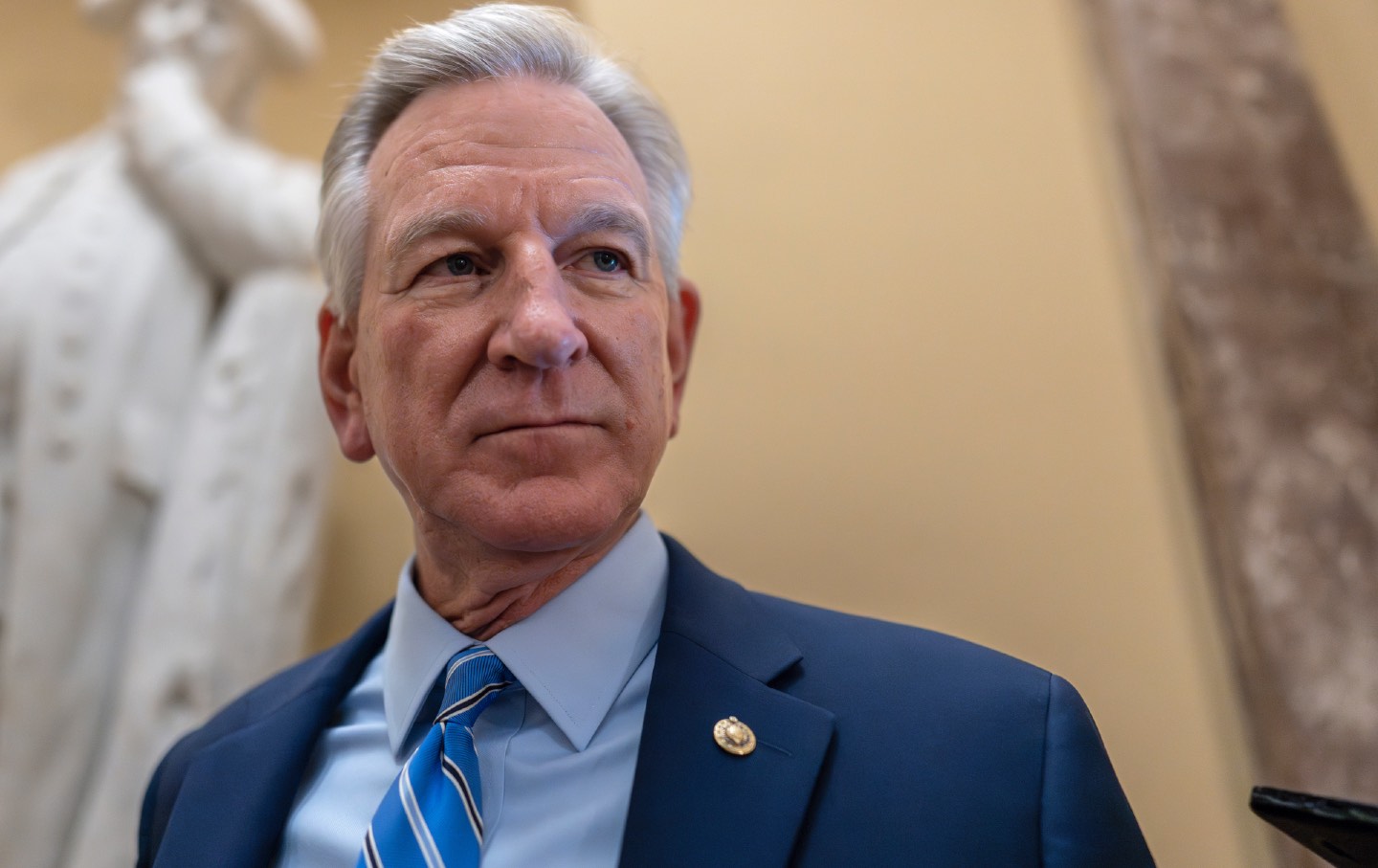 Feature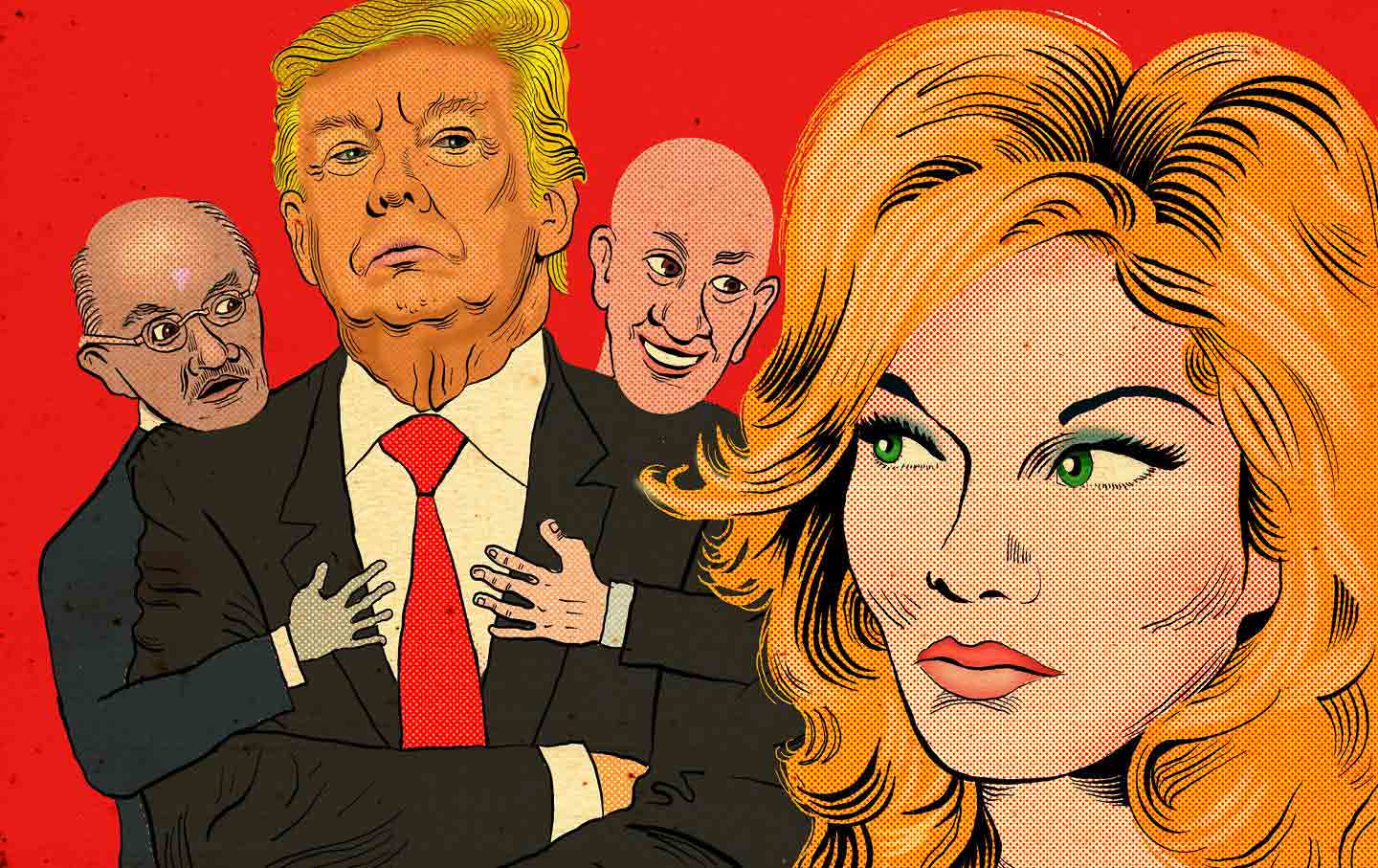 After the ex-wife of a Trump Organization insider talked to prosecutors, she lost her children and her home. But she's still fighting.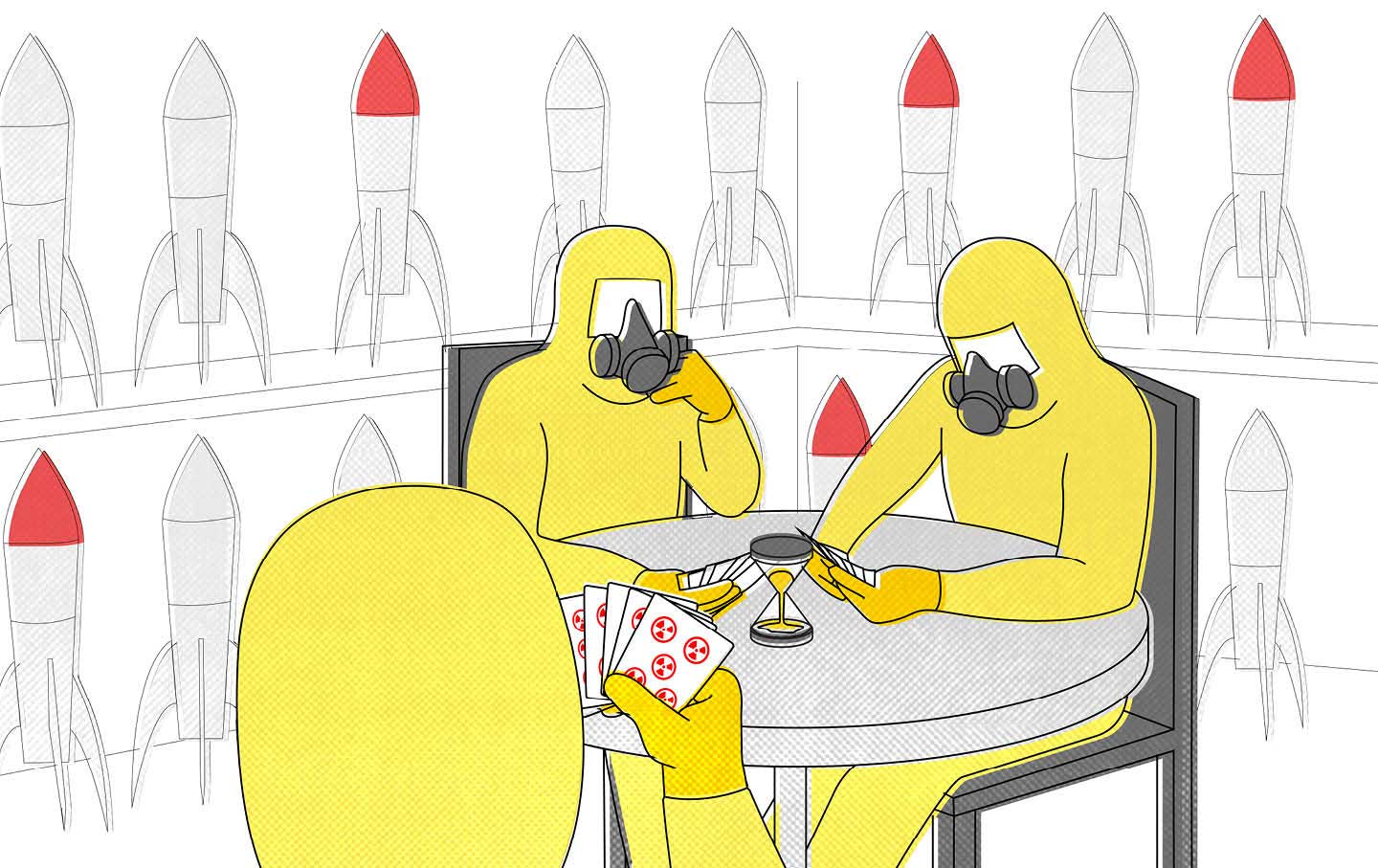 The nuclear weapons complex is so mismanaged that employees are collecting full salaries to play chess and catnap.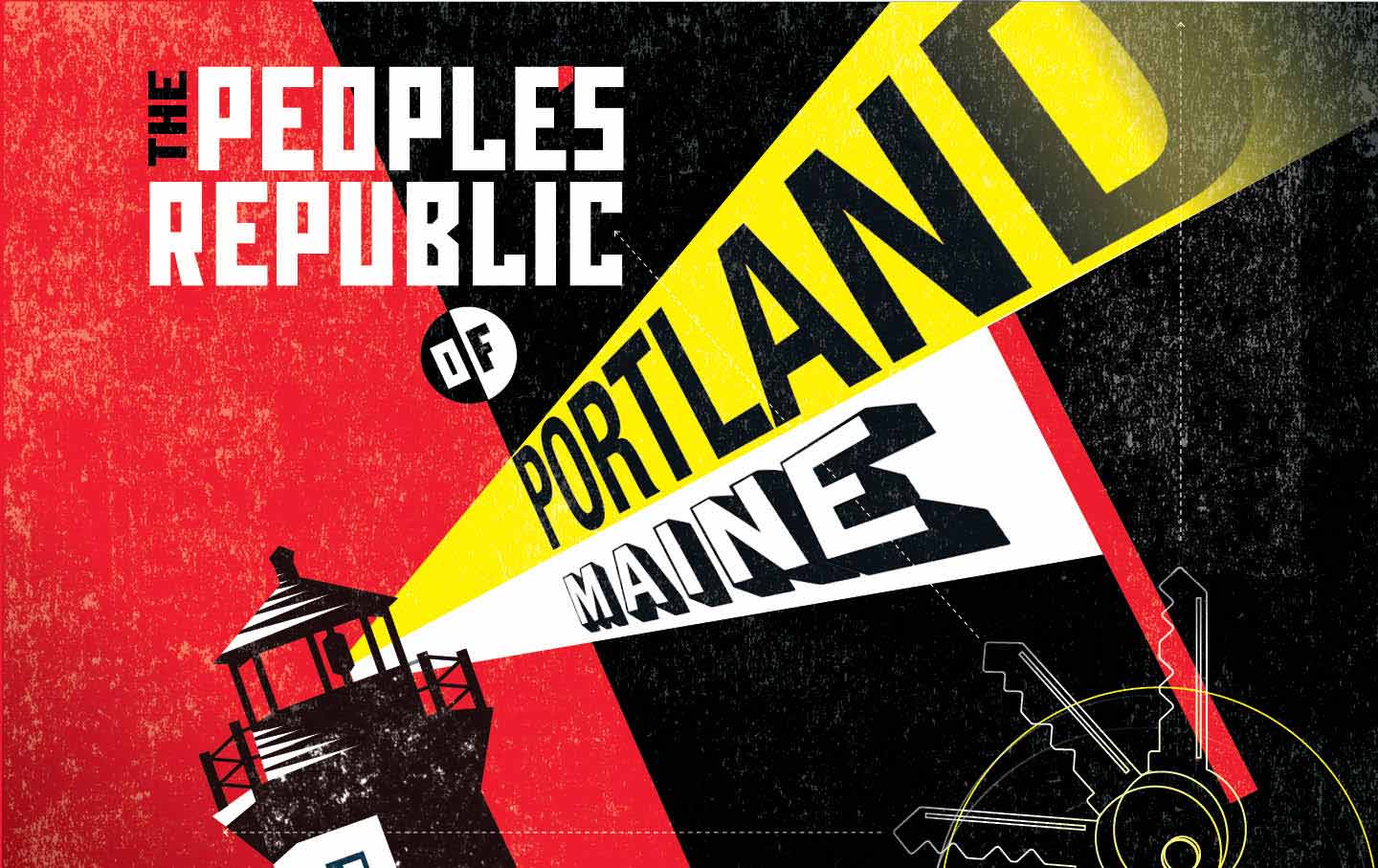 Local organizers have gotten the New England town to pass some of the most progressive legislation in the country. Will it stick?
Books & the Arts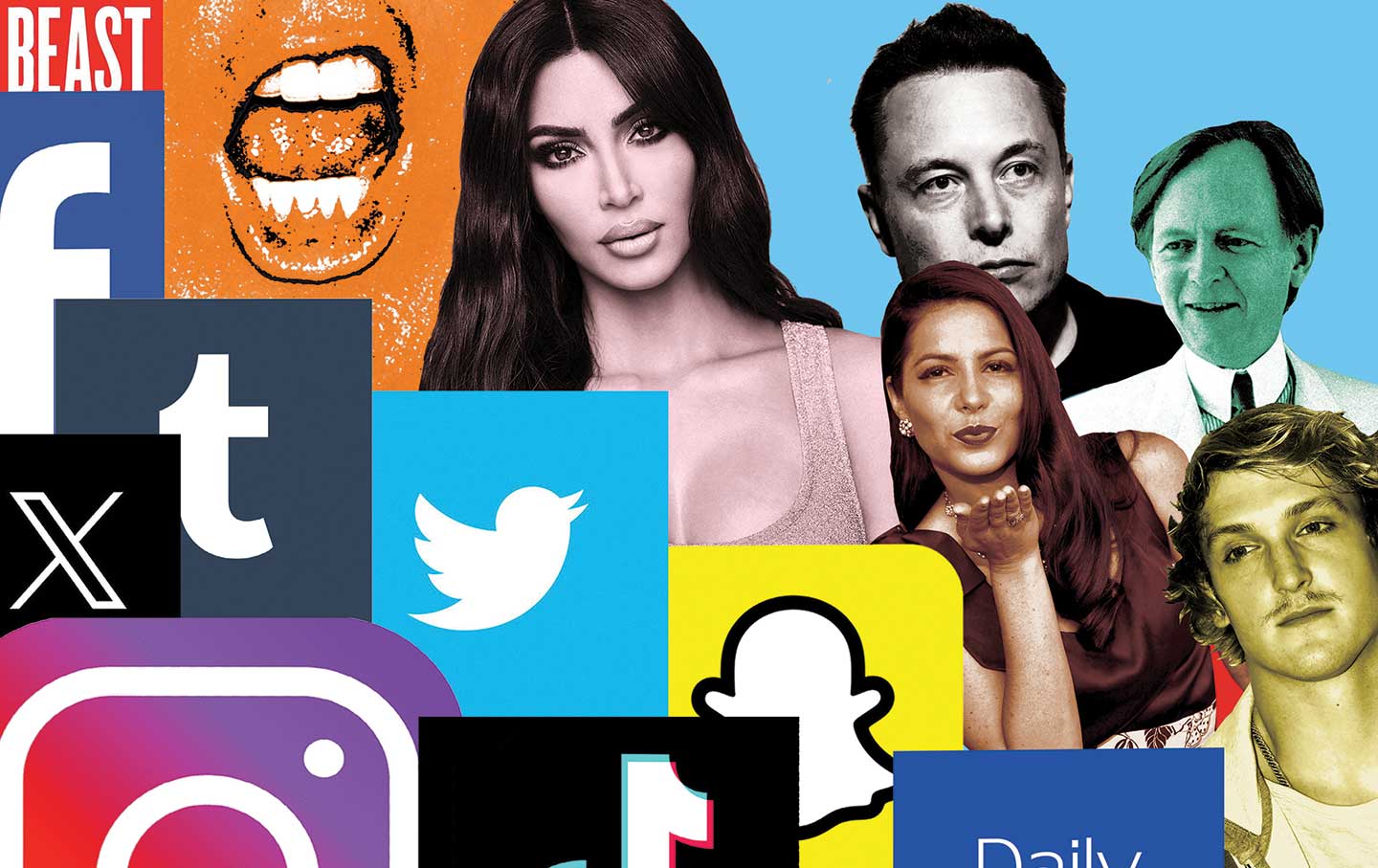 A history of social media from the perspective of the poster, Taylor Lorenz's Extremely Online examines the roots and rise of our sponsorship-saturated ecosystem.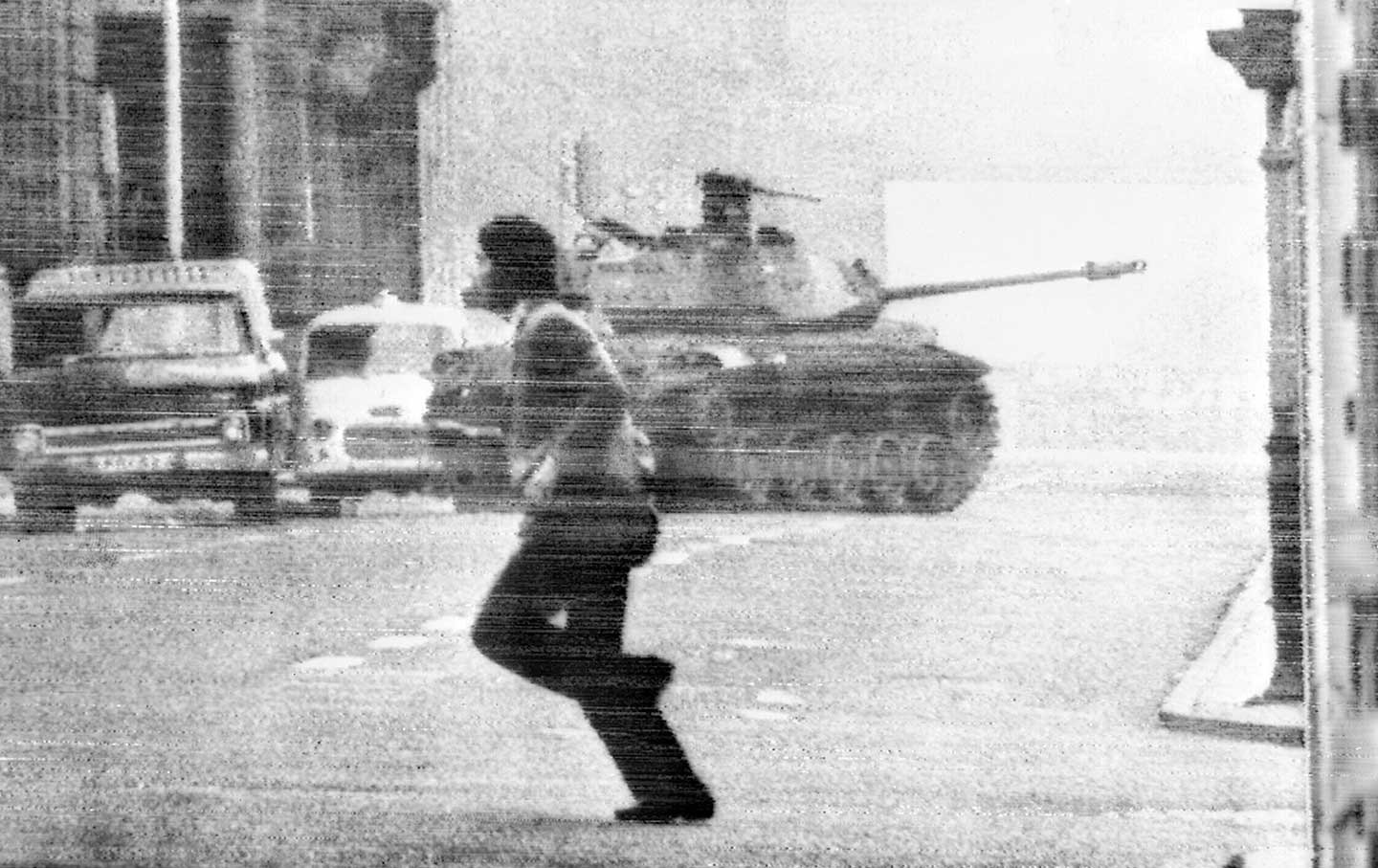 Books & the Arts / November 27/December 4, 2023, Issue A new book examines how a group of University of Chicago–trained economists sought to remake the Chilean economy in the aftermath of 1973. Vincent Bevins Share Facebook Twitter…
Read More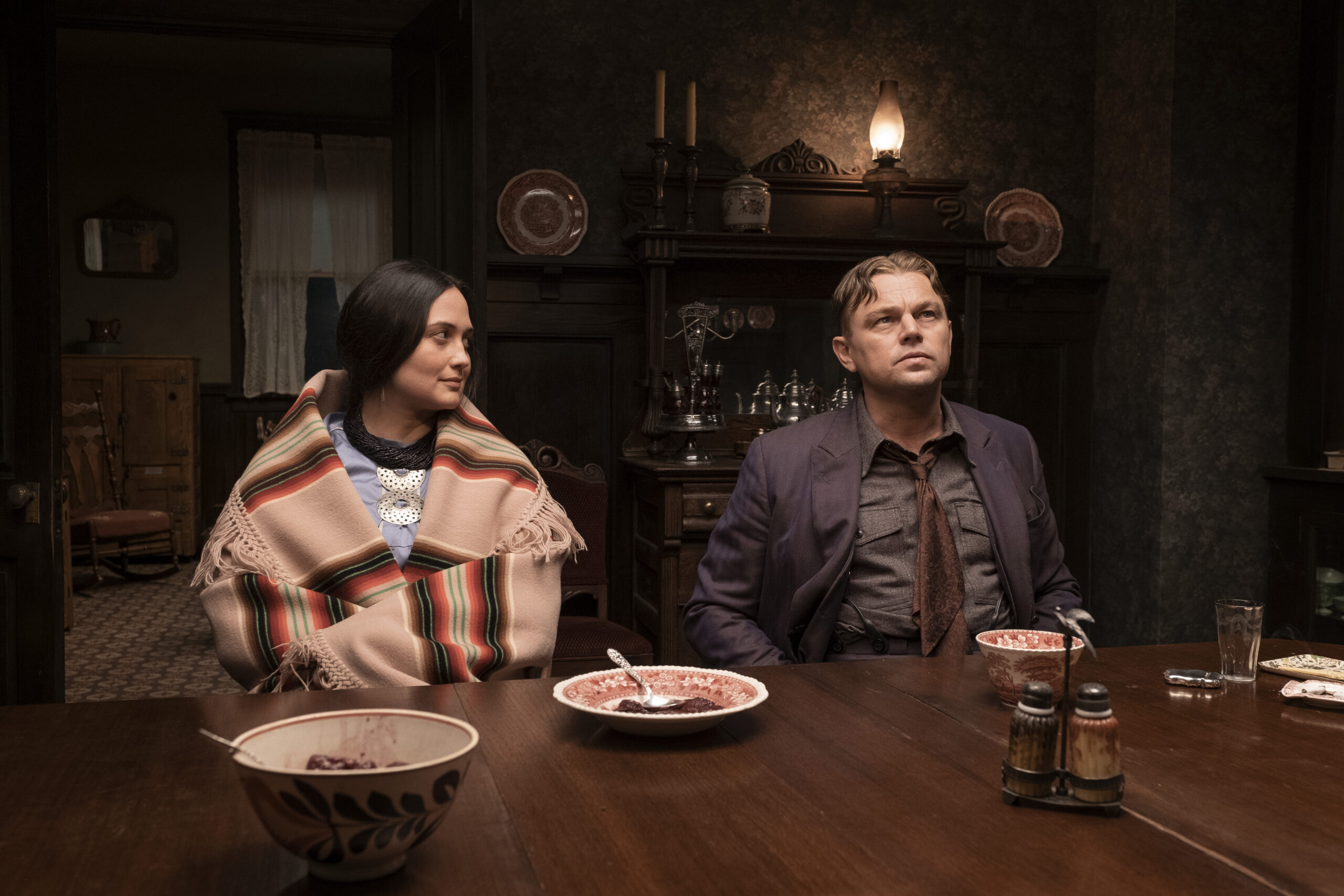 Unlike the visions of unbounded freedom found in traditional westerns, Martin Scorsese's new film is a study of a West bounded by the vertical geometry of oil rigs and the violent conspiracie...