Print Magazine
February 27, 2012 Issue
Editorial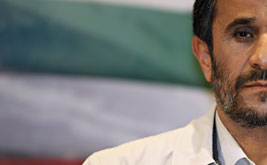 Obama's abandonment of patient diplomacy—combined with Israel's bellicose demands—has pushed us dangerously close to conflict.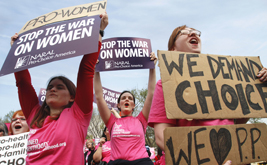 Forcing the Komen reversal was huge—but it was a campaign born of outrage, not ambitious vision.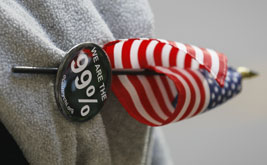 The Occupy movement has been a seedbed of creativity. Now it needs to declare its values.
Column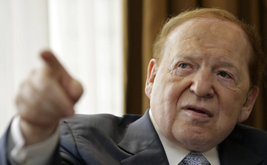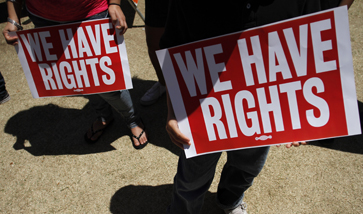 The authors of Arizona's new law want to collapse Latino identity into white American mythology.
Letters
"Hell" in Iowa; Ron Paul's bedfellows
Feature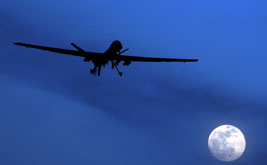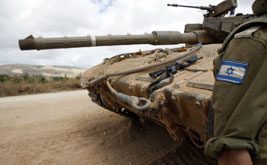 Why do patriotic members of an elite combat unit refuse to serve in the occupied territories?
In a volatile era, OWS's participatory democracy makes more sense than top-down government.