Skip to content
By using this website, you consent to our use of cookies. For more information, visit our Privacy Policy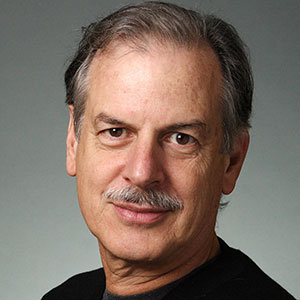 Robert L. Borosage
Robert L. Borosage is a leading progressive writer and activist. He created a range of progressive organizations including most recently the Campaign for America's Future, ProgressiveMajority, and ProgressiveCongress.org. He guided the Institute for Policy Studies for nearly a decade. He served as issues director for the Jesse Jackson 1988 presidential campaign, and consulted on many progressive campaigns, including Senator Paul Wellstone and most recently, Representative Jamie Raskin. A contributing editor of The Nation, Borosage's articles have been published by Reuters, the Huffington Post, Progressive Breakfast, the Washington Post and the New York Times.
---

Biden's momentum is clear, and the question before Sanders is becoming clearer by the day: Will staying in help build the movement or hurt it?

---

If the Democratic establishment thinks that Joe Biden is a better candidate to run against Donald Trump, they're in for a rude awakening.

---

Clinton and Obama holdovers may control the Democratic Party's machinery, but they no longer set the agenda.

---

In the State of the Union, the president made clear that his reelection strategy is to foment fear and division through lies and merciless propaganda.

---

---

We cannot let the president continue our misadventures in the Middle East.

---

Join me in raising a glass to a legend, my mentor and friend, a reporter who prized reality over false notions of "balance." He will be missed.

---

November 26, 2019

But will voters choose ambitious plans for the future?

---

Sorry, Establishment: She has a plan for that, too.

---

Slamming Republicans as "the party of cut and run" raises the question of whether Democrats have a better idea.

---

If the speaker wants to consolidate Democratic power, she should shift it—to the left.
---