Skip to content
By using this website, you consent to our use of cookies. For more information, visit our Privacy Policy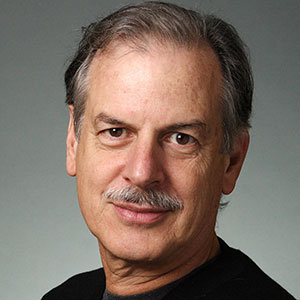 Robert L. Borosage
Robert L. Borosage is a leading progressive writer and activist. He created a range of progressive organizations including most recently the Campaign for America's Future, ProgressiveMajority, and ProgressiveCongress.org. He guided the Institute for Policy Studies for nearly a decade. He served as issues director for the Jesse Jackson 1988 presidential campaign, and consulted on many progressive campaigns, including Senator Paul Wellstone and most recently, Representative Jamie Raskin. A contributing editor of The Nation, Borosage's articles have been published by Reuters, the Huffington Post, Progressive Breakfast, the Washington Post and the New York Times.
---

If the speaker wants to consolidate Democratic power, she should shift it—to the left.

---

His ideas now frame the debate in the Democratic Party—an extraordinary victory for progressives

---

Domestically, progressives advocate a broad alternative to our disastrous environmental course. Where is the plan for reducing our damage abroad?

---

Far from being the safest choice, Biden lacks the economic vision necessary to counter Trump.

---

---

The votes are another matter.

---

The spat between Bernie Sanders and the Center for American Progress is a sign of things to come.

---

Just as Reagan and Thatcher rose together, perhaps so too will Bernie Sanders and Jeremy Corbyn.

---

The right person will understand one crucial thing that Barack Obama did not get.

---

Nobody should fight in the gutter, but that doesn't mean we can't have a vigorous debate about policy.

---

Forget the scandals and the tweets. What really matters is the looting.
---