Ad Policy
Skip to content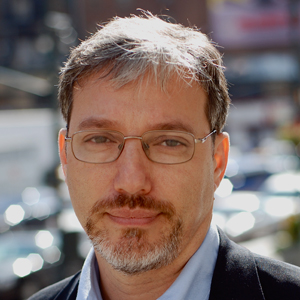 Eric Alterman
---

The pandemic makes obvious what has long been true: Fox News is dangerous.

---

The president cannot recognize, much less deal with, reality.

---

In some ways Trump is more truthful than previous Republican presidents.

---

The reporters who covered the El Mozote massacre were right all along.

---

---

Treating GOP falsehoods as a matter of taste endangers our democracy.

---

Like so many "populists," Trump sees considerable advantage in boosting Israel while playing to hometown anti-Jewish prejudices.

---

The 77-year-old billionaire was a terrible mayor of New York City who only exacerbated inequality.

---

The truth about lies… Fixing a supreme injustice…

---

From Mark Zuckerberg's standpoint, it's both profitable and good politics to invite the Trumpian right to be deceitful.

---

The contempt the president showers on journalists is unmatched in modern history.
---