Ad Policy
Skip to content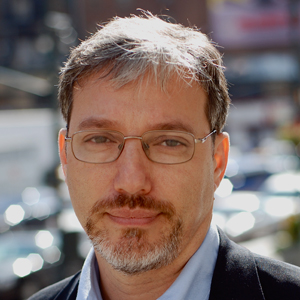 Eric Alterman
---

Brian Stelter's book Hoax gets half the story about the toadies of cable news.

---

August 28, 2020

Where does pundit savviness end and an invitation to fascism begin?

---

The newspaper's own reporters are challenging the Trumpian opinion section.

---

What are the dangers of allowing Trump to dominate US political culture?

---

---

It's time to stop clicking on the ads.

---

The Democratic primary between Eliot Engel and Jamaal Bowman signals a sea change for American Jews.

---

Elite media still hasn't figured out how to cover the Trump presidency.

---

Everywhere you look, the president has appointed people who undermine their job's essential reason for being.

---

The anti-lockdown protests aren't the first time the media has been swindled into cheerleading an extremist faux libertarianism.

---

Accurately reporting on the White House requires the kind of language that journalists do not generally allow themselves.
---