Stop Arguing Over Elite Schools. Just Make Public Colleges Free.
College tuition and fees have metastasized, hitting an average of nearly $11,000 a year for in-state students who attend public four-year institutions.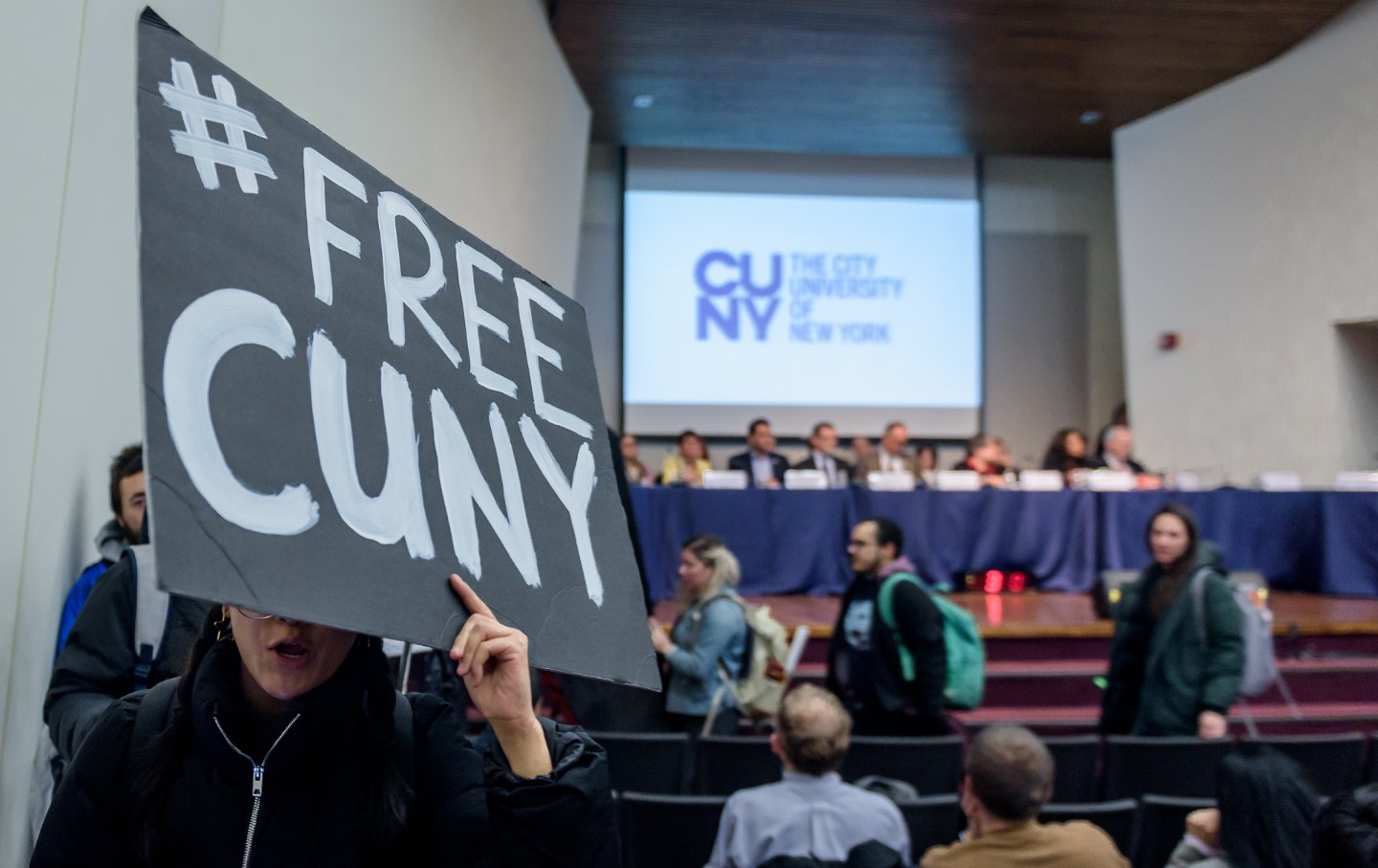 The twin Supreme Court rulings striking down race-conscious affirmative action in college admissions and student-debt cancellation unleashed a debate about higher education that fails to address the most dire crises affecting college students: affordability and access.
Affirmative action and debt cancellation were Band-Aid interventions to redress the machinery of structural racism and inequality. Most college students attend institutions that accept most of their applicants, so affirmative action had minimal impact on them. The Stanford sociologist Sean Reardon estimated that at roughly 100 selective colleges that practiced race-conscious admissions, between 10,000 and 15,000 Black and Latino students who otherwise would not have been admitted received degrees each year. The debt cancellation program would have extended onetime relief to some 43 million borrowers, with 90 percent of the benefits going to people with annual incomes of less than $75,000. It would have allowed millions of debtors to have children, start businesses, and go on vacations. But it would have done nothing to control the costs of college or prevent future students from accruing crushing debt.
Over the past few decades, college tuition and fees have metastasized, hitting an average of nearly $11,000 a year for in-state students who attend public four-year institutions, and now undergraduate enrollment is plummeting. There is a solution: Congress and more states should adopt tuition-free public higher education. This will alleviate the student debt crisis and enable low-income students, particularly those of color, to go to college.
Since 2015, Senator Bernie Sanders has been leading the charge for tuition-free two- and four-year public college with his College for All Act, which I helped write. We were able to get a version of the legislation into the original Build Back Better bill, but there was fierce lobbying from the public higher education establishment, which wanted to keep the Pell Grant gravy train going and feared federal restrictions on tuition and fees. Private colleges also felt threatened by the prospect of throngs of students opting for newly free public schools. It fell to scrappy student organizations like Rise and tireless activists like Melissa Byrne to defend the program on Capitol Hill. Despite these efforts, Congress stripped the free college programs from the final bill.
But while Congress is barely functioning, more than a dozen states have made community college free, and a few states will pay for four years of public college for income-eligible students. These programs are either "first dollar" or "last dollar." In the former, the state covers tuition, and students can use their Pell Grants for housing, childcare, books, and other essentials. In the latter, the Pell Grant goes toward tuition and any remaining tuition is covered by the state, so students may accrue debt for other expenses. In 2022, under Governor Michelle Lujan Grisham, New Mexico became the first state to approve a first-dollar public college program. Any student who maintains a 2.5 or higher grade point average is eligible and can choose among the state's 29 public colleges and universities and tribal colleges.
The legislation has bipartisan support and sustained funding. One of its champions, Republican state Senator Cliff Pirtle, explained that free college will address workforce needs, help people become the first in their family to go to college, and reduce crime by making it easier for formerly incarcerated people to acquire an education or trade. "This is really going to help…our small rural towns keep their community colleges alive [and] train the workforce that we need today," he said on a KRQE News podcast.
Current Issue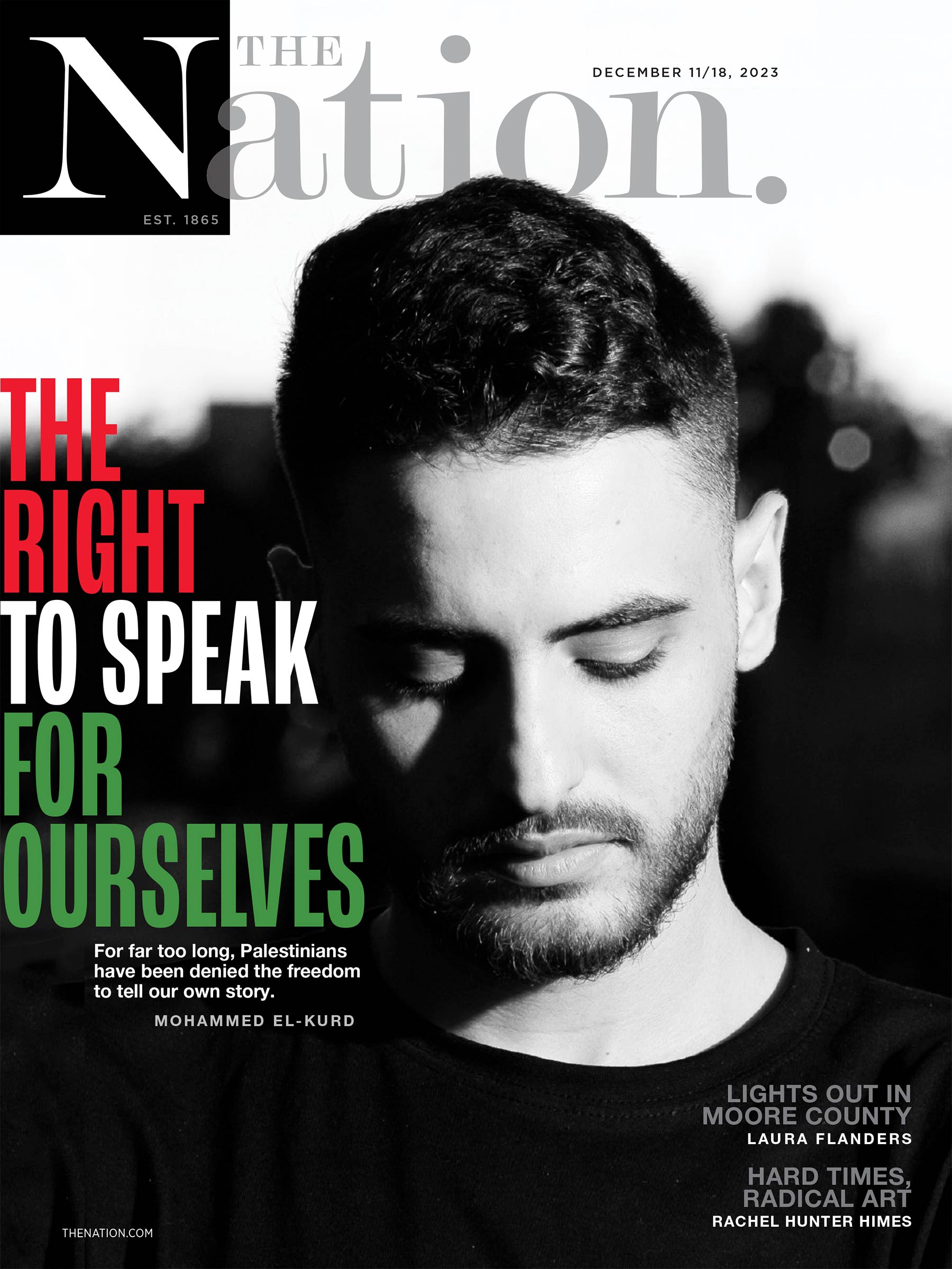 Last year, as enrollment stagnated or declined in other states, New Mexico posted record gains. From spring 2022 to spring 2023, overall enrollment grew by 6 percent, and it jumped nearly 12 percent at branch community colleges. Meanwhile, a 2018 study showed that guaranteeing four years of free tuition upon admission to a flagship public university makes low-income students twice as likely to apply and enroll than students who were not given the promise. In addition, an evaluation of 33 free community college programs found enrollment spikes among first-generation, Black, Latino, and female students.
There's the age-old question of how we pay for this. Sanders proposed a Wall Street financial transactions tax. A 0.1 percent tax, according to a Congressional Budget Office estimate, could raise $777 billion over 10 years. Or we could hike taxes on corporations and the wealthiest Americans.
Instead of squabbling over elite institutions that educate few students, we should invest in tuition-free public higher education—a proven path to economic and social mobility.