Solidarity begins at home. But solidarity also takes practice. During the last Democratic Presidential Debate some of you joined us for a live chat and watched in real-time as our commentators traded insights, quips, hot-and-cold takes, and factual corrections. We had a few technical glitches—which we've hopefully solved.
So this time we're back with a bigger, better lineup. More bandwidth, so the watch should be more fun for all of us. And in addition our national affairs correspondents Jeet Heer, John Nichols, and Joan Walsh, and Nation contributing writer Elie Mystal (who's also the executive editor of Above the Law), columnist Katha Pollitt joins the fray. Nation editor D.D. Guttenplan will moderate. And viewers will have a chance to register their reactions to each comment in real-time.
LIVE CHAT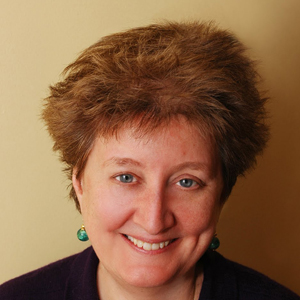 katha pollitt:
Can this really be the first presidential primary debate in which all the questioners will be women? Yes. Hello, 2019! I'm looking forward to tonight if only for that.
So far the debates are babble and zzz, with the occasional promise of someone stabbing someone and everyone else looking kind of embarrassed. Like Joan, I'm a little puzzled that Mayor Pete is getting massive kudos for accomplishments other candidates possess. Kamala H and Cory B are way more qualified, but somehow Pete B has been anointed as the brilliant boy wonder who will bring us all together and save us all.
As Amy K said, if people want a Midwestern centrist, why not me? Someone who has actually won many statewide elections?
Clearly I understand nothing, so I hope tonight will enlighten me.
Like (10)