Print Magazine
September 22, 2014 Issue
Column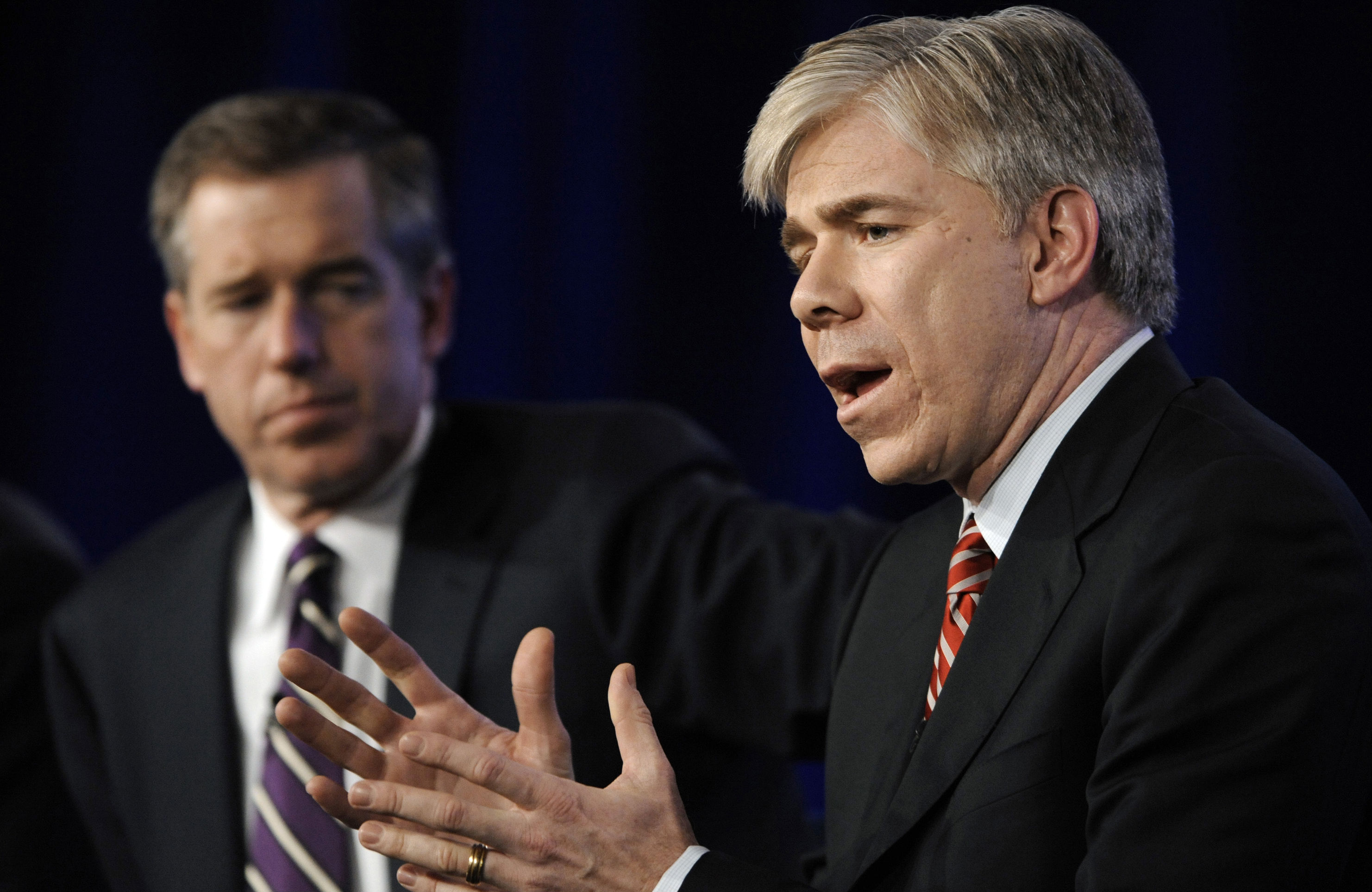 The Sunday classic is chasing ratings off a cliff.
Letters
Richmond, a work in progress… romancing Palestine… porking the wuzzle… FSM 50th anniversary…
Books & the Arts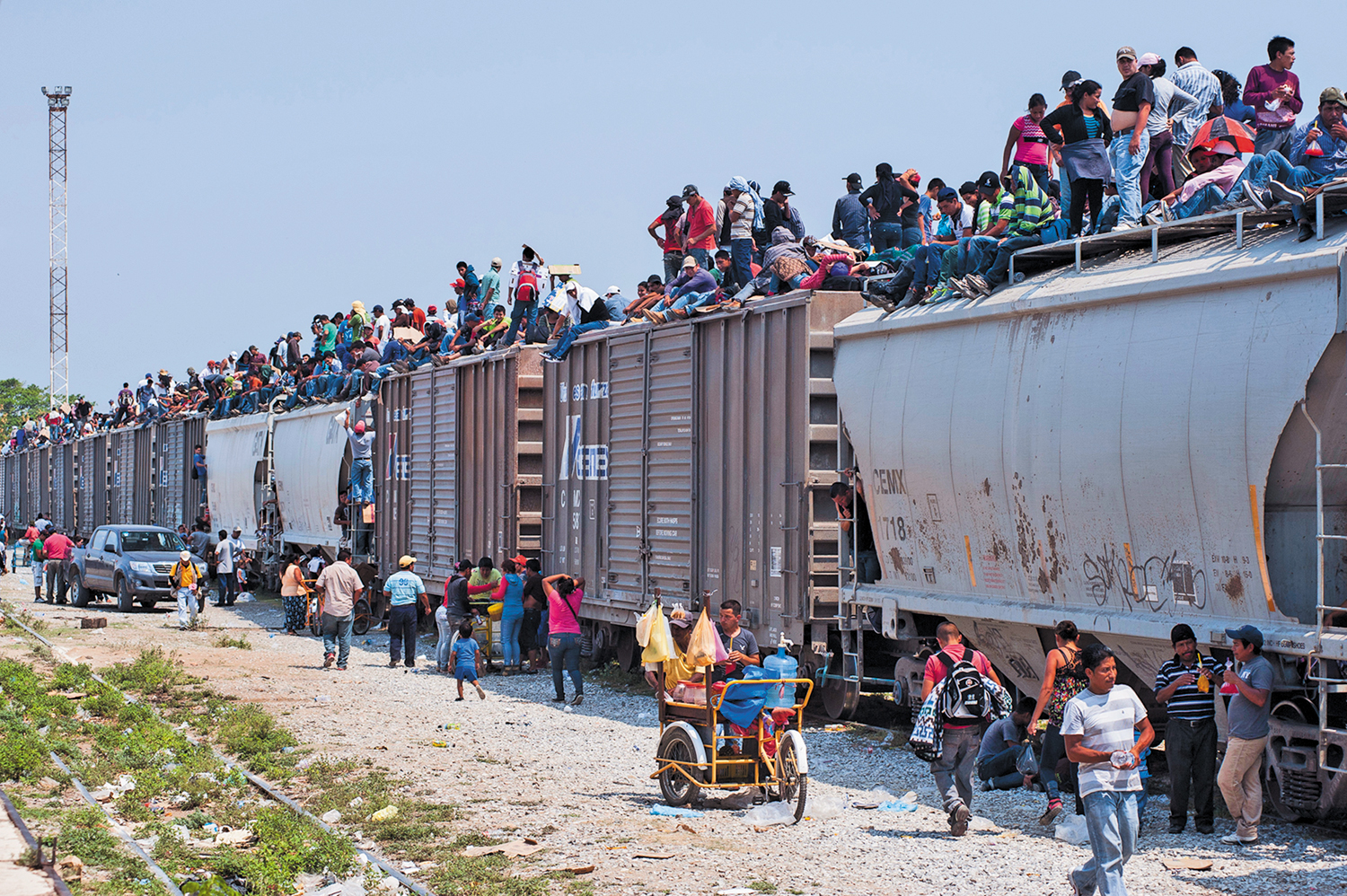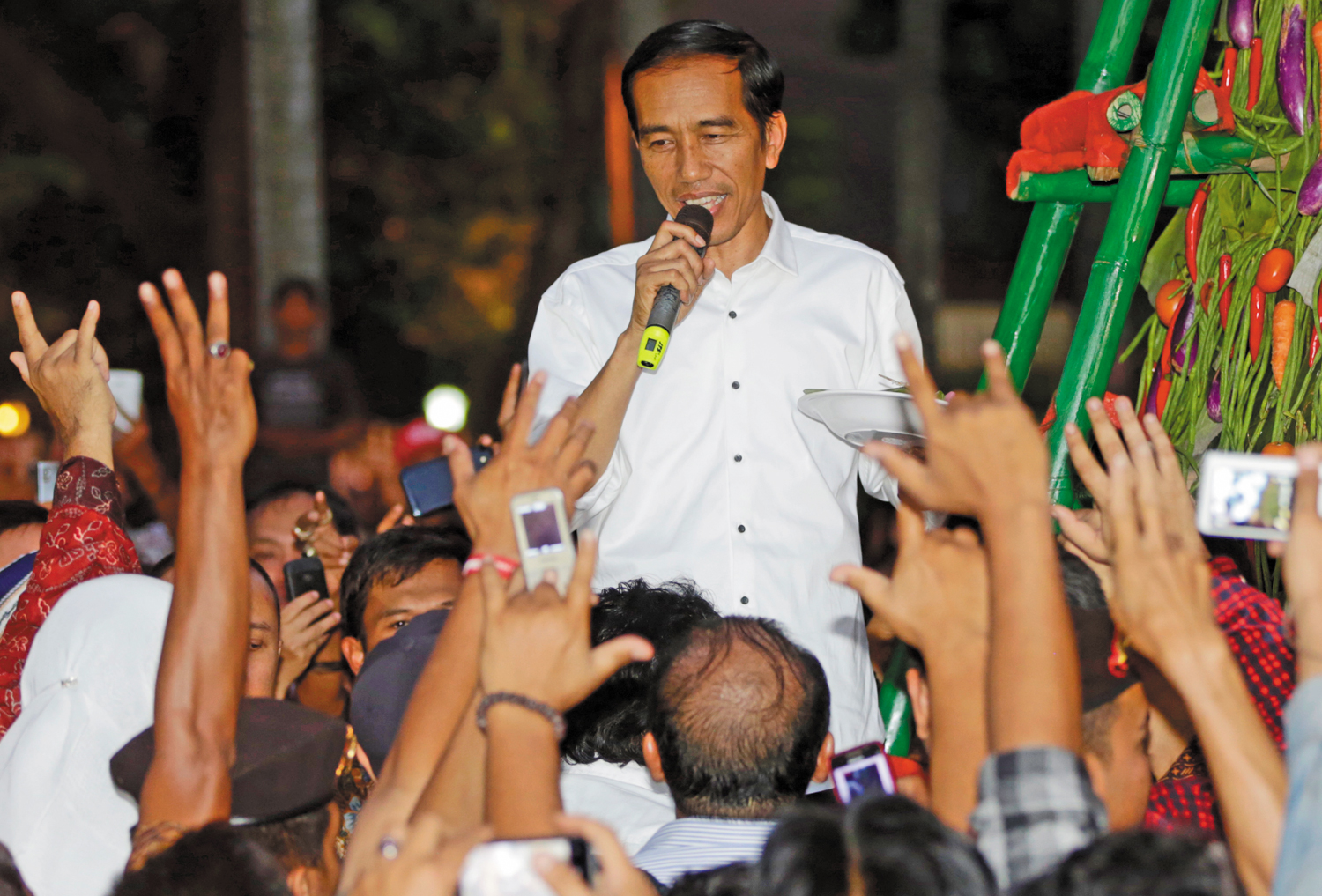 Can Indonesia's charismatic new president solve the slow-burning crises of the world's third-largest democracy?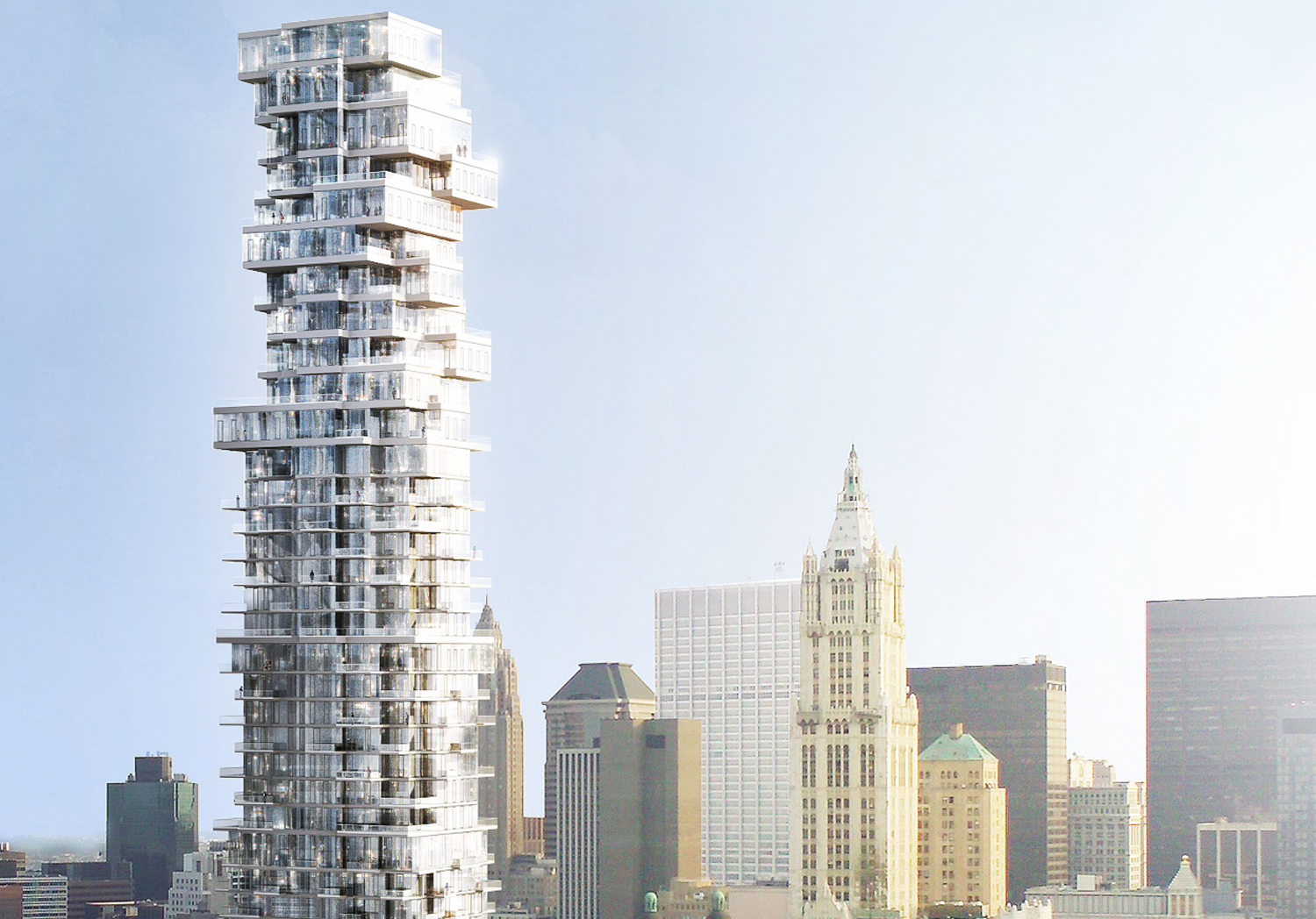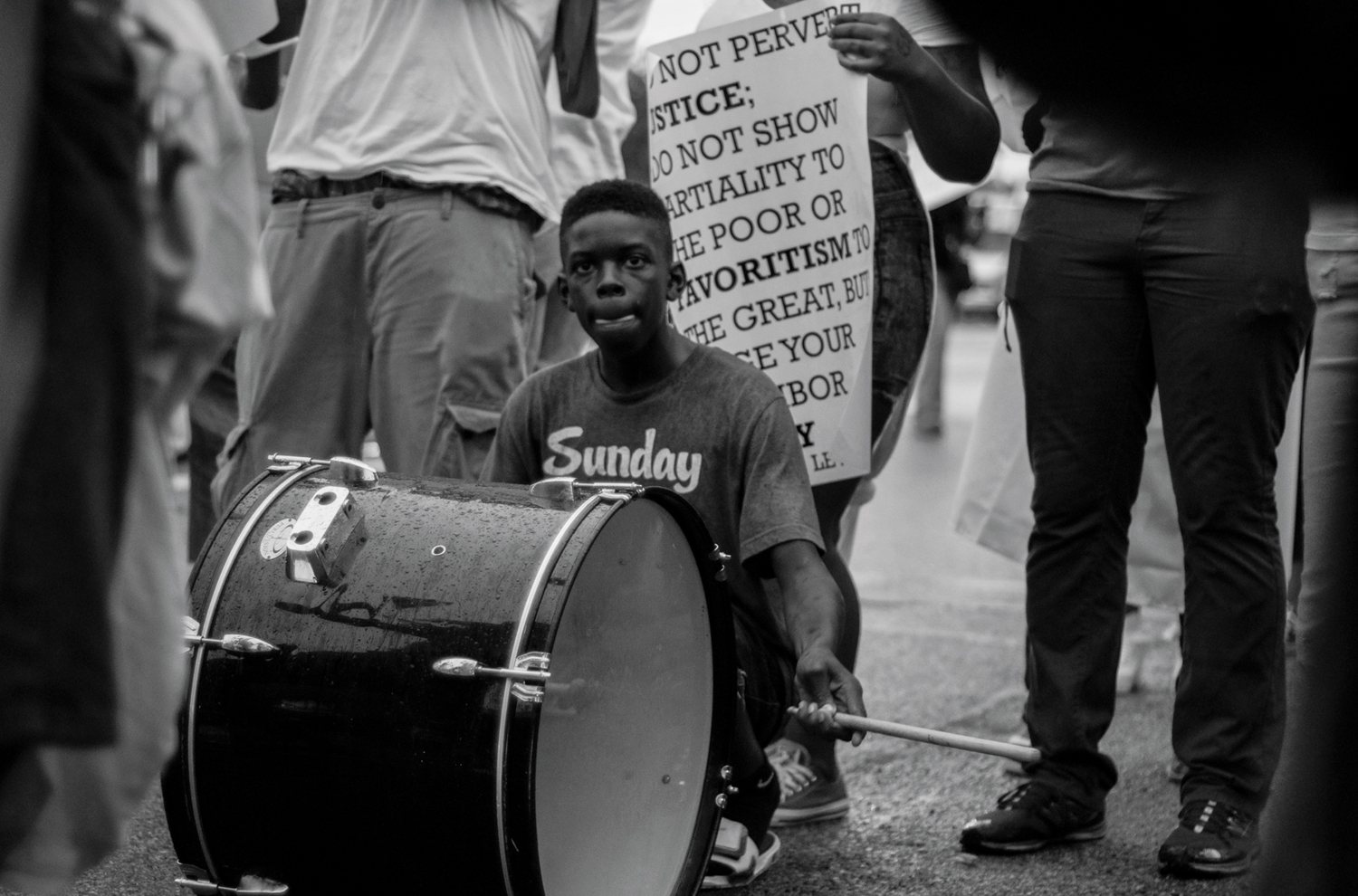 How "Fuck the Police" came to narrate the town's humiliations and violations.