Print Magazine
May 26, 2014 Issue
Editorial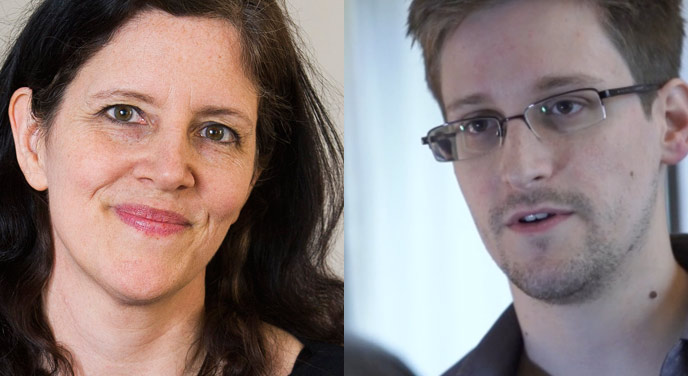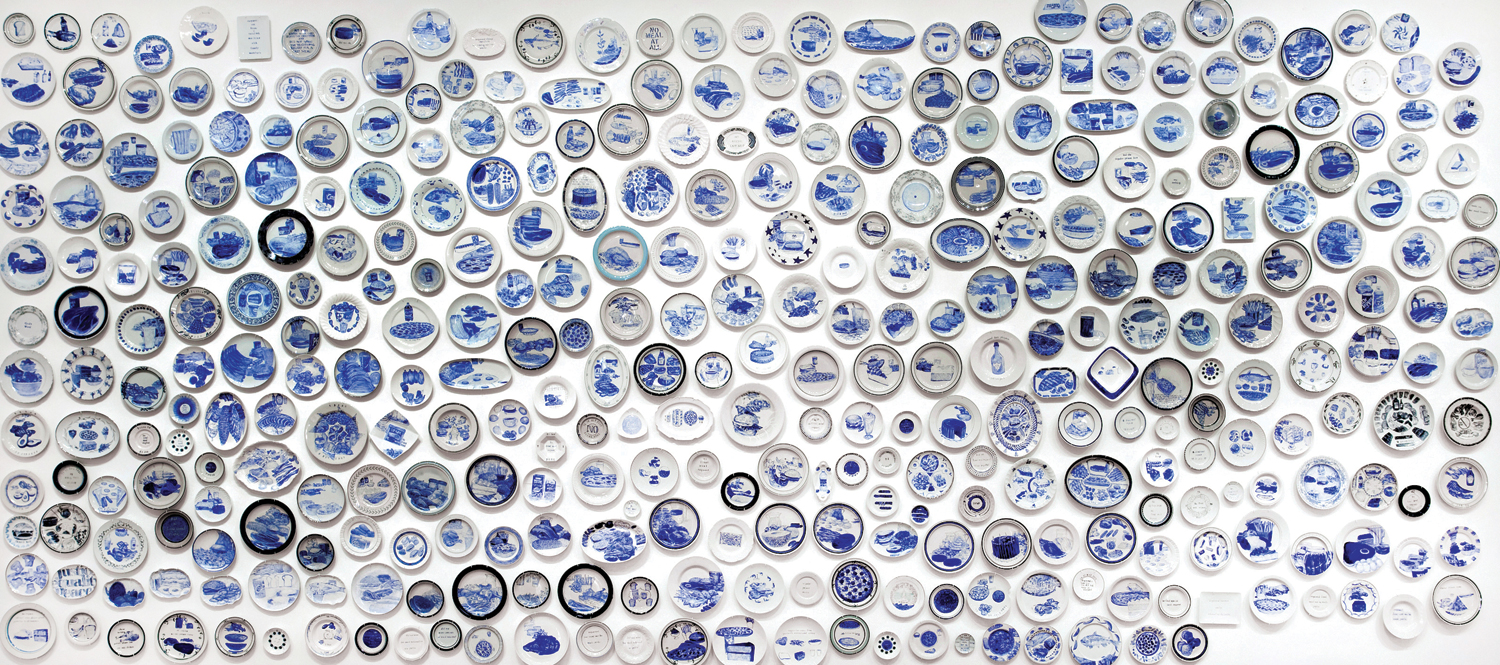 Column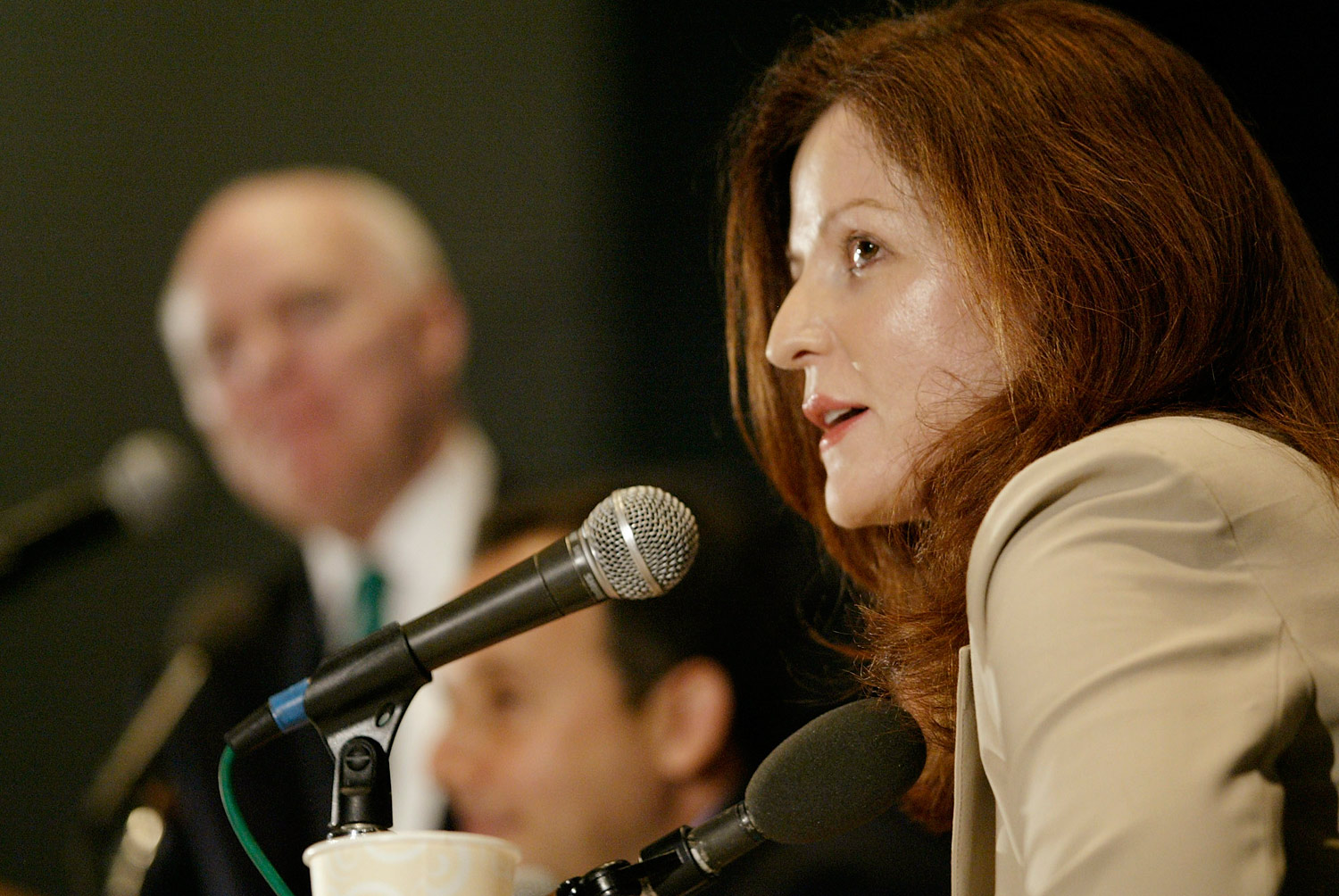 Critics like Maureen Dowd of the Times live in an Oz-like dream world.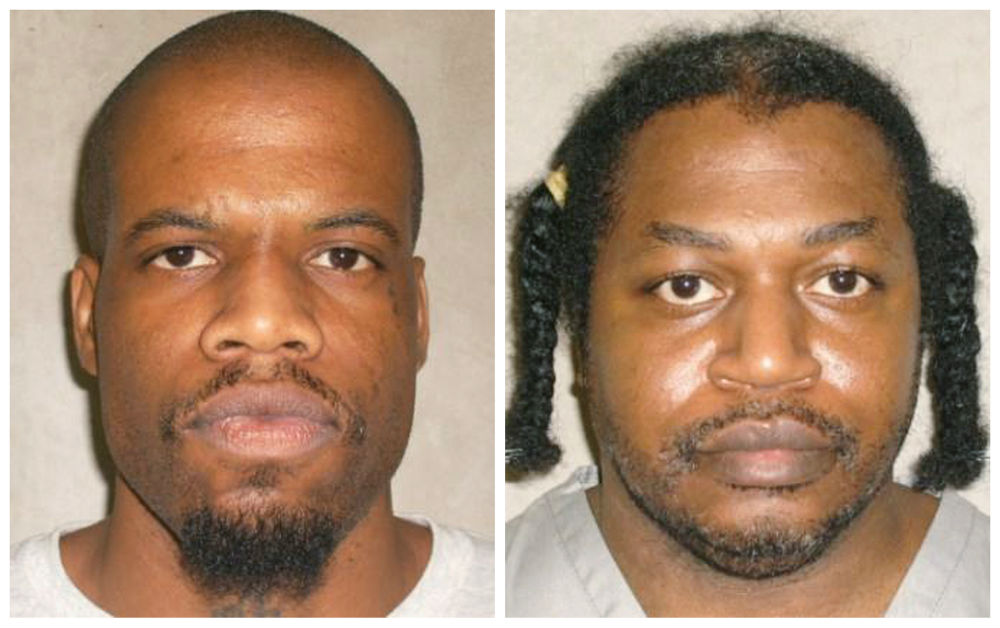 The "botched" execution of Clayton Lockett should shatter the illusion that lethal injection is neither cruel nor unusual.
Letters
Al Jazeera—just the news… BDS: Palestinians' "best hope"… younger than springtime…
Books & the Arts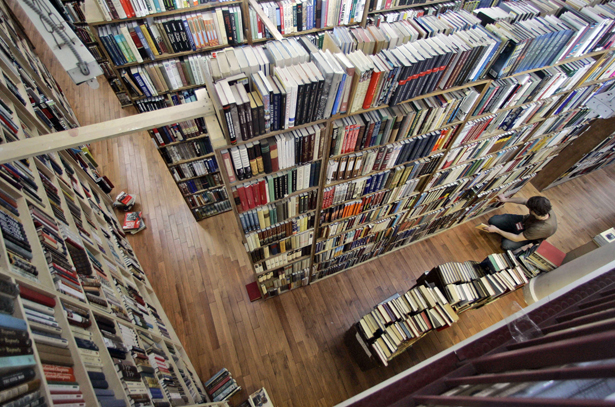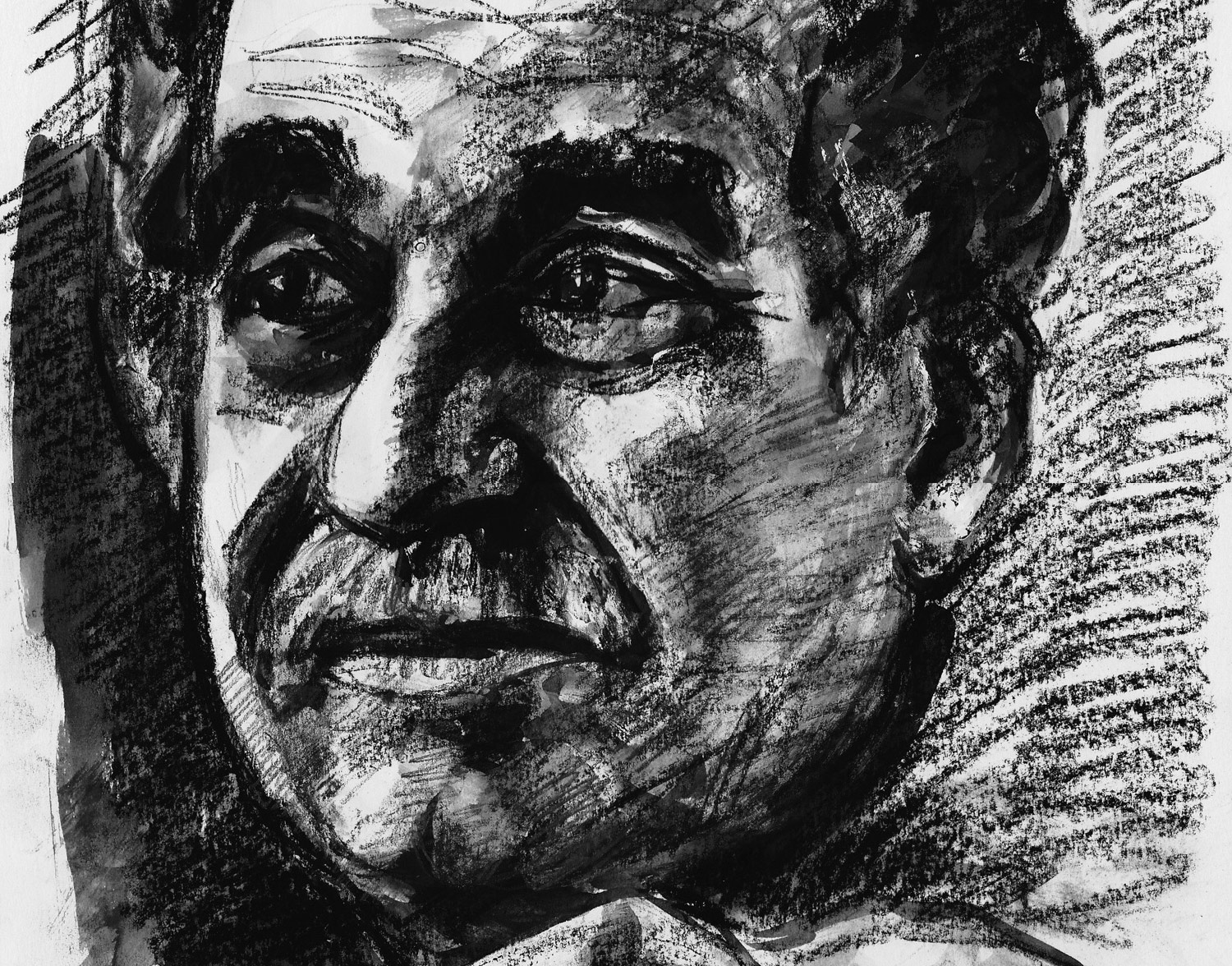 What more could a young writer want than to spend hours and hours with the greatest author alive?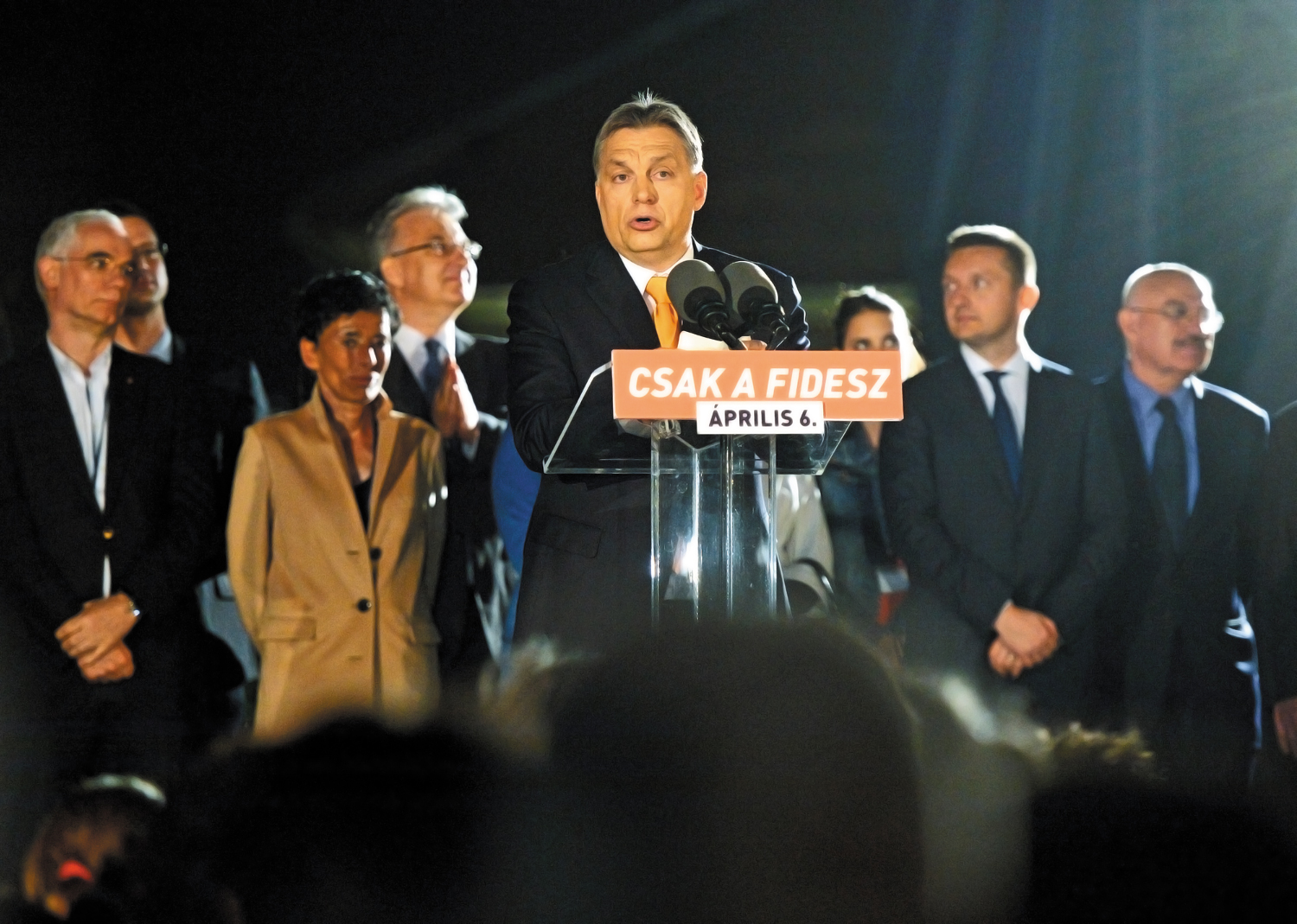 How Victor Orbán launched a constitutional coup and created a one-party state.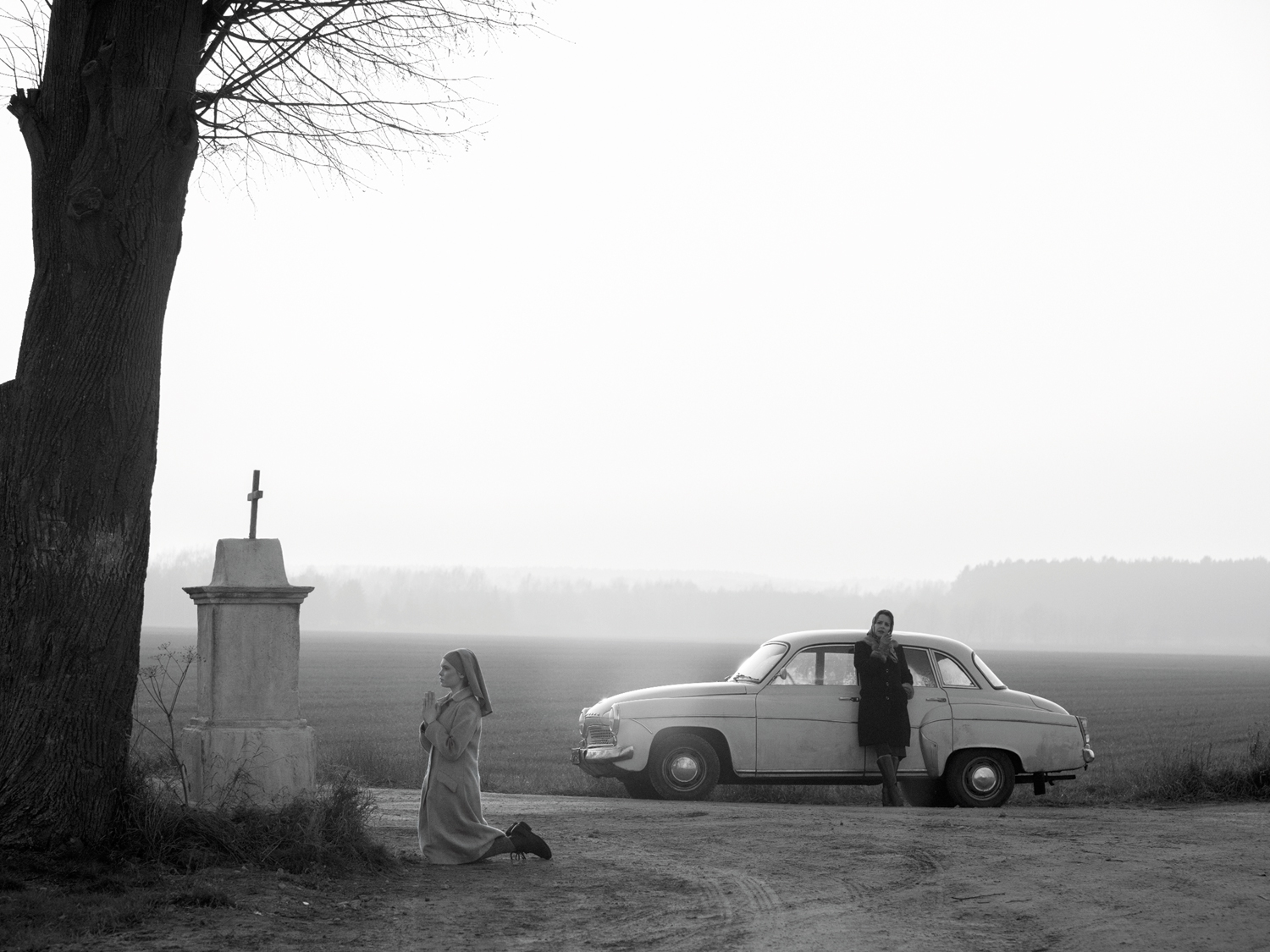 Catholic Innocence meets Jewish Experience after the Holocaust in Pawel Pawlikowski's Ida.