Print Magazine
May 12, 2014 Issue
Column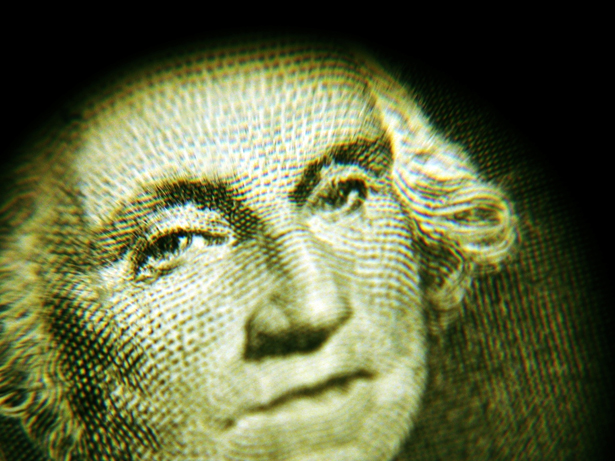 A brilliant book has named the problem of our time. But will anything change?
From education to gun control, progressive movements need to do a better job empowering the people whose interests they claim to serve.
Letters
Locked up in Alabama… Ben-Gurion changes his tune…
Feature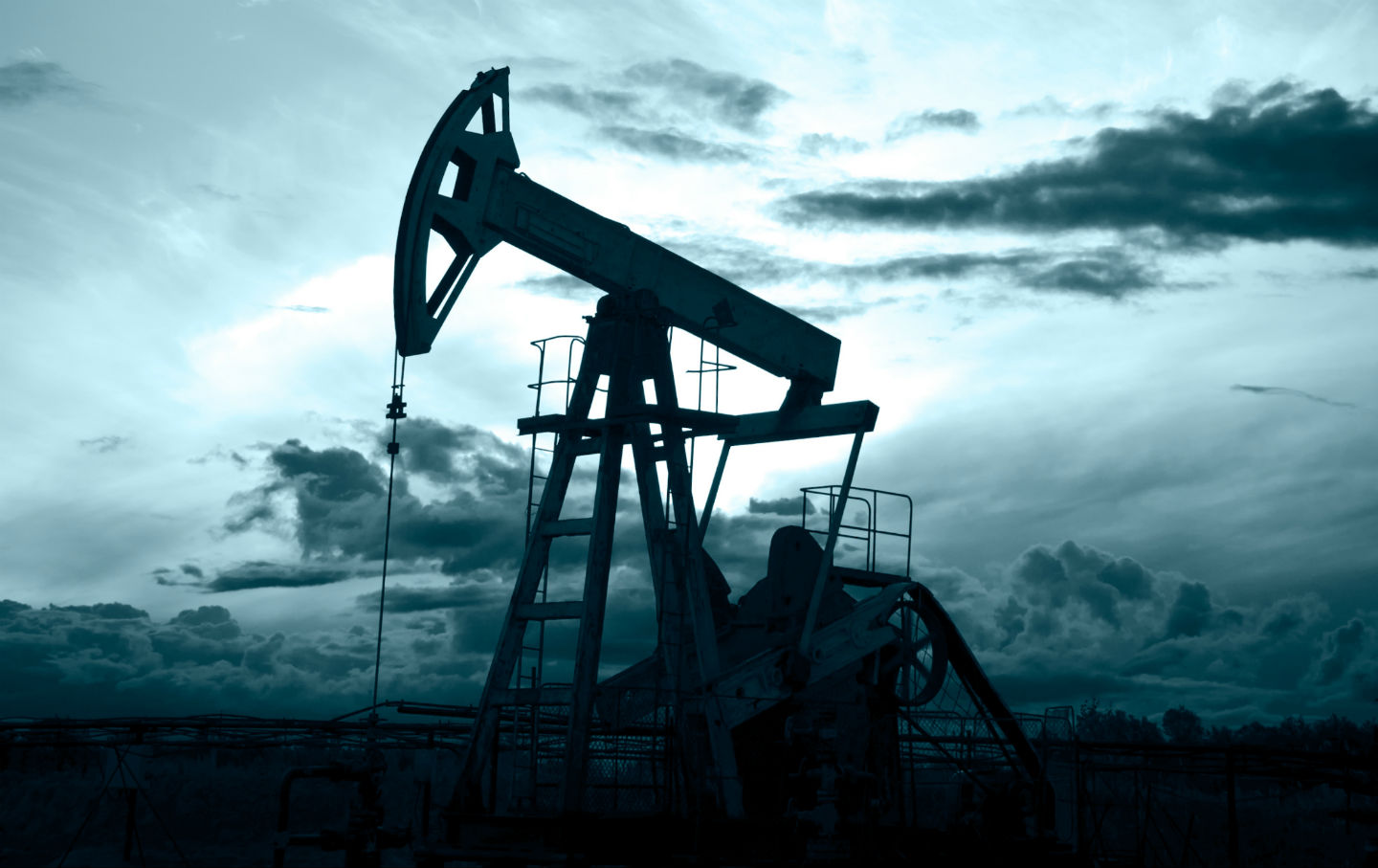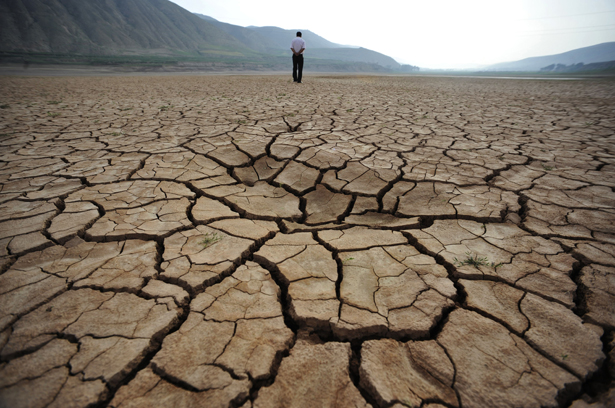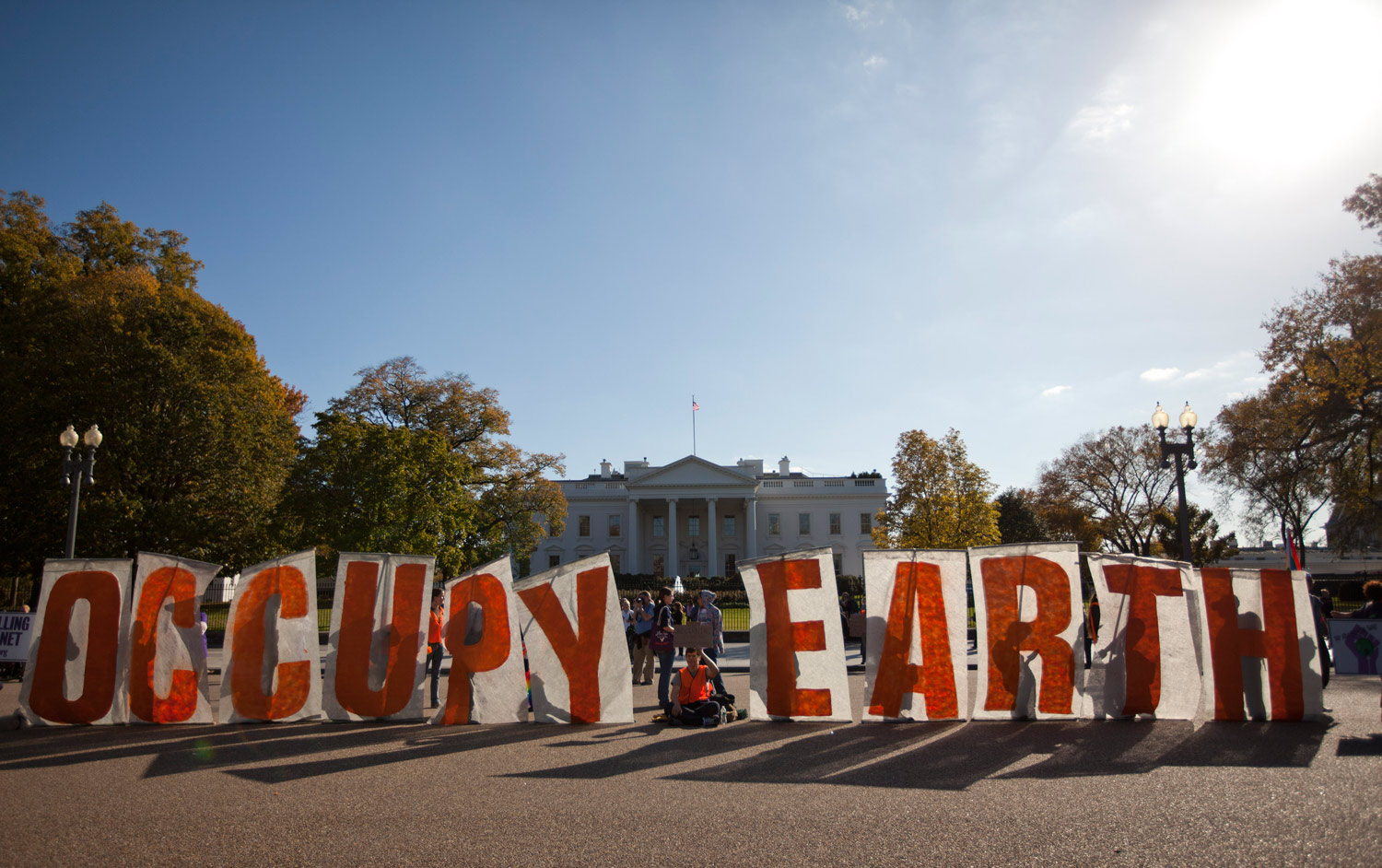 Big Carbon is where Big Tobacco was, before it started losing.
Books & the Arts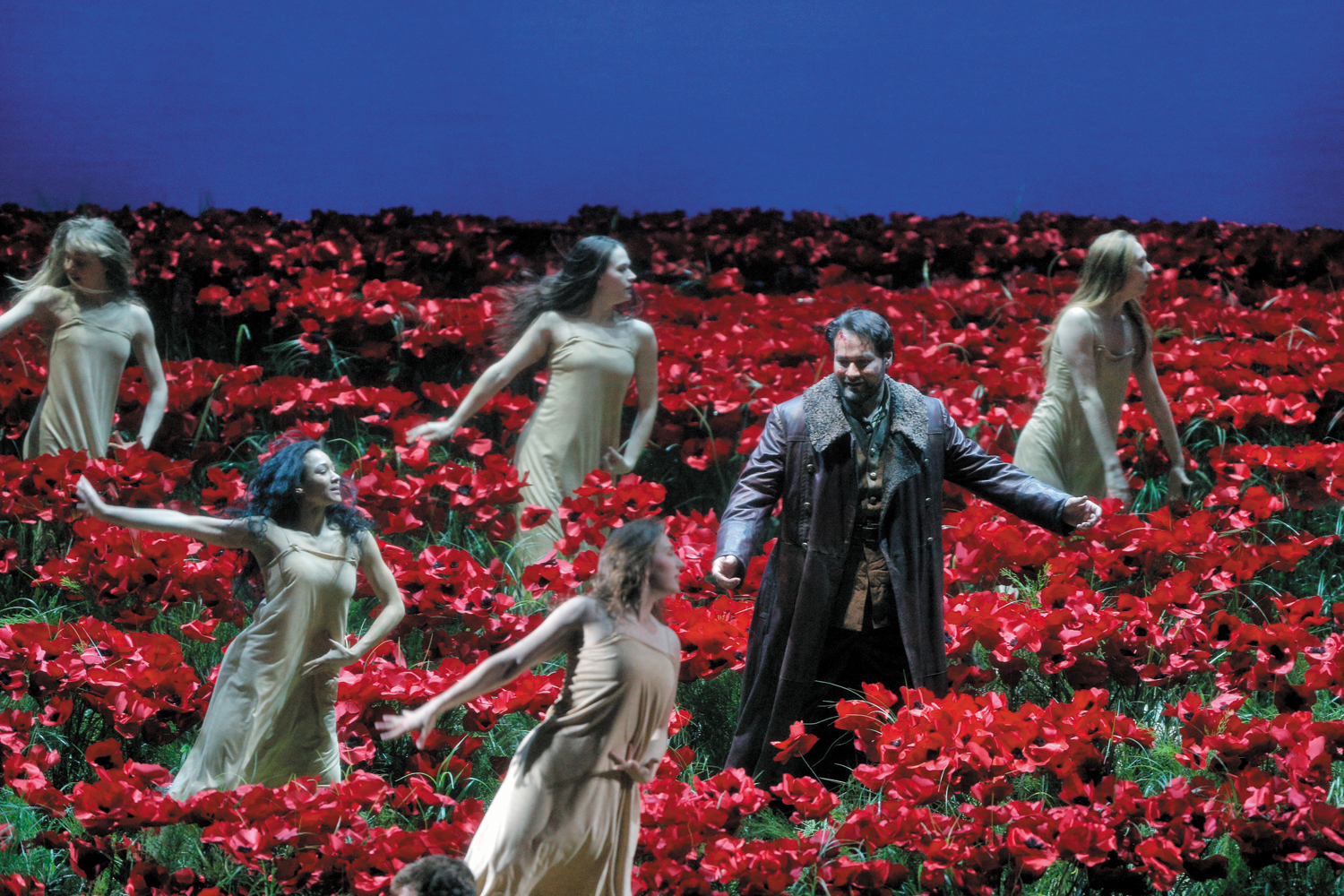 Why a production of Prince Igor was a missed opportunity to call a truce between opera and dance.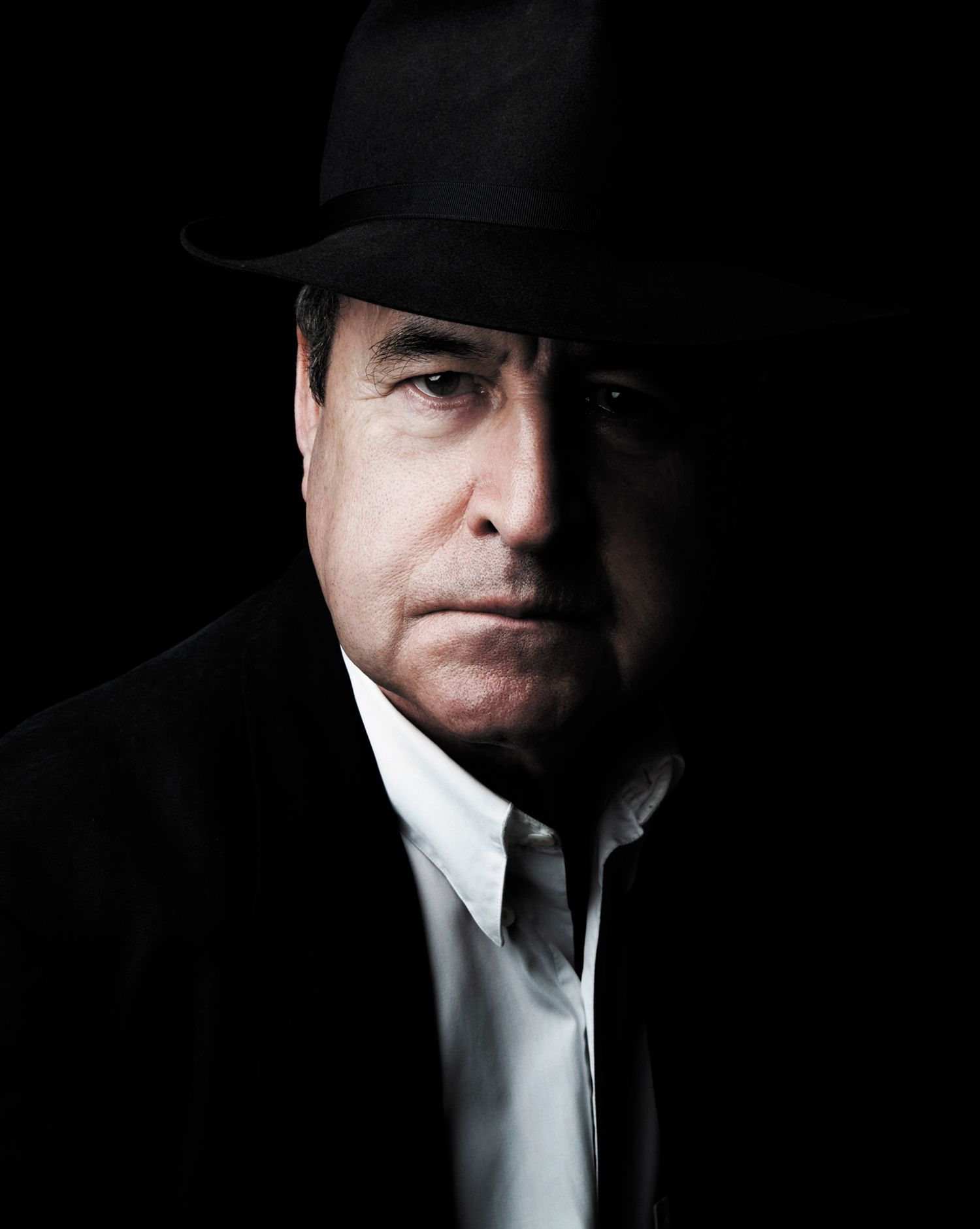 The only mystery about The Black-Eyed Blonde is when publishing derivative works became original.
E.L. Doctorow's Andrew's Brain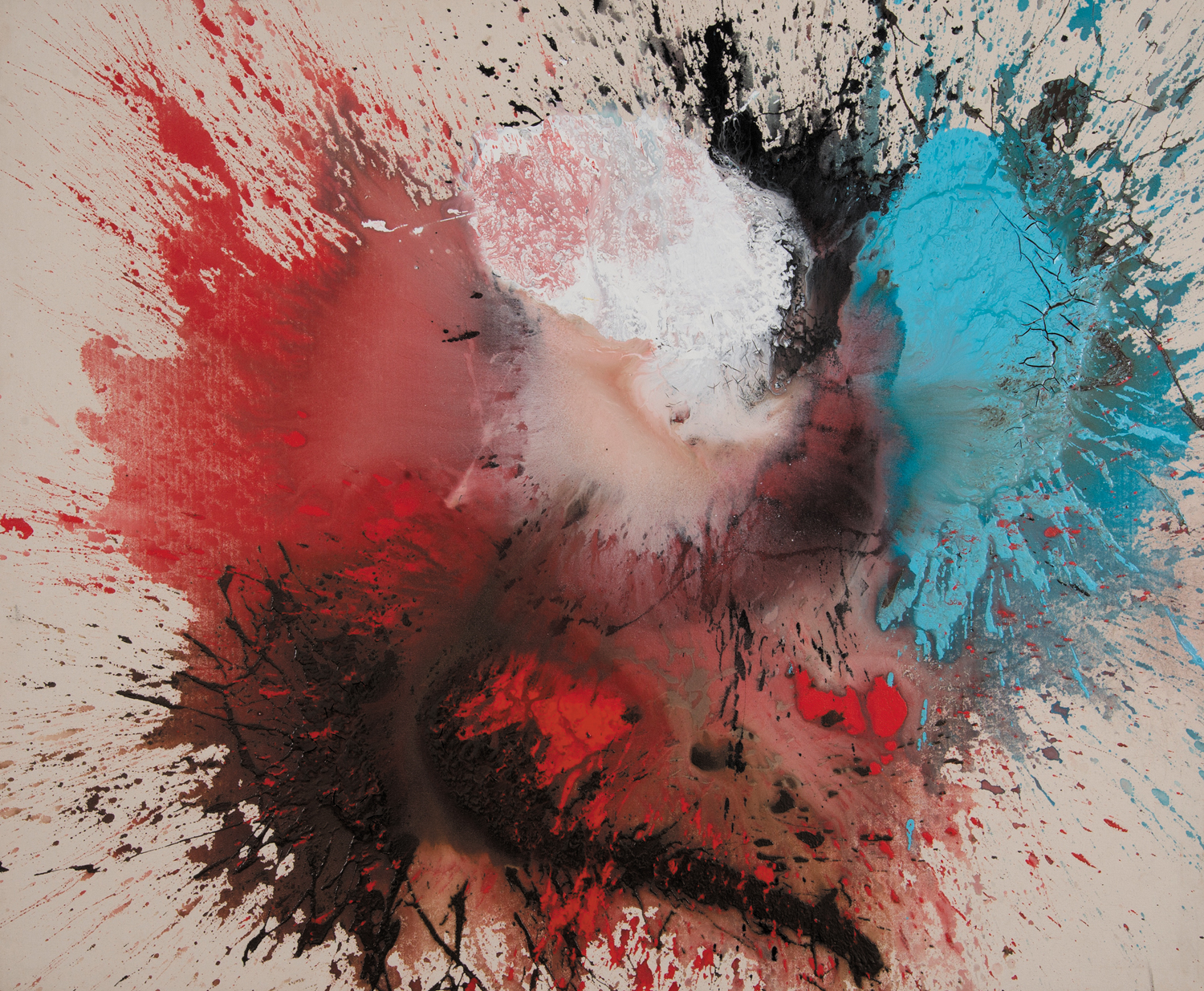 Ed Clark and Lynda Benglis are still making art on a grand scale.