Print Magazine
March 11-18, 2013 Issue
Editorial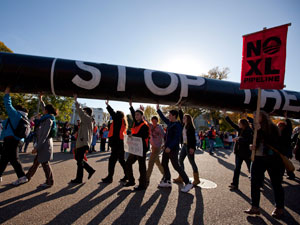 Yes, he said the word "climate"—but he hasn't committed to any of the big steps needed to avert catastrophe.
Yoko's 80th birthday is a day to celebrate her art, music and activism.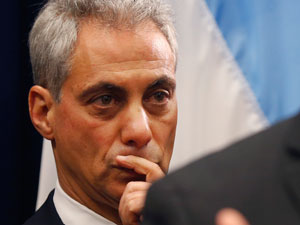 Column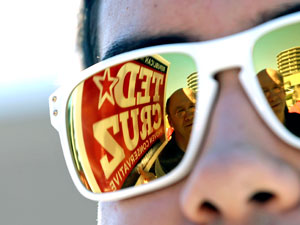 As the GOP's ideological center hurtles into the farthest reaches of the universe, the MSM still strives for "balance."
Feature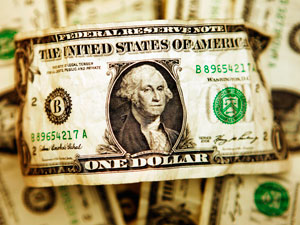 Pete Peterson's $60 million push to sell corporate America's ruthless austerity agenda.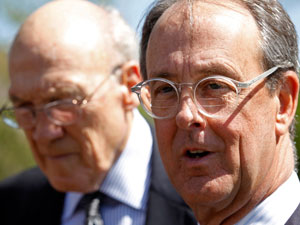 Candidates who ran on slashing Medicare and Social Security lost big in November. But that doesn't stop Pete Peterson from pushing the fantasy that voters' biggest c...
The man behind Fix the Debt has spent decades trying to foment panic over a looming economic disaster, with little to show for it.
Dire warnings about the deficit don't add up mathematically. But then, Fix the Debt is not really about the economy, it's about gutting Medicare, Social Security and...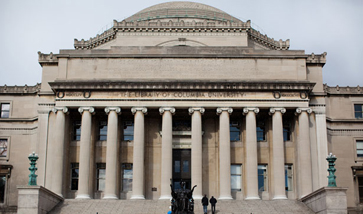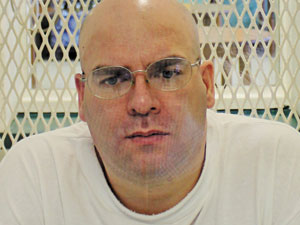 Swearingen has faced execution four times for a crime scientists say he could not have committed.