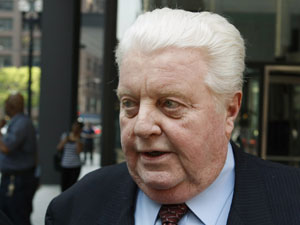 The City of Chicago has paid tens of millions of dollars in settlements with victims of brutality under Police Commander Jon Burge. But justice is far from done—and some vict...
Sep 18, 2013 / Flint Taylor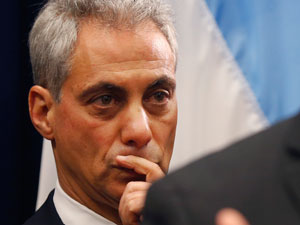 Mayor Rahm Emanuel is continuing the city's tradition of refusing to apologize for the torture of scores of black men under police commander Jon Burge.
Feb 20, 2013 / Flint Taylor
A decade after Illinois Governor George Ryan emptied death row and pardoned four innocent men who were tortured by police under Commander Jon Burge, the city of Chicago has not adm...
Jan 11, 2013 / Flint Taylor