Print Magazine
February 24, 2014 Issue
Column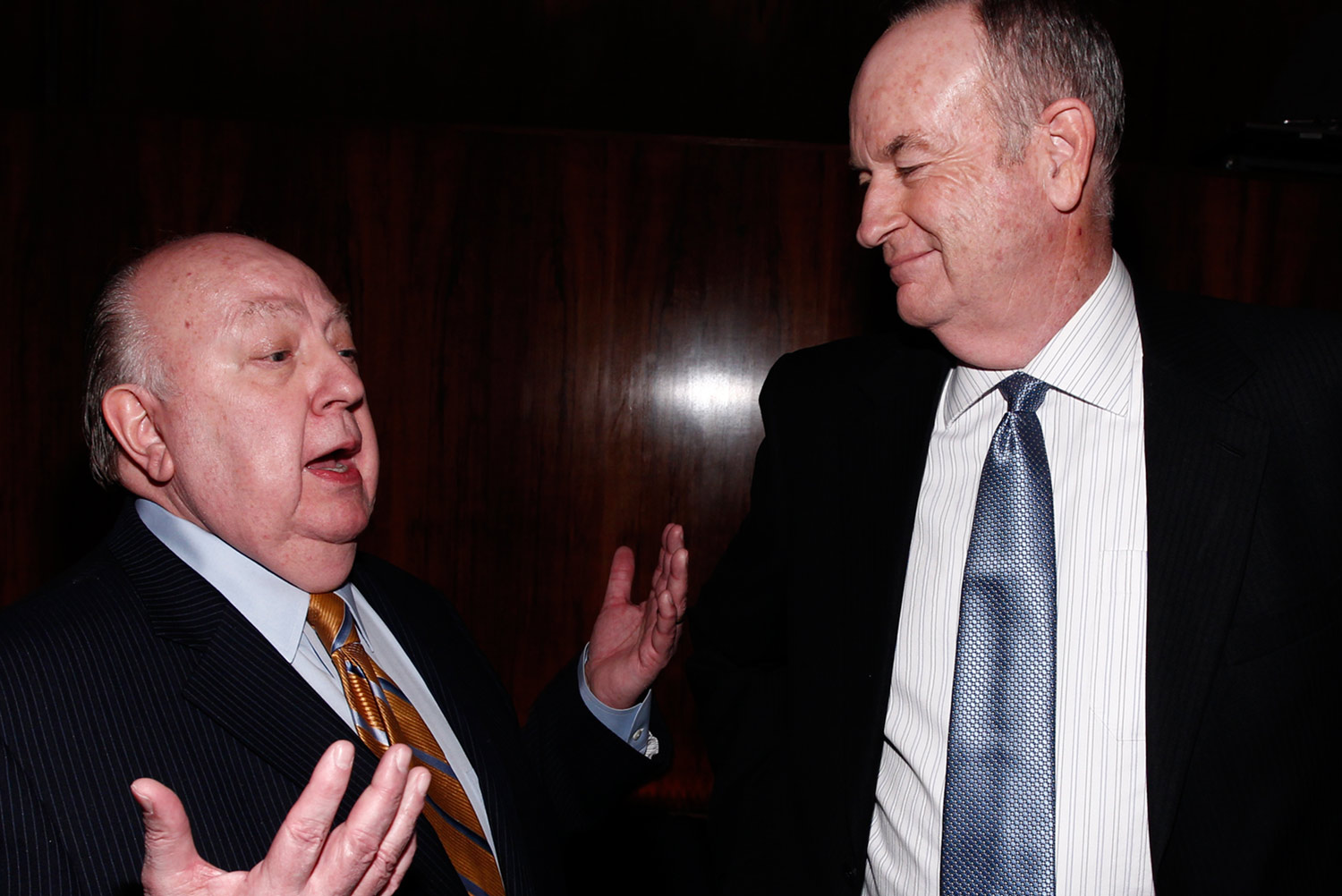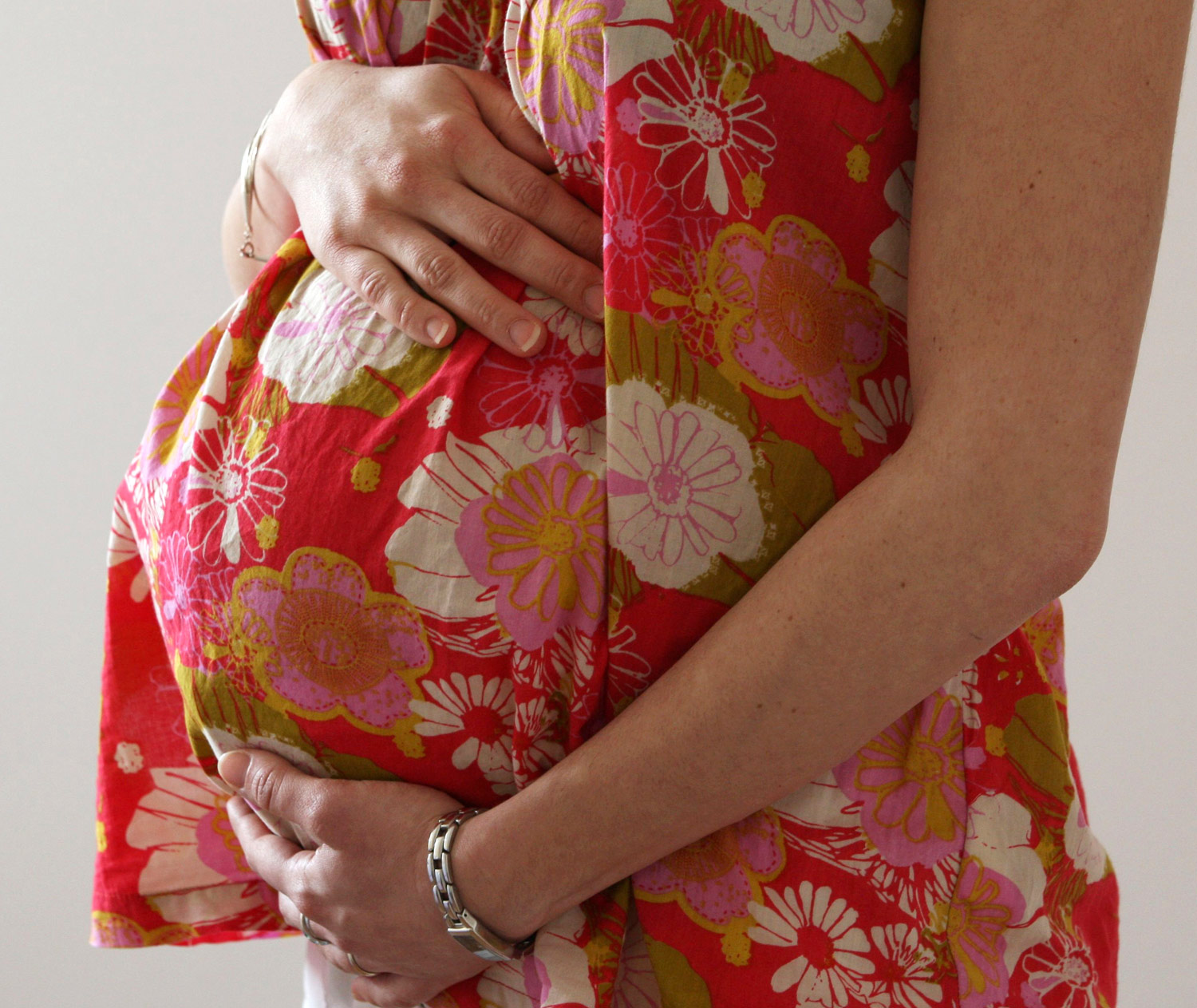 There is danger in turning surrogacy into a sexless crime.
Letters
Superb cover… who are the oppressed?… Morrison & Melville… what privacy?… second that emotion… no cross words here…
Feature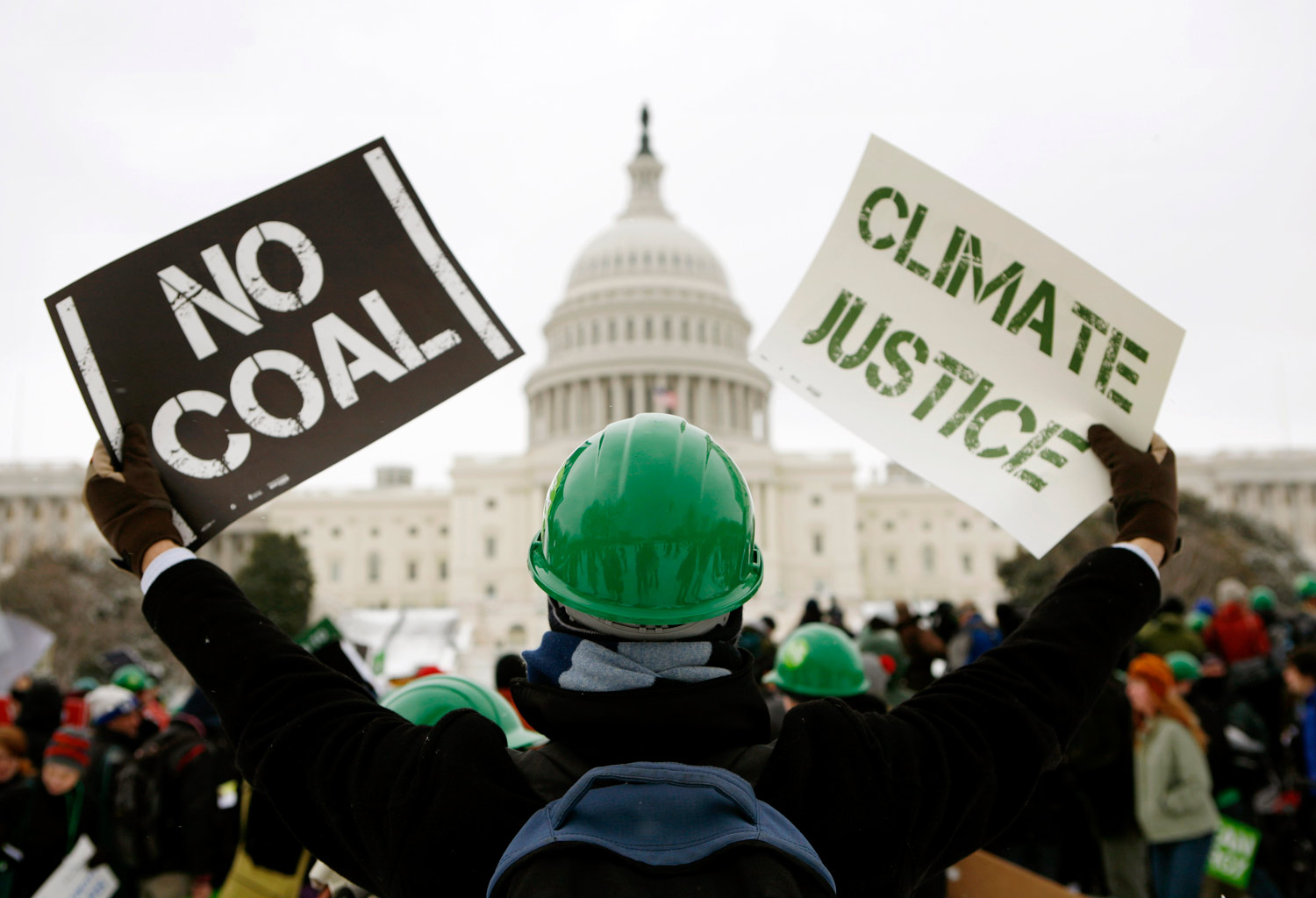 There's a growing effort to merge economic-justice and climate activism. Call it climate democracy.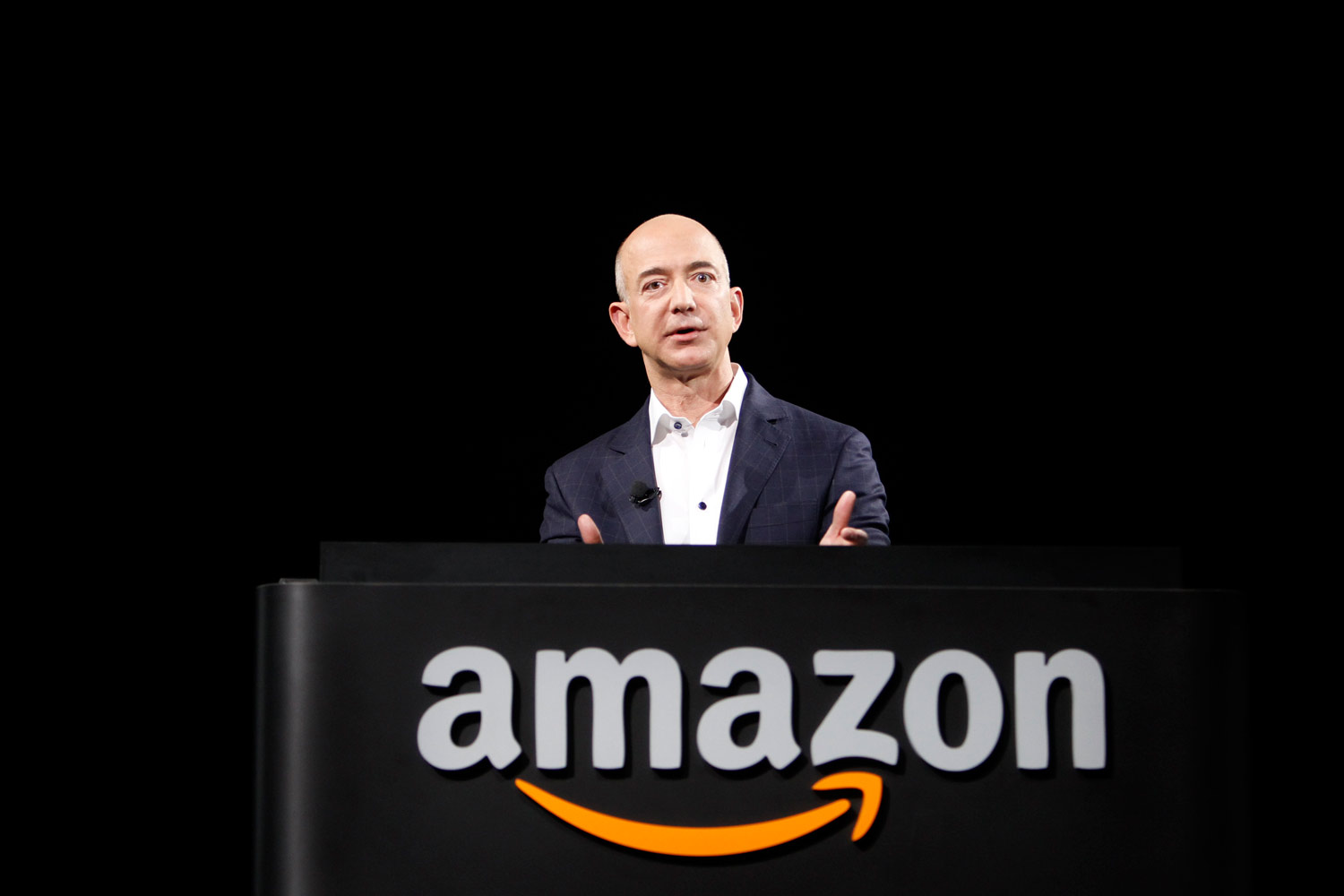 Books & the Arts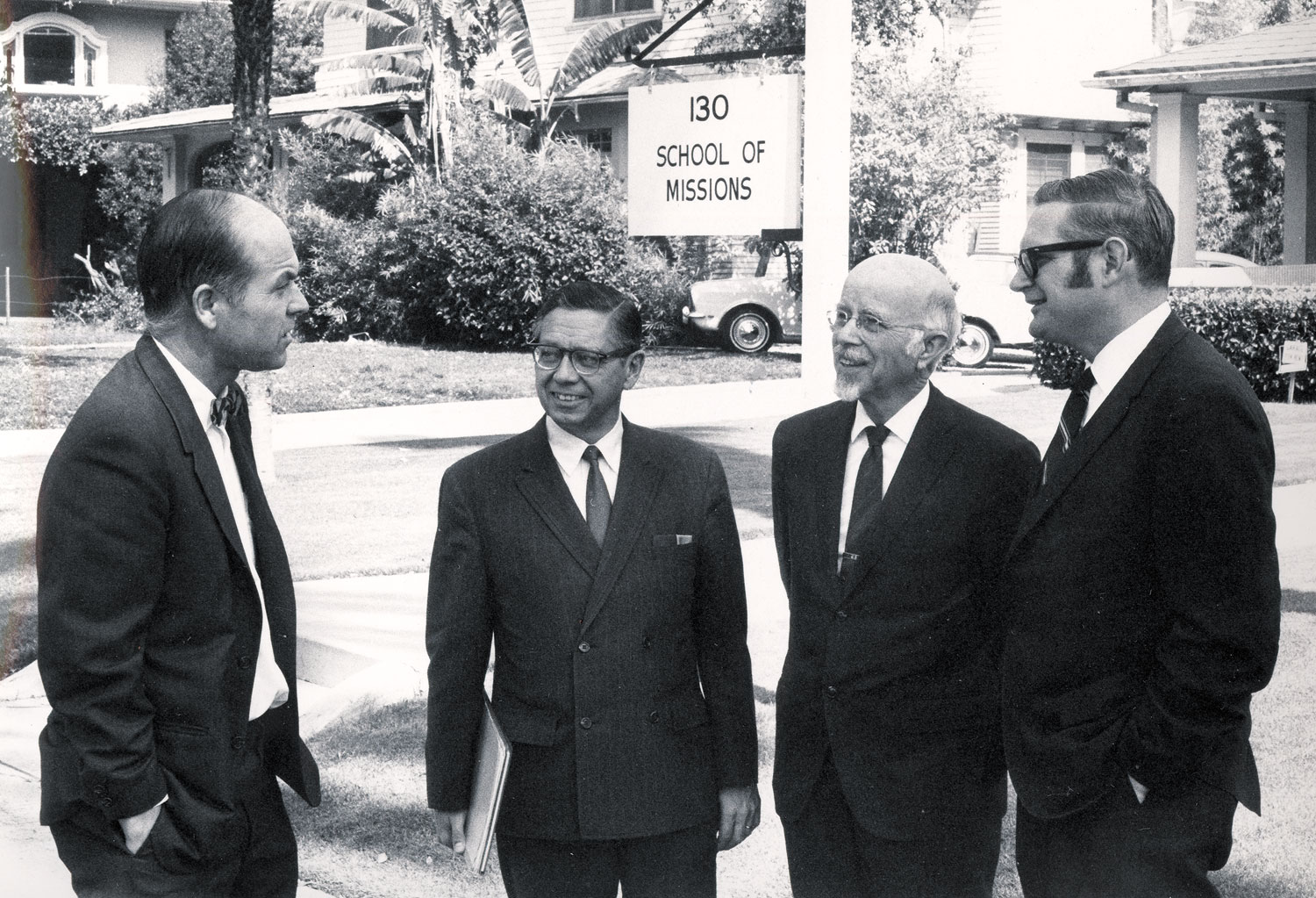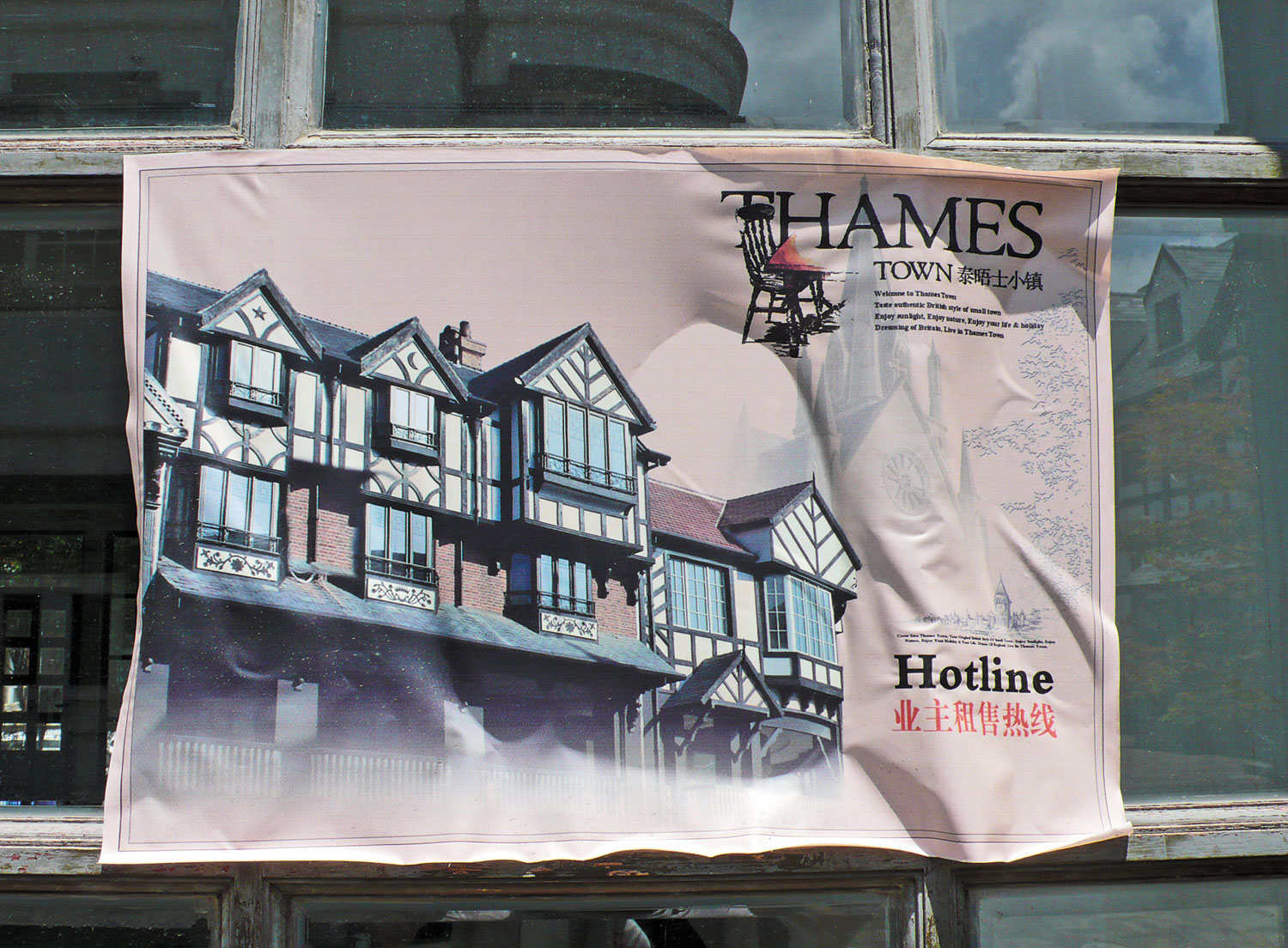 The urbanization of China and infusion of Western forms amounts to a second Cultural Revolution.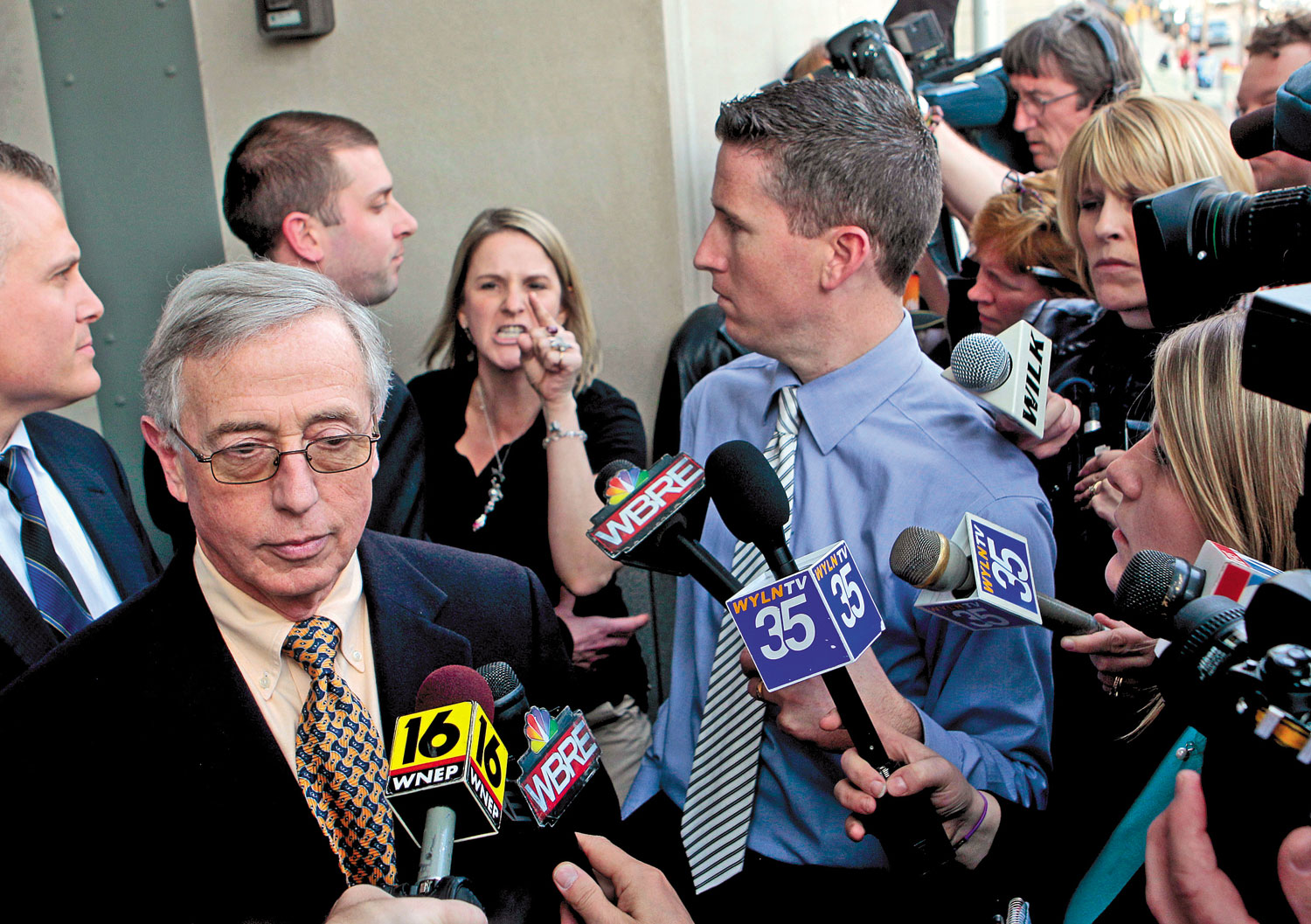 Robert May's Kids for Cash, Sebastián Lelio's Gloria, Razvan Radulescu's Child's Pose