Print Magazine
August 29-September 5, 2011 Issue
Editorial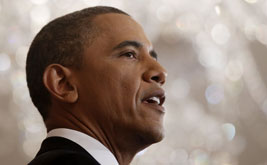 Obama must stop searching for common ground—and start defining higher ground.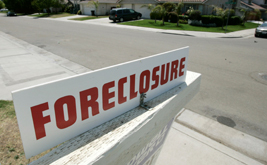 Is America finally learning that extreme inequality isn't just bad for those at the bottom—it's ruinous for those on top, too?
When Congress, the president and the media run roughshod over popular will and citizen action, small-d democracy pays the price.
Letters
Vouching for vouchers; Elizabeth Warren for president; three kinds of Republican idiots; Borgesian grammar