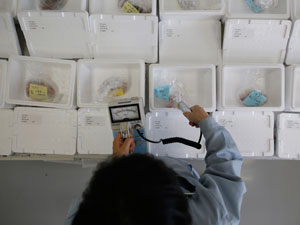 Don't expect coverage of Japan's nuclear power disaster on the evening news: unlike other environmental catastrophes, Fukushima's ongoing crisis offers little to film.
Aug 19, 2013 / Eric Ozawa
After the Fukushima disaster, a new generation has drawn inspiration from the Arab Spring and Occupy Wall Street.
Mar 7, 2012 / Editorial / Eric Ozawa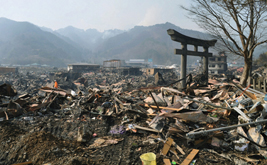 Japan's artists and writers respond to the 3/11 disaster.
Aug 10, 2011 / Feature / Eric Ozawa