Print Magazine
April 21, 2014 Issue
Column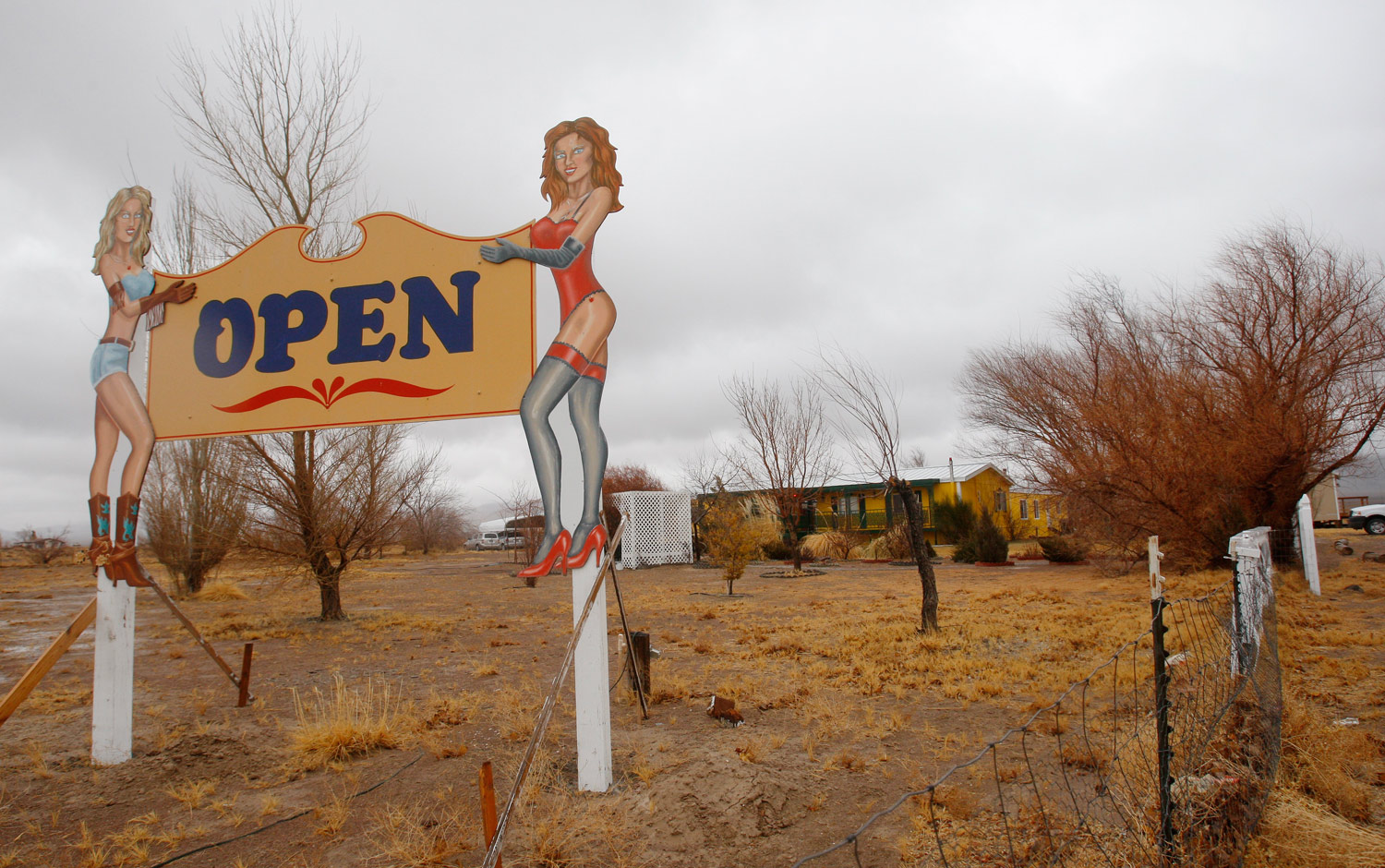 Yes, let's erase stigma. But feminists, please: let's not forget to talk about male privilege.
Feature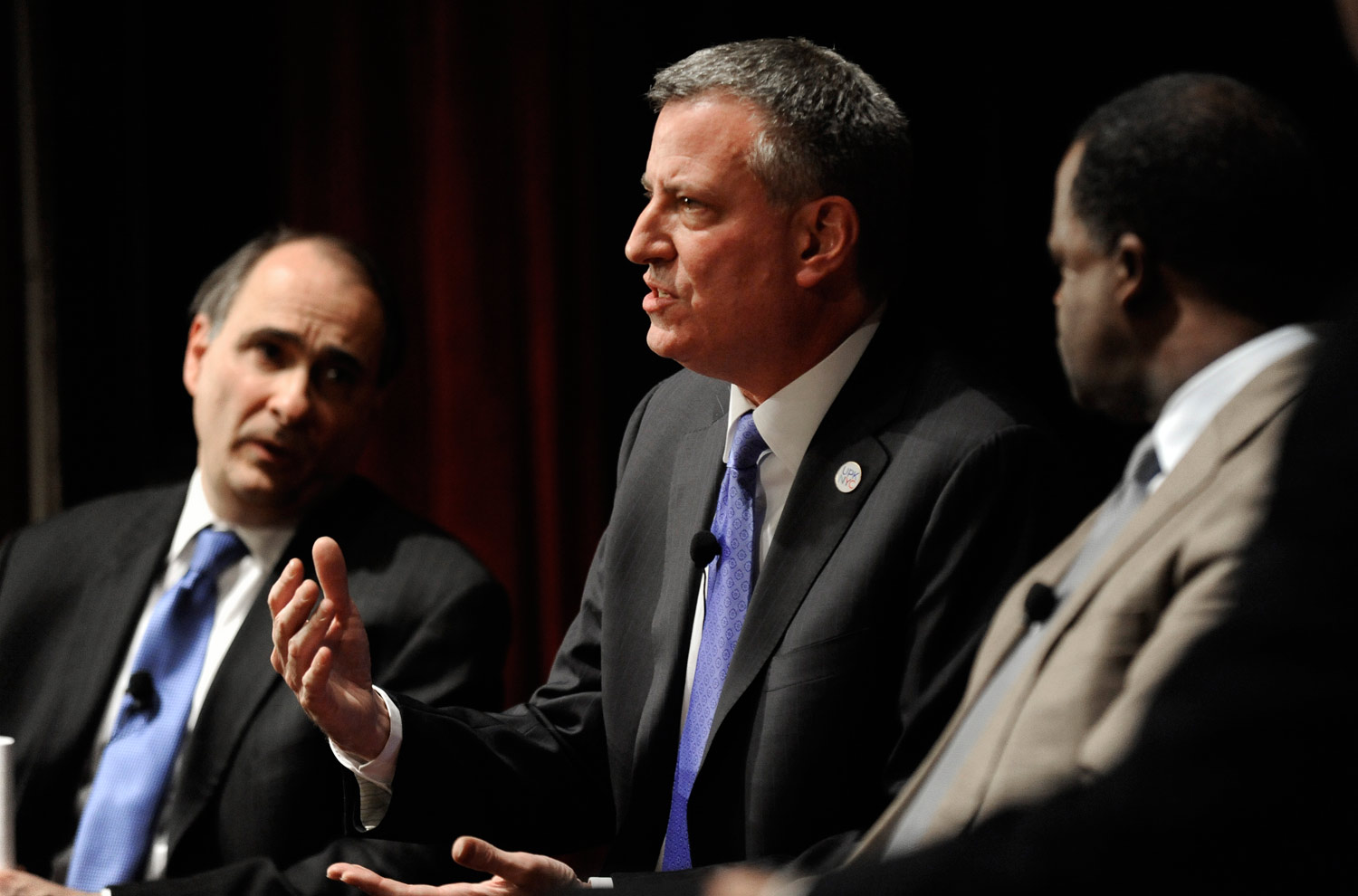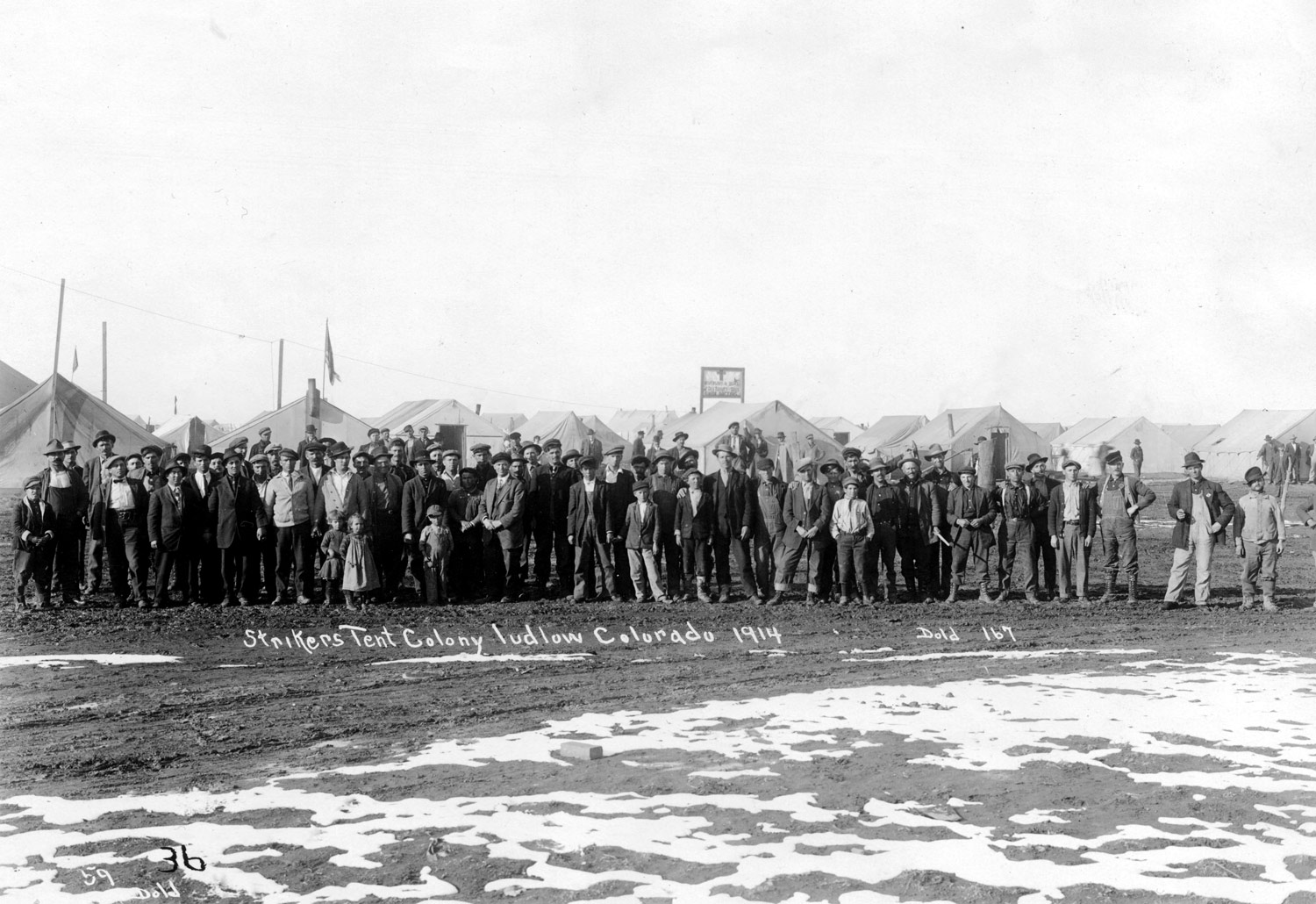 All the factors that defined the 1914 conflict at Ludlow are with us once again.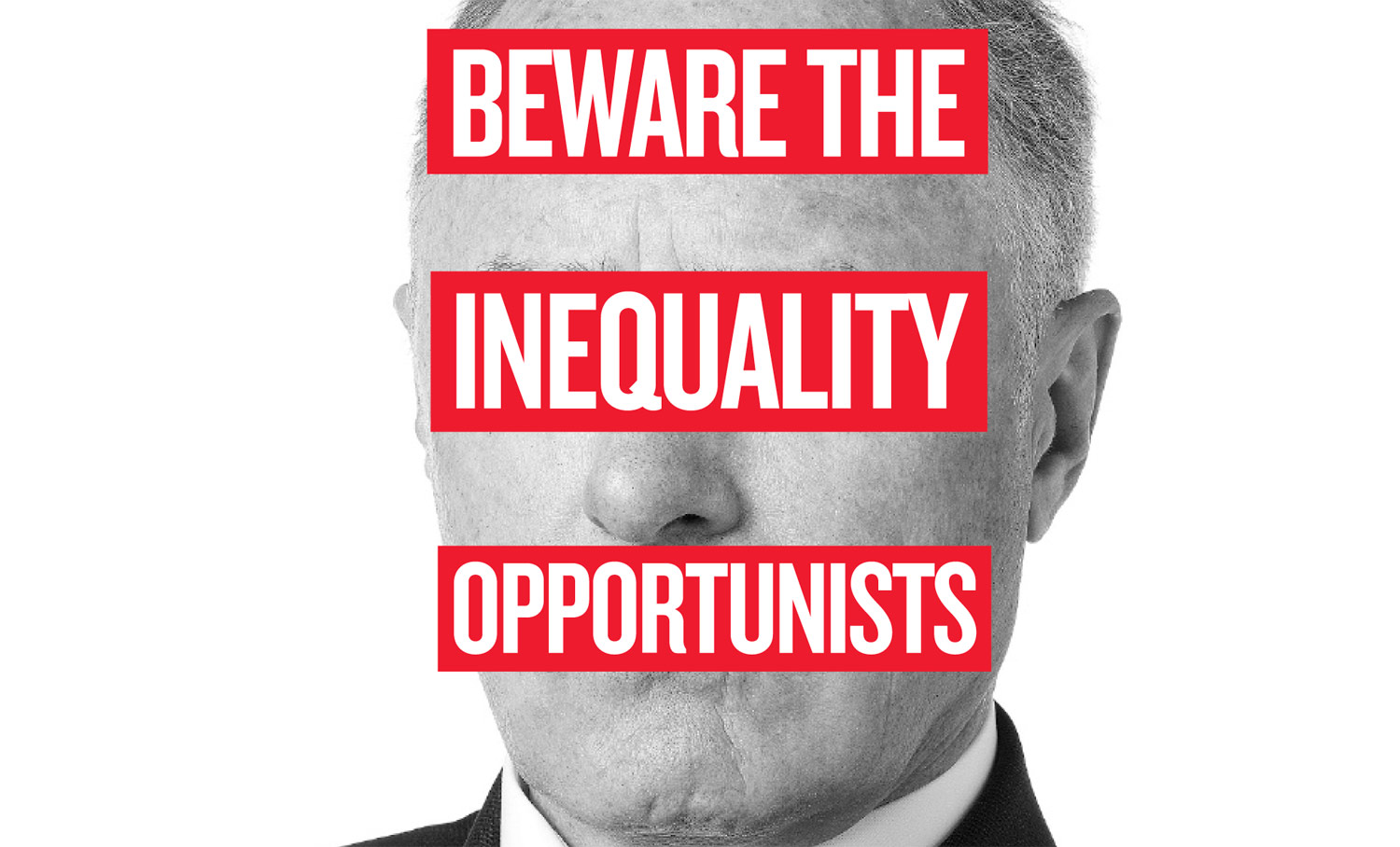 These days everyone wants to 'create opportunity,' but few want a class war.
Books & the Arts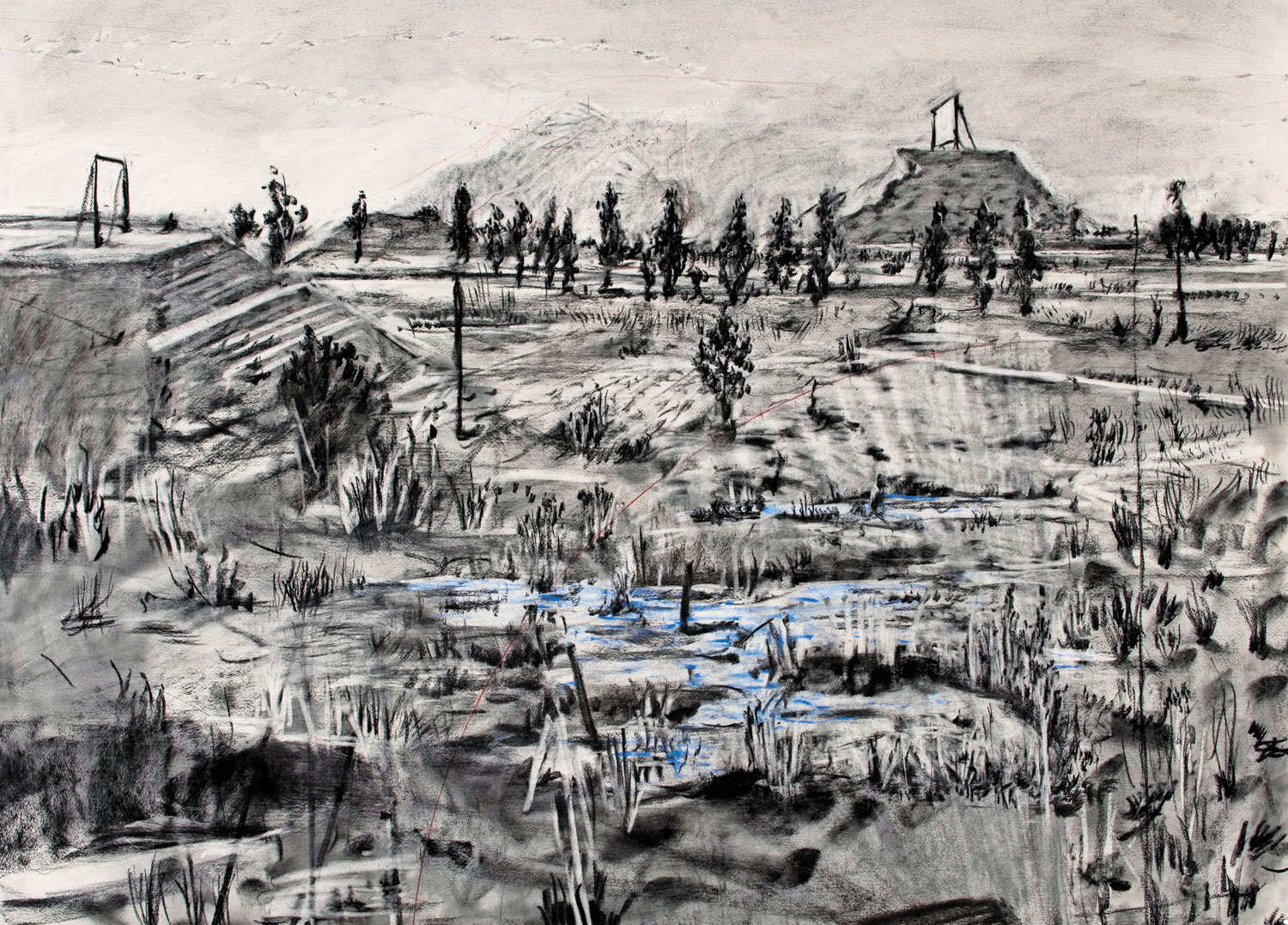 The city and its landscape would not exist were it not for many violations against nature.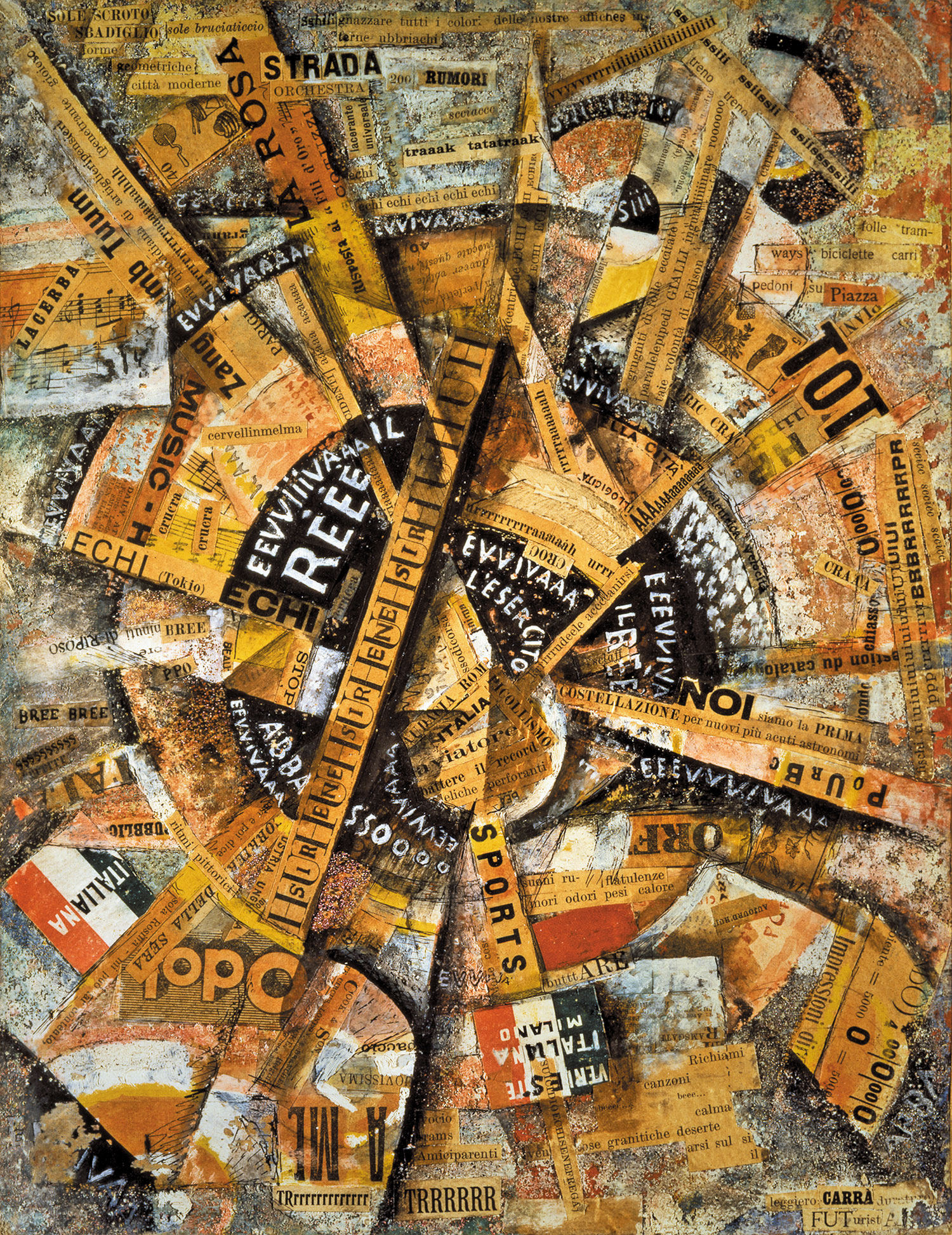 The Guggenheim's Futurism exhibition and the Whitney Biennial offer competing visions of present-mindedness.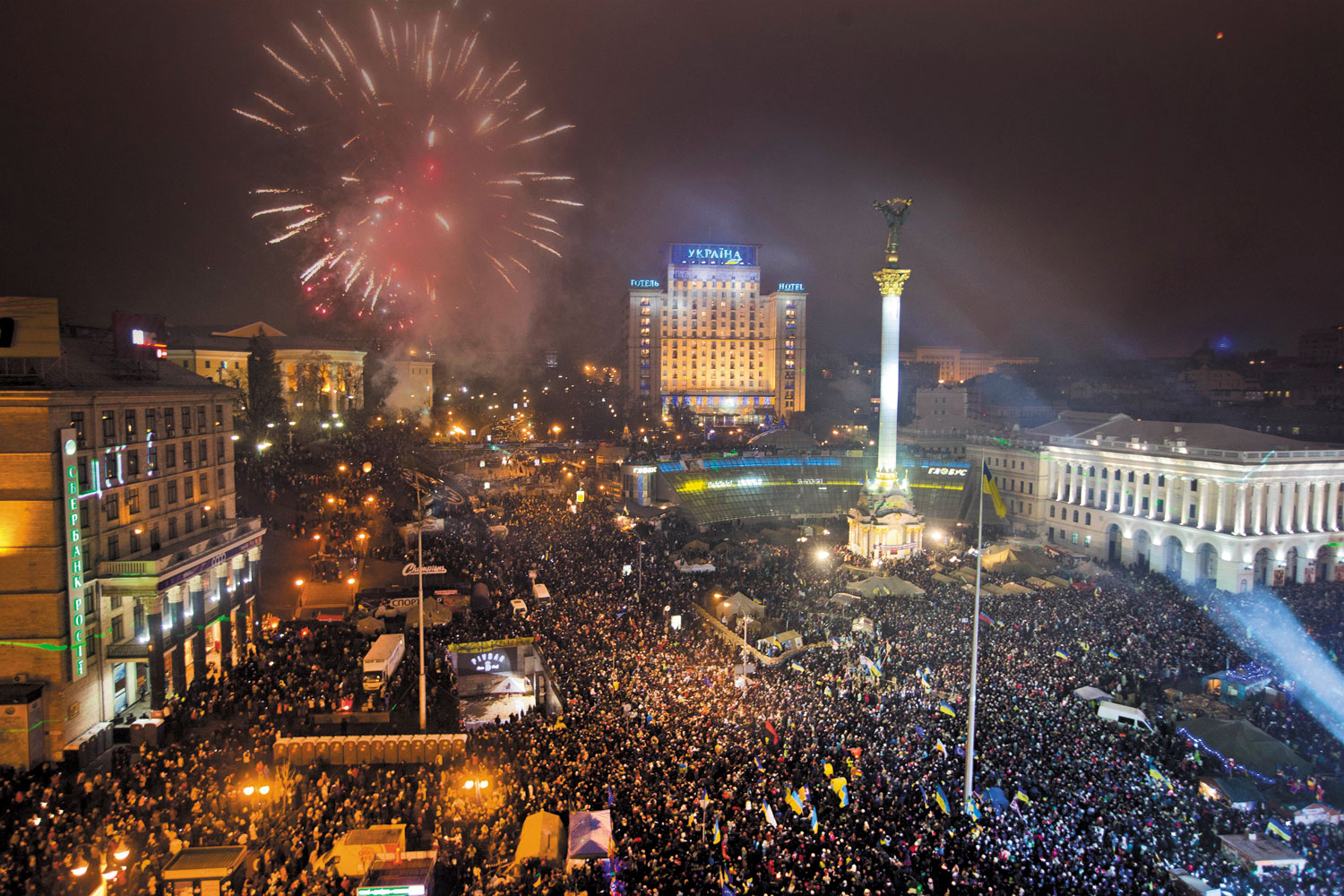 Squarepop—public squares of refusal—is the broken madness of the world stood on its head.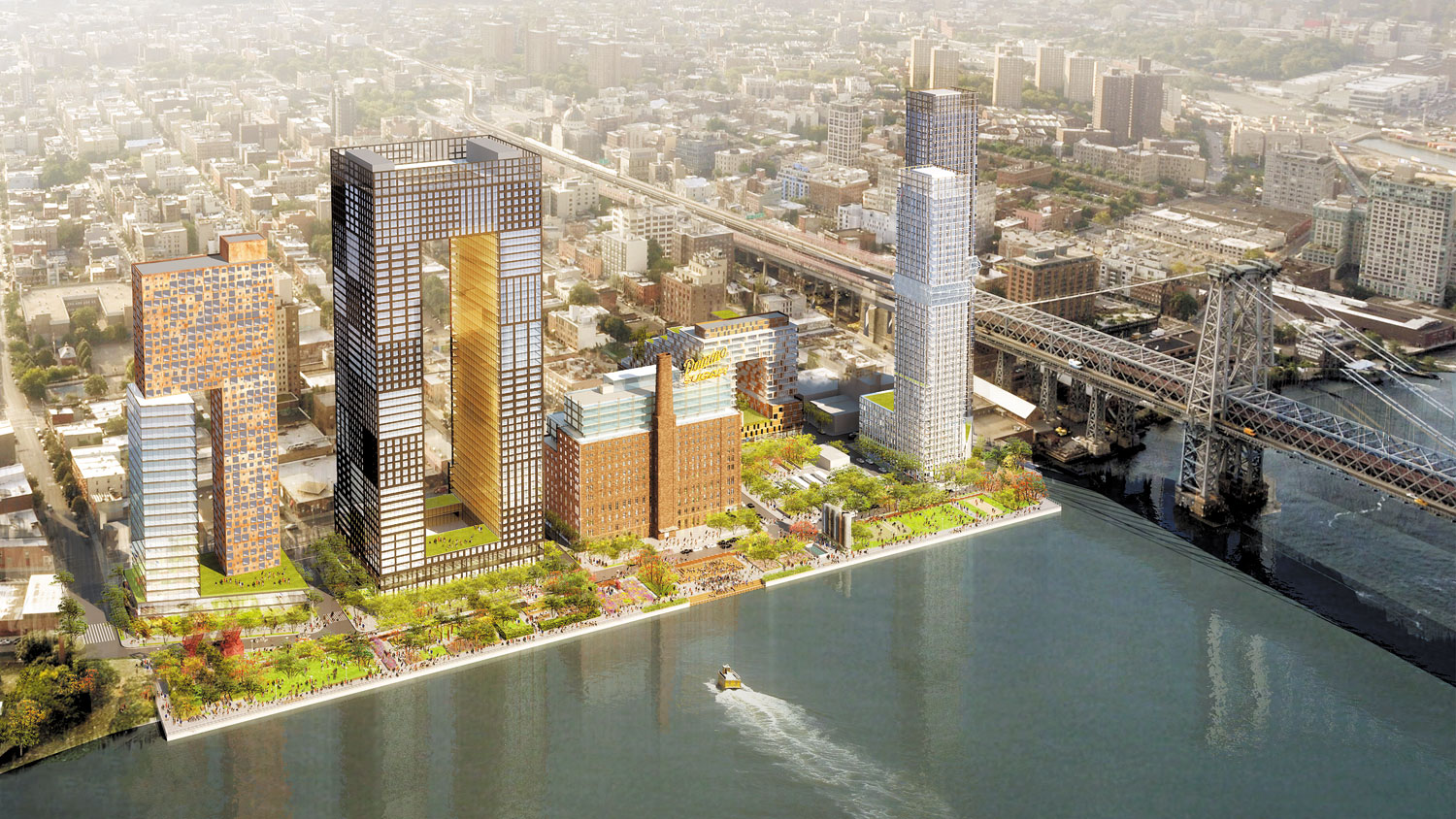 Inclusionary zoning laws are among the few tools left to ensure the creation of affordable housing.