Ad Policy
Skip to content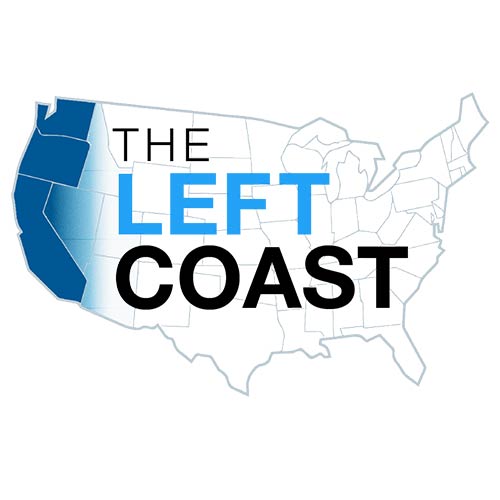 Left Coast
---

June 9, 2022

The ousting of the progressive San Francisco district attorney suggests that Democrats have failed to win the public with their messaging on criminal justice.

---

June 3, 2022

Democratic legislators are stepping up their efforts to bring relief to voters, but amid soaring gas prices and an intensifying drought, they may not be sufficient.

---

May 27, 2022

While Texas and other states double down on the gun love, the Golden State has at least attempted to enact regulations that will keep kids safe.

---

May 13, 2022

A report shows that 45 percent of the state's undocumented residents are facing food insecurity, mostly children.

---

May 6, 2022

Gavin Newsom has vowed to codify the right to abortion in California's constitution, but his ambitions could run up against the reality that the state doesn't have enough providers.

---

---

April 29, 2022

Proposed mental health courts under the CARE program would mandate treatment for severely impaired people.

---

April 22, 2022

"As the world has correctly perceived, this has the seeds of a regional nuclear war and all-out war between the US and Russia."

---

April 1, 2022

Black students reportedly told their parents when they went home that day that they were singled out for particularly intrusive searches and interrogations.

---

March 25, 2022

It's time for the governor to push for deeper reforms—and for the federal government to follow suit.

---

March 11, 2022

Governor Newsom has taken a triumphant tone, but thousands are still sleeping in the streets.
---