Ad Policy
Skip to content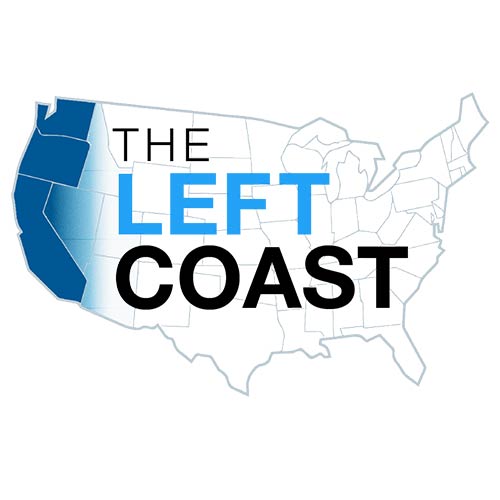 Left Coast
---

December 2, 2022

Or will her administration stand by as a series of high-profile sporting events turn the city into Doha on the Pacific?

---

November 10, 2022

Tuesday turned out to be a surprisingly good day. But in Western states, there are warning signs that the Democratic coalition is brittle.

---

September 9, 2022

Accelerated warming due to climate change is drying out the environment and straining infrastructure.

---

September 1, 2022

California's FAST Act could establish a bill of rights for fast food service workers. The industry is trying to stop it.

---

August 19, 2022

The progressive district attorney kept his office, defying the latest conservative attempt to overturn an election that didn't go their way.

---

---

August 12, 2022

Restricting encampments doesn't get at the root of the problem.

---

August 5, 2022

For decades now, Arizona's GOP has swung ever further rightward, even as the broader electorate in Arizona has become more liberal.

---

July 22, 2022

By any stretch of the imagination, what is happening now is a climate emergency.

---

June 22, 2022

At the ongoing January 6 hearings, Arizona House Speaker Rusty Bowers made clear the depth of the former president's abuse of power.

---

June 16, 2022

The congressman's attempts to deflect from the January 6 hearings show that he is willing to continue leading the country down the path to tyranny.
---