Ad Policy
Skip to content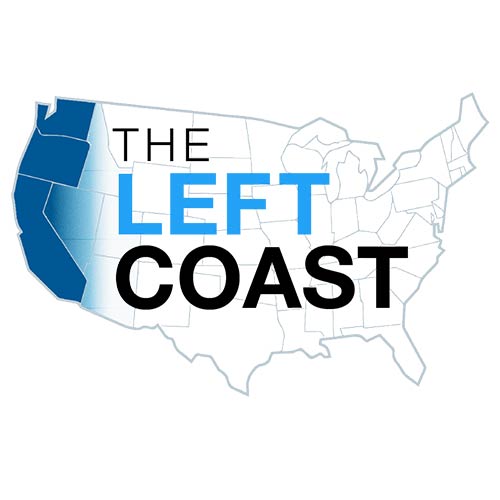 Left Coast
---

January 21, 2022

Unite Here Local 11 has repeatedly reached out to Kyrsten Sinema to express deep dismay at the prospect that the several voter protection bills circulating in D.C. won't pass in the Senate.

---

October 8, 2021

California may establish federally insured banking system to serve the more than 7 percent of its residents who don't have bank accounts.

---

September 15, 2021

In a thorough rebuke of Republican subterfuge, voters overwhelmingly rejected the attempted recall of Governor Gavin Newsom.

---

August 20, 2021

The Delta variant, the Taliban's ascendancy, and a surge of wildfires in California threaten to derail Gavin Newsom's prospects in the coming recall election.

---

August 13, 2021

In a state with 40 million people, it's entirely conceivable that a new governor could be "elected" with fewer than 2 million votes.

---

---

August 6, 2021

With California's gubernatorial recall election less than six weeks away, will the Golden State continue to take the lead in crafting more inclusive anti-poverty efforts?

---

July 30, 2021

The country's biggest blue state faces a potential upheaval.

---

July 9, 2021

As the recall election nears, rising heat and access to water may become defining political issues for the state.

---

June 25, 2021

New plans are promising, but they're also just stopgap measures in confronting the West Coast's burgeoning housing crisis.

---

June 18, 2021

With California's recovery in full swing, the governor is poised to make it through the upcoming recall election unscathed.
---