Ad Policy
Skip to content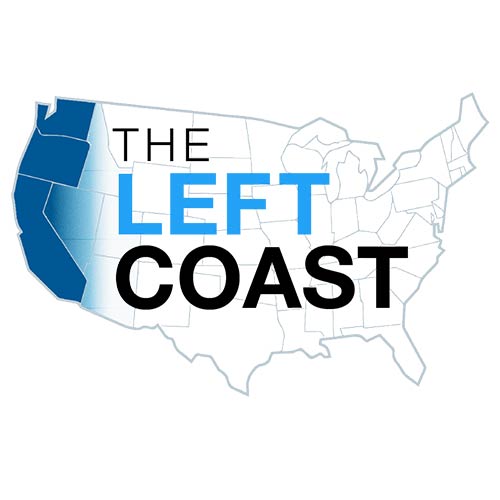 Left Coast
---

March 24, 2023

In the Western states, encampments continue to proliferate. If city governments want to ameliorate the crisis, they're going to have to provide shelter.

---

March 17, 2023

There's a lot of blame to go around for the failure of the Silicon Valley Bank. But the Fed's myopic attitude towards inflation bears much of the responsibility.

---

March 10, 2023

The state's voters may be open to radical ideas, but they want to see results.

---

February 24, 2023

New legislation would empower the state's energy commission to investigate price gouging and implement fines for refiners.

---

January 6, 2023

Recent floods have worsened the state's housing crisis, and the local government's response is proving woefully inadequate once again.

---

---

December 2, 2022

Or will her administration stand by as a series of high-profile sporting events turn the city into Doha on the Pacific?

---

November 10, 2022

Tuesday turned out to be a surprisingly good day. But in Western states, there are warning signs that the Democratic coalition is brittle.

---

September 9, 2022

Accelerated warming due to climate change is drying out the environment and straining infrastructure.

---

September 1, 2022

California's FAST Act could establish a bill of rights for fast food service workers. The industry is trying to stop it.

---

August 19, 2022

The progressive district attorney kept his office, defying the latest conservative attempt to overturn an election that didn't go their way.
---