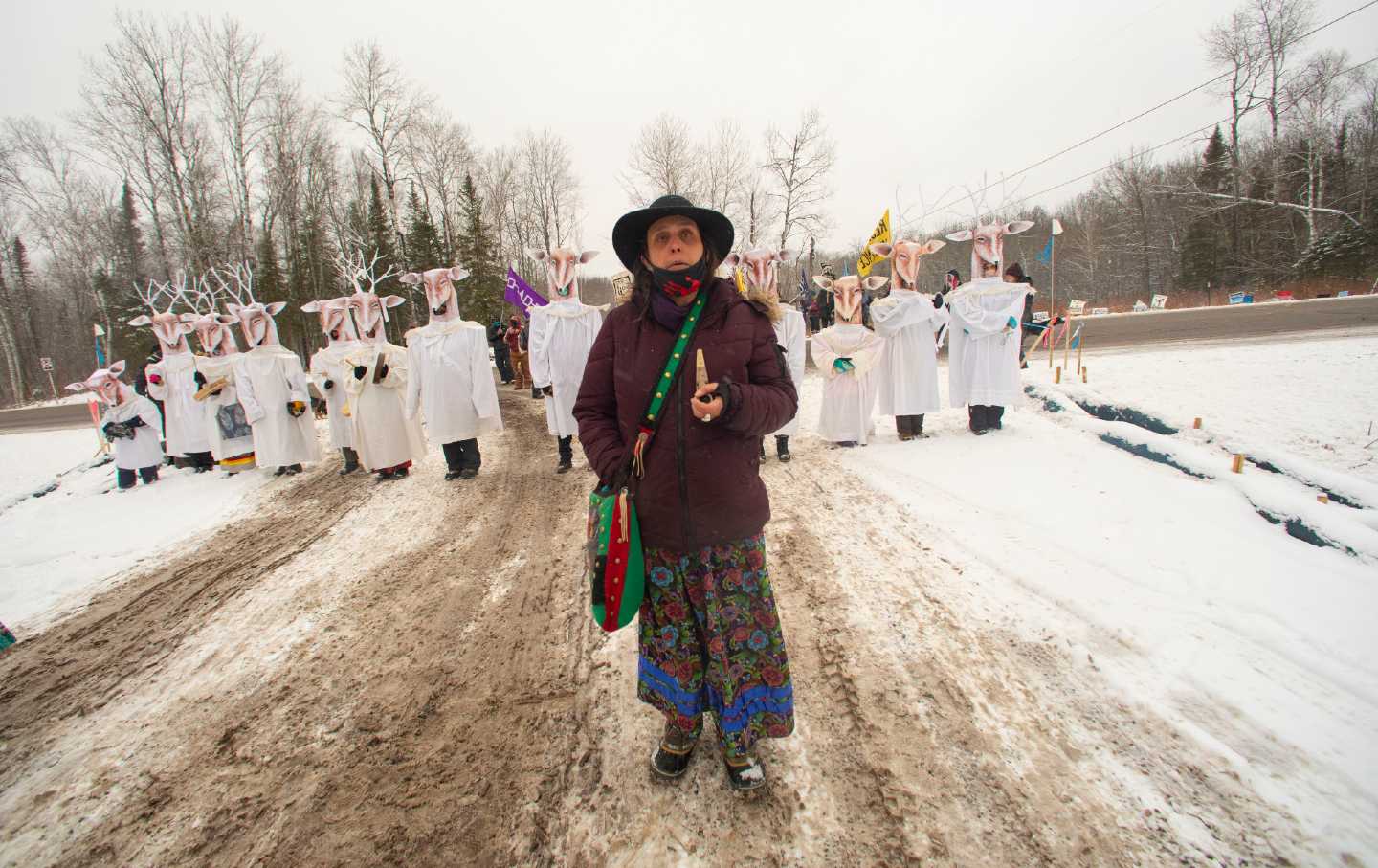 A report from occupied Palisade, where Water Protectors confront a dying, but still deadly, energy behemoth.
Jan 7, 2021 / Winona LaDuke
How do we fix our dysfunctional relationship with food? Alice Waters leads a forum with Eric Schlosser, Marion Nestle, Peter Singer and others, who suggest, for starters, that we...
Aug 24, 2006 / Feature / Jim Hightower, Eric Schlosser, Peter Singer, Eliot Coleman, Vandana Shiva, Carlo Petrini, Winona LaDuke, Elizabeth Ransom, Troy Duster, Wendell Berry, Michael Pollan, and Marion Nestle