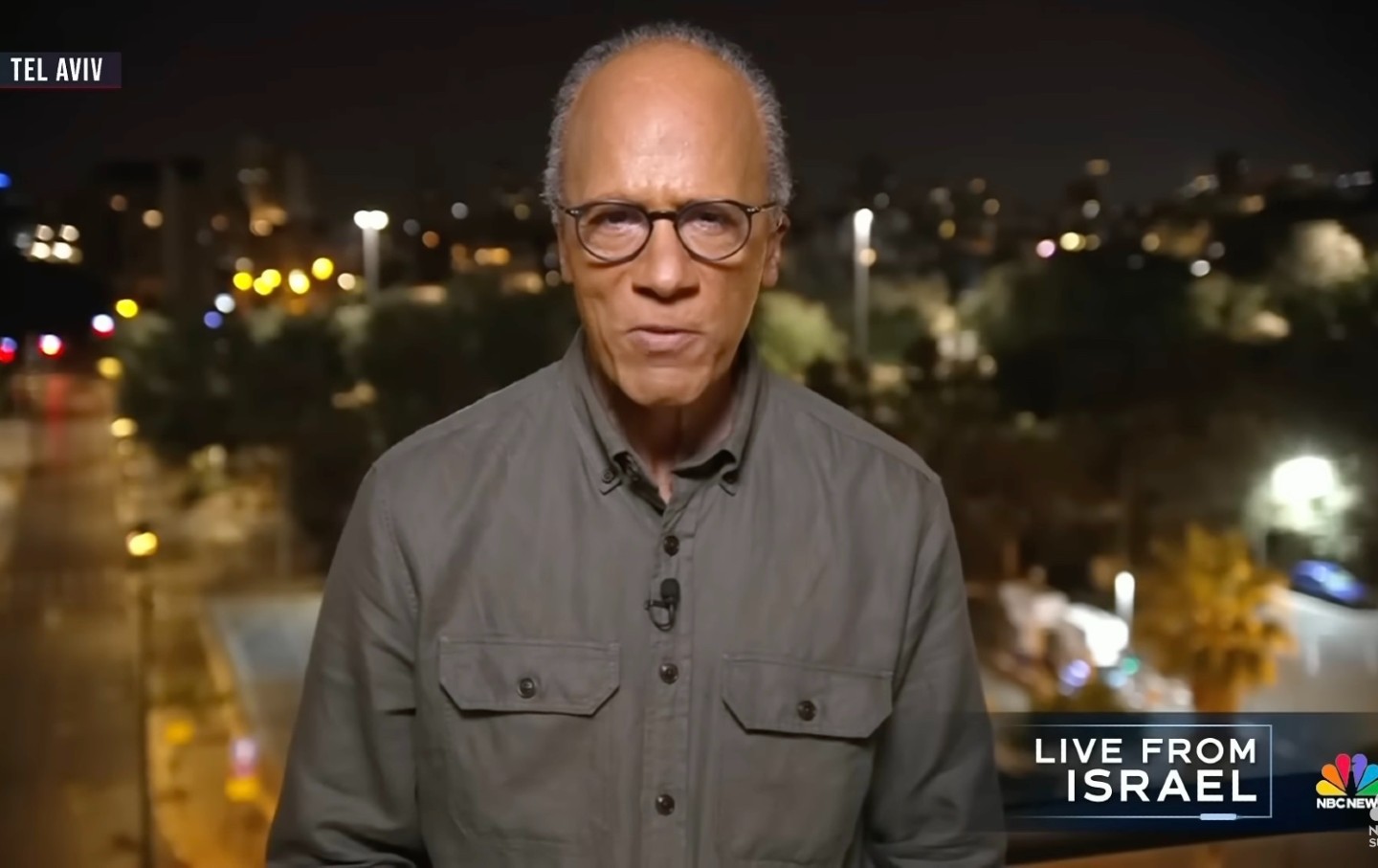 Throughout the past week of horrors in Gaza and Israel, mainstream US news programs have made it painfully clear that, for them, Palestinians are expendable.
Oct 13, 2023 / Jack Mirkinson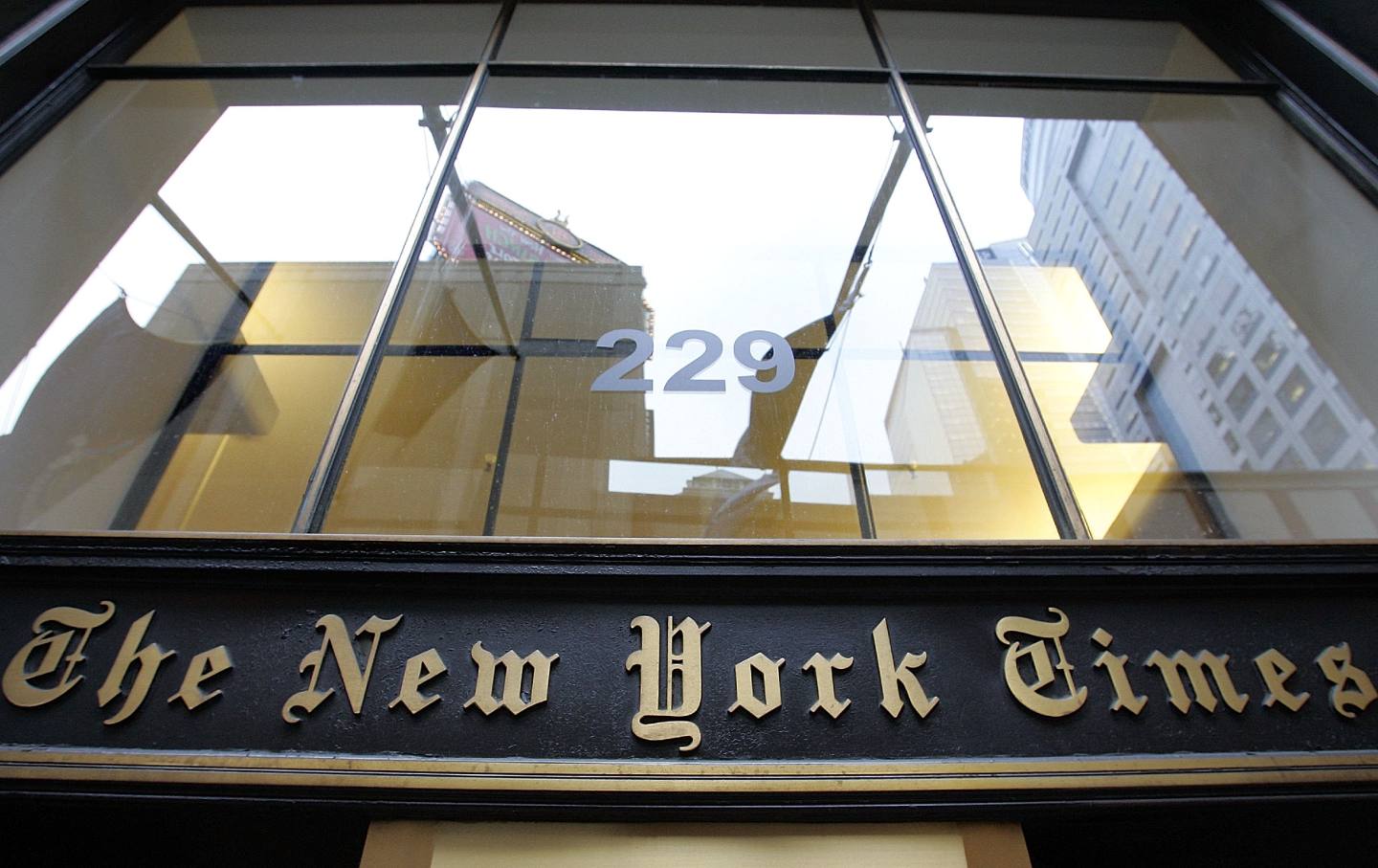 The paper's anti-trans coverage parallels its failings over gay rights and AIDS. But the Times appears determined not to learn from its own history.
Feb 20, 2023 / Jack Mirkinson