Ad Policy
Skip to content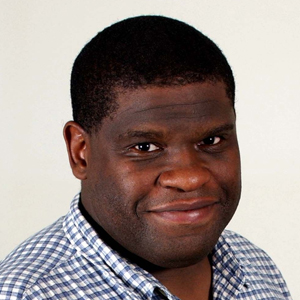 Gary Younge
Columnist
---

With the Labour Party tacking toward the center, the role of actually opposing this new Thatcher wannabe has fallen on an increasingly militant, confident, articulate, and strategic union movement.

---

A potent combination of sex, booze, and lies finally turned the British prime minister's narcissism, contempt for truth, and blatant disregard for convention from personality traits into political liabilities.

---

The Tory prime minister's ethical lapses are legion, constant, and shocking.

---

We can imagine a world where the only thing wrong with racial inequality is that non-white people are not allowed to share in the spoils of empire—but would we really want to live in it?

---

---

The interim report into British Prime Minister Boris Johnson's flagrant disregard of his own lockdown rules was devastating. But that doesn't mean he'll be forced out of office. At least, not yet.

---

About France's republican racism.

---

Labour's defeat in Hartlepool and in local elections across the country suggests the northern working class isn't coming back any time soon.

---

Labor Agonistes… No act of altruism…

---

After Corbyn, after Covid, the Labour Party struggles to break through.

---

British MPs are tired of arguing, but that's no reason to approve Boris Johnson's disastrous deal.
---