Ad Policy
Skip to content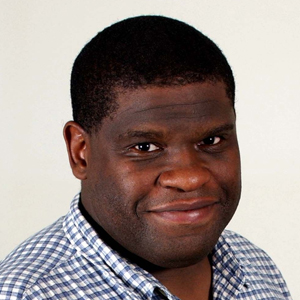 Gary Younge
Columnist
---

The question raised by cartoons deemed offensive to Islam has never been whether or not to draw the line but where it should be drawn.

---

Socially conservative black churches may be ripe for exploitation by the Christian right on gay marriage. But that's only part of the story.

---

Forty years after the now-famous murders of three civil rights workers, racism persists in Mississippi.

---

Voters in France and the Netherlands were right to reject the European Constitution.

---

---

Many Arab-American voters loathe Bush, but they have little love for his rival.
---