Ad Policy
Skip to content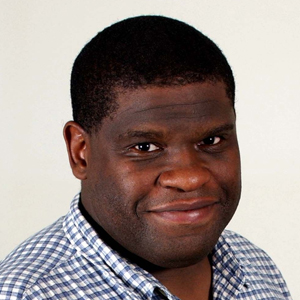 Gary Younge
Columnist
---

Labor Agonistes… No act of altruism…

---

After Corbyn, after Covid, the Labour Party struggles to break through.

---

British MPs are tired of arguing, but that's no reason to approve Boris Johnson's disastrous deal.

---

May 30, 2019

Theresa May is out, but the crisis that made her premiership both possible and untenable has intensified.

---

---

The UK's ridiculous behavior has made the EU look far more coherent than it deserves.

---

The British political class is in crisis.

---

The answer will depend on what the left can make of what comes next.

---

November 28, 2018

No one knows for sure how the Brexit episode will end.

---

The "what" and "why" of politics are more urgent than the "who."

---

September 27, 2018

Brexit emerged from its supporters' nostalgia for a supposedly glorious past.
---