Ad Policy
Skip to content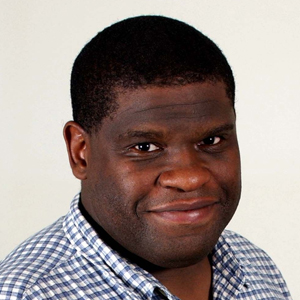 Gary Younge
Columnist
---

The UK's ridiculous behavior has made the EU look far more coherent than it deserves.

---

The British political class is in crisis.

---

The answer will depend on what the left can make of what comes next.

---

November 28, 2018

No one knows for sure how the Brexit episode will end.

---

---

The "what" and "why" of politics are more urgent than the "who."

---

September 27, 2018

Brexit emerged from its supporters' nostalgia for a supposedly glorious past.

---

June 8, 2018

The UK isn't the EU's only "problem child."

---

The UK government's treatment of elderly black Britons from the Caribbean is a scandal, but their elevation to national treasure offers hope.

---

The US and UK remain in denial about race, immigration, and their place in the world.

---

Three reasons why the aftermath of the Parkland shooting is different.
---