Ad Policy
Skip to content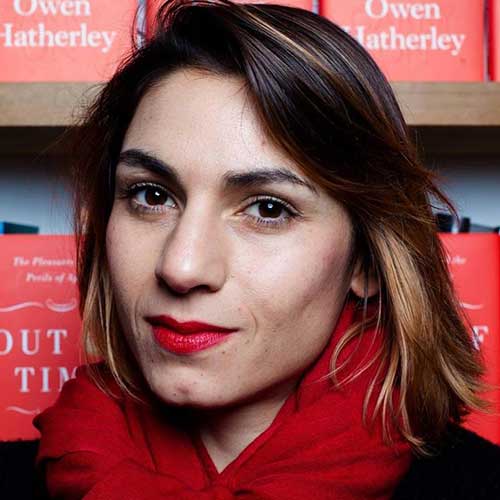 Atossa Araxia Abrahamian
---

October 15, 2021

For the ruling class, the nation-state is an indispensable fiction.

---

Now is the time to imagine a better world.

---

A recent ruling opens the door to new types of protected status.

---

The move to offshore would-be asylees is a new low in the Trump administration's war on immigrants.

---

---

A downturn will (eventually) come—and with it, a once-in-a-generation opportunity to transform the US economy.

---

The Trump administration's public charge rule treats noncitizens as a commodity—but their status was always for sale.

---

The Norwegian territory of Svalbard has been open to citizens of the world since 1920. But don't call it a utopia.

---

Q&A with Mark Sabbatini, editor, writer, and publisher of Svalbard's Icepeople.

---

When they go low, we go pie.

---

For the Berkeley political-science professor, border walls signify a population in distress.
---