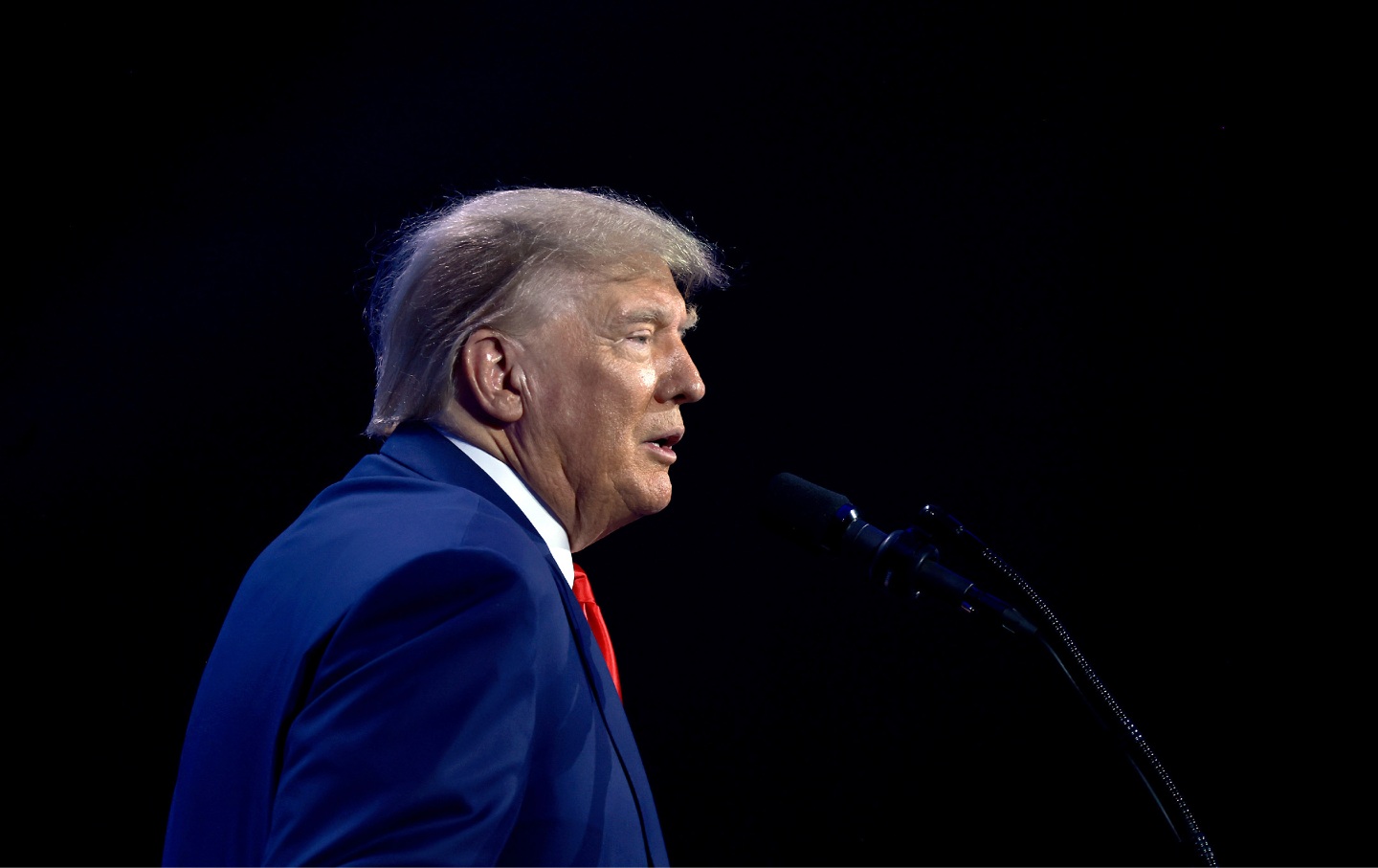 The three new felony charges against Donald Trump that were unveiled on Thursday in connection with his federal classified documents indictment came as a bit of a letdown, since reporters were primed to believe we'd see a new set of charges concerning the democracy-defiling January 6 events instead.
But the charges, along with those against a newly named codefendant, Mar-a-Lago property manager Carlos De Oliviera, show us again that special counsel Jack Smith intends to hold the twice-impeached former president accountable in every way possible, for all of the crimes in Smith's purview.
And that's great.
Given that 31 of the counts Smith brought in June charged Trump with violating the Espionage Act by taking and keeping the documents, it already seemed possible, if not likely, that he was headed to prison for a long time, as I wrote previously. In Smith's fast-paced and concise indictment narrative, he laid out damning evidence against Trump, often in the ex-president's own words.
But these new felony charges are, if anything, even more dangerous for Trump. For one thing, there is a new specific count related to the highly classified document Trump shared at his Bedminster, N.J., golf club with the ghostwriter and publisher for his former chief of staff Mark Meadows. The June indictment already shared Trump's bragging about that document—reportedly evidence of a military plan to strike Iran—as well as his acknowledgment that it was classified. But the latest charges show that the DOJ has the document, which Trump once claimed he never even possessed.
Trump's instantly notorious admission that "as president, I could have declassified [that document] but now I can't"—so much for his claim that he had already declassified all the materials in his possession—was one of the standouts of the June indictment. That admission was likely already admissible evidence, but the new charge homes in on it unerringly. A jury will certainly hear that damning evidence in court.
Then there are the new charges involving De Oliviera, which legal experts agree are designed to get the Mar-a-Lago flunky to flip. It's De Oliviera whom the indictment cites as saying that "the boss" wanted the "server [of the camera that captured employees hiding the documents the Department of Justice sought] deleted." (Given that Trump has long seemed like a mob boss to me, De Oliviera's use of the phrase is very apt.)
There are so many other questions. We have evidence that, somehow, someone drained a swimming pool that flooded those servers. Shit happens, but was that shit directed to happen? We don't know yet. Maybe Smith does.
Speaking for myself only: I've gotten inured to the barrage of charges against Trump. I think of January 6–related charges as the most important, but even they might not land the way I'd like. We have lived through a lawless time, politically. I've cheered E. Jean Carroll's defamation judgment against Trump, and New York District Attorney Alvin Bragg's 34 counts of business fraud too. Smith's Mar-a-Lago charges were clearly a bigger deal, and these new charges raise the stakes.
But so far nothing has significantly dampened Trump's GOP support.