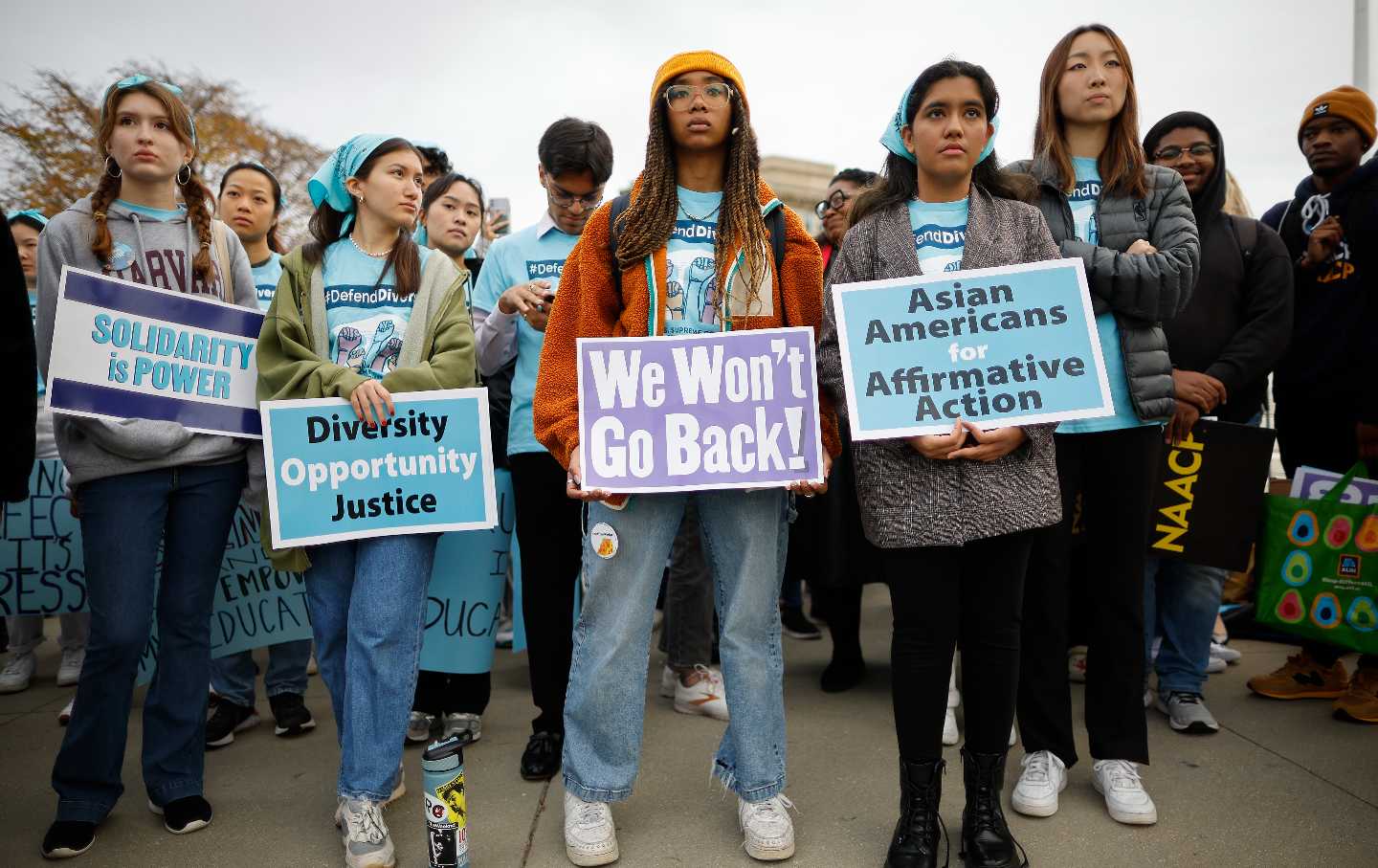 Legacy admissions are, once again, in the limelight. After the fall of affirmative action, colleges are facing renewed pressure to eliminate preferences for the children of alumni and donors. Last month, the Department of Education opened an investigation into legacy preferences at Harvard following a formal complaint from local civil rights groups. In the past few weeks, Wesleyan University and Occidental College have formally ended all preferences for legacy candidates.
As public support dwindles, the walls protecting legacy admissions are starting to cave inwards.
Legacy admissions began at Ivy League schools in the 1920s as a response to the growing number of immigrants—namely, Jews from Eastern Europe—entering elite Protestant institutions. Until the 1960s, legacy status essentially guaranteed admission into many of the top private schools in the country. In 1925, Yale admitted legacies "regardless of the number of applicants and the superiority of outside competitors." 
Legacy preferences were most common at schools in immigrant-dense cities, and were usually implemented in the year following a rise in applications from Jews and Catholics.
While legacy candidates no longer bypass the process entirely, the boost their applications receive remains significant. One study found that at the 30 most selective colleges in the country, having at least one alumni parent is associated with a 45 percent increase in the admissions rate. Another, focused on Harvard admissions between 2014 and 2019, found that the acceptance rate for legacy students was 33 percent, over five times the rate for other applicants. 
Beginning in the 1970s, legacy admissions had to coexist with affirmative action in admissions offices. This dynamic allowed colleges to prioritize the representation of racial minorities while simultaneously pleasing alumni. Affirmative action, in a lot of ways, yielded moral cover to legacy and donor admissions.
The seeds of race-conscious admissions relied on the principles of reparations and intergenerational justice. However, the 1978 Supreme Court case Regents of the University of California v. Bakke found that reparation for historical injustice cannot be the constitutional basis for race-based affirmative action.
As such, broad affirmative action programs failed to target individuals with direct connections to past discrimination. A 2007 study found that 41 percent of incoming Black students at Ivy League schools were first or second-generation Americans. Even more striking, some members of the Harvard community claim that only 10 percent of Black students are generational African American, descendants of enslaved Africans in the United States. 
Racial diversity as an educational ideal has ended up holding all the legal weight since the 1978 California v. Bakke decision. The educational benefits of racial diversity, colleges said, were large enough to justify admissions boosts to minority students.
While there are obvious pedagogical and social gains from racial diversity, it is unclear why they would eclipse the benefits of other forms of diversity on campus. For example, socioeconomic diversity has been completely overlooked by elite colleges.
At "Ivy-plus" colleges, more than two-thirds of students come from wealthy households. Even affirmative action programs favor the wealthy, rather than the economically disadvantaged. At Harvard, 71 percent of Black and Hispanic students come from the top fifth of their respective income quintiles.
Affirmative action was window dressing. It allowed colleges to costume themselves as diverse while excluding those who most directly face the harms of racial injustice, past and present.
Now, with the old paradigm in pieces, we arrive at an important crossroads: If schools do not change their admissions practices, they will allow the affirmative action ruling to reverse decades of progress toward racial diversity. By doubling down on admissions preferences for economic disadvantage, colleges can avert this catastrophe while finally making good on the unfulfilled promises of affirmative action.