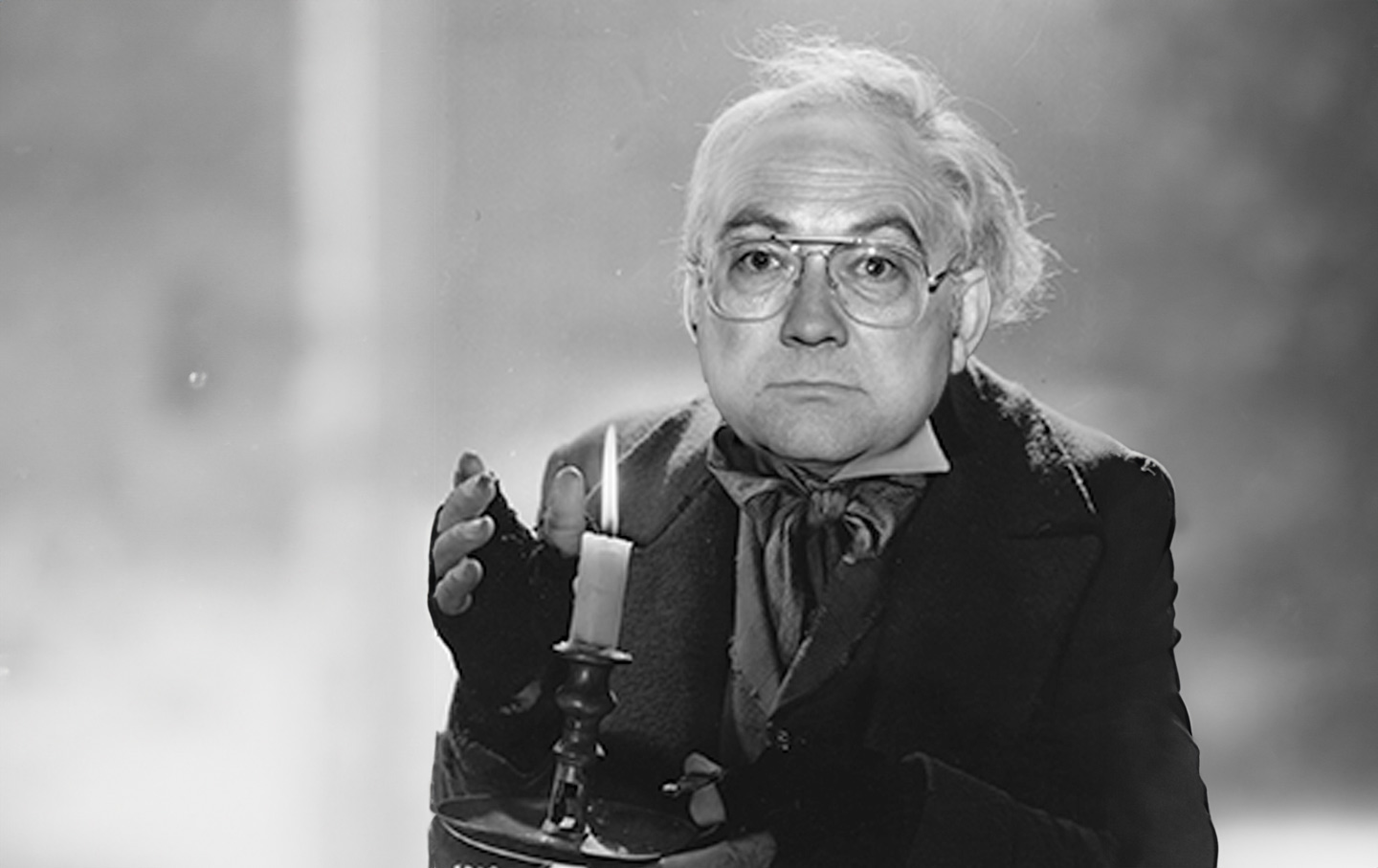 This is a good news, bad news, worse news story.
The good news is that poverty in America is negligible, with only 2.5 percent of Americans living below the federal poverty line. In today's America, the sole bar to joining the middle class is your willingness to work. This is substantiated by a recent 200-page volume of groundbreaking research backed up by 50 pages of footnotes.
The bad news is that it's all gaslighting—the book is a revival of laissez-faire ideology from the Victorian Era dressed up in modern, but misleading, statistical analysis.
And the worse news is that the cruel sentiments underlying the book form part of a conservative creed and are working their way into Republican legislative priorities.
The disingenuous research in question, "The Myth of American Inequality," comes to us courtesy of Phil Gramm—an economist by training, and a former Republican Texas senator who helped shepherd the regressive policies of Reaganomics to victory in Congress in the 1980s. He is joined by two coauthors, Robert Ekelund and John Early, who have strong academic and data scientist credentials, but apparently a very myopic view of what counts as evidence.
Their key argument is that when you add in government transfers to the poor, the poverty rate, determined by minimum income standards based on family size, falls dramatically—from the 12.3 percent official statistic calculated by the Census Bureau to a mere 2.5 percent. The authors conclude from this that government transfers are keeping people poor, and if they only overcame their "idleness" (yes, they really use this Dickensian term), poor people could readily find employment and enter into prosperity.
While the book can be attacked from many sides, it really needs one simple refutation. The very same Census Bureau whose official poverty number is the primary target of Gramm's assault also puts out a "Supplemental Poverty Measure" every year that does just what Gramm calls for: It adds in a full gamut of government transfers to the needy—from food stamps to housing subsidies to tax credits—to account for income in its broadest sense.
Surprisingly, a book crammed with close analysis of government statistics by recognized experts (one coauthor, Early, was assistant commissioner at the Bureau of Labor Statistics) fails utterly to deal with this well-known, congressionally-mandated, annual report, except to recognize its existence in a perfunctory footnote.
Or perhaps not surprising at all—because the supplemental poverty measurement in 2017, the latest year of Gramm's data, was actually higher than the official measure, 13.9 percent vs. 12.3 percent. That is because the broader measure of poverty takes into account not only all income sources but also unavoidable expenses, like medical and work costs. Poverty, after all, is determined not by what you bring in but by whether you can live on it.
Gramm's research suffers from other inexcusable omissions, like overlooking data from the non-partisan Congressional Budget office showing that income inequality has actually worsened, not improved, in recent decades. The CBO finds that the income gap in constant dollars between the lowest and highest-paid 20 percent of the population, even using a Gramm-like measure including government transfers, has more than doubled since 1980.