Print Magazine
October 8, 2001 Issue
Column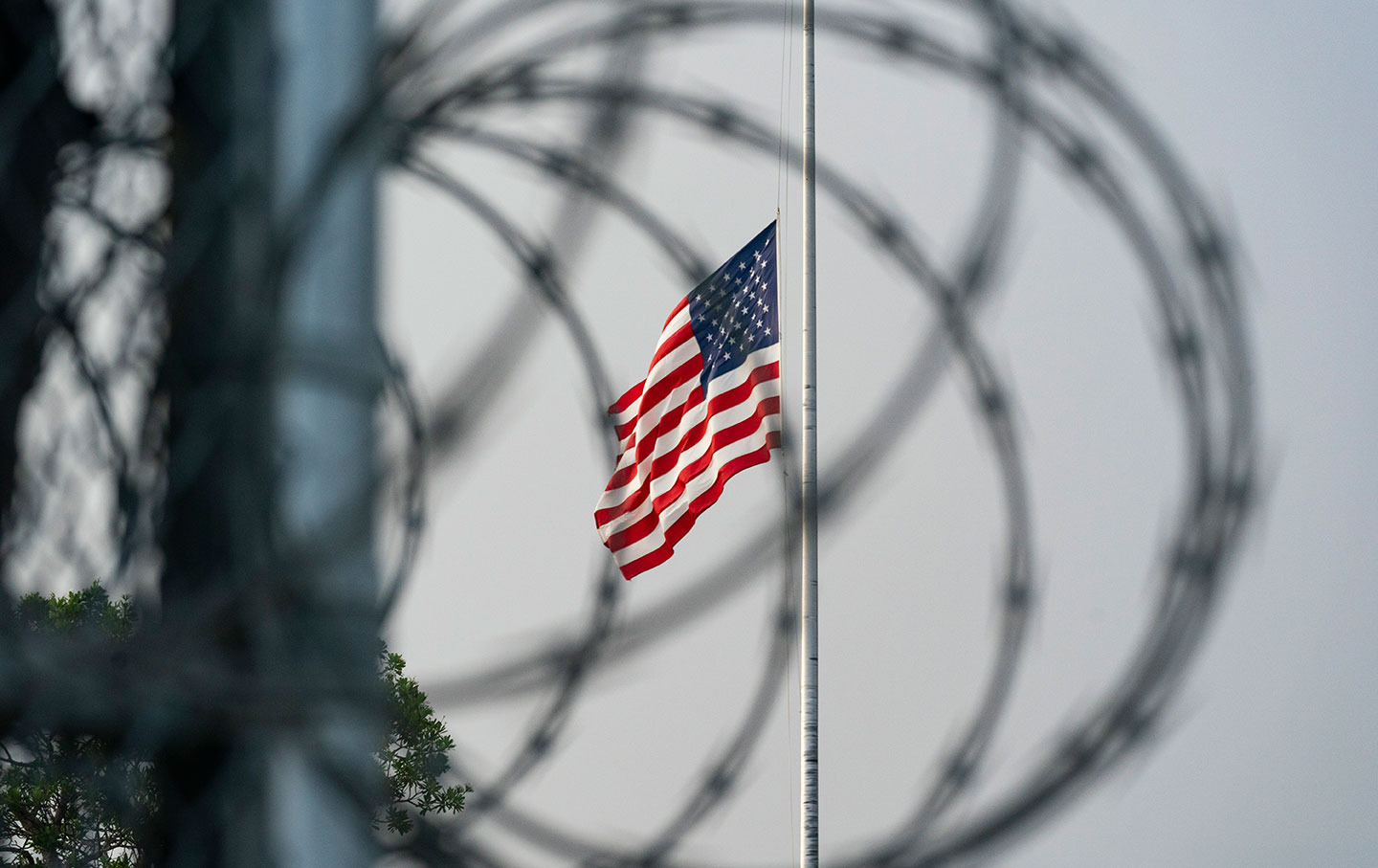 Sweet are the uses of adversity,
Which, like the toad, ugly and venomous,
Wears yet a precious jewel in his head;
And this our life, exempt from public...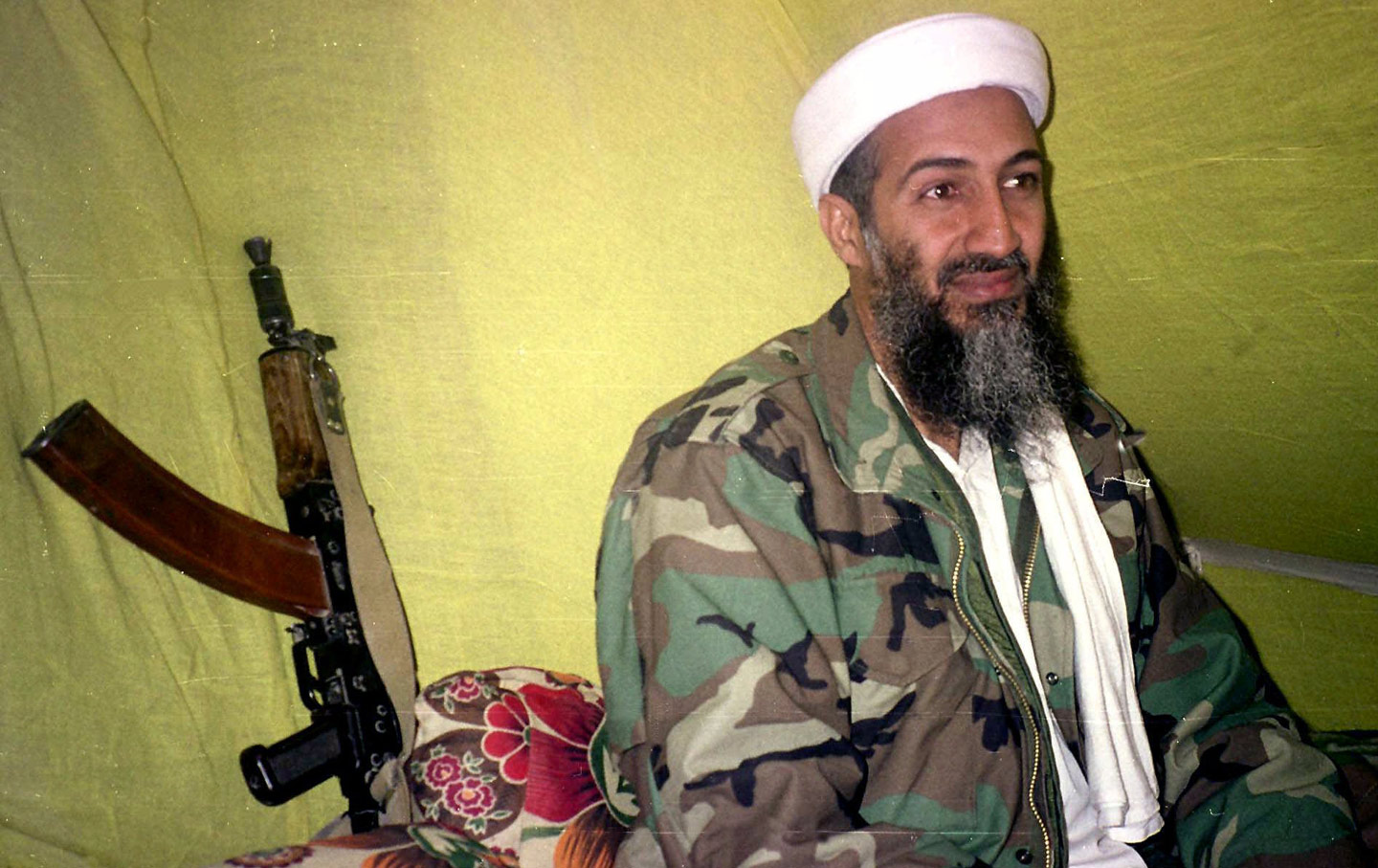 Ever hear of the Feminist Majority?
Feature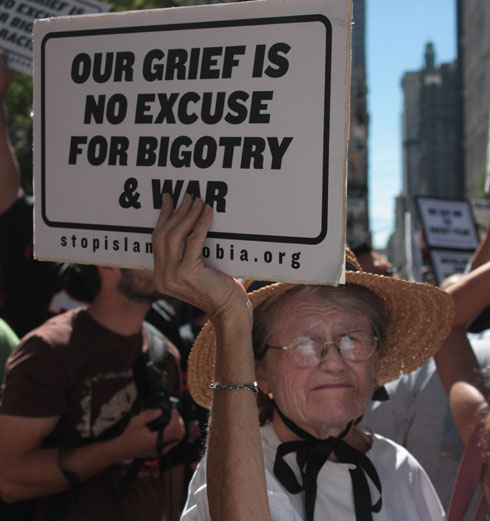 Minutes after the second plane crashed into the World Trade Center, my friend watched in horror as a man shot at two women in head scarves near Canal Street in downtown Manhatt...
Books & the Arts
The composition of the UN's Commission on Human Rights changes annually, since a third of the seats are up for grabs each year. Elections, which take place in the spring, deter...
At the close of every great and violent social conflict comes due a bill of rights. Following the barbarism of World War II, the United Nations' 1948 Universal Declaration of H...
Great Oracle,why are you staring at me,
do I baffle you, do I make you despair?
I, Americus, the American,
wrought from the dark in my mother long ago,