Print Magazine
November 11, 2013 Issue
Editorial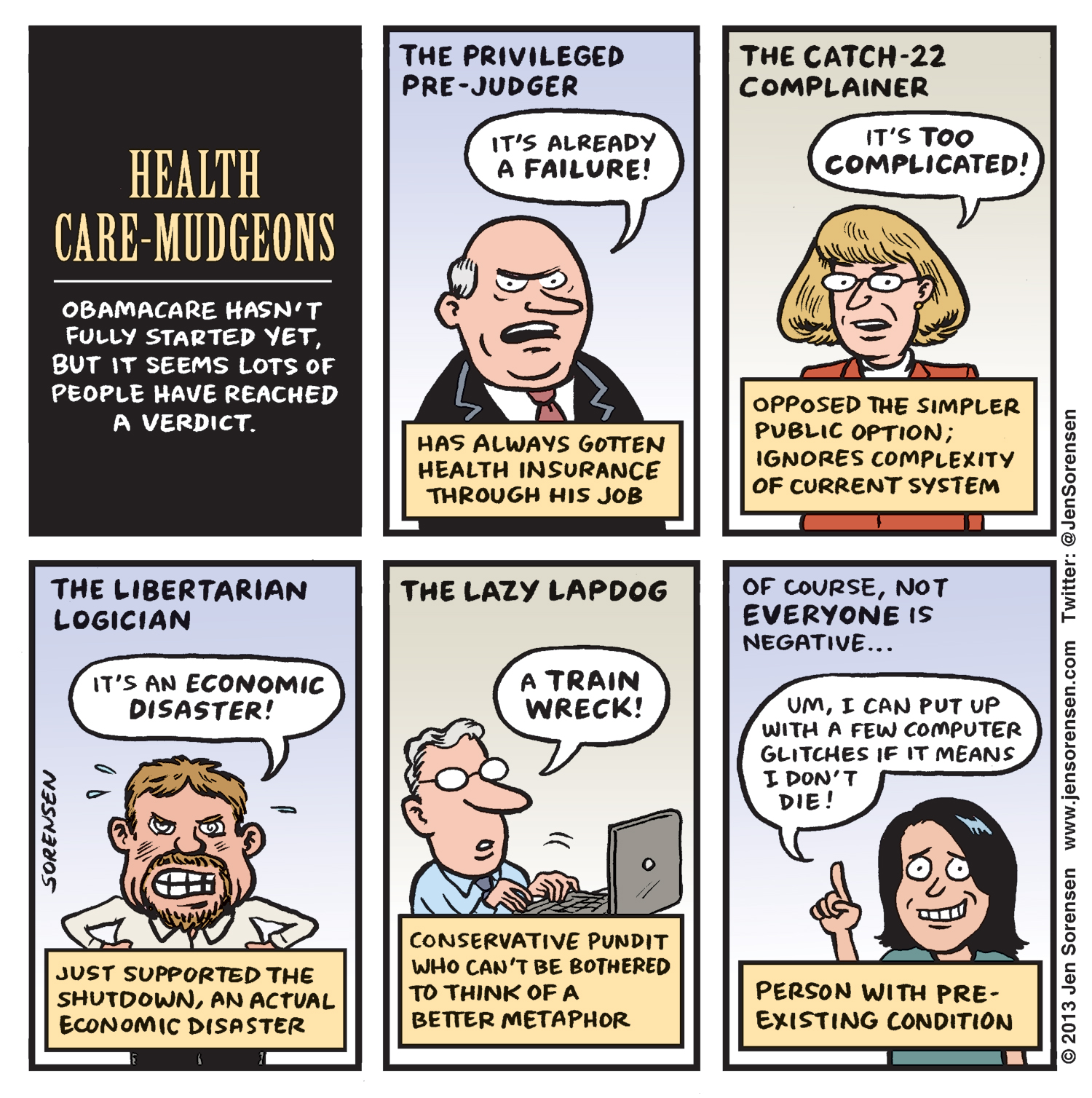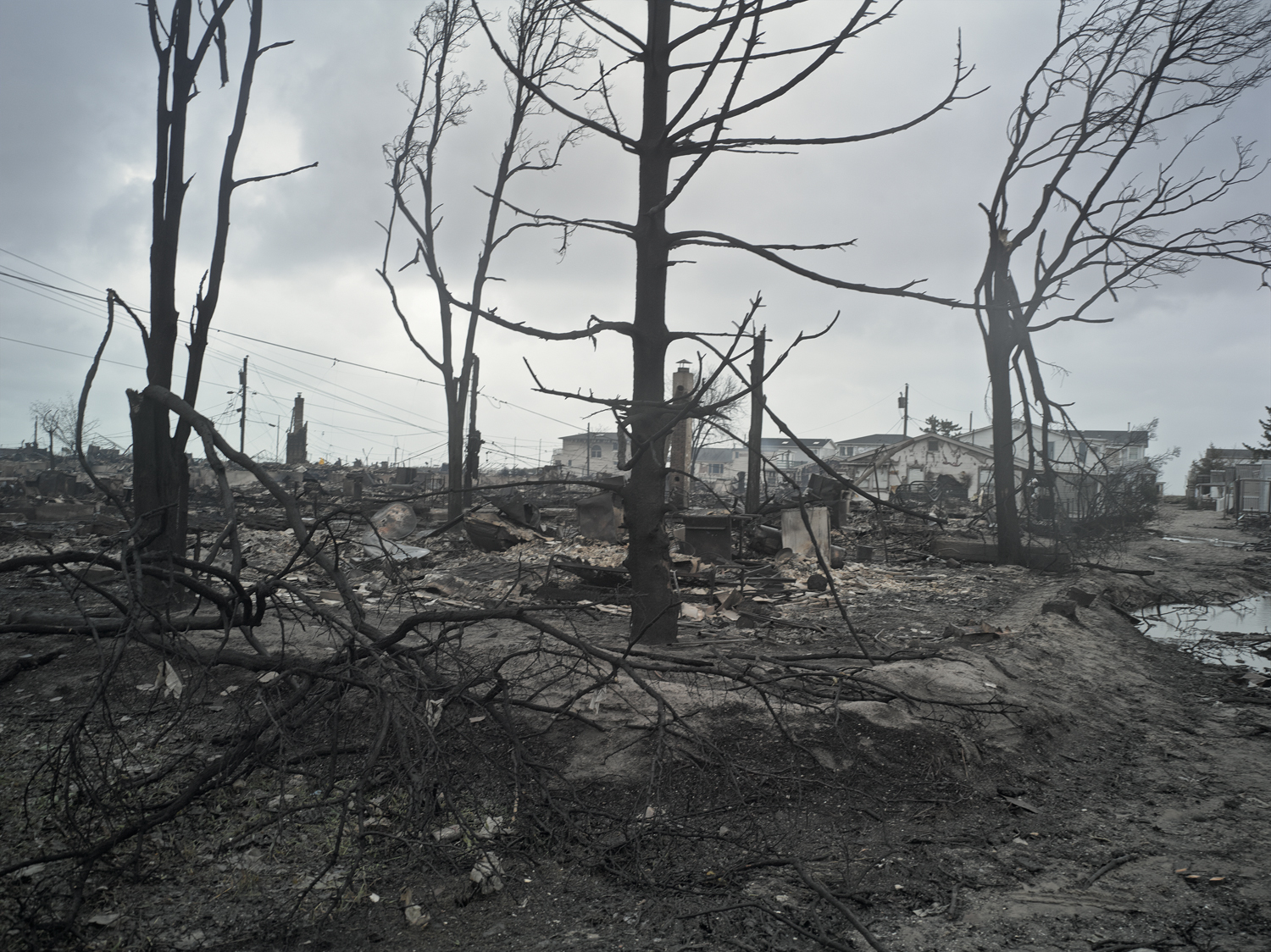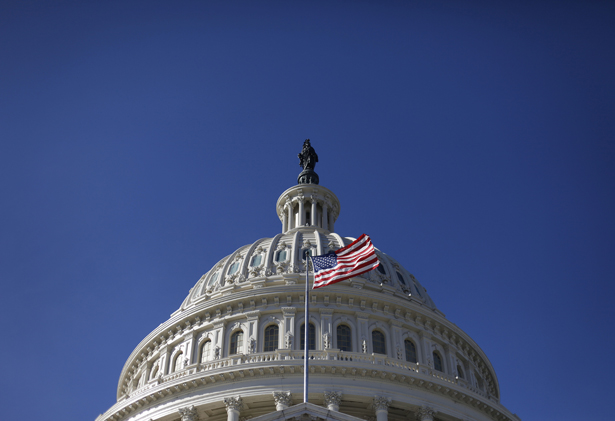 Will the Dems insist on a budget that addresses unemployment and inequality? Or will they snatch defeat from the jaws of victory by seeking "common ground"?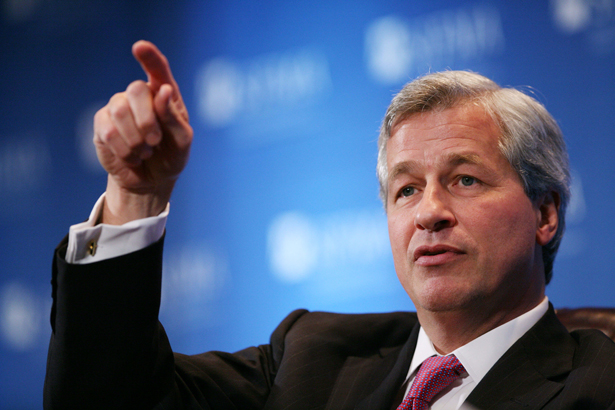 Maybe it's not too big to face criminal charges after all.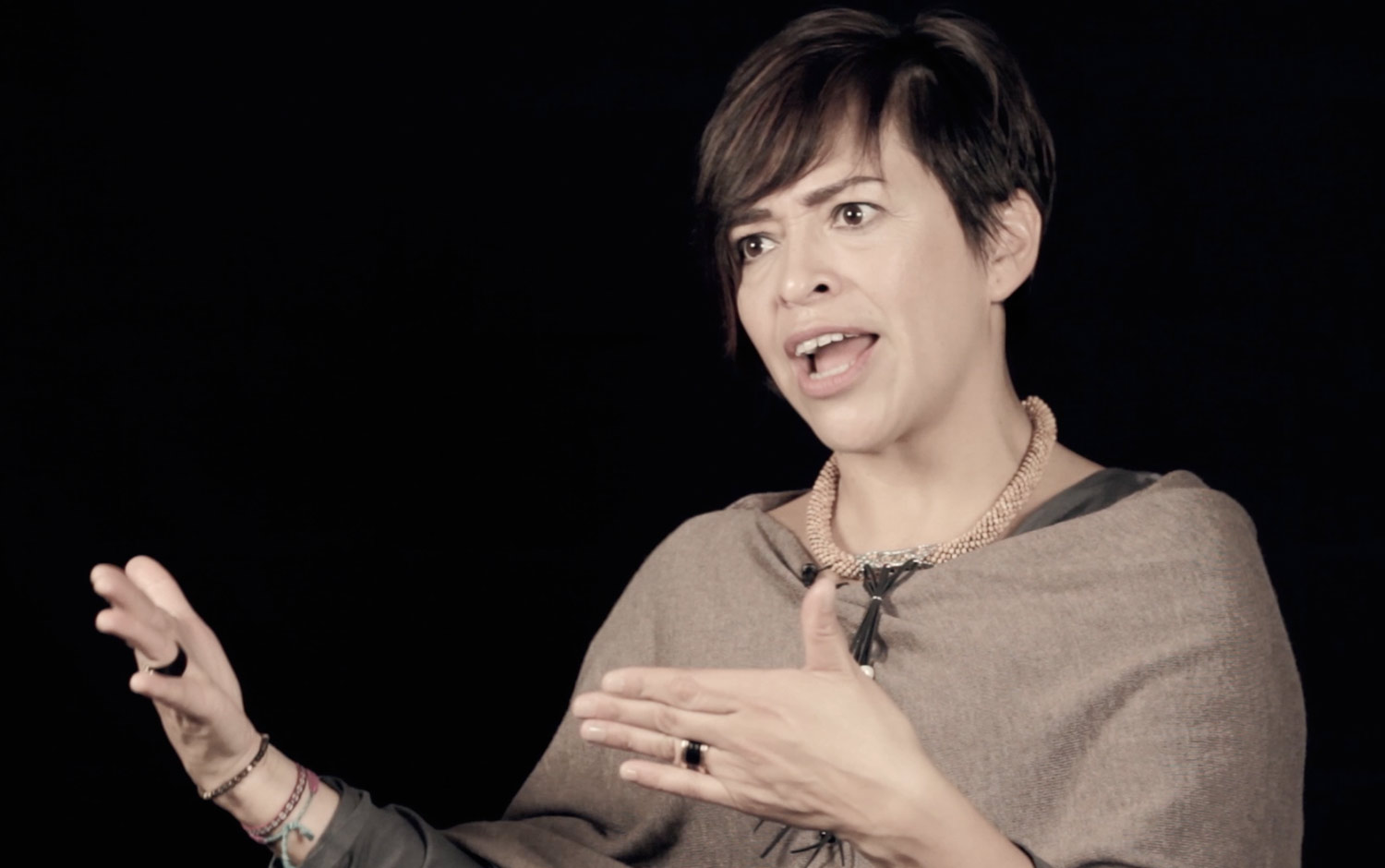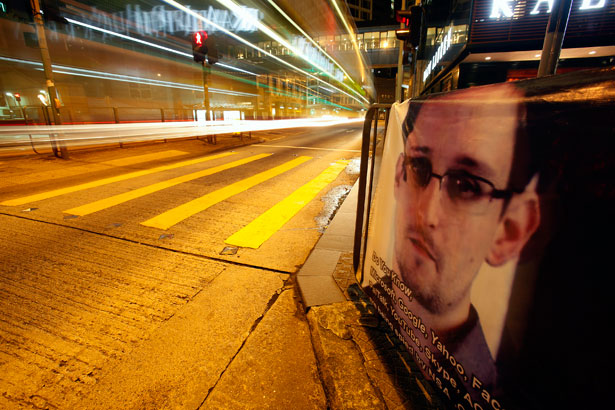 He is brilliant, humble and idealistic.
Column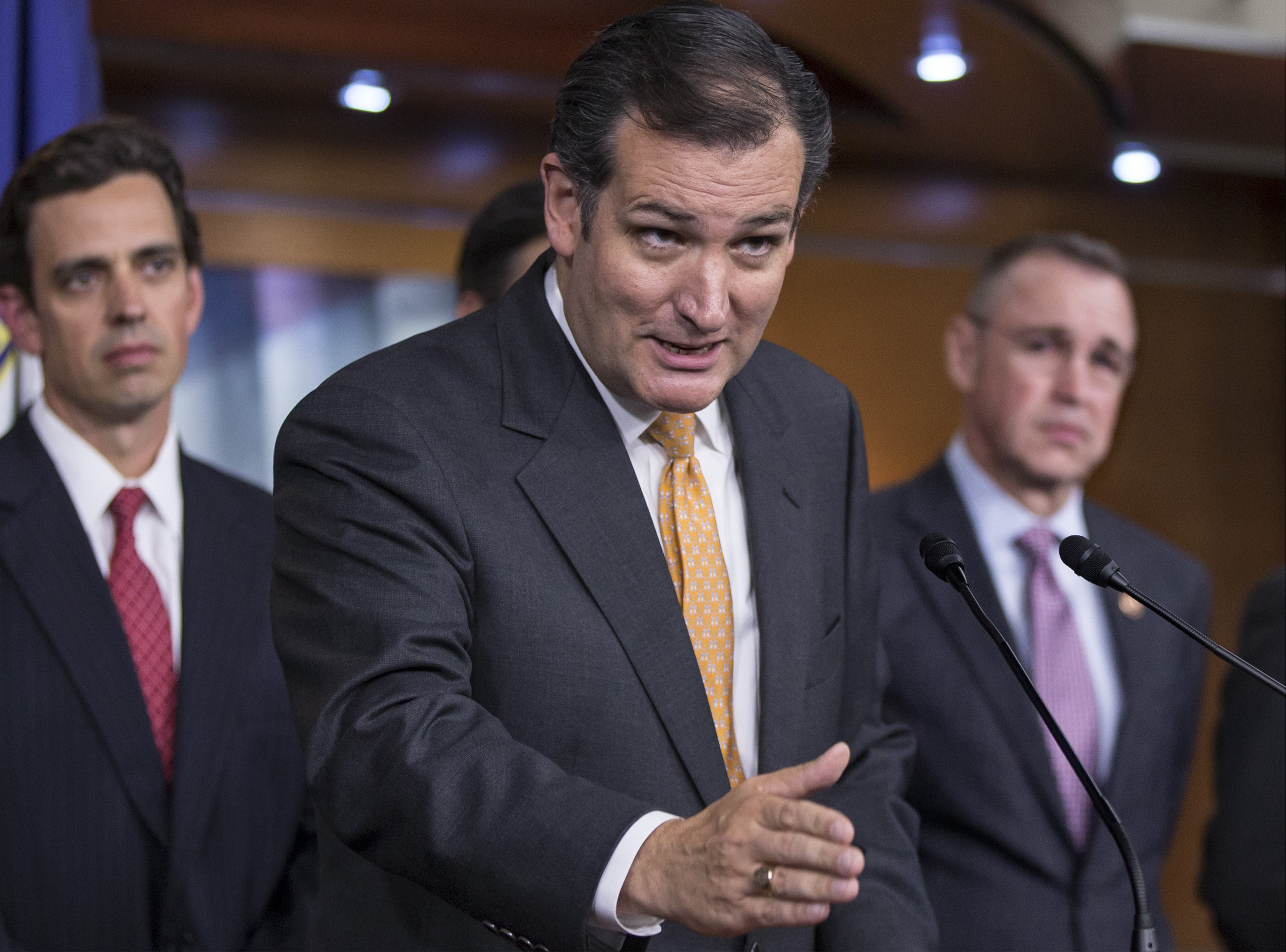 He's a fraud and a wacko bird, but at least the Texas senator has the courage of his convictions.
Feature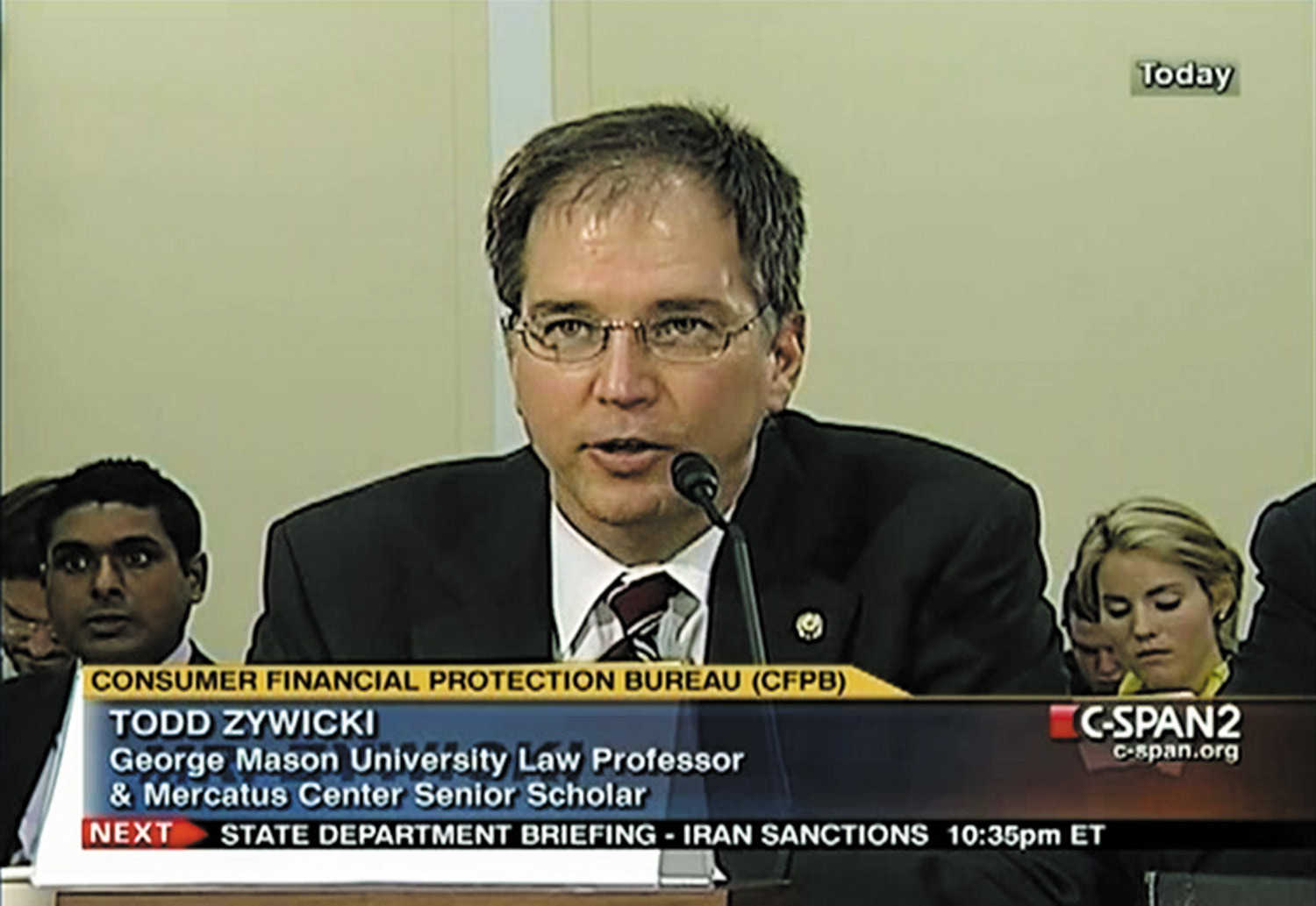 Academics get paid by financial firms to testify against Dodd-Frank regulations. What's wrong with this picture?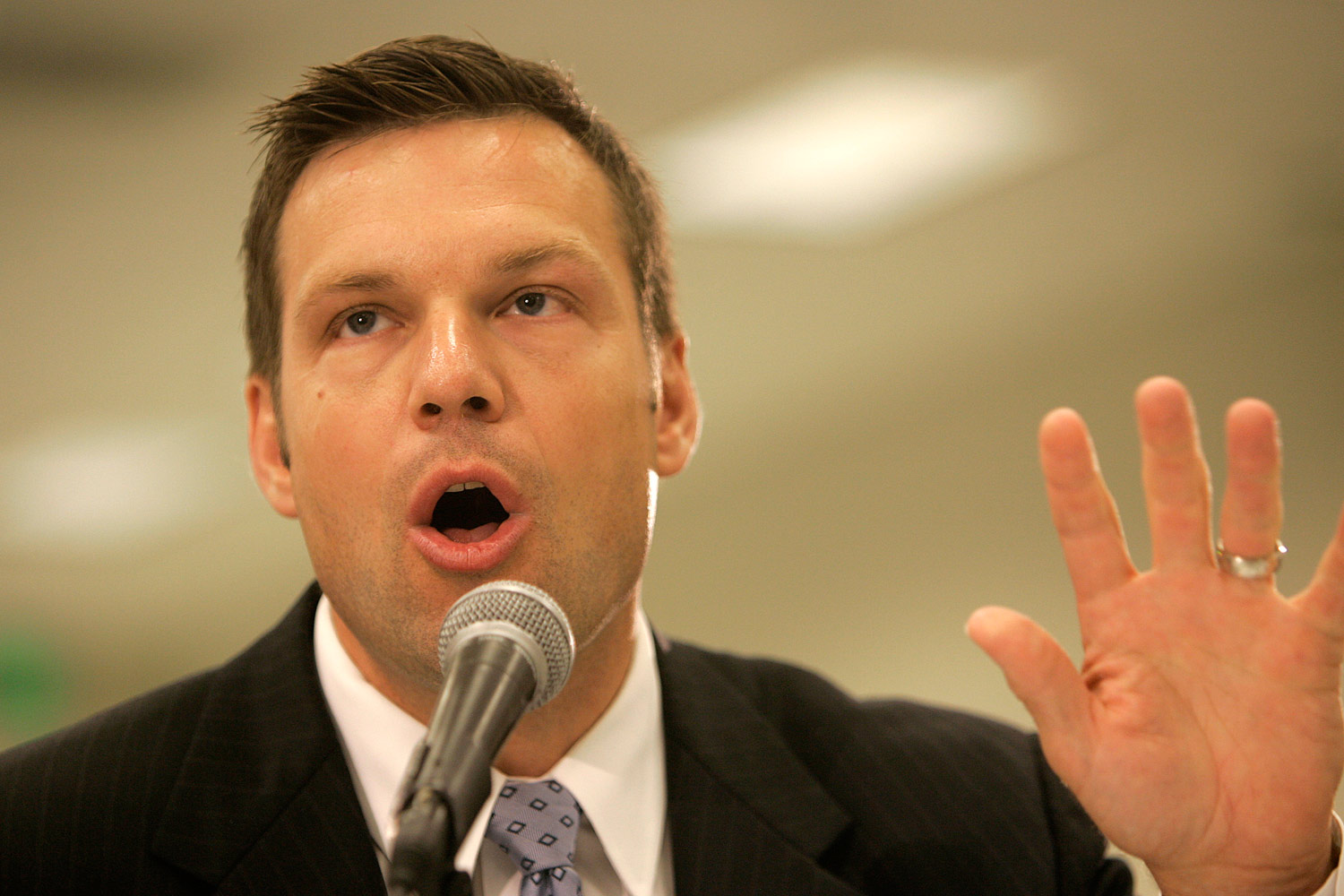 Some states are reviving disenfranchisement schemes that date back to the antebellum South.