Print Magazine
January 6-13, 2014 Issue
Column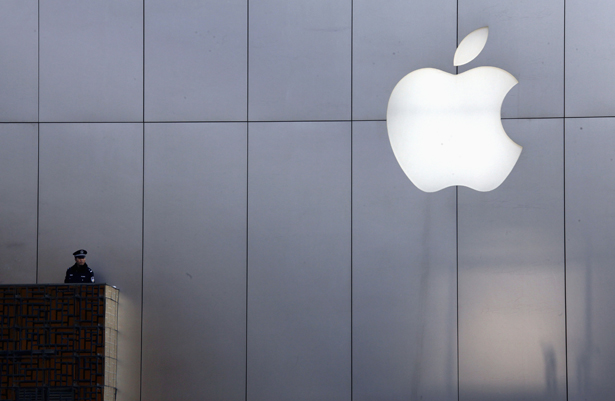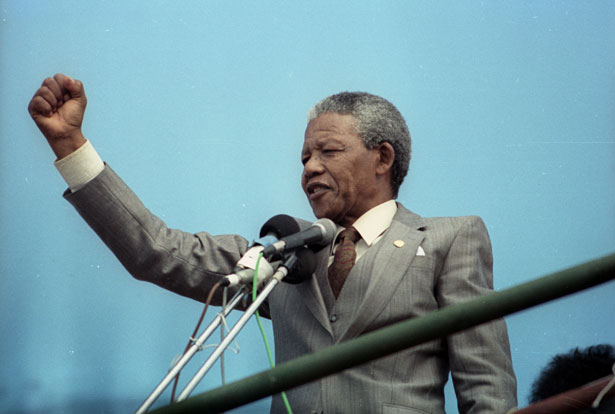 The people celebrate the man and the revolutionary, while venting frustration with the path his party has taken.
Feature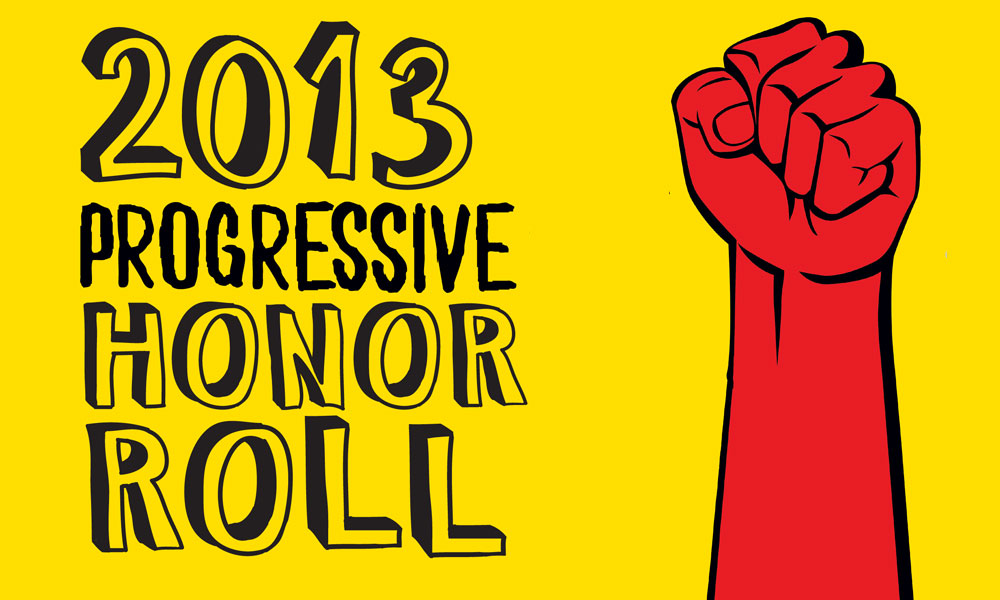 We celebrate these heroes both for their accomplishments of the past year and their determination to do even more in 2014.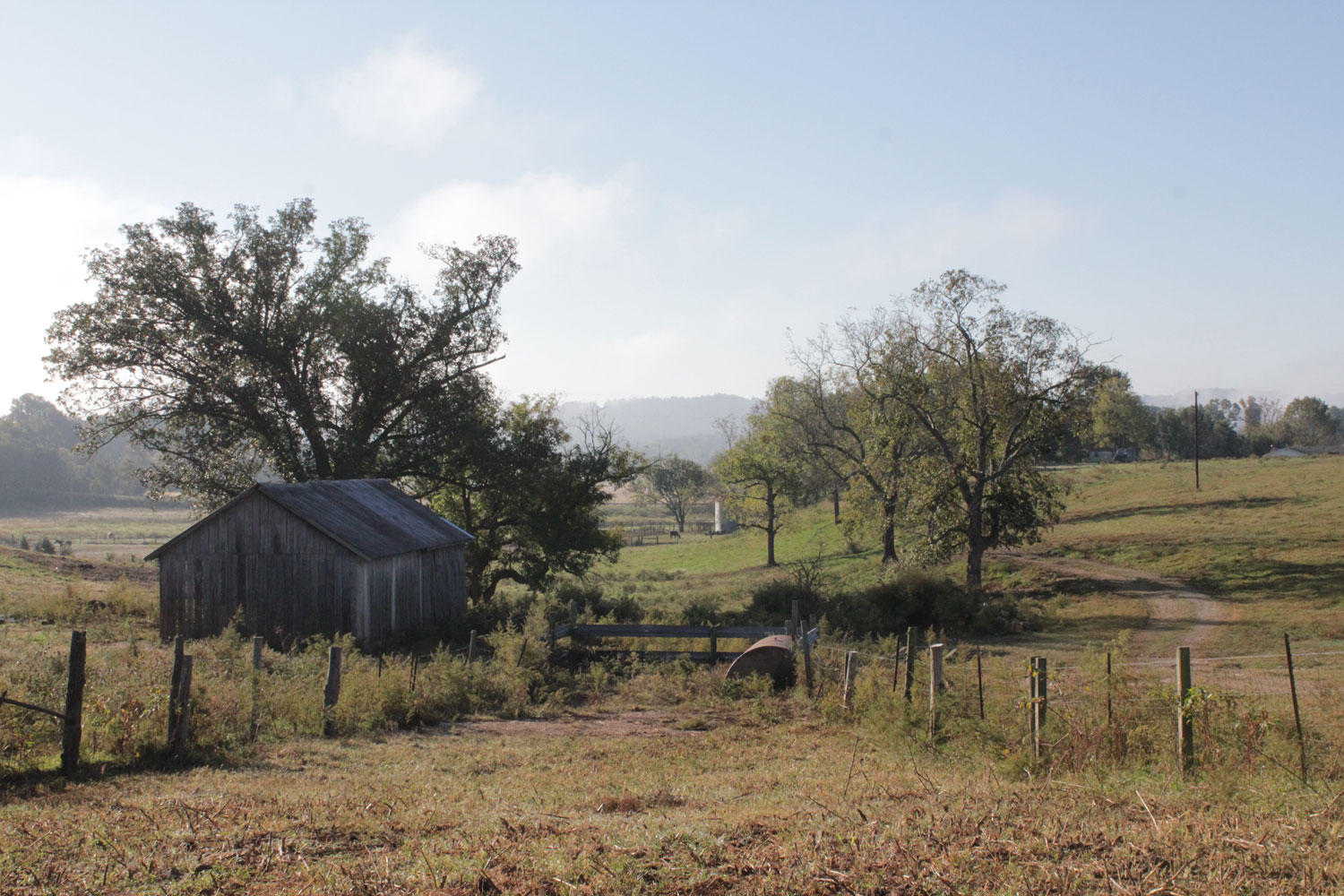 As American energy production booms, thousands face pipelines in their backyards.