Print Magazine
January 20, 2014 Issue
Column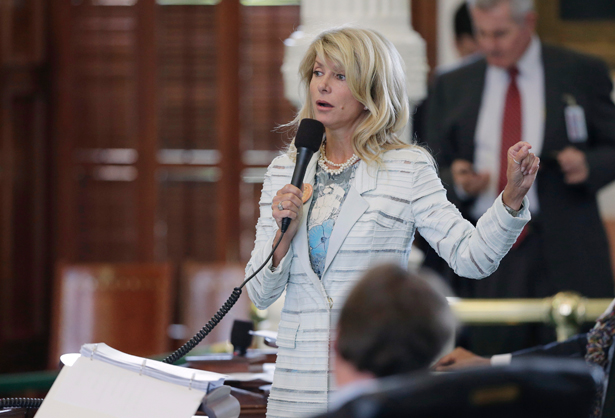 Amid the bad news for women, the year had its bright moments.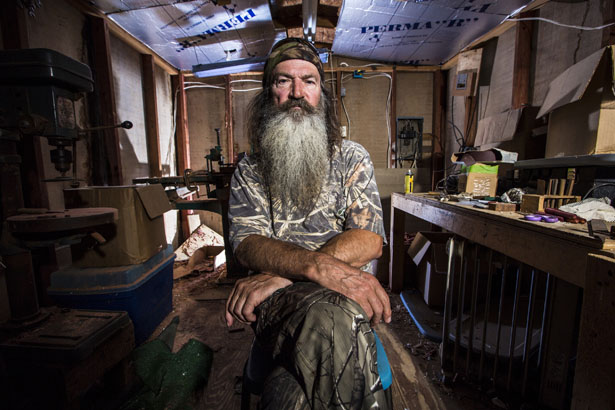 With Duck Dynasty, A&E has a golden opportunity to get real.
Books & the Arts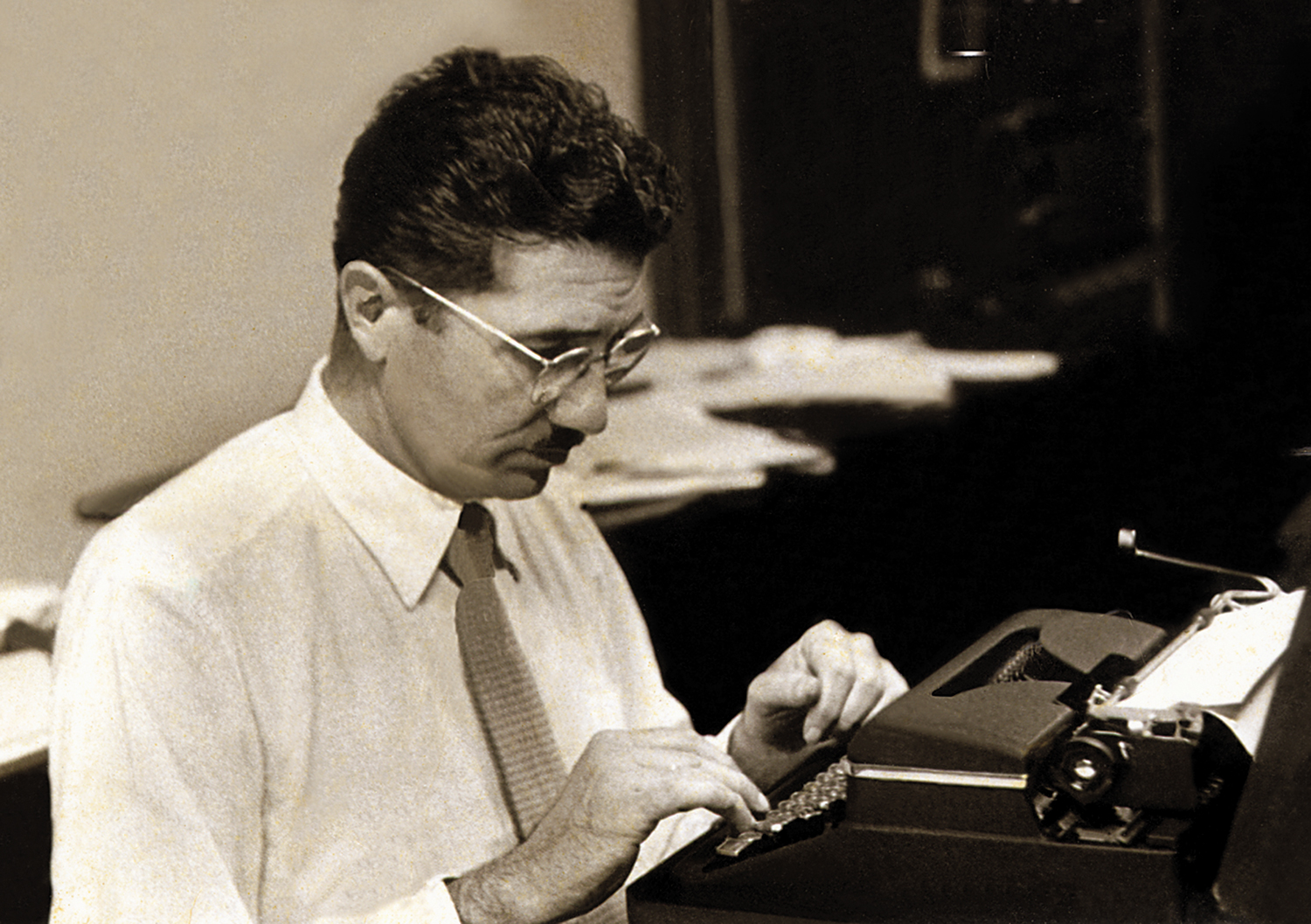 Was the author's aristocratic grandfather, who would become a leader of the armed resistance against Brazil's military dictatorship, a hero or a terrorist?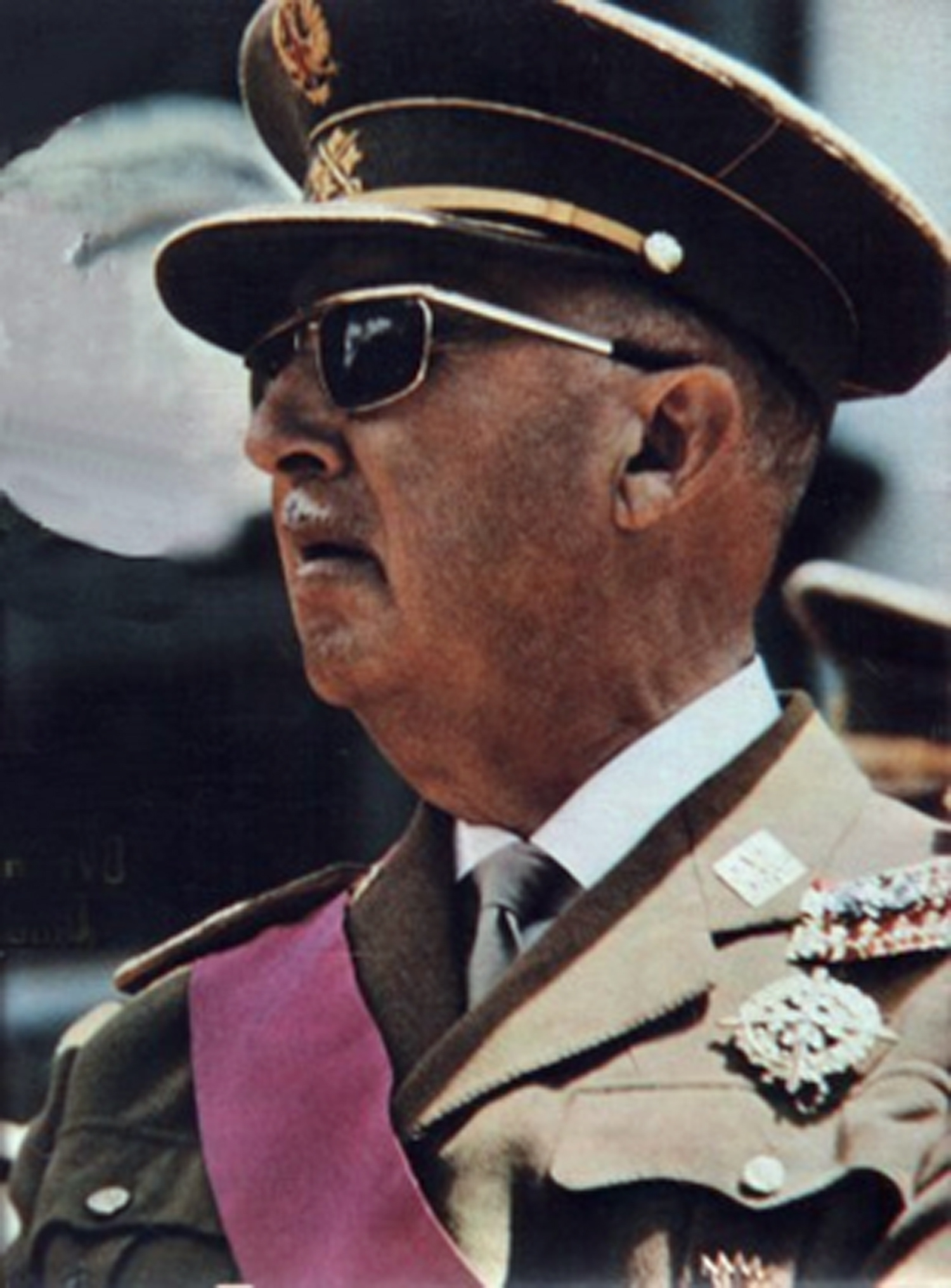 In 1924, Lidia Ivanova, George Balanchine's "lost muse," disappeared on the eve of their company's first European tour. Was her death an accident?