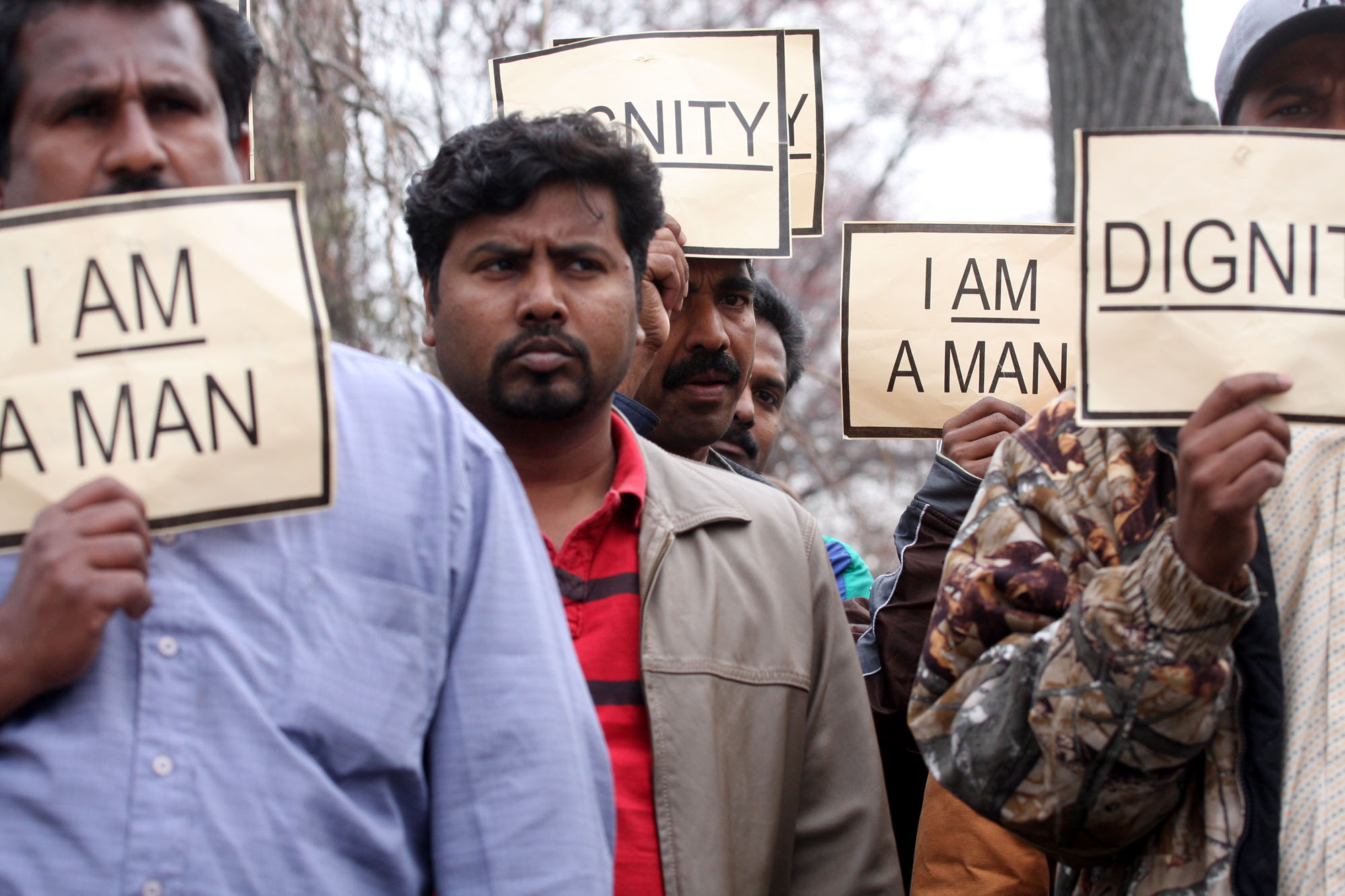 And collective action is the only answer.
Mar 9, 2015 / Saket Soni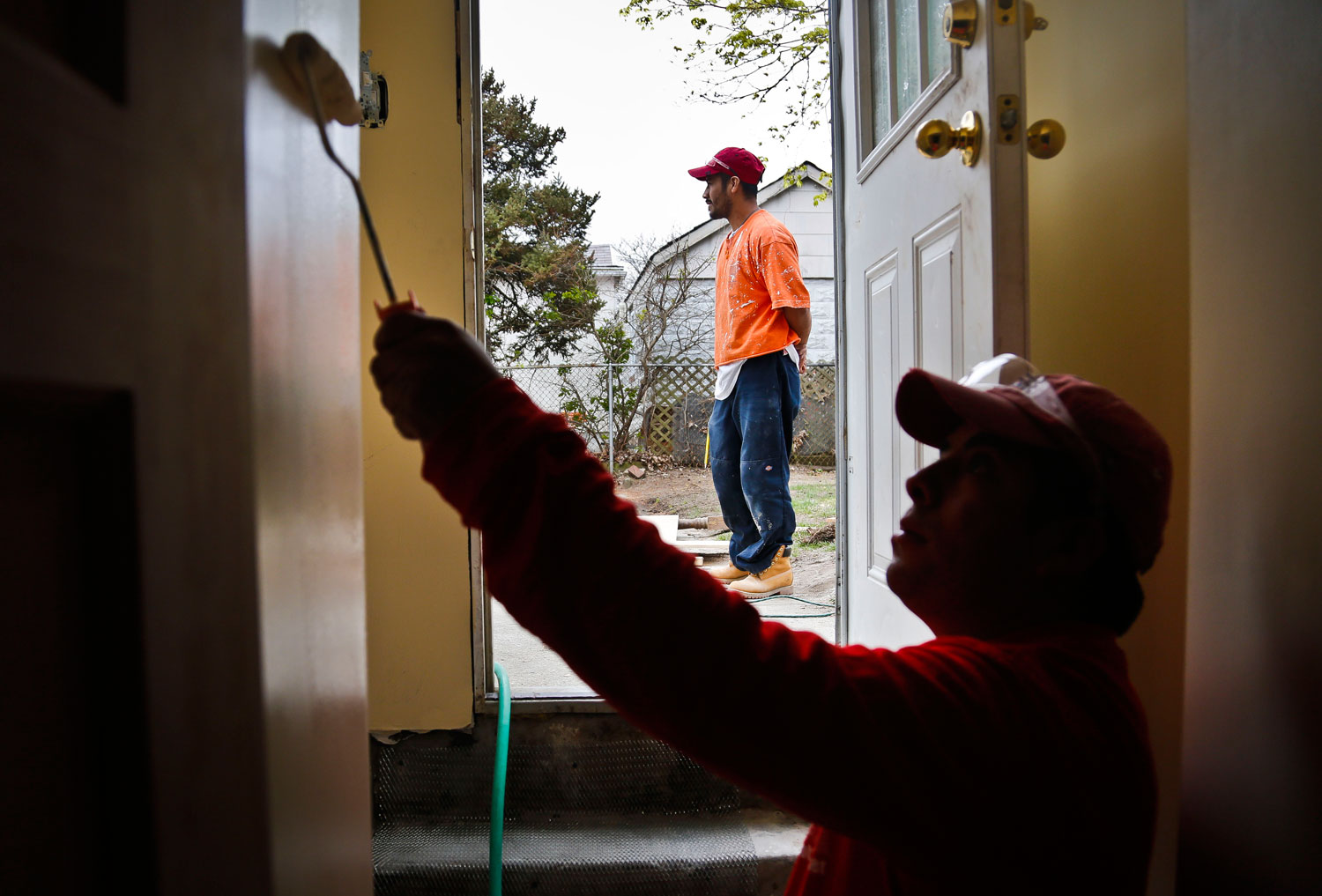 Soon we'll all be stuck with the unjust working conditions that immigrants face: contingent jobs, with lousy pay and few or no benefits.
Dec 30, 2013 / Editorial / Saket Soni
In a second Obama term, we must organize to win a new social contract for a new economy.
Oct 2, 2012 / Feature / Saket Soni