Print Magazine
February 17, 2014 Issue
Letters
…And the poor get poorer… the Viagra effect… neutralize gerrymandering… put the nation back in The Nation… parochial New York…...
Feature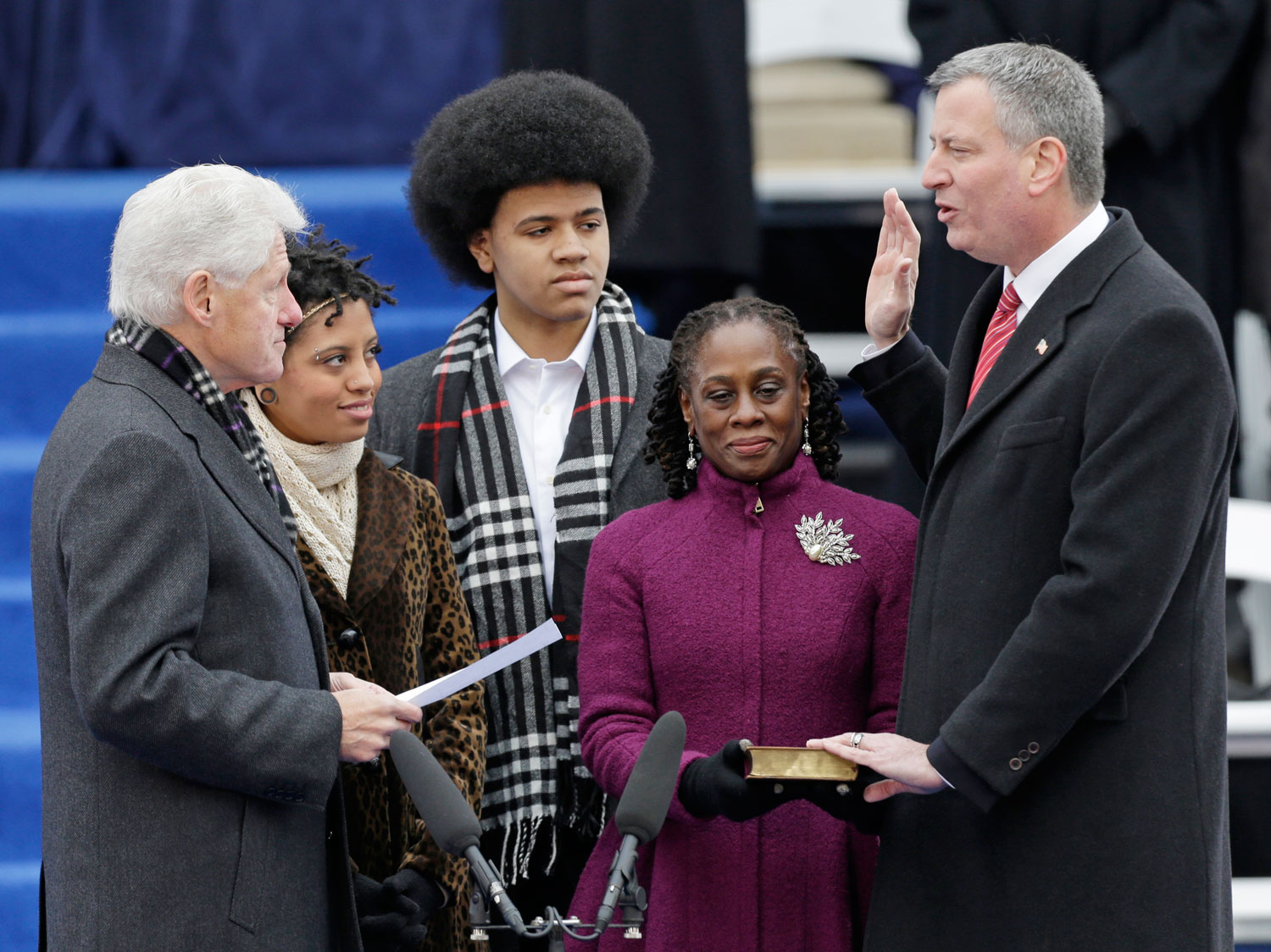 Suddenly local fashion is all the rage. But can the garment trades once again bring good jobs to New York City?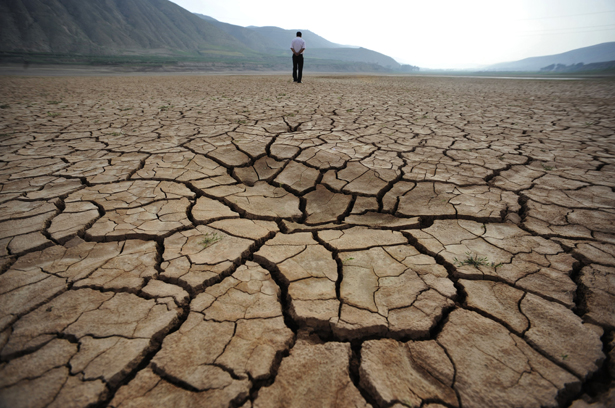 Why university presidents Drew Gilpin Faust and Christina Paxson were wrong to reject calls to divest from fossil fuel companies.
Books & the Arts

David Brion Davis's pathbreaking study of the problem of slavery.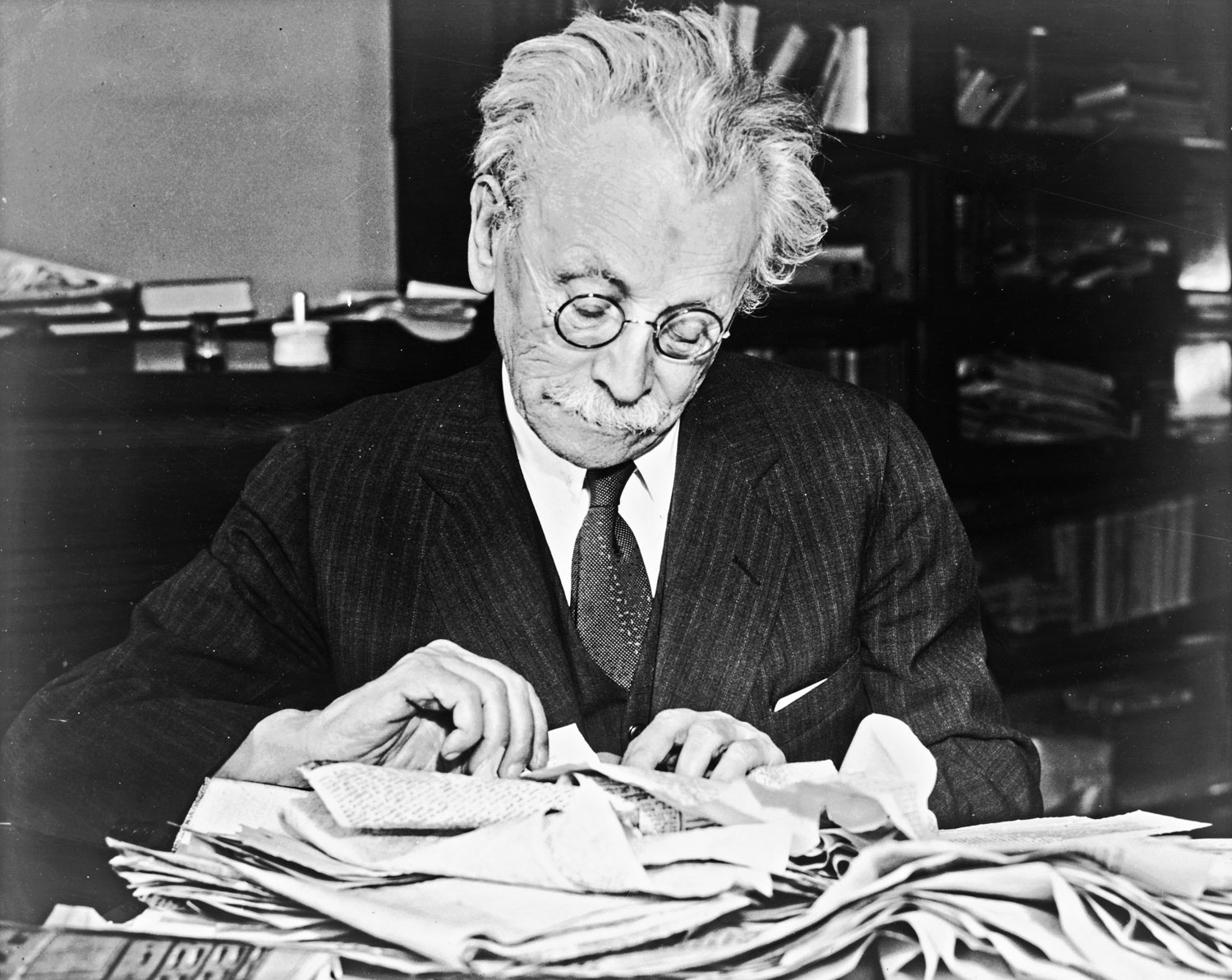 Like a lot of red revolutionaries, Abraham Cahan ended up to the right of where he began.