Print Magazine
April 8, 2013 Issue
Editorial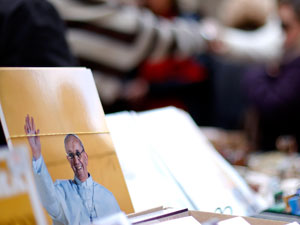 There is nothing in Cardinal Jorge Bergoglio's record to suggest that he will reform the Catholic Church.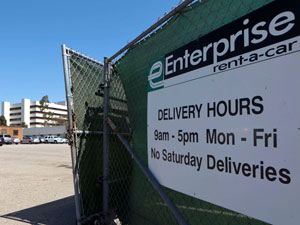 It seems unbelievable, but land dedicated to the VA for housing veterans has been denied to them—and LA has more homeless vets than any city in America.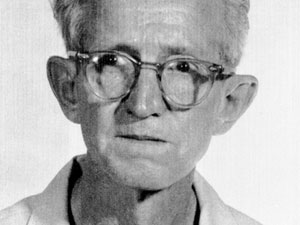 In its historic decision, the Supreme Court ruled that poor people have a right to a lawyer. But today, our system of indigent defense is shameful.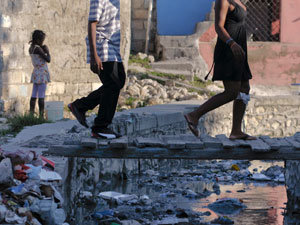 Despite the fact that its "peacekeepers" brought cholera to Haiti, the UN is refusing to fund obvious solutions.
Column
News stories that followed the NYPD's killing of a 16-year-old Brooklyn boy show how we criminalize people based on race and geography.
Feature
Can he make New York the "progressive capital of the nation"—by empowering Republicans?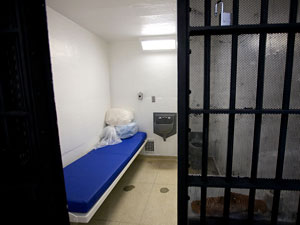 Witnesses say they saw Timothy McKinney shoot an off-duty police officer in 1997. But their stories have changed—and the DA's office has been caught hiding evidence ...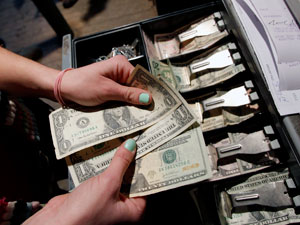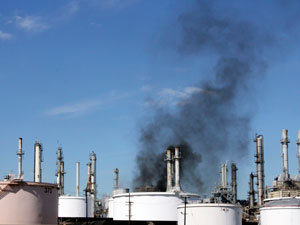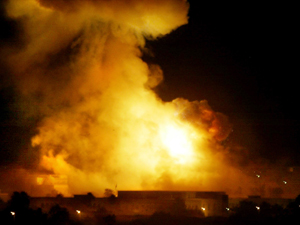 On the tenth anniversary of the US invasion, the country is mired in a permanent crisis of sectarian violence, pervasive corruption and broken infrastructure.
Books & the Arts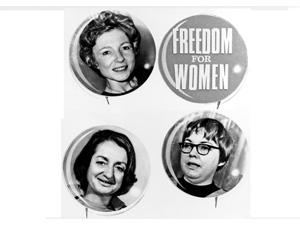 For Betty Friedan, feminism was humanism: a question of growth, maturation and identity.