Climate Change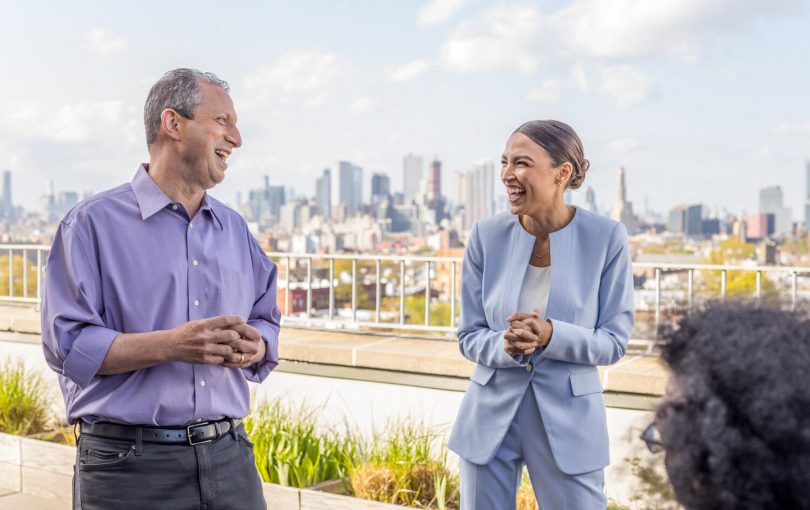 The urban planner running for comptroller argues that the city can drive innovation and change by leveraging its financial power and influence to serve the people.
John Nichols
Europe is showing the world that a clean-energy transition is possible with existing technology.
Paul Hockenos
If rich countries want a livable planet for themselves, they'll have to pay what they promised. This weekend's summit will show whether they will.
Mark Hertsgaard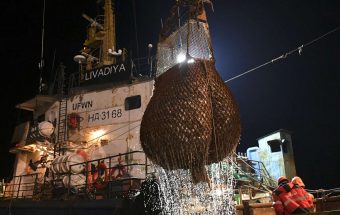 Ocean industries are often even more polluting than their terrestrial counterparts.
David Helvarg
and
Jason Scorse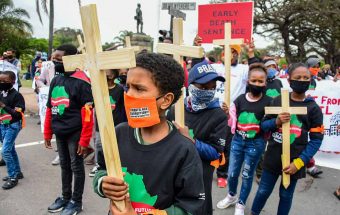 Why are media outlets still not treating climate change as the catastrophic threat it truly is?
Mark Hertsgaard
and
Kyle Pope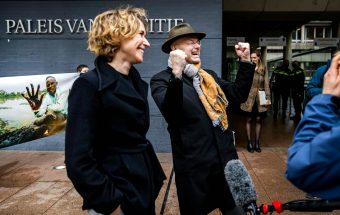 A Dutch court ruling and two shareholder revolts have brought new hope in the climate emergency fight.
Mark Hertsgaard
Climate and Politics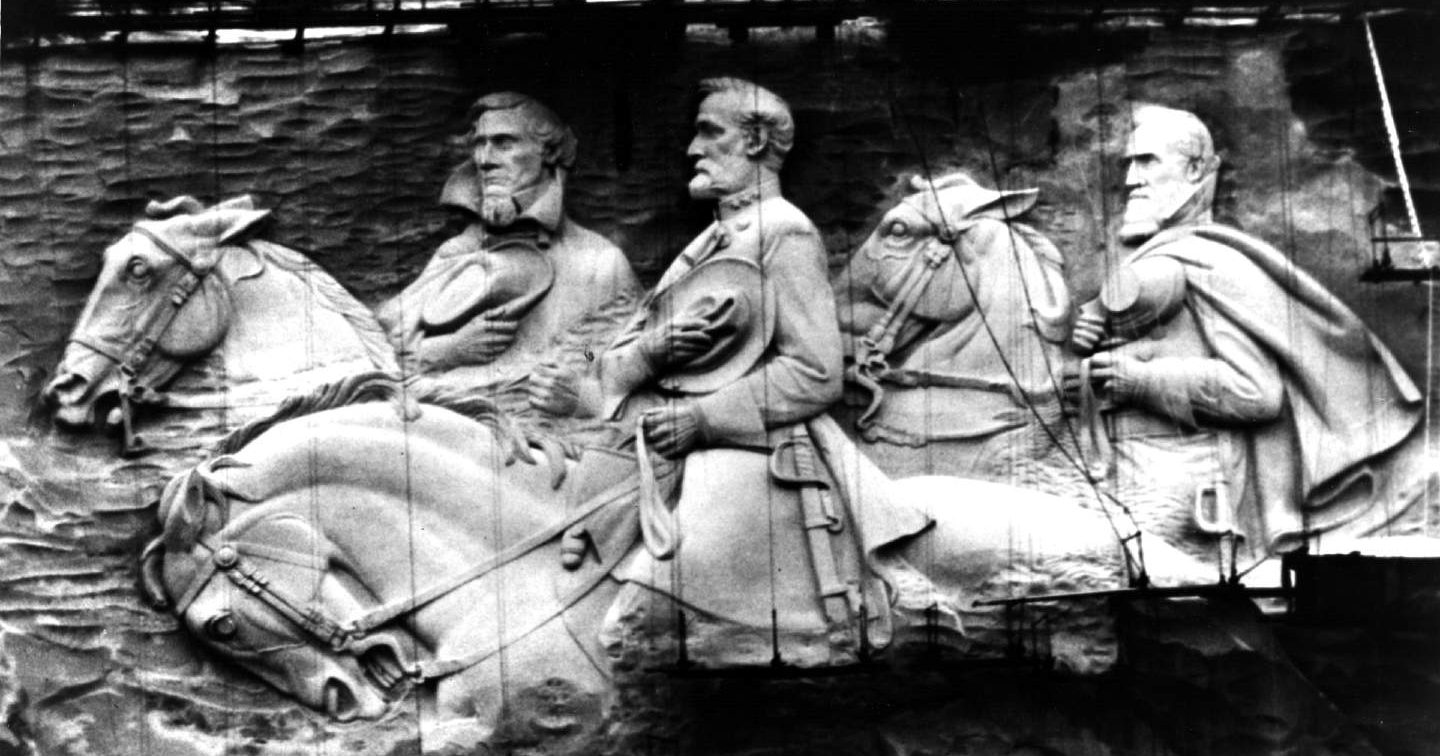 What if CRT's conservative critics actually got what they want?
Joshua Adams
While not a complete victory, the Supreme Court's ruling upholding the Affordable Care Act places it on its firmest legal ground yet.
Elie Mystal
With California's recovery in full swing, the governor is poised to make it through the upcoming recall election unscathed.
Sasha Abramsky