Climate Change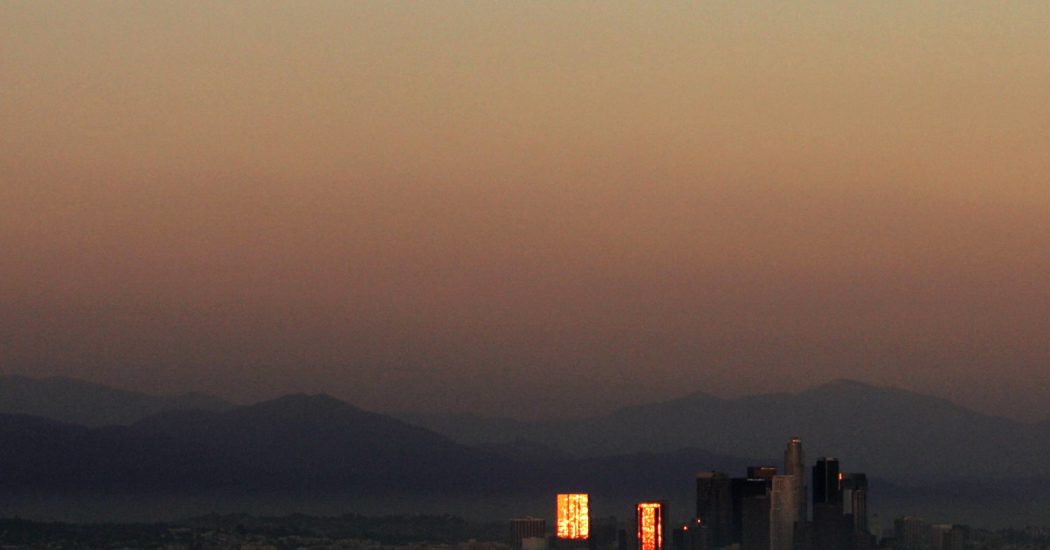 A new study shows that the rate of violent crime increases with the level of smog.
Michelle Chen
The new Covering Climate Now project will help media "tell the story so people get it."
Bill Moyers
Rebellion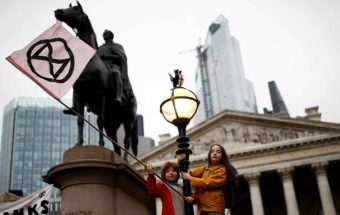 Right now their approach is making politicians come to them.
Daniel Judt
Senegal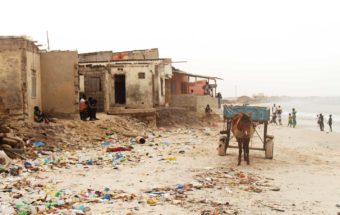 No region has done less to contribute to the climate crisis than Africa—or stands to lose more.
Daniel Judt
Green New Deal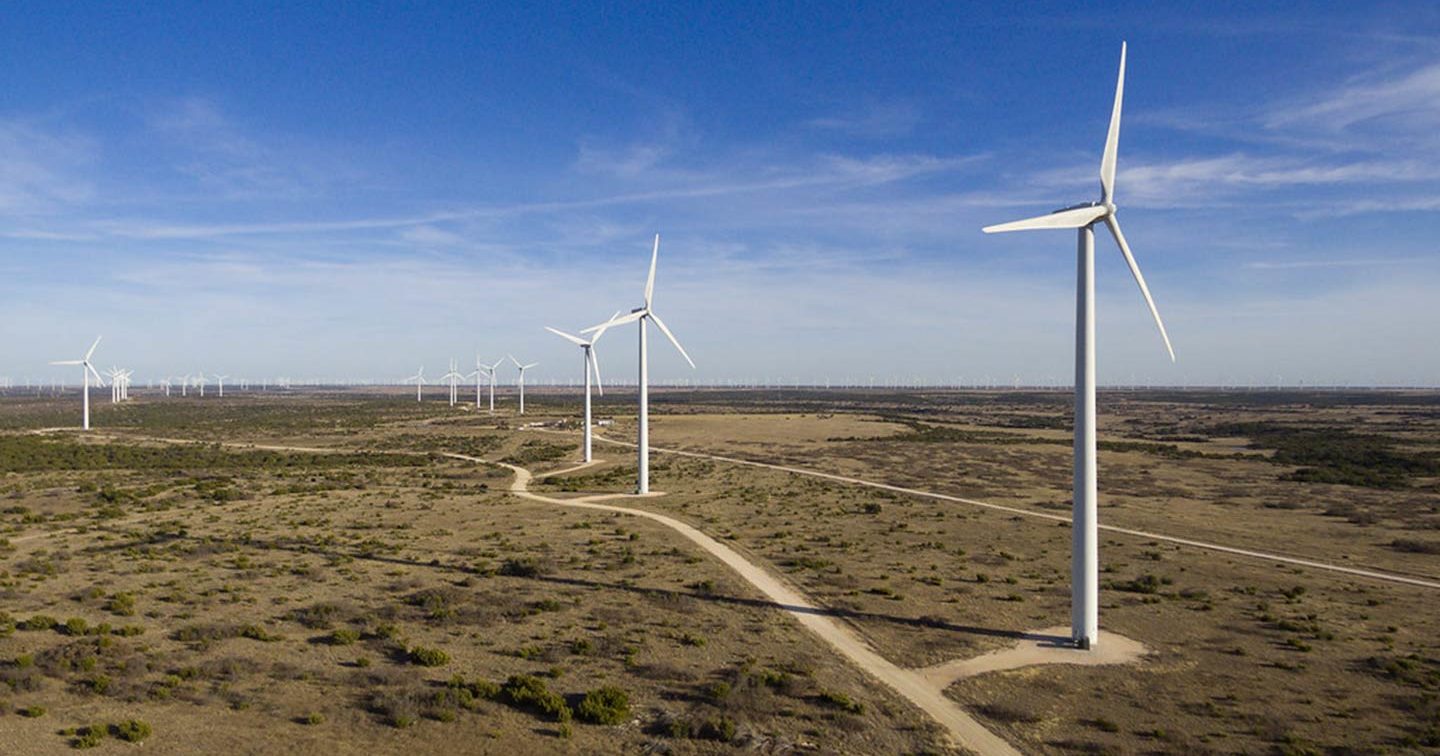 Only a massive, democratically elected administrative apparatus can stop climate change.
John Feffer
What if we actually pulled off a Green New Deal? What would the future look like?
Molly Crabapple
The economic cost of allowing temperatures to rise even a couple of degrees above that target is simply staggering.
Joshua Holland
United Nations and Climate
Climate Kids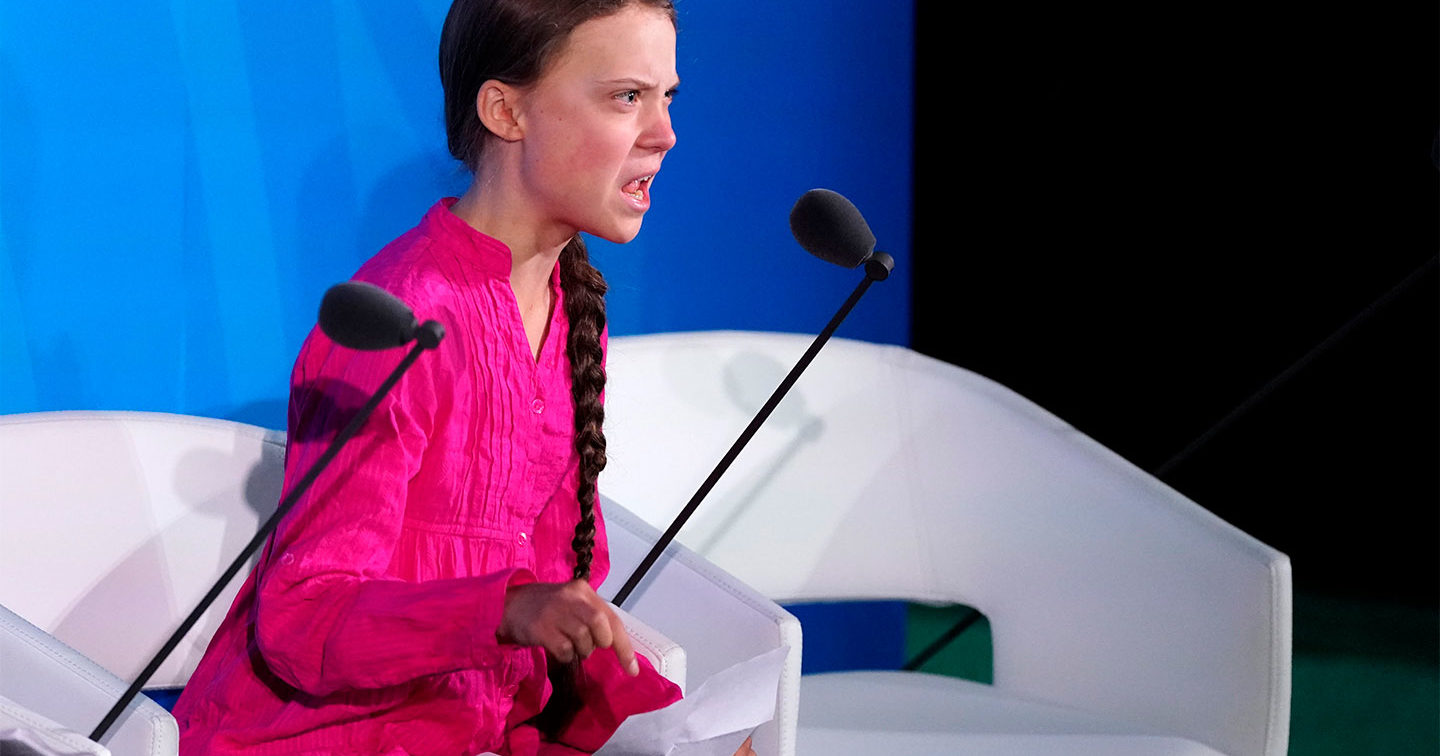 "We will not let you get away with this," the 16-year-old climate strike leader tells the UN Climate Action Summit.
Mark Hertsgaard
Fighting climate change now polls as a top priority among European voters—while most far-right leaders are climate denialists.
Paul Hockenos
With a Green New Deal and Student Strikes For Climate, will young people save us yet?
Mark Hertsgaard
Climate and National Security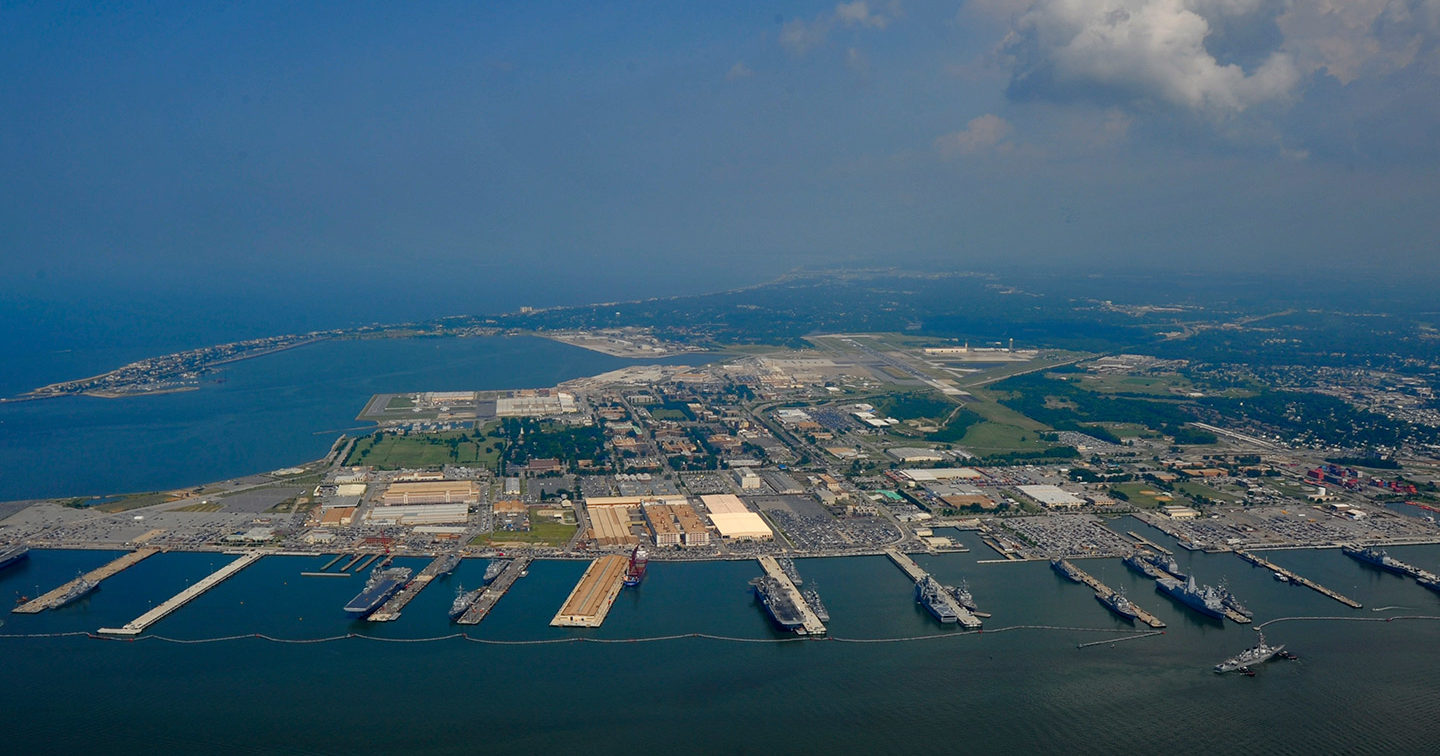 The Second Fleet was reactivated to patrol the Arctic. Only problem is, the fleet's home is on the front lines of sea-level rise: Naval Station Norfolk.
Dave Lindorff
---
This story was published as part of Covering Climate Now, a global collaboration of more than 250 news outlets to strengthen coverage of the climate story, co-founded by The Nation and Columbia Journalism Review. Continue Reading >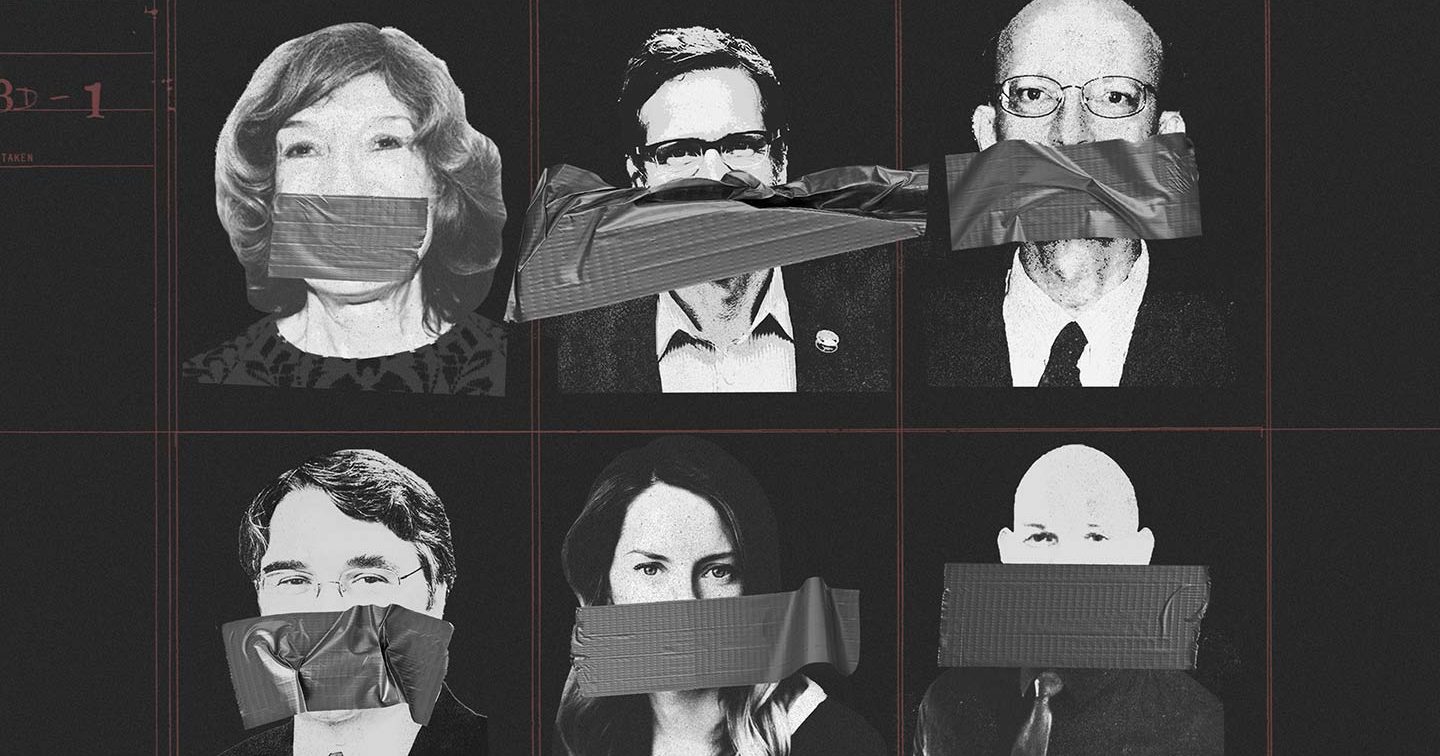 Six former government scientists describe how the Trump administration made them bury the truth about climate change—and why they won't stay quiet.
Oliver Milman
---
From weakening vehicle emissions to blocking warnings about how coastal parks could flood or the impact on the Arctic, the Trump administration is accused of muzzling climate science.1 Here six former government scientists describe being sidelined by the administration—and why they won't be quiet.2 Jeff Alson Role: A former senior… Continue Reading >
Climate and Politics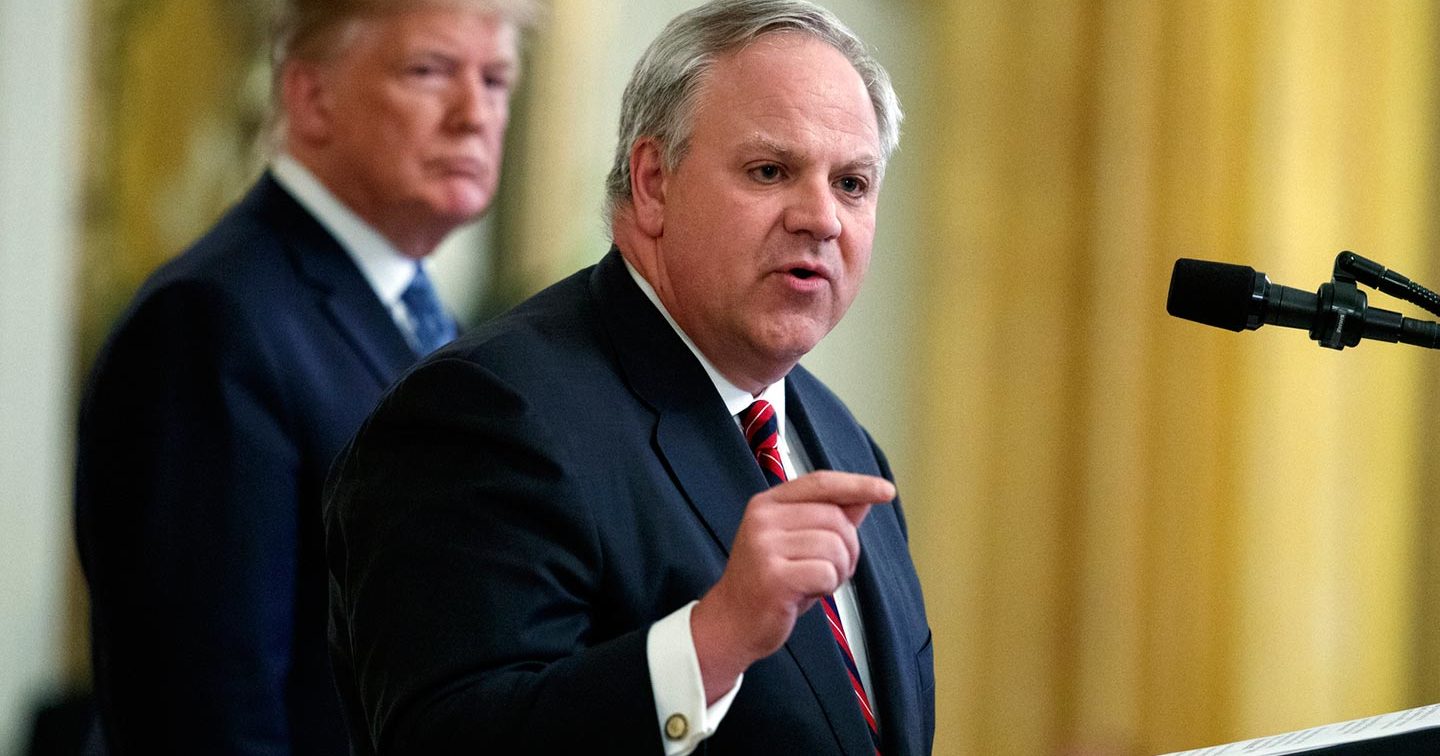 Our corrupted American elections may well be the greatest environmental threat facing the planet. But if elections pose a threat, they also offer a possibility.
John Nichols
While Democrats are getting ambitious on climate change, the GOP continues to derail the conversation from the sidelines.
Jeet Heer
CNN's climate change town hall was a good moment for activists—and a rough one for the Democratic front-runner.
Zoë Carpenter