Climate Change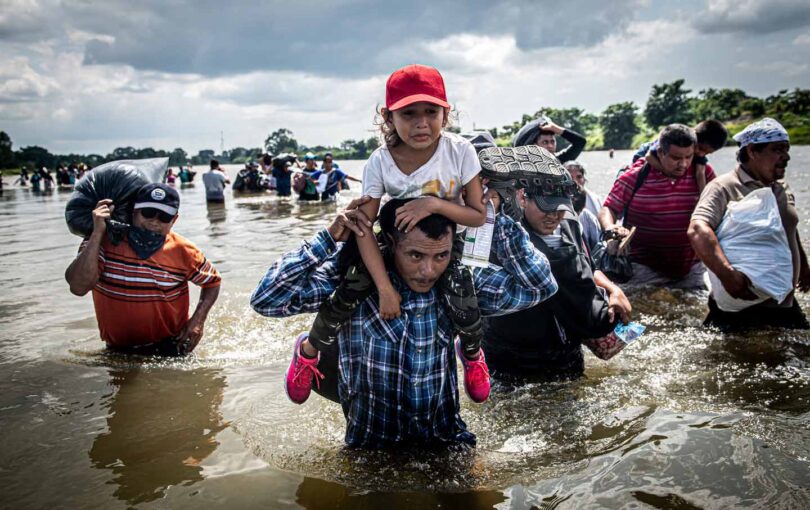 As climate impacts worsen in this gang-ridden country, displacement becomes common and the murder rate balloons.
Mark Scialla
After Harvard and Dartmouth's divestments. Princeton remains one of the few remaining Ivies still invested in the fossil fuel industry
Hannah Reynolds
Business interests invaded the environmental policy realm even before climate change emerged as a key issue. It's time to kick them out.
Amy Westervelt
Climate and Politics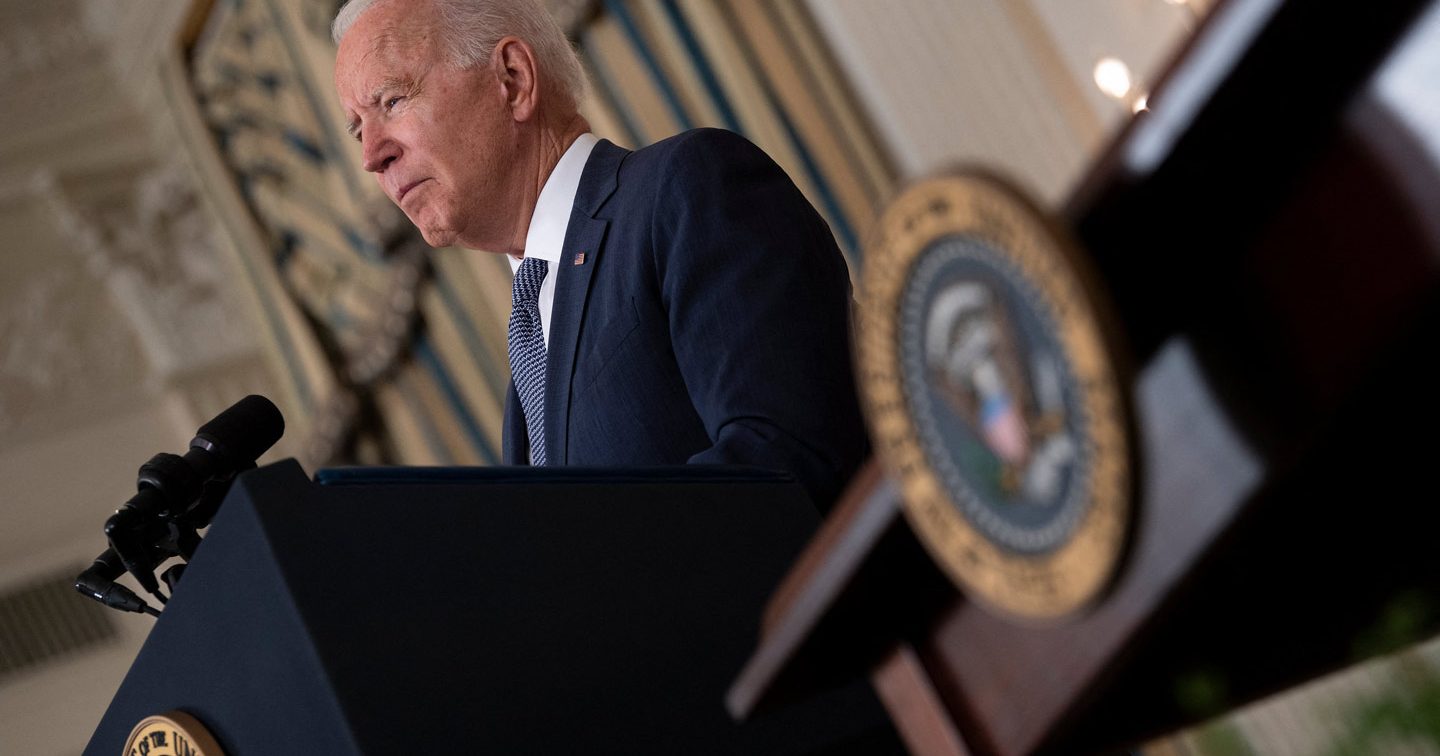 This effort can be driven only by independent movements, by organizers on the ground, by activists who decide collectively that this is a time not to give up but to move up.
Katrina vanden Heuvel
While Congress is investigating the events of January 6, why isn't the DOJ doing the same—and more?
Elie Mystal