Climate Justice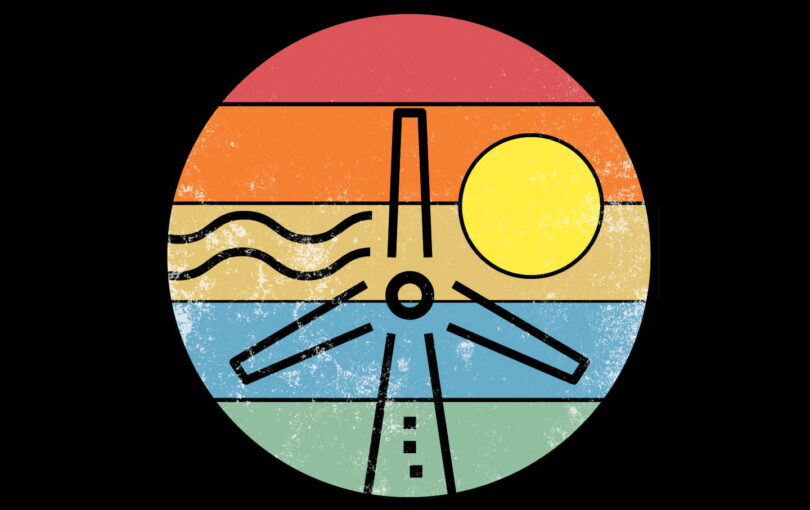 Only by taking a more radical approach to renewables—one inspired by American history—can we build the constituency needed to make climate justice a reality.
David McDermott Hughes
The petroleum company is under investigation for misleading the public while exacerbating the global plastic pollution crisis.
Amy Westervelt
A straightforward "price on carbon" was once thought appealing to left and right alike. It is now abjured by both.
Charles Komanoff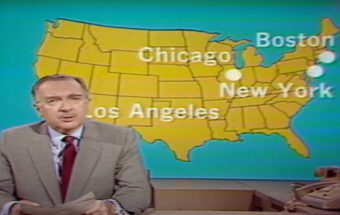 If a point of view is inevitable in journalism, let ours be one that favors defusing the catastrophic climate threat to our planet.
Mark Hertsgaard
and
Kyle Pope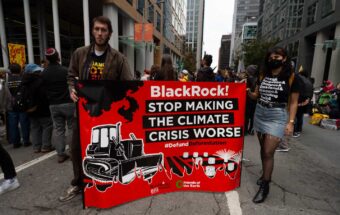 And they don't need Joe Manchin's permission.
Nathan Newman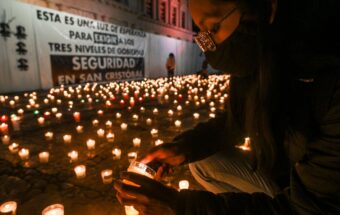 The climate emergency demands more and louder coverage—and that journalists be free to provide it.
Giles Trendle