Climate Justice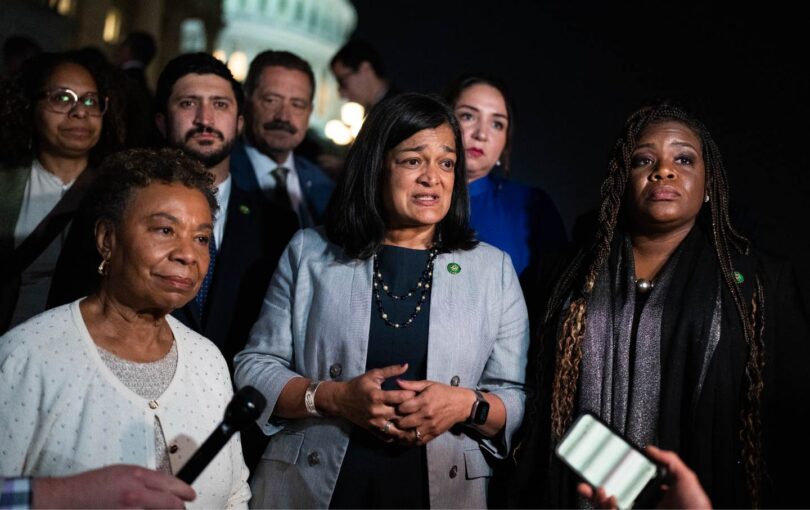 These Democrats defied their president and their party leaders to vote against a deal that harms families, the poor, and the environment.
John Nichols
As environmental concern extends beyonds traditional conservation work, recent graduates are seeking sustainable careers—with more options than ever before.
Ilana Cohen
This week India is hosting G20 meetings in Kashmir—normalizing its military occupation of the disputed region while fueling the ongoing ecocide.
Nazish Qureshi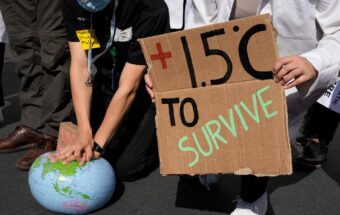 Governments should make companies alter the algorithms that amplify climate falsehoods.
Erika Seiber
and
Michael Khoo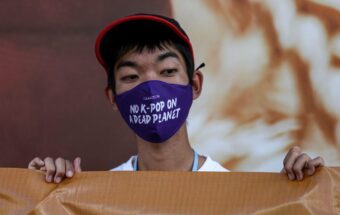 A stunning new cover of the 1960s anthem "Eve of Destruction" tops a collection for a world on fire.
Mark Hertsgaard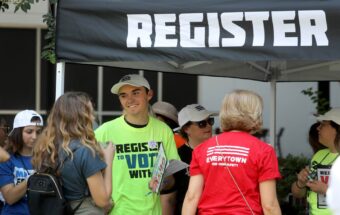 Progressive organizers predict a "youth wave" election-night surprise.
Mark Hertsgaard