Climate Change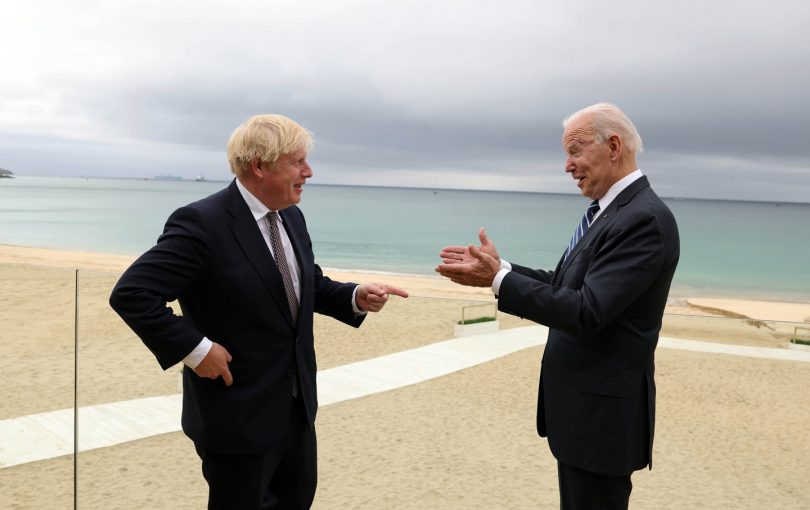 If rich countries want a livable planet for themselves, they'll have to pay what they promised. This weekend's summit will show whether they will.
Mark Hertsgaard
It's central to Republicans' political strategy, because their platform is an electoral loser.
Katrina vanden Heuvel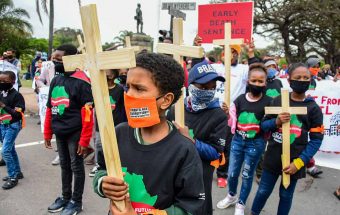 Why are media outlets still not treating climate change as the catastrophic threat it truly is?
Mark Hertsgaard
and
Kyle Pope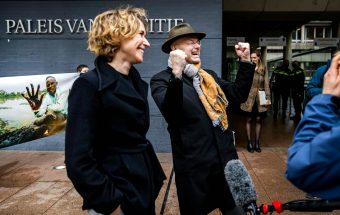 A Dutch court ruling and two shareholder revolts have brought new hope in the climate emergency fight.
Mark Hertsgaard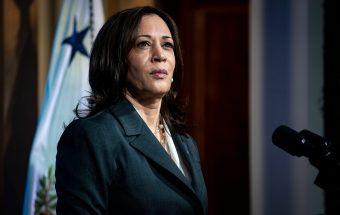 Warning of wars over water, the vice president joins activists, business leaders, and other Biden administration officials urging stronger action.
Mark Hertsgaard
Climate and Politics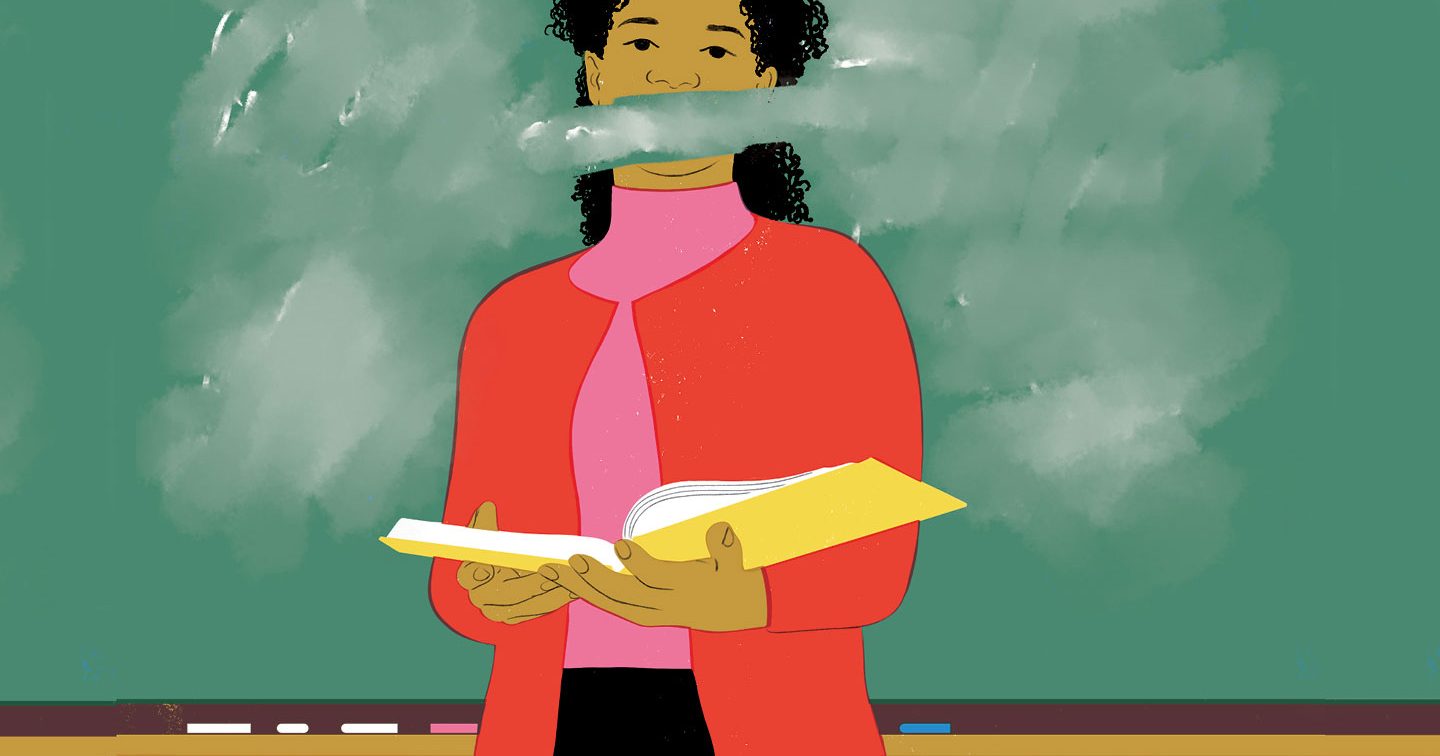 The Trump-era GOP's insatiable appetite for red-meat issues has led to a wholesale attack on public education.
Jennifer C. Berkshire
Arizona was pivotal in the 2020 presidential election. Its shift was no accident.
Sasha Abramsky
Bolstering voting rights is both urgent and popular. Yet for all his talk of "existential crisis," Biden hasn't turned up the heat on Manchin or Sinema.
Jeet Heer