Climate Justice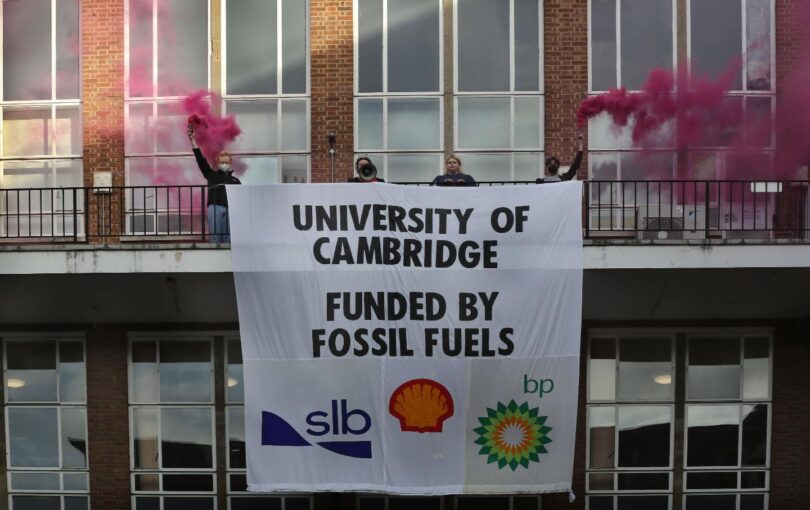 A new report from Data for Progress and Fossil Free Research examines the influence Big Oil and other polluters have in higher education.
Abby Saks
and
Phoebe Barr
We've been predicting the world's final days from the very beginning—it now just seems closer than ever before.
Tom Engelhardt
The Nation spoke with Shaunak Sen, whose film All That Breathes follows a bird hospital in New Dehli and the monumental mission of saving a city's dying black kites.
Jasmine Liu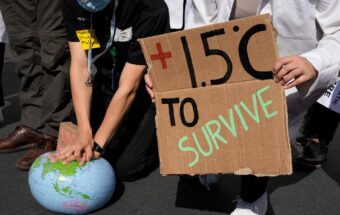 Governments should make companies alter the algorithms that amplify climate falsehoods.
Erika Seiber
and
Michael Khoo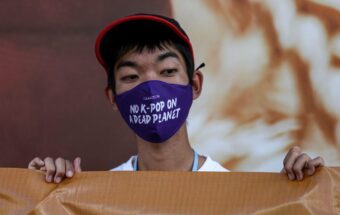 A stunning new cover of the 1960s anthem "Eve of Destruction" tops a collection for a world on fire.
Mark Hertsgaard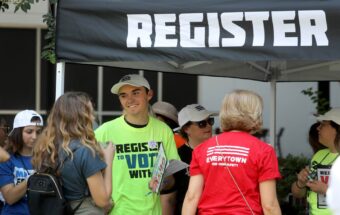 Progressive organizers predict a "youth wave" election-night surprise.
Mark Hertsgaard