Climate Change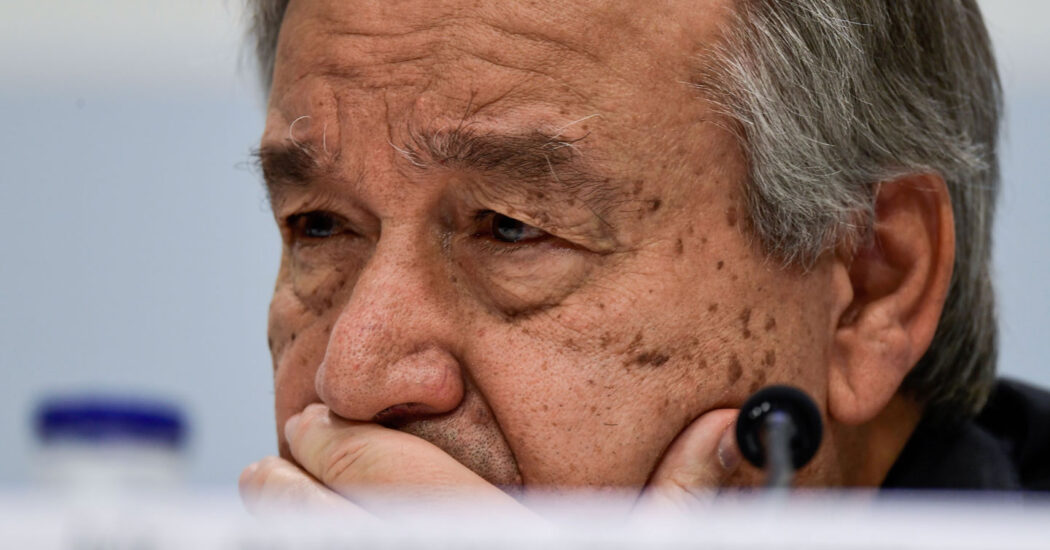 Joining China and other big polluters, Biden's pledge of "net zero" US emissions by 2050 brings the Paris Agreement goals "within reach."
Mark Hertsgaard
According to a Fox News exit poll on election night, 70 percent of voters support increased government spending on green and renewable energy.
Jamie Henn
Everyone's talking about it—but in most journalism there's no telling what the Green New Deal actually is.
Mark Hertsgaard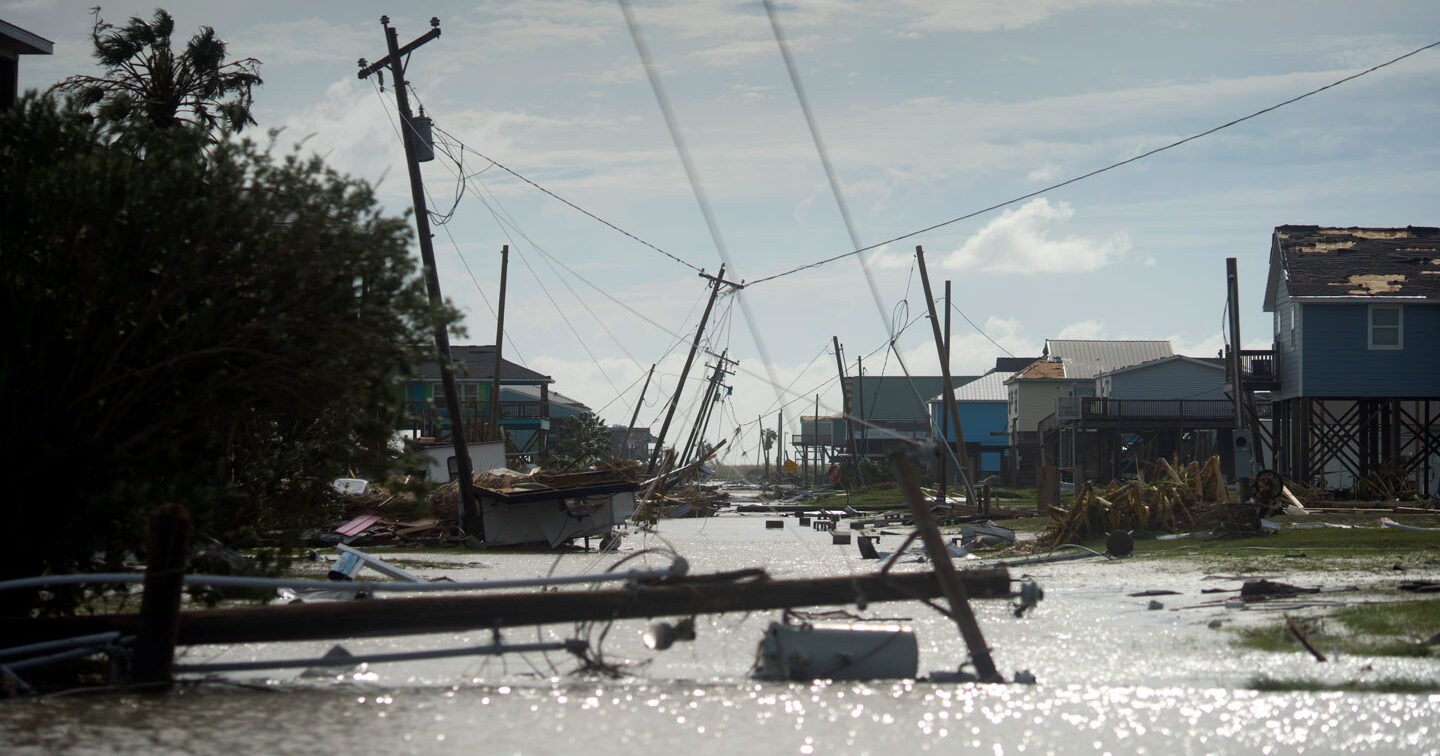 As hurricanes and wildfires sweep through the US, the president offers no ideas—and journalists have been giving him a pass.
Andrew McCormick
---
This article is adapted from "The Climate Beat," the weekly newsletter of Covering Climate Now, a global journalism initiative strengthening coverage of the climate story. The author is Covering Climate Now's deputy director. [dropcap]T[/dropcap]he president of the United States has no plan to address the climate crisis. This is not… Continue Reading >
Green New Deal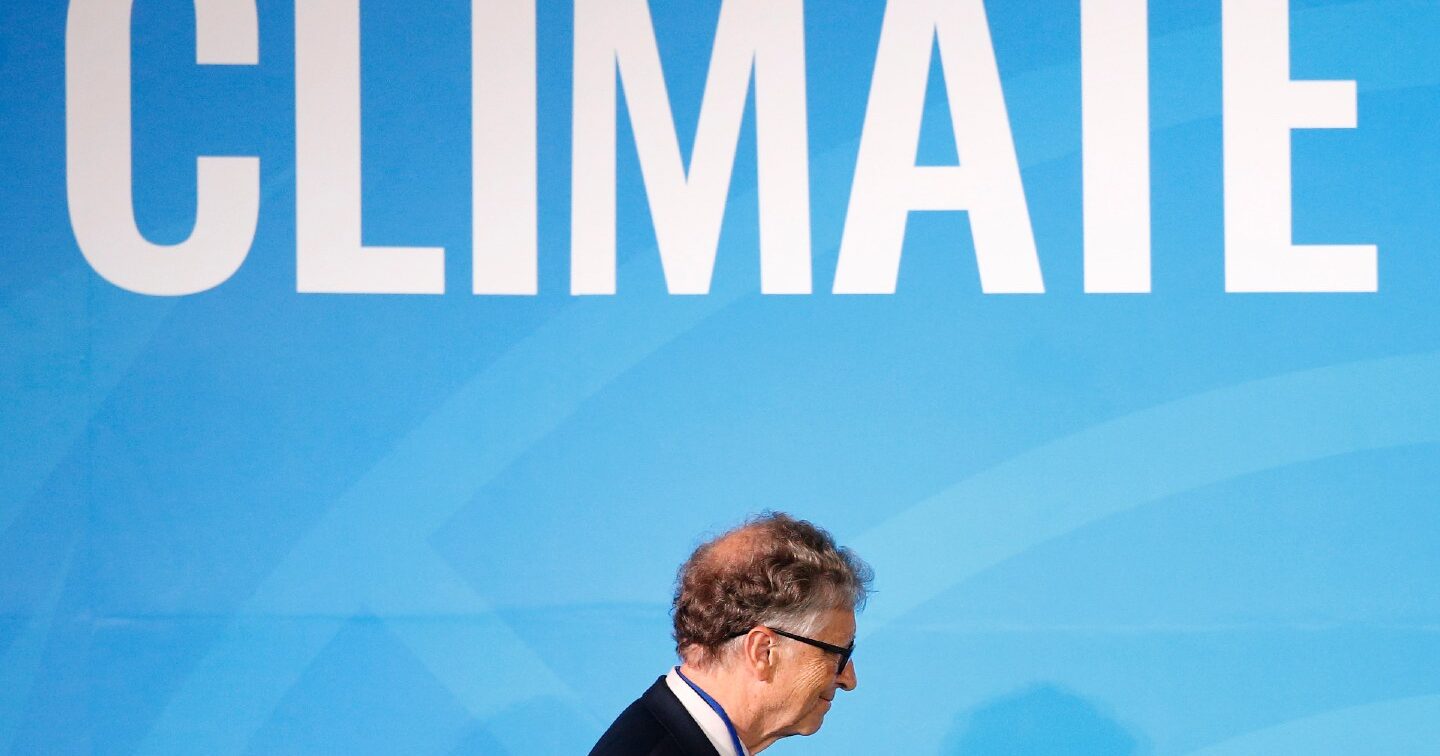 The billionaire's new book, a bid to be taken seriously as a climate campaigner, has attracted the usual worshipful coverage. When will the media realize that with Gates you have to follow the money?
Tim Schwab
Because my generation's dreams cannot be deferred or denied any longer.
Nikayla Jefferson
In an interview, the radical social thinker says the idea of "the wild" can help us dismantle our unjust world.
Tal Milovina
Election 2020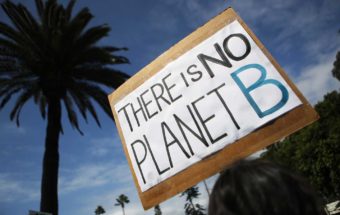 America's journalists must do much better this time around.
Mark Hertsgaard
Climate Grief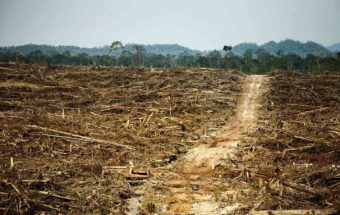 Author Michael Pollan talks about whether drugs that comfort the terminally ill can also help people mourning the climate future.
Mark Hertsgaard
Covering Climate Now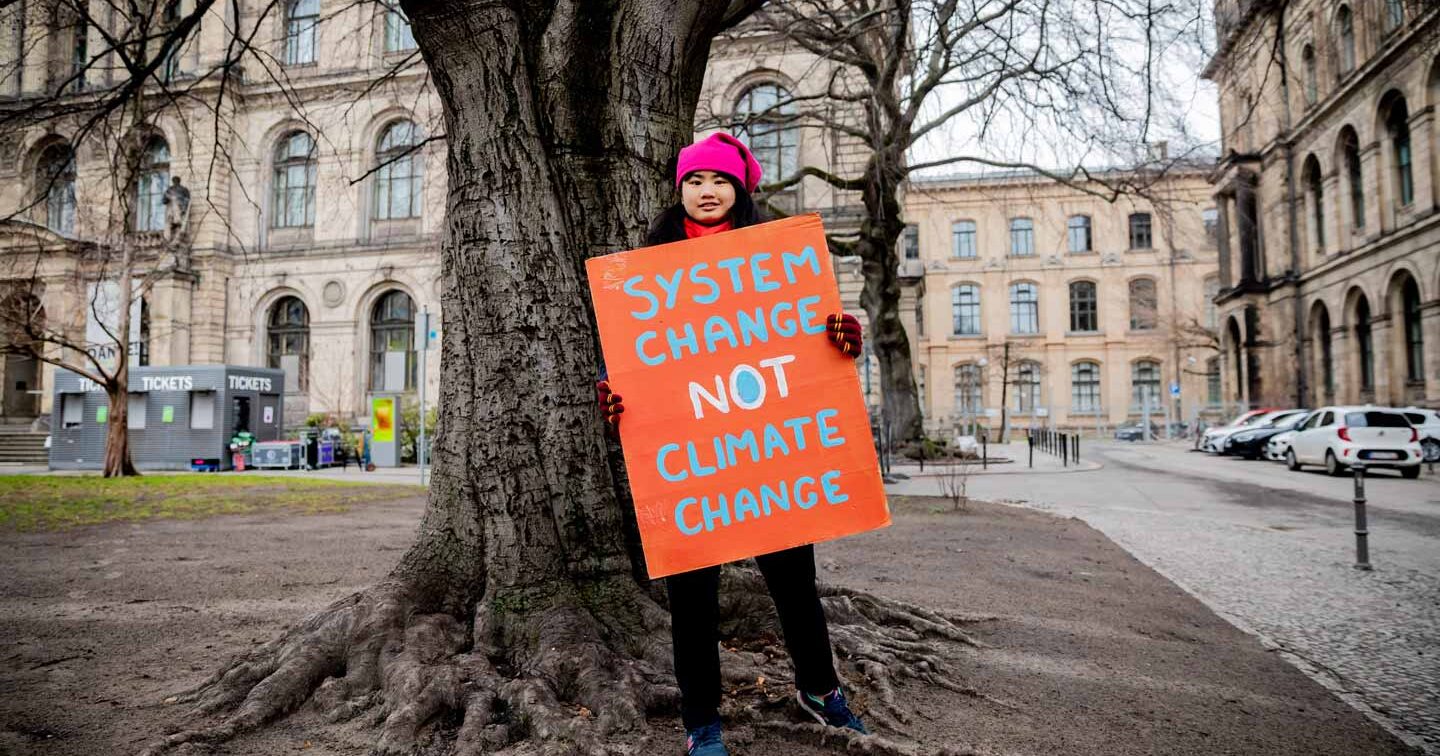 Slashing emissions at home is only part of the challenge—the United States must also help other countries go green.
Tom Athanasiou
Local journalists can play a powerful role in ensuring the climate story is told right.
David Schechter
"The Hill We Climb" offers both inspiration and warning in the face of the climate emergency.
Mark Hertsgaard
United Nations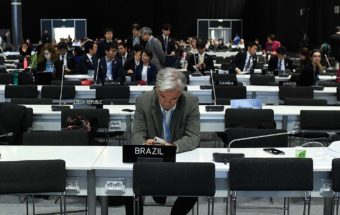 At the COP 25 summit in Madrid, the powerful countries stalled and squabbled while activists marched and pleaded for serious climate action.
Ben Ehrenreich
Fossil Fuels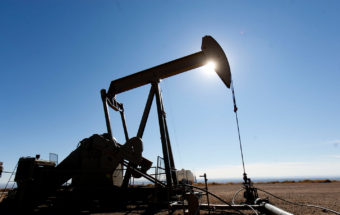 Financial markets are rightfully taking climate change seriously, but it's humanity, not bottom lines, that should be our top concern.
Mark Hertsgaard
United Nations and Climate
Green New Deal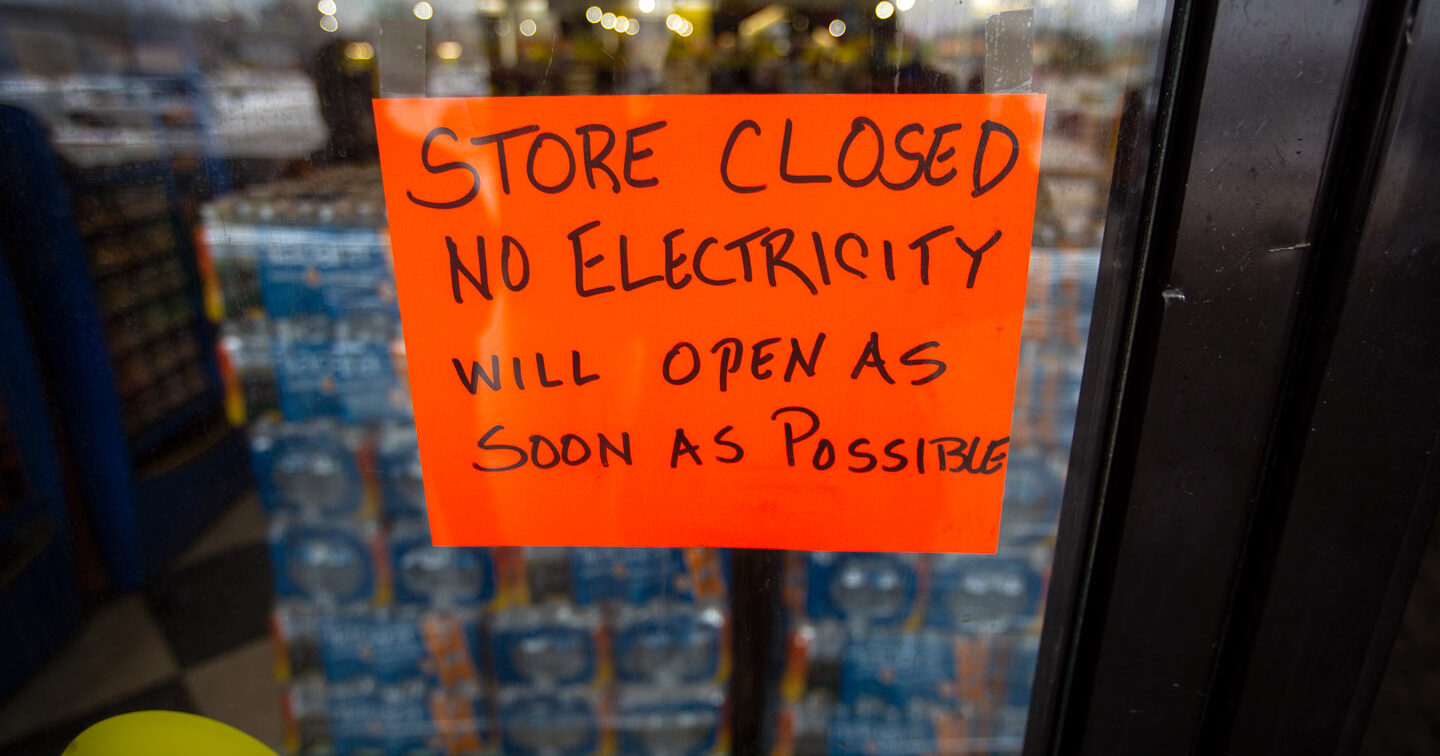 Republican politicians try—and fail—to deflect blame with outrageous spin.
John Nichols
State Senator Chloe Maxmin, a progressive activist who unseated the GOP minority leader in November, talks about social-movement organizing.
Wen Stephenson
Because my generation's dreams cannot be deferred or denied any longer.
Nikayla Jefferson