Climate Justice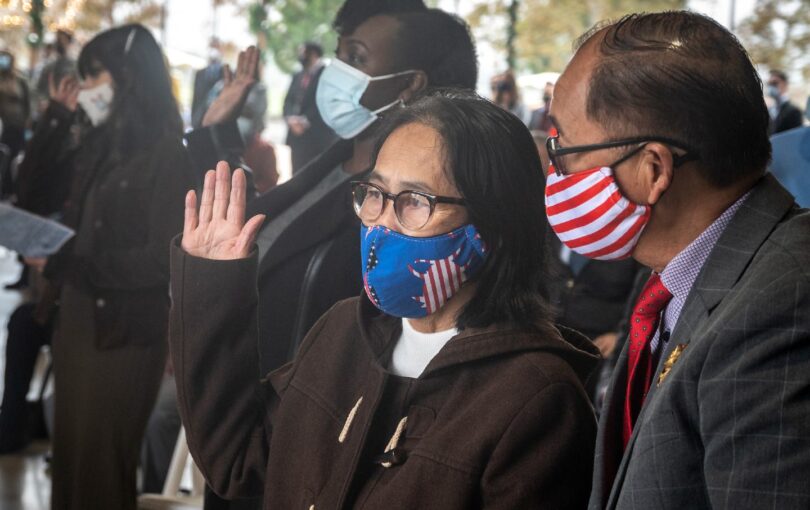 A functioning democracy requires the consent, if not the votes, of a good deal more than half the country.
David Bromwich
What if the two countries moved beyond simply talking and started working together to champion the radical lowering of global carbon emissions?
Michael T. Klare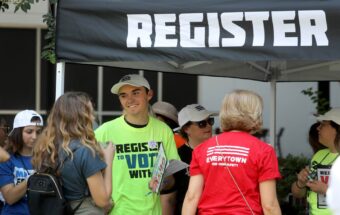 Progressive organizers predict a "youth wave" election-night surprise.
Mark Hertsgaard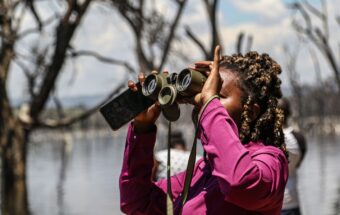 Watch the Covering Climate Now TV special Burning Questions tonight on public television's WORLD channel.
Mark Hertsgaard
and
Kyle Pope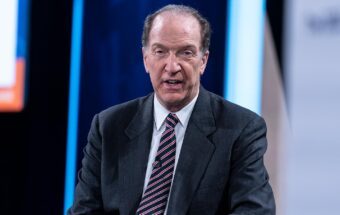 John Kerry backs Al Gore's call to "get rid of" David Malpass at the world's largest development bank.
Mark Hertsgaard