Climate Change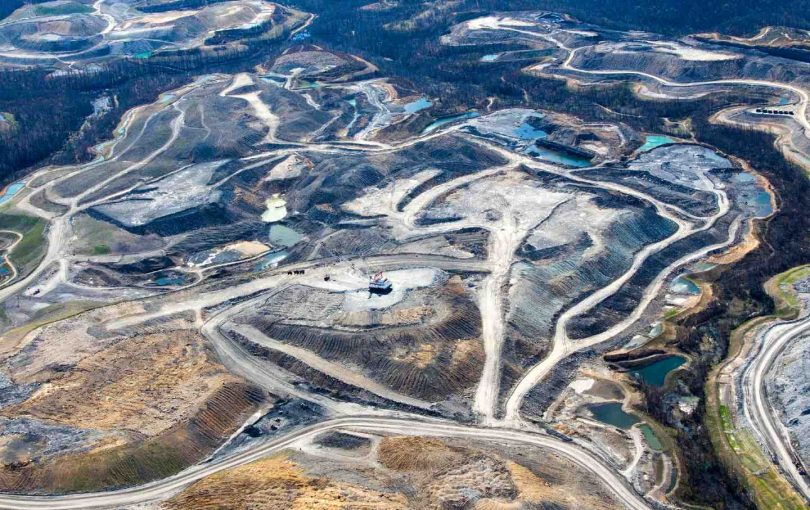 The Mountain State can be ground zero for America's transition to a new, green economy.
Katrina vanden Heuvel
With Lula eligible to run against Bolsonaro, Brazilians hold the world's future in their hands.
Glenn Greenwald
Two writers debate whether solar geoengineering would help or harm the effort to avoid the worst effects of climate change.
Oliver Morton
and
Amy Westervelt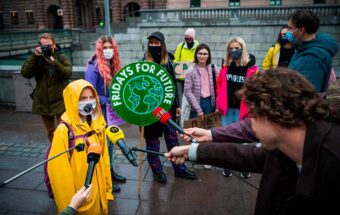 Activists are newsmakers, just like politicians, and deserve accurate, rigorous coverage.
Mark Hertsgaard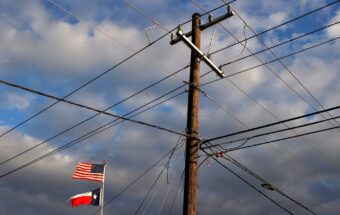 With climate action on the table, disinformation is poised to get louder. What should journalists do about it?
Andrew McCormick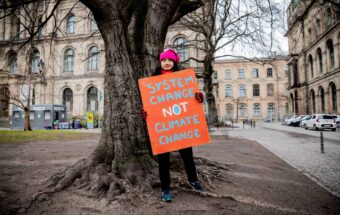 Slashing emissions at home is only part of the challenge—the United States must also help other countries go green.
Tom Athanasiou
Climate and Politics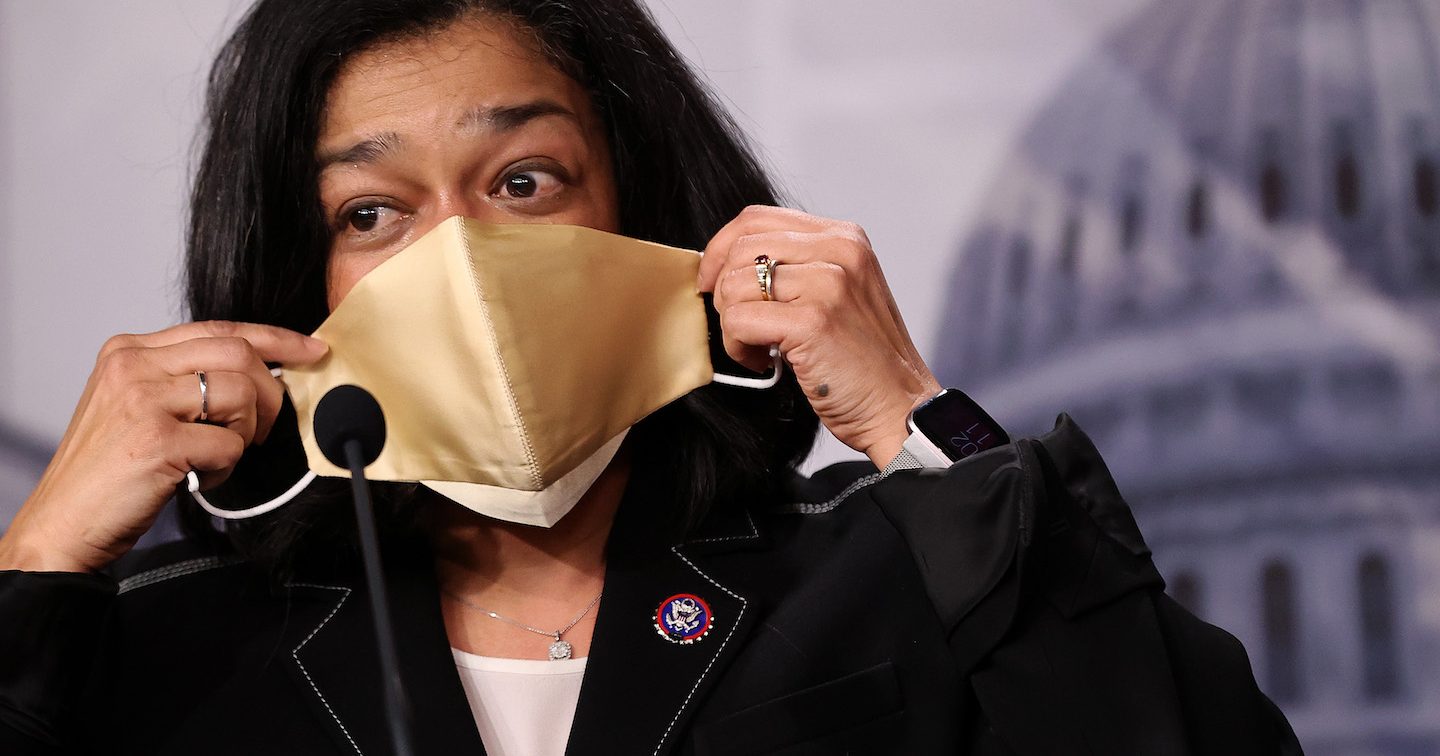 The party is split between a stubborn establishment and what some activists see as its overly conciliatory left flank.
Aída Chávez
He blamed front-runner Terry McAuliffe for treating him like Till and George Floyd when he faced women's claims of sexual assault in 2019.
Joan Walsh
Of all the losses over the past year, Bernie's campaign—the love at its core—is one we don't talk about.
Lillian Osborne