Climate Change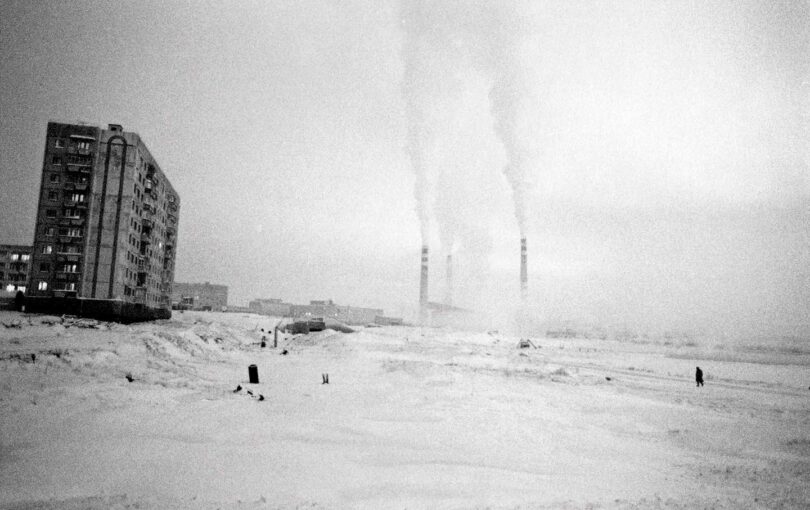 A new history considers how the struggle with Siberia's permafrost redefined the country.
Jennifer Wilson
The COP26 climate summit will be an opportunity to put fossil fuel companies on trial through the court of public opinion.
Mark Hertsgaard
Migrants are facing even more restrictions in the Covid era—and thanks to lack of vaccine access in lower-income countries, they will be less likely to meet them.
Abdullah Shihipar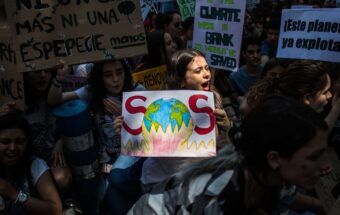 Academic researchers say the fossil fuel industry engages in "discourses of delay" to divert attention away from the crisis.
Amy Westervelt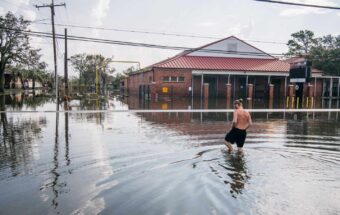 It's media malpractice not to mention that burning fossil fuels drives extreme weather events.
Mark Hertsgaard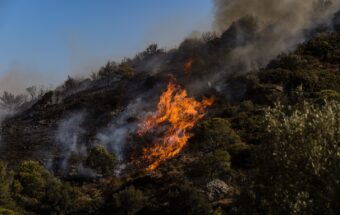 As the devastating Intergovernmental Panel on Climate Change report makes clear, we have political choices to make right now if we want to avert global catastrophe.
Mark Hertsgaard
and
The Nation
Climate and Politics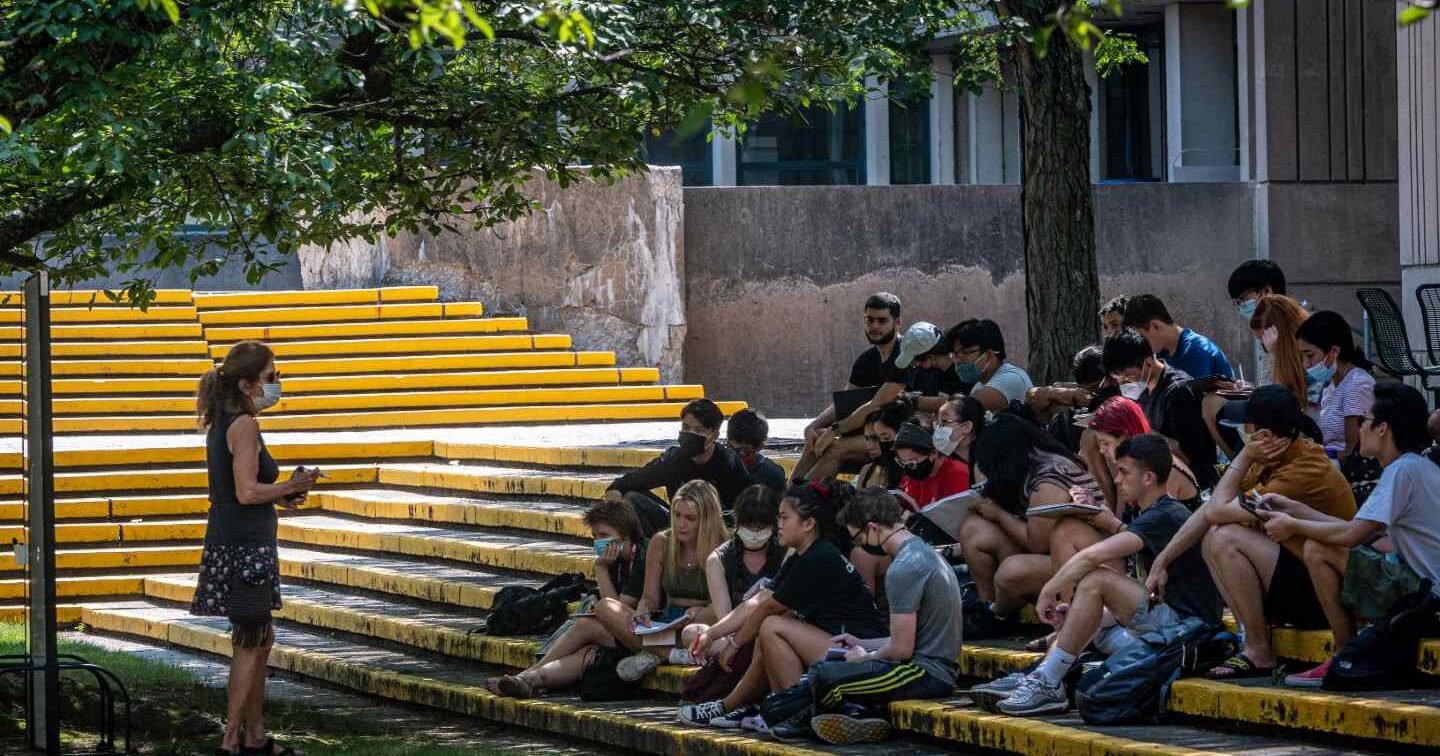 Young people from across the country weigh in on how Covid is impacting their college experience.
StudentNation
The New Democratic Party and its dynamic young leader, Jagmeet Singh, score a cross-border endorsement.
John Nichols