Climate Justice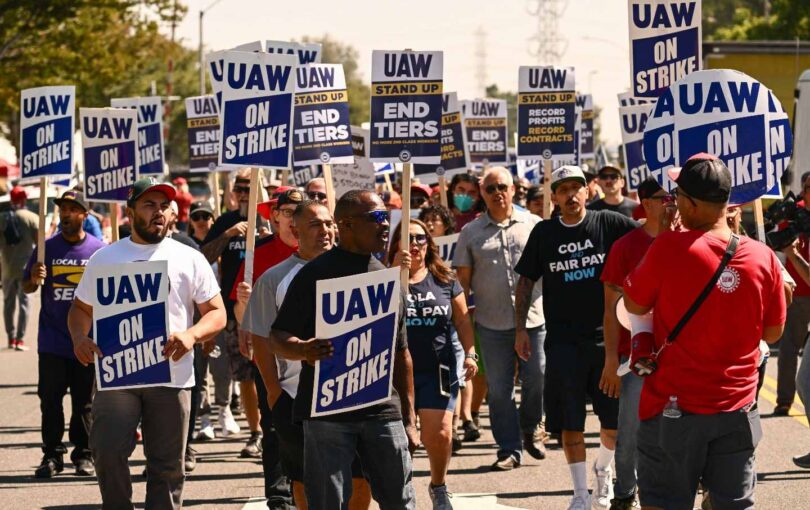 With so much riding on the outcome, it's time for labor and its supporters—from the White House to the grass roots—to play for keeps.
Jane McAlevey
for
The Nation
When young people are worried about the world that their future children and grandchildren will inhabit, something has gone deeply wrong.
Stan Cox
"My patience ran out," said Christiana Figueres, who for years had advocated for oil companies to be involved in policymaking talks.
Dharna Noor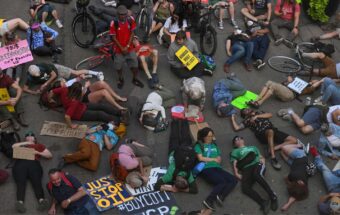 The news media needs to stop treating climate change as a niche topic—and start treating it as the most important story of our time.
Mark Hertsgaard
and
Kyle Pope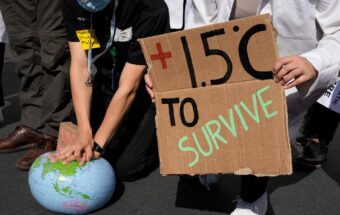 Governments should make companies alter the algorithms that amplify climate falsehoods.
Erika Seiber
and
Michael Khoo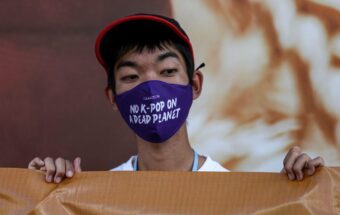 A stunning new cover of the 1960s anthem "Eve of Destruction" tops a collection for a world on fire.
Mark Hertsgaard