Climate Change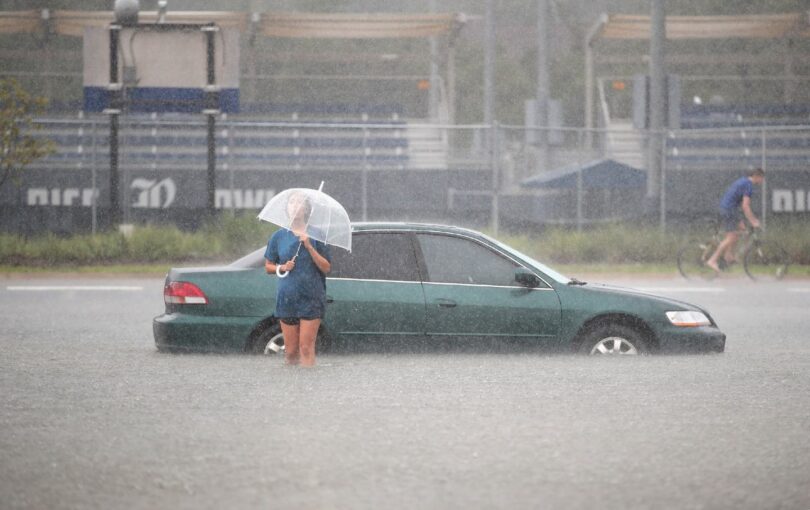 We asked students to tell us how rising sea levels, forest fires, and flash floods impact their local communities.
StudentNation
Before the Koch brothers, Standard Oil realized the power of universities to spread its free-market ideology and prevent the growth of socialism.
Amy Westervelt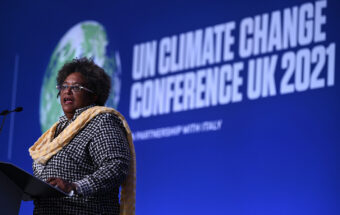 The new focus on equity in the climate movement will keep the pressure where it belongs: on the Global North.
Tina Gerhardt
and
The Nation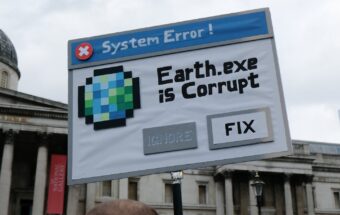 Over more than a century, PR firms built and fine-tuned a machine to deceive the public.
Amy Westervelt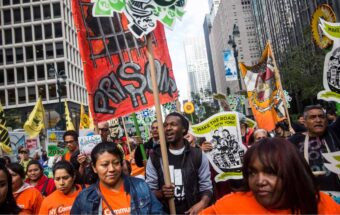 It might seem like prison abolition and fossil fuel abolition have nothing in common, but they couldn't be more related.
Mary Annaïse Heglar
Climate and Politics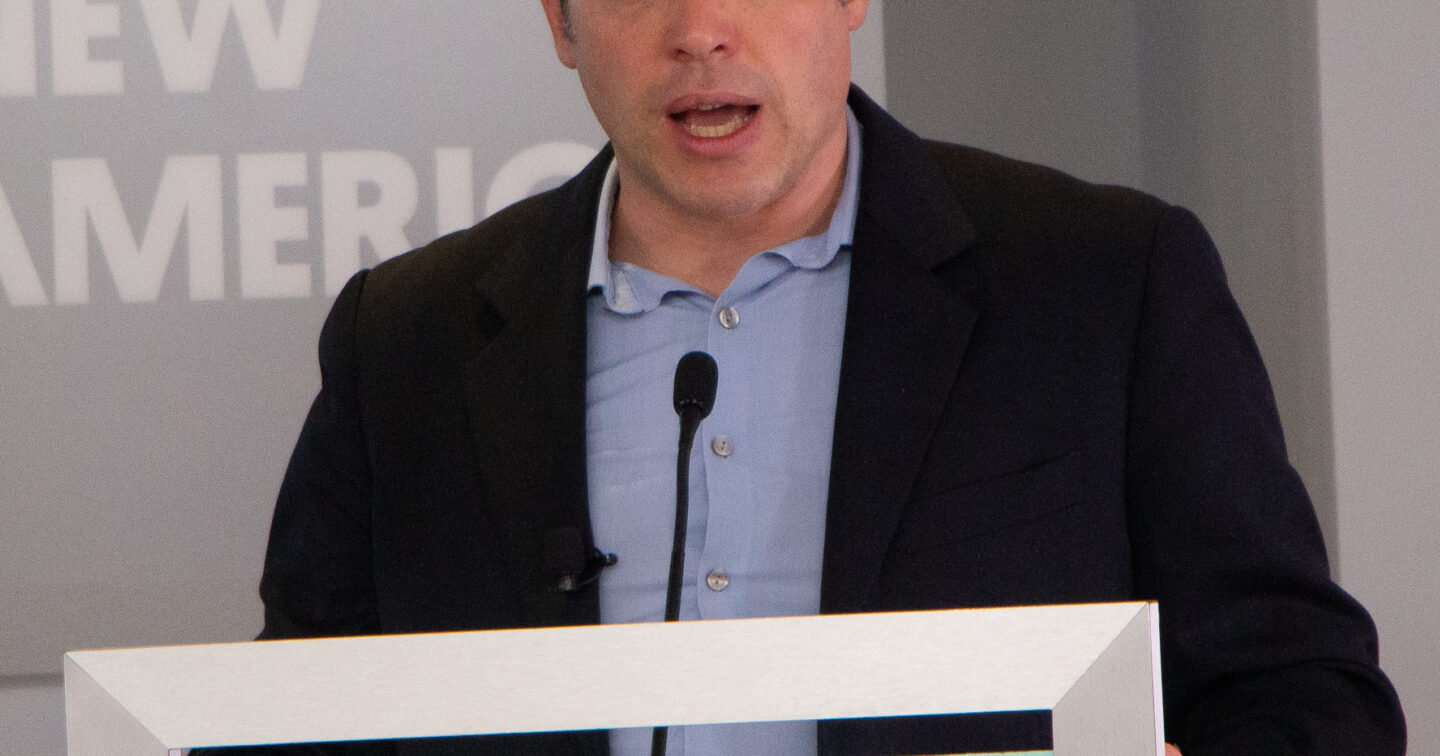 This uniformed whistleblower sacrificed his life for this nation no less than the several thousand who fell in battle.
Andrew J. Bacevich
Thanks to recent indictments and ongoing lawsuits about an alleged Trump computer back channel to Moscow, we can now see just how journalists got played—and who played them.
Barry Meier
Things will only get worse for patients in Mississippi and around the country should the Supreme Court rule in favor of the states with extreme abortion bans.
Candace Bond-Theriault