Climate Justice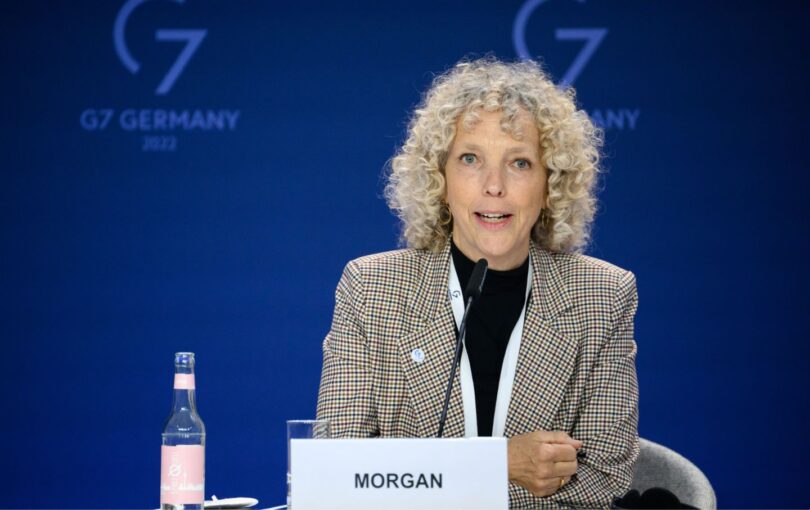 Jennifer Morgan is candid: G7 countries need to do more to halt the climate emergency and address the spike in world hunger.
Mark Hertsgaard
With prices for poultry and beef continuing to rise, the government should ease spending on meat and pay farmers to plant beans.
Matthew Miles Goodrich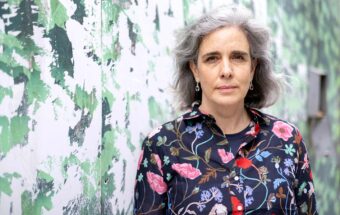 A levy on food and fossil fuel giants could save lives now and help create a sustainable food system, says Oxfam head Gabriela Bucher.
Fiona Harvey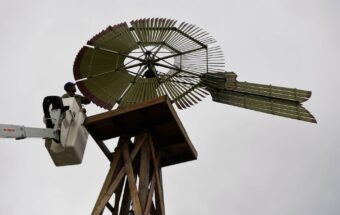 A conversation with Carly Griffith Hotvedt about the Native Farm Bill, traditional Indigenous knowledge, and environmental conservation.
Danielle Renwick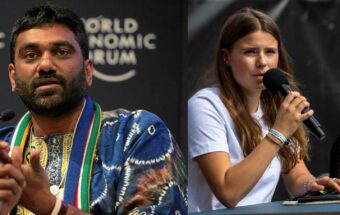 We need to mobilize many more people from all walks of life, say climate activists Kumi Naidoo and Luisa Neubauer.
Bill McKibben