Climate Justice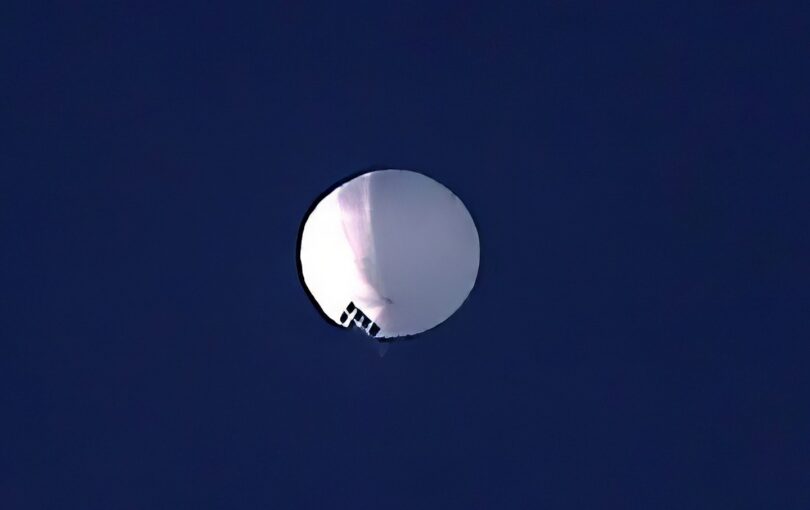 "Mr. President, we must not allow…a balloon gap!"
Jeet Heer
Daniel Aldana Cohen argues that planning the withdrawal from Miami would force other places to get serious about hosting climate migrants, while Samantha Schuyler says Miami can still become a model of adaptation.
Daniel Aldana Cohen
and
Samantha Schuyler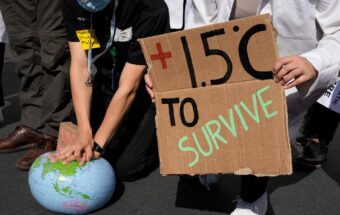 Governments should make companies alter the algorithms that amplify climate falsehoods.
Erika Seiber
and
Michael Khoo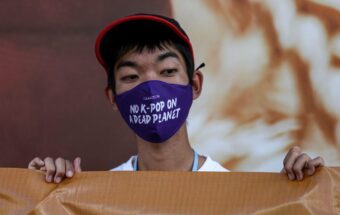 A stunning new cover of the 1960s anthem "Eve of Destruction" tops a collection for a world on fire.
Mark Hertsgaard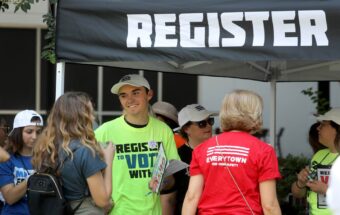 Progressive organizers predict a "youth wave" election-night surprise.
Mark Hertsgaard