Climate Justice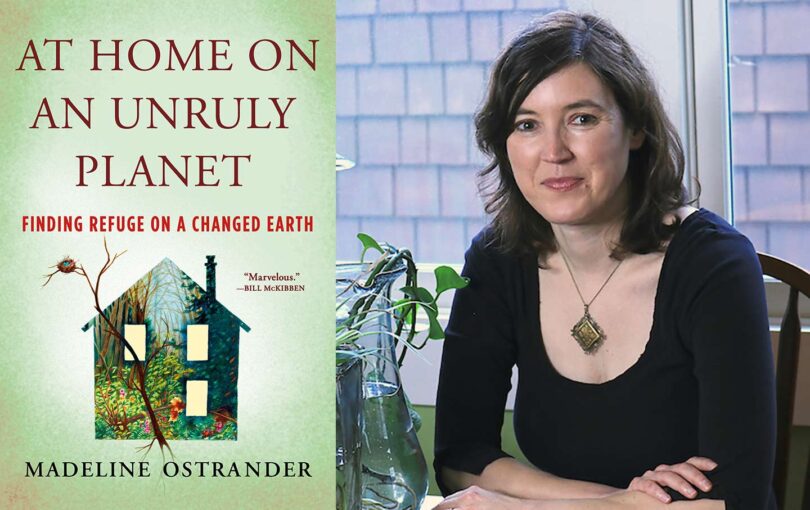 Climate journalist and author Madeline Ostrander on finding stability on a burning planet.
Danielle Renwick
And three more questions about the biggest climate legislation in US history.
Mark Hertsgaard
A new book by Traci Brynne Voyles catalogs the alarming events that created one of the West's most polluted bodies of water.
Kyle Paoletta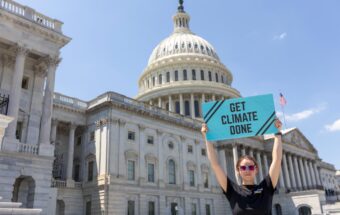 Joe Manchin only matters because all 50 GOP senators are willing to let the planet burn.
Mark Hertsgaard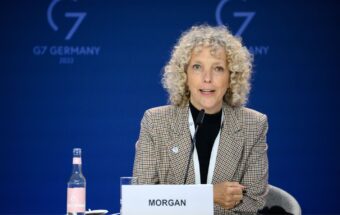 Jennifer Morgan is candid: G7 countries need to do more to halt the climate emergency and address the spike in world hunger.
Mark Hertsgaard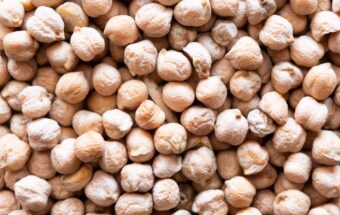 With prices for poultry and beef continuing to rise, the government should ease spending on meat and pay farmers to plant beans.
Matthew Miles Goodrich