Climate Change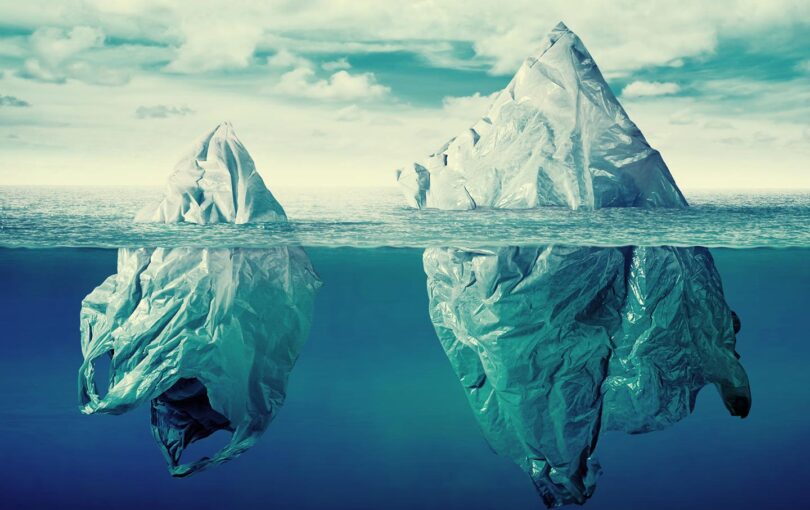 As sea levels rise, the landfills along the US coasts have become a ticking environmental time bomb. So why does the federal government have no plan to avoid this looming catastrophe?
Dave Lindorff
For the world's richest men, the stars are up for sale.
A.M. Gittlitz
Alok Sharma's challenge will be to persuade countries at COP26 to commit to more ambitious emissions-cut targets and to increase financing for countries most vulnerable to climate change.
Nina Chestney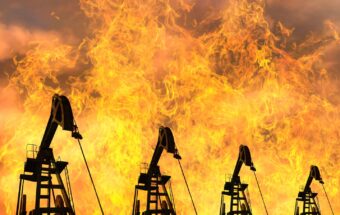 The American Petroleum Institute receives millions from oil companies—and works behinds the scenes to stall or weaken legislation.
Chris McGreal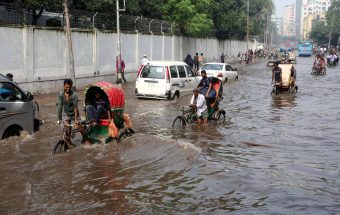 When climate coverage ignores the Global South, it's bad for everyone.
Saleemul Huq
and
Mark Hertsgaard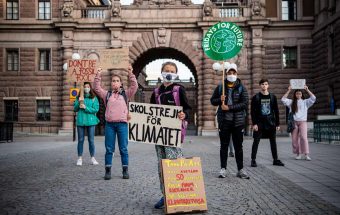 The Swedish climate activist delivered a blistering speech at the Austrian World Summit, condemning those in power who have continued to brutalize the climate.
Mark Hertsgaard
Climate and Politics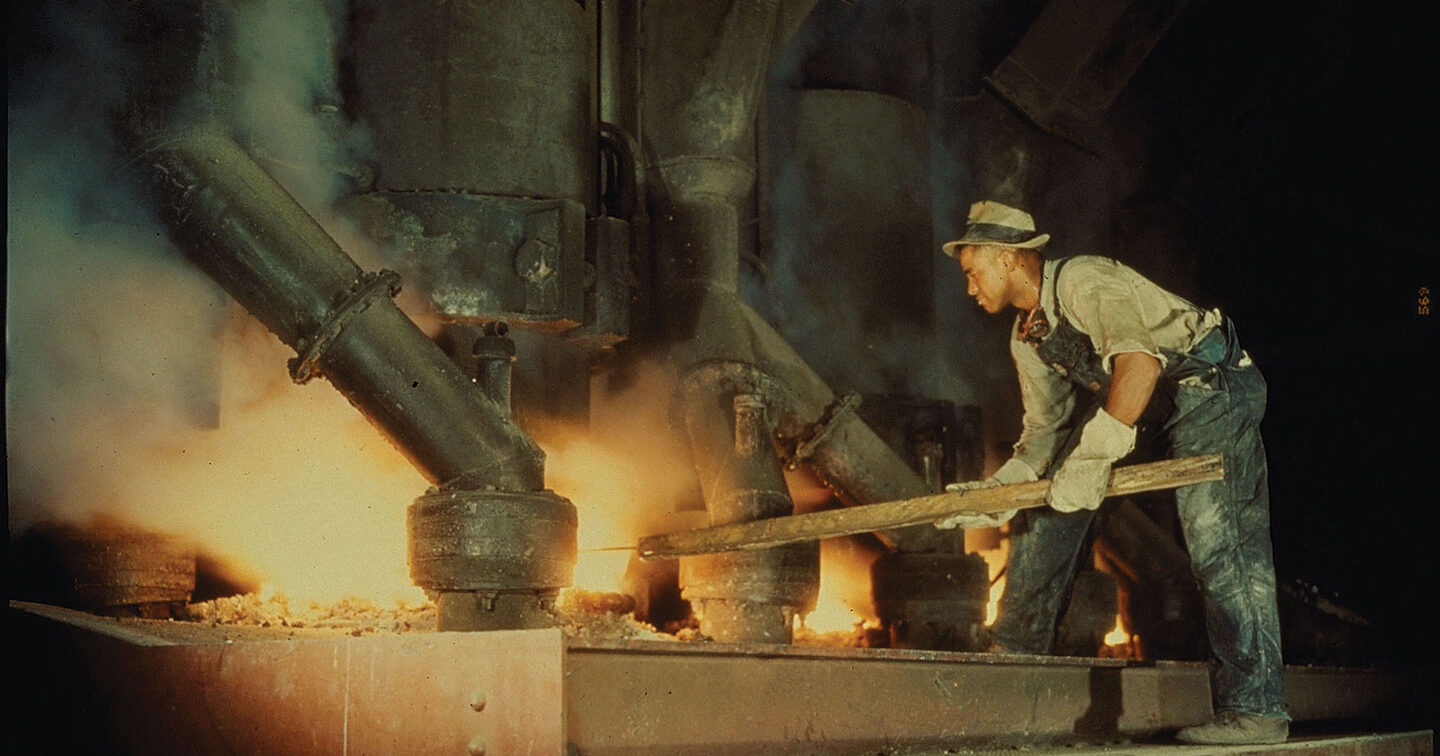 A new history charts the forgotten ways the social politics of the Roosevelt years transformed the United States.
Michael Kazin
Activists thwarted NYPL trustees' harebrained plans and restored democracy to this vital public institution.
Scott Sherman
>Ross Barkan's The Prince tracks how the son of a progressive New York governor transformed into one focused on one thing above all else: power.
Raina Lipsitz