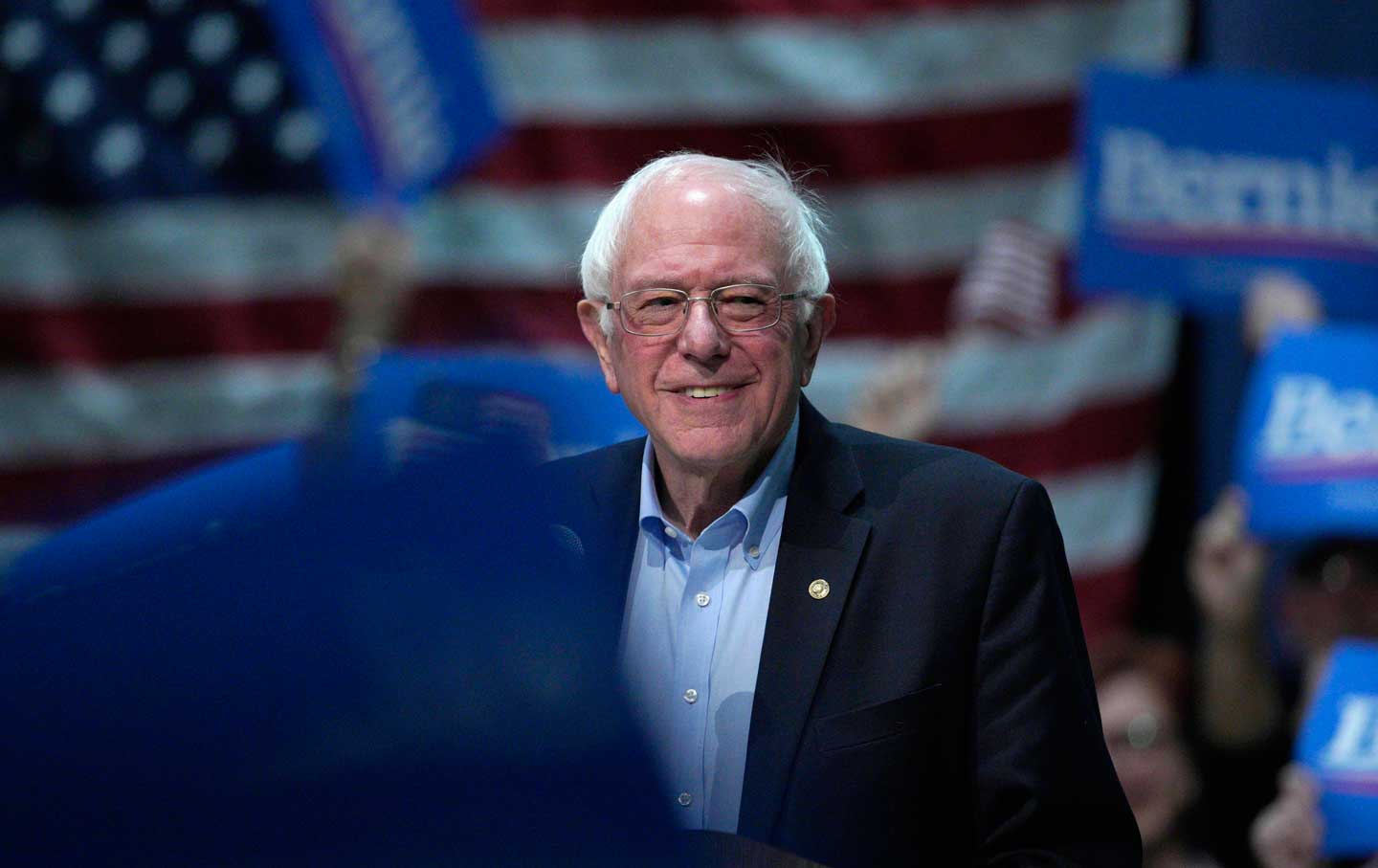 Arguing that charter schools offer unique opportunities for poor African American children isn't borne out by the facts.
Jun 19, 2019 / Adolph Reed Jr. and Cornel West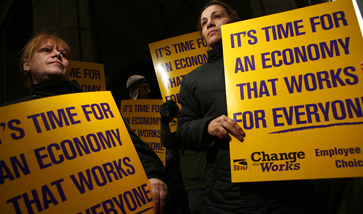 Take part in a nationwide teach-in on corporate greed. And join the growing people's movement to reclaim our community and our economy.
Mar 17, 2011 / Frances Fox Piven and Cornel West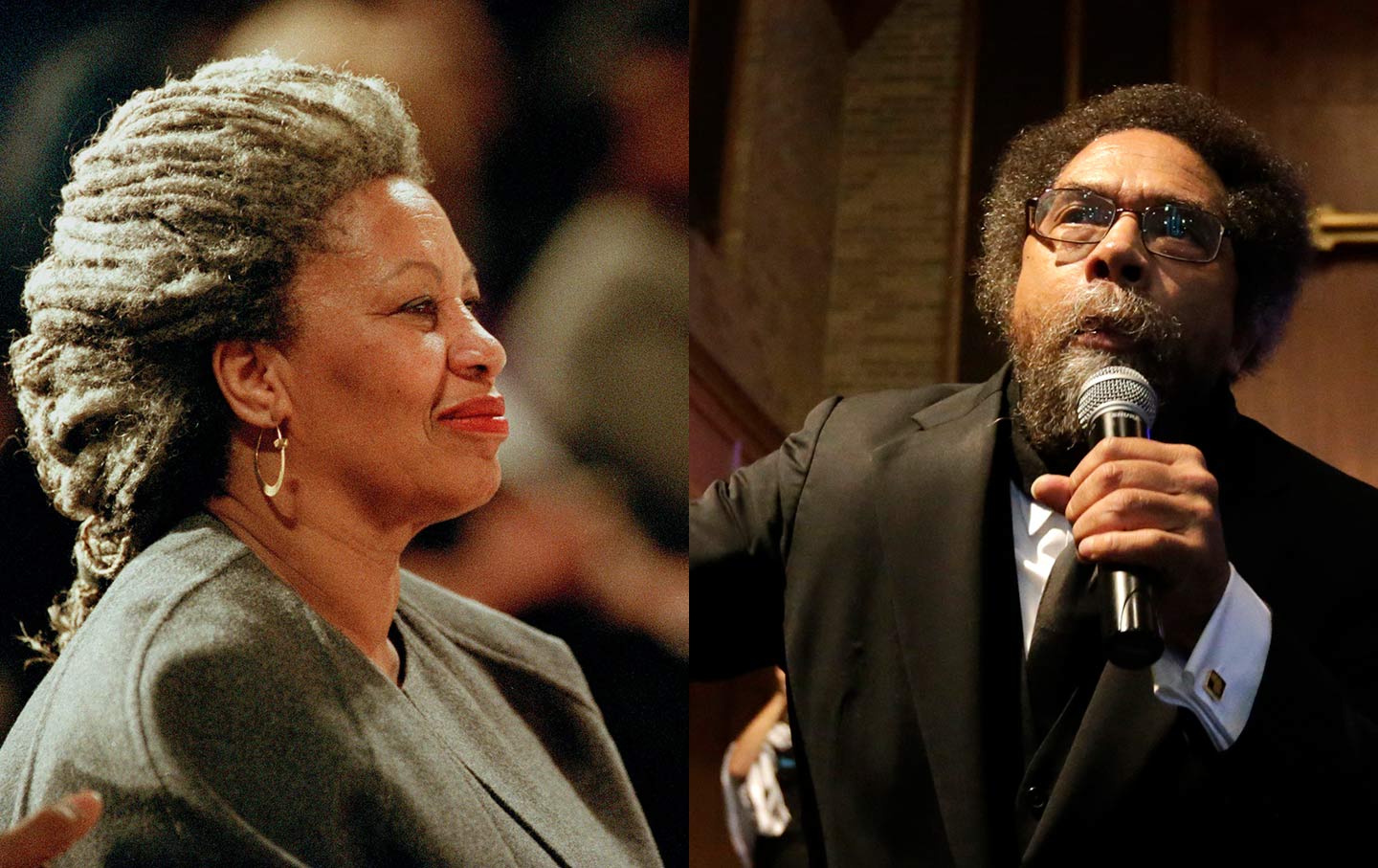 In 1993 the Nobel Prize-winning author and the Princeton professor sat down to discuss blues, love, and politics.
May 6, 2004 / Feature / Toni Morrison and Cornel West