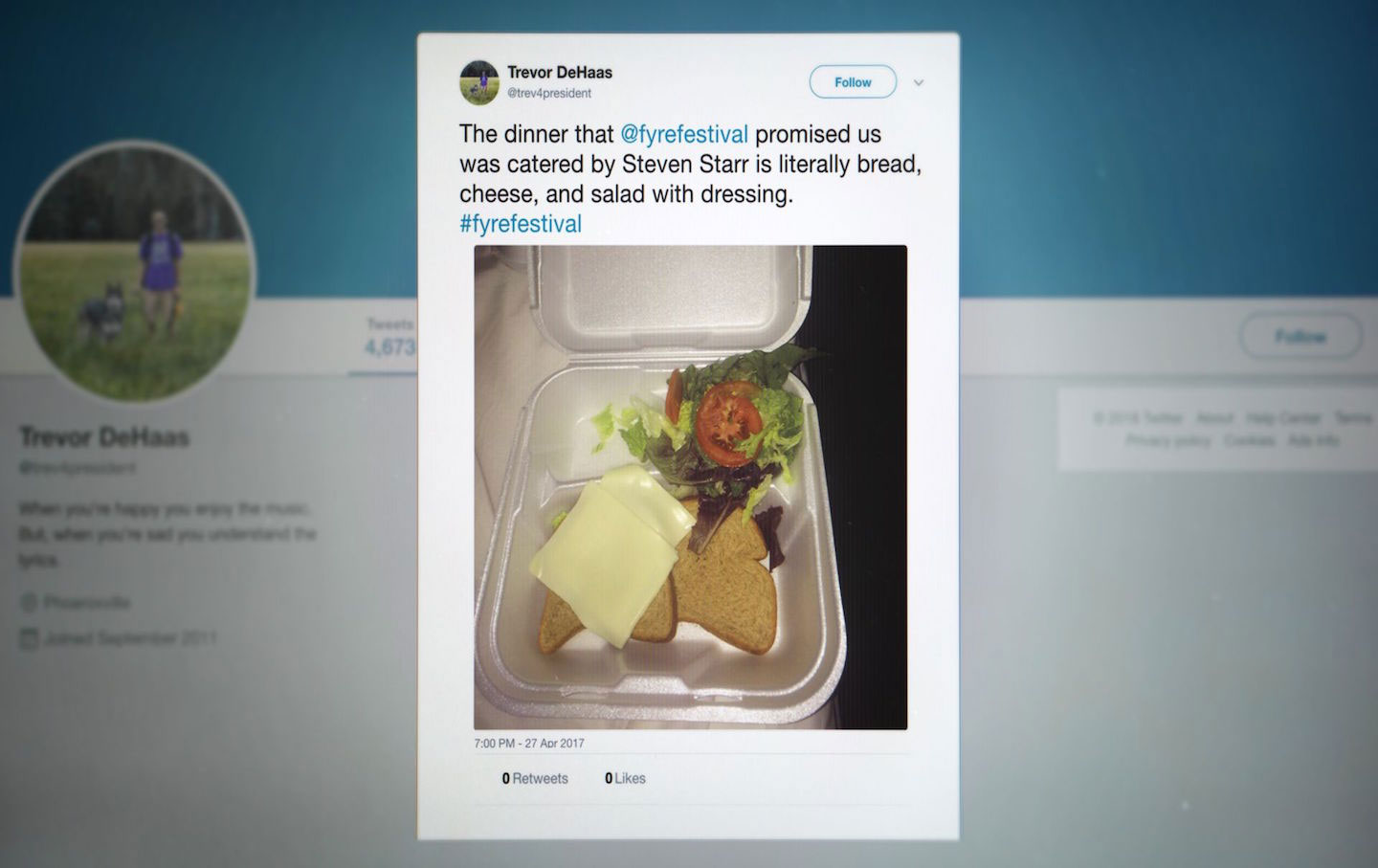 Chronicling the infamous music festival, the documentary looks at how tech bros turned a luxury getaway into a blockbuster scam.
Jan 14, 2019 / Stephen Kearse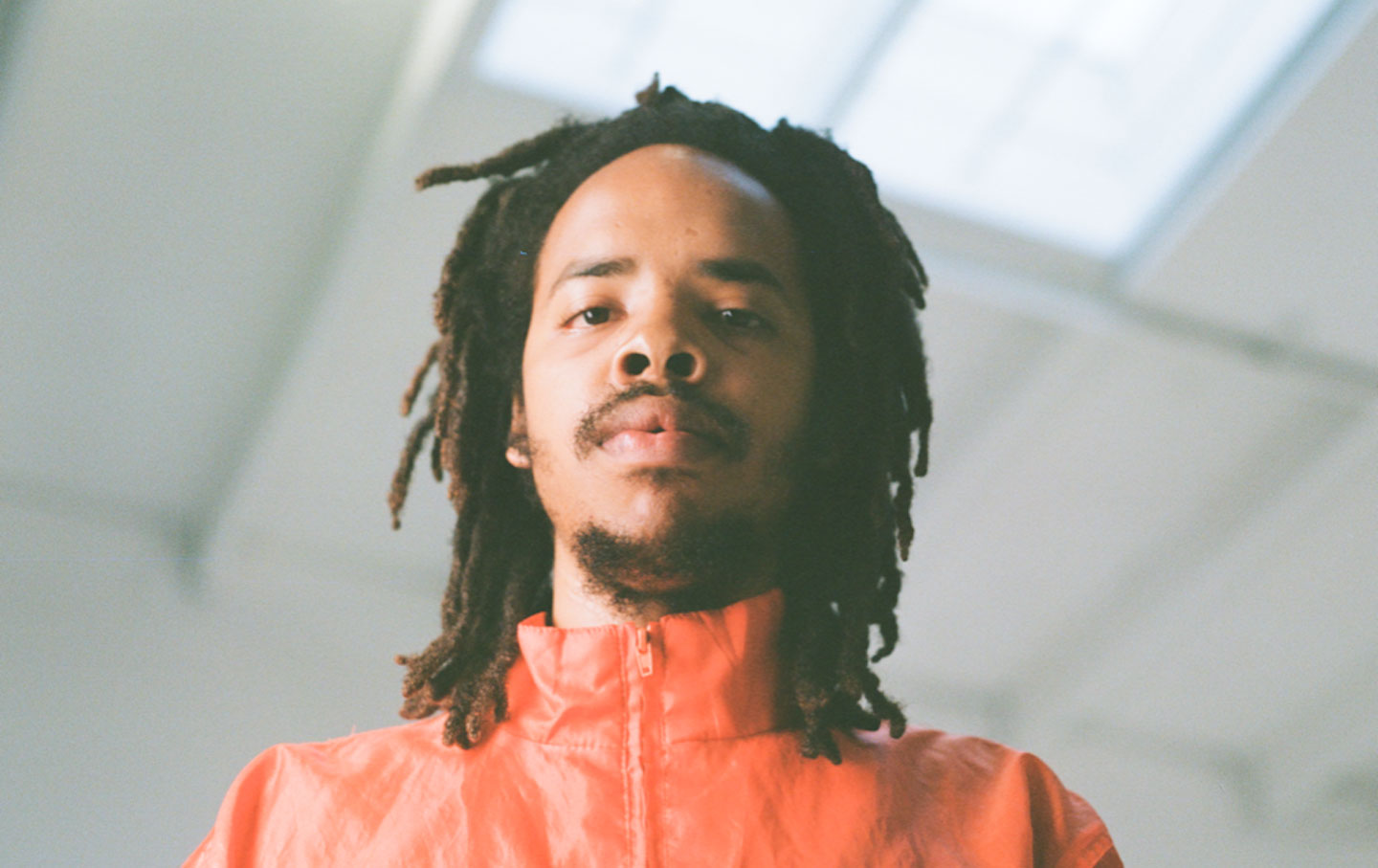 On Some Rap Songs, Earl excavates hard truths about himself and his heritage, and the results are dazzling and gut-wrenching.
Nov 30, 2018 / Books & the Arts / Stephen Kearse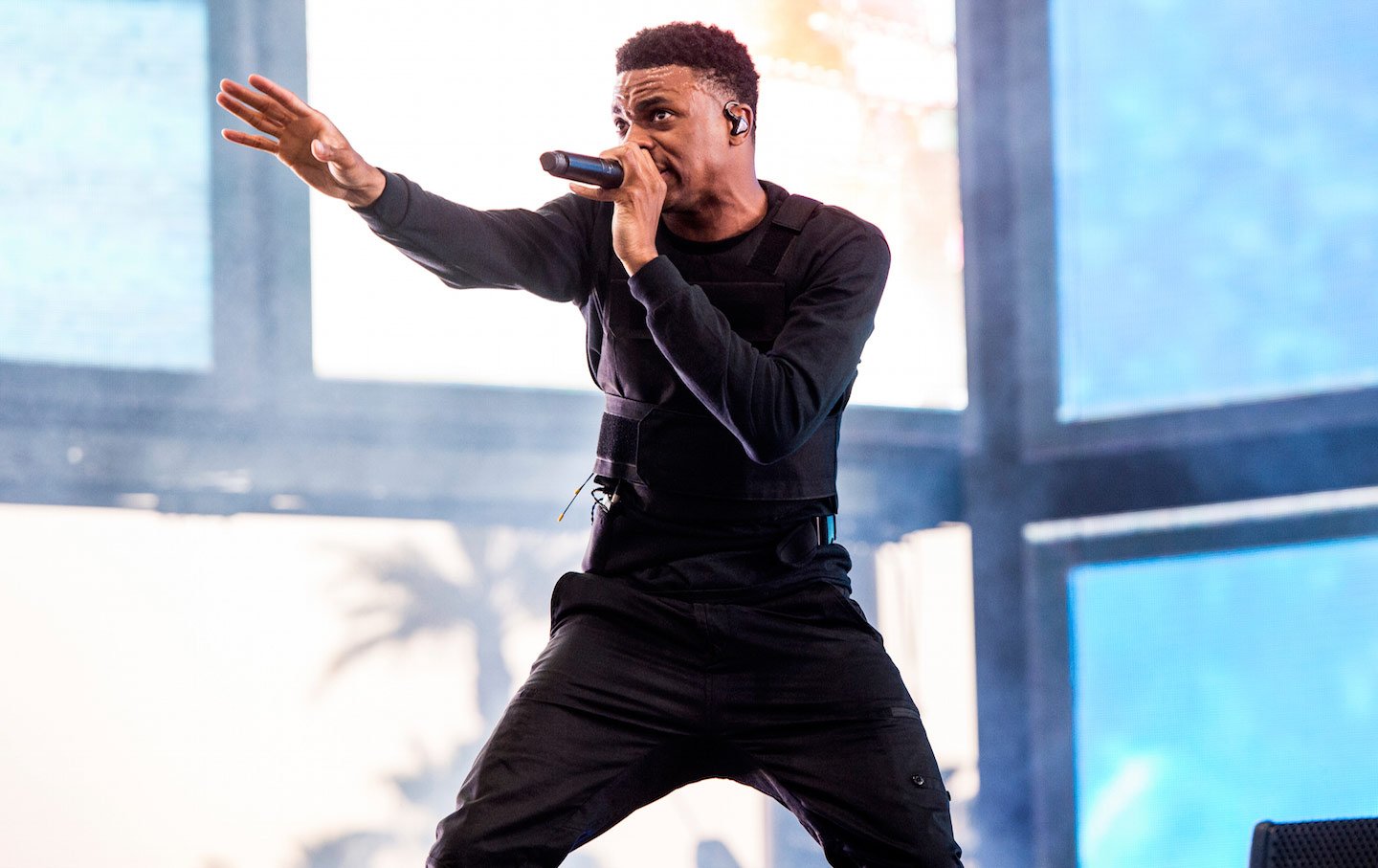 On the rapper's new album, FM!, he relishes any opportunity to inject gravity and grim contradiction into pure party jams.
Nov 9, 2018 / Books & the Arts / Stephen Kearse