Ad Policy
Skip to content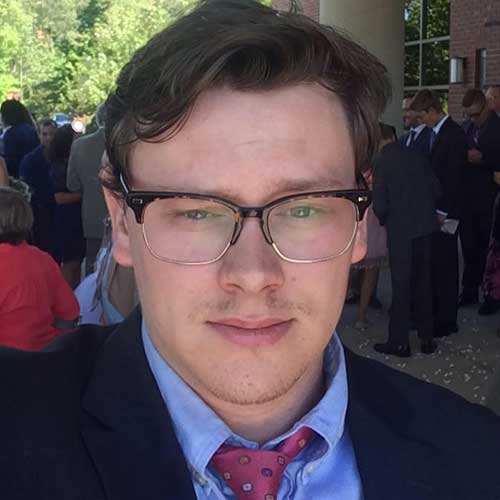 Sean McElwee
---

In a state with massive registration gaps and abysmal turnout rates, automatic voter registration is the course correction we need.

---

With the federal government gridlocked, it's time for states to act.

---

New polls show people want bold action on climate–and grassroots organizing is well underway.

---

A Resistance-left alliance could oust incumbents and pull the party left.

---

---

New polling data show that millennials are more enthusiastic than older generations about radical efforts to save the planet and create jobs.

---

The EITC might be the most progressive part of the tax code, but it still fails to reach the country's neediest.

---

With tens of millions of Americans affected, proposals to forgive outstanding loans are popular with people Democrats need to bring to the polls.

---

Patient advocates and health-care experts say the government can get into the generic pharmaceuticals business—and it wouldn't even require a new law.

---

Contrary to the received wisdom, polling shows support for Trump's Supreme Court pick would hurt senators' reelection chances.

---

Energized Democrats are learning from their activist base that a sustainable and just environmental plan is not only good policy, it's good politics.
---