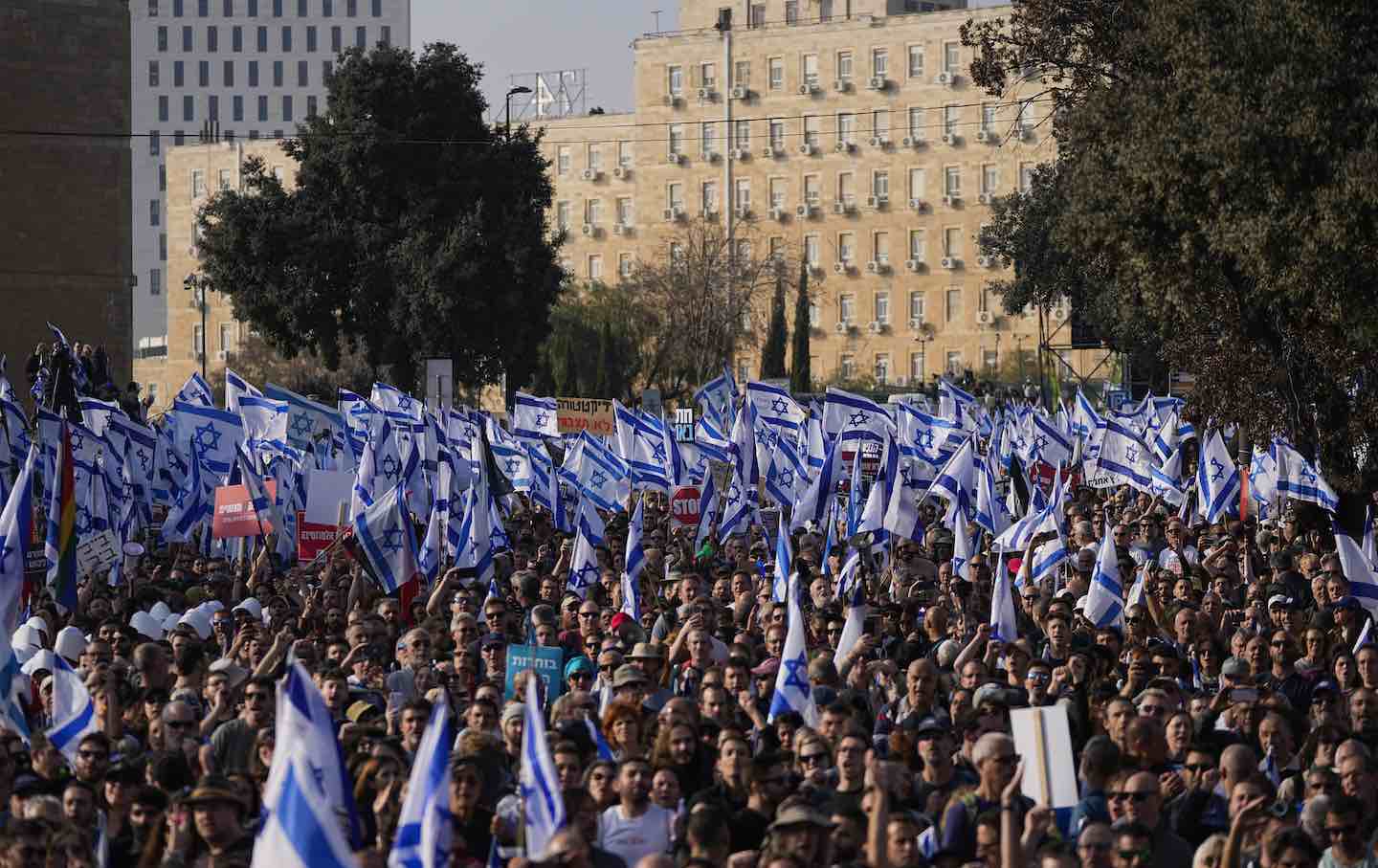 Hundreds of thousands of protesters have taken to the streets in the last few weeks to rally against the Israeli government's plans for so-called judicial reform.
Feb 24, 2023 / Meron Rapoport and Oren Ziv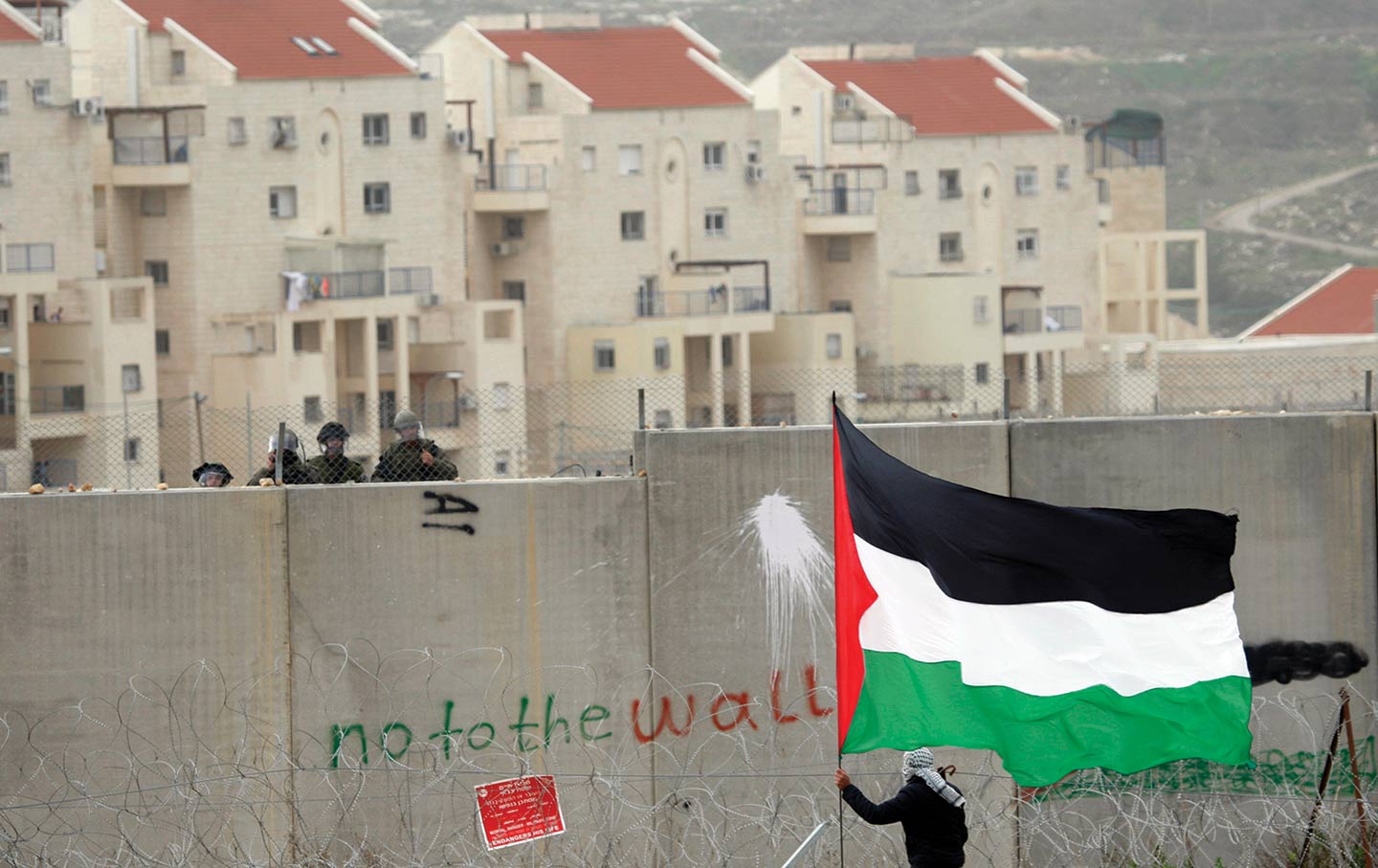 For 55 years, the Green Line has shut down our political imagination. Its disappearance gives us a chance to do things differently.
Aug 10, 2022 / Feature / Meron Rapoport