Ad Policy
Skip to content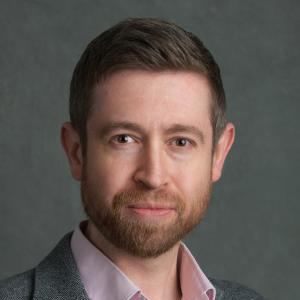 Jake Werner
---

A path away from great power conflict.

---

What is needed is a policy of constructive coexistence.

---

Ending mindset of zero-sum conflict among elites in both countries is needed to address existential dangers.

---

October 18, 2022

Both countries pose major challenges to US foreign policy, but understanding their differences is crucial to reforming the global system.

---

---

Passed in support of the ongoing protests, its China-versus-the-West framing hurts progressive causes on all sides of the divide.

---

Playing up the China threat might look like a no-brainer for Democrats trying to beef up their foreign policy credentials. But the strategy could backfire.
---