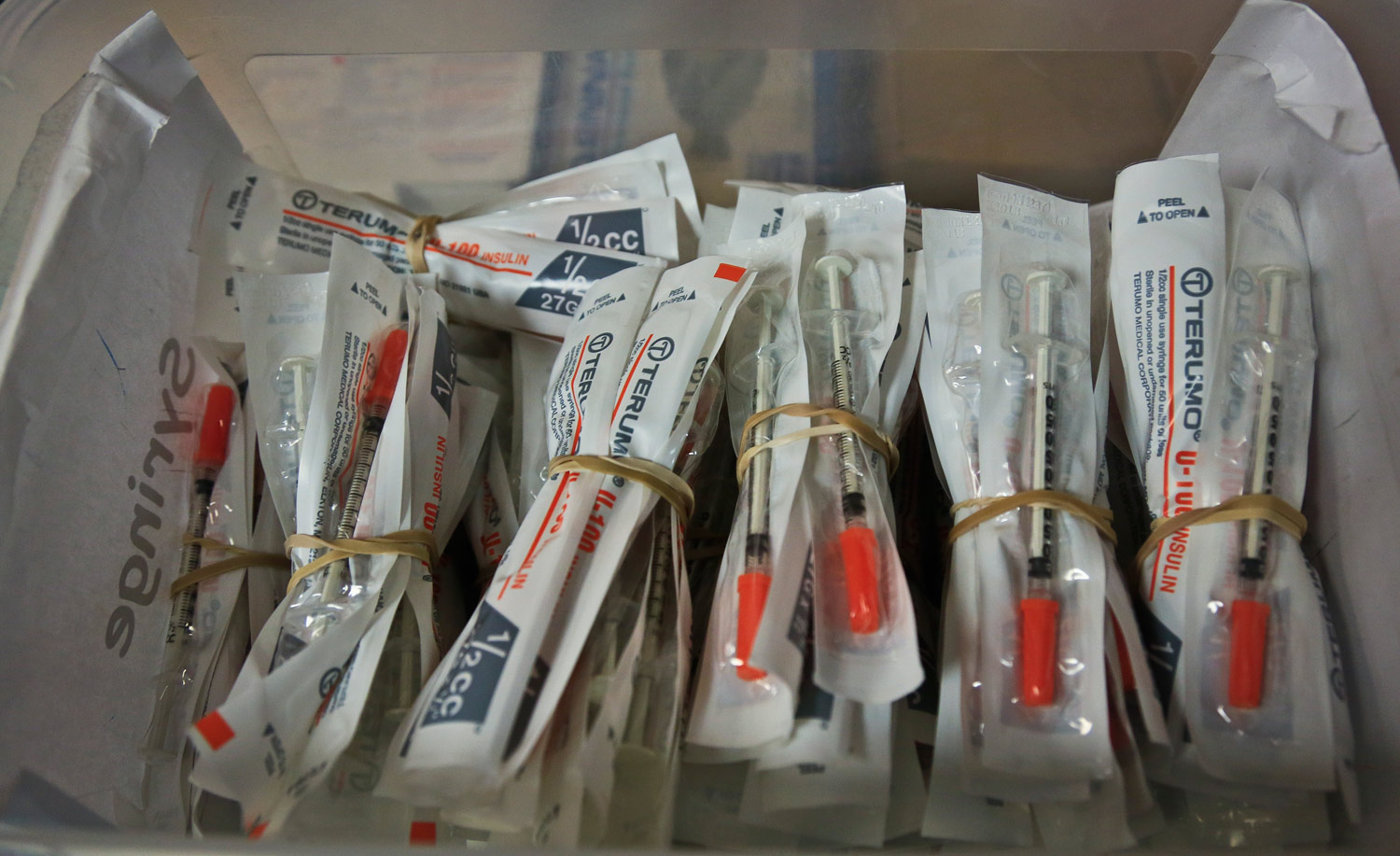 Do white pundits, reporters and TV producers have a no-snitch policy on exposing crises in the white community?
Jun 4, 2014 / Editorial / Ishmael Reed
Black pathology is big business. Two-thirds of teenage mothers are white, two-thirds of welfare recipients are white and white youth commit most of the crime in this country.
Feb 12, 2002 / Feature / Ishmael Reed